Wednesday, September 8, 2010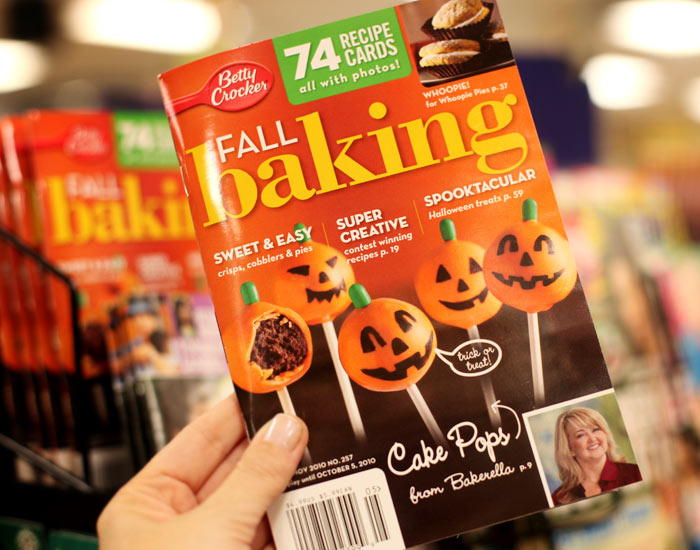 I went to get a few groceries and found this looking back at me. This is the coolest thing. I couldn't wait to show you. More about it soon… once I stop pinching myself.
P.S. I don't usually have my camera handy when I'm buying butter, but I thought it might come in handy this time.