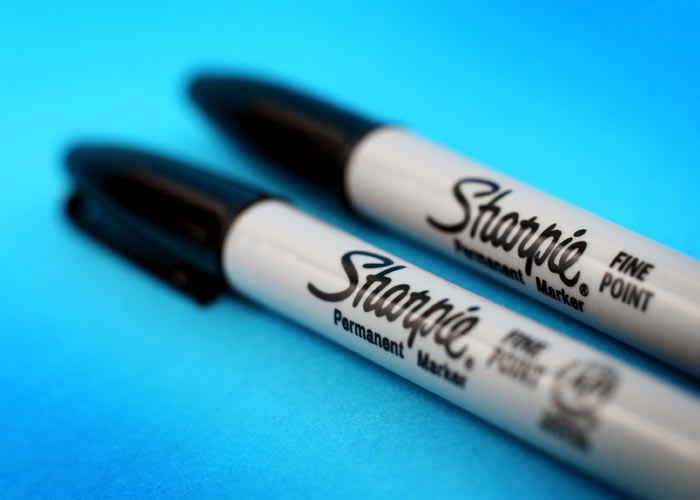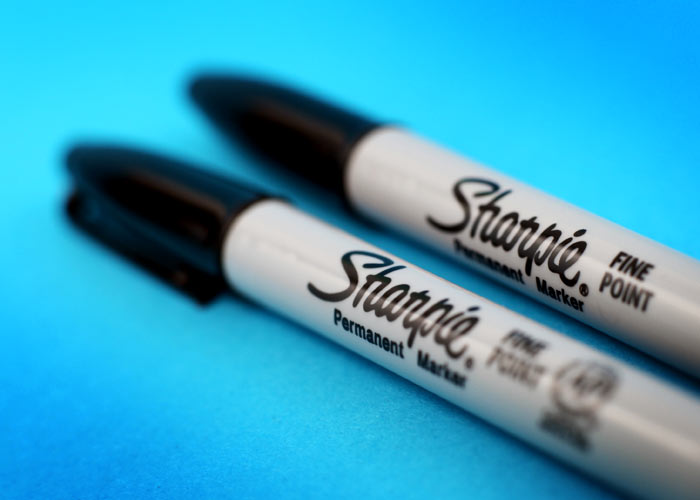 I may need a couple.
It turns out, I'll be visiting you guys in about a month. YAY! YAY! Yippee! I'm excited!
I'm going to be doing several book signings at Williams-Sonoma stores across the U.S.
And, that just blows my mind.
To think that one little cookie cutter I randomly picked up (at a Williams-Sonoma store no less) almost three years ago – basically led to all this.
Remember this little guy… ?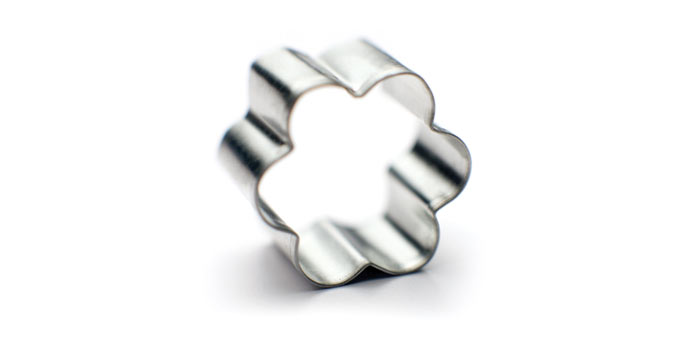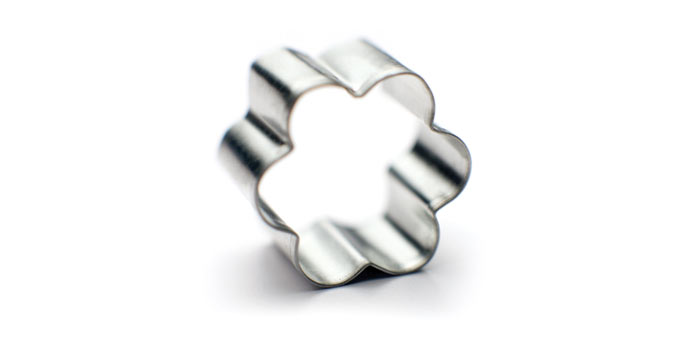 This flower-shaped cutter?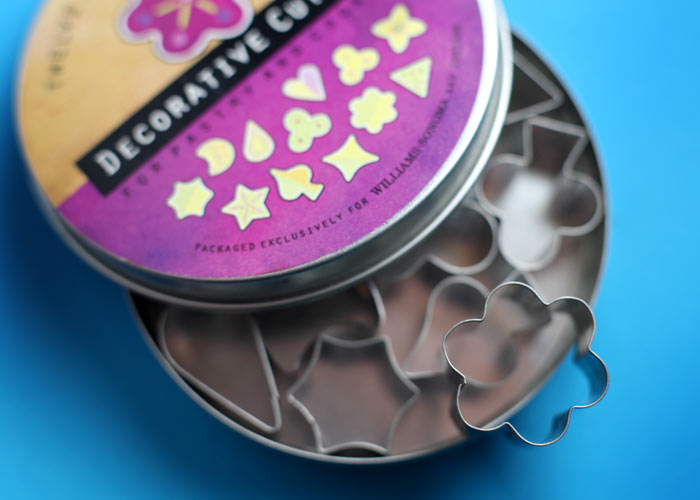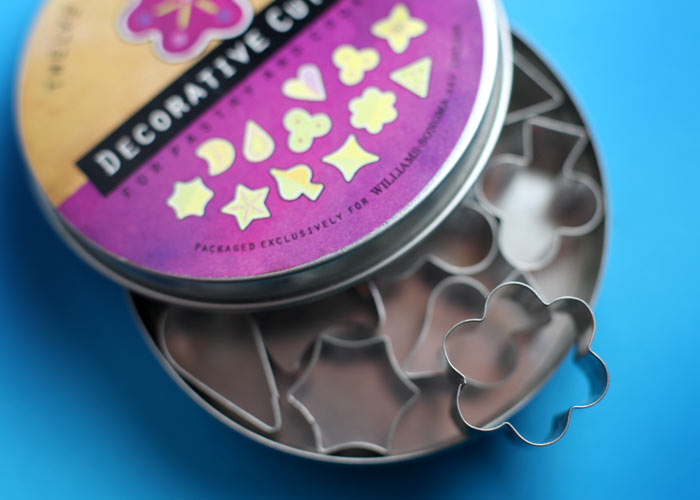 It was part of a tin of decorative cutters that I found in a Williams-Sonoma store.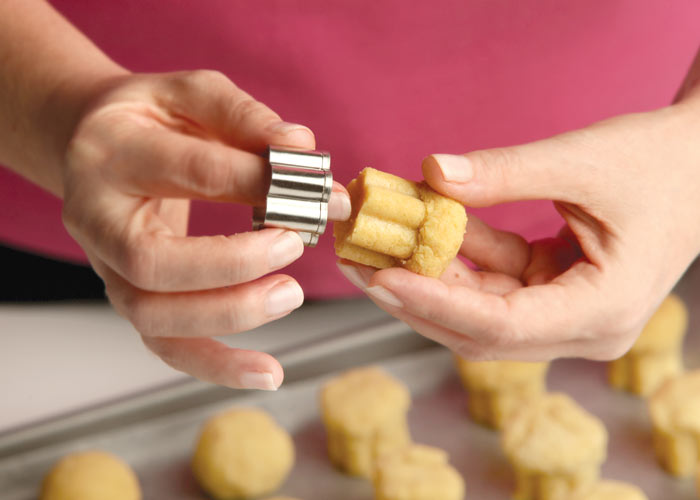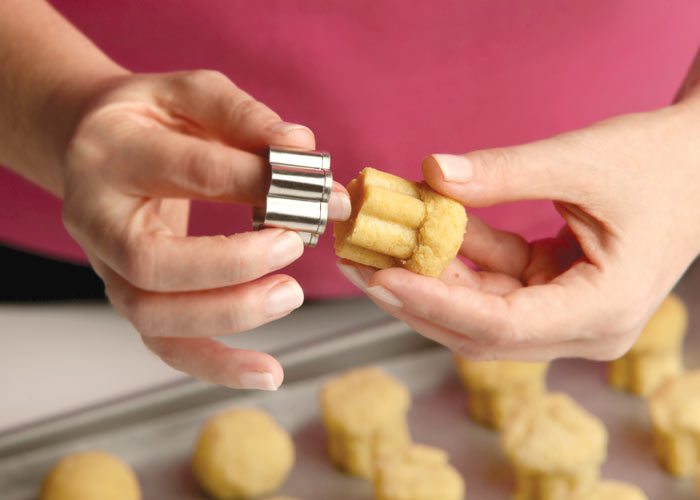 This is the cutter that inspired my cupcake pops.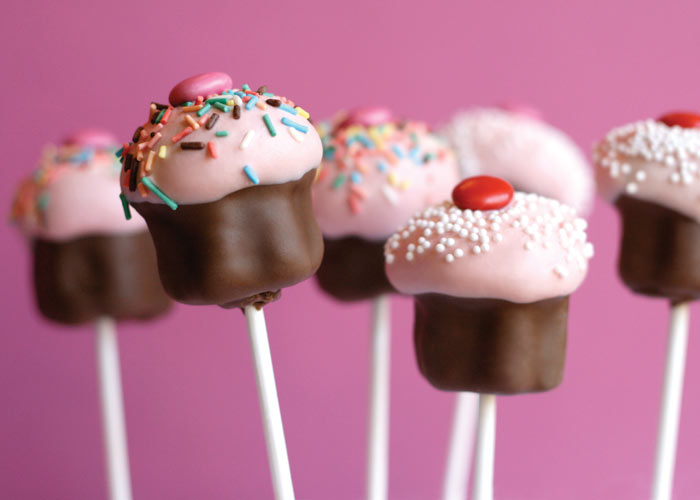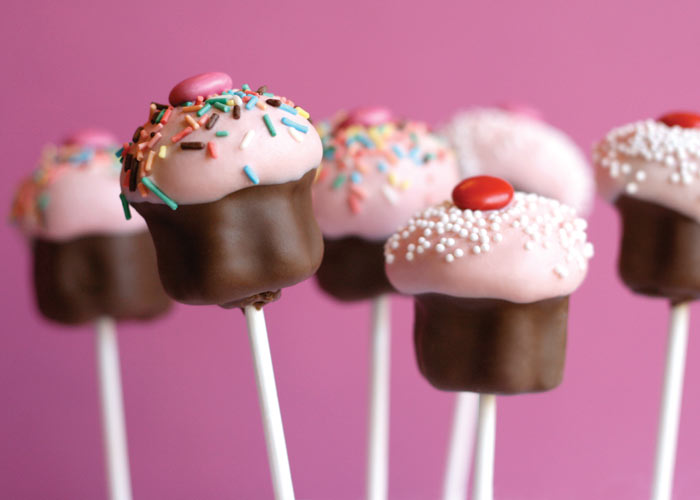 And, in the beginning, it was these cupcake pops that swept across the internet because of all of your excitement for them. And ultimately, led me to keep trying new cake pop designs and thus, the book.
That just shows – you can't predict what life will bring you. I had no idea any of this would happen when I bought those cute little cutters, but I'm so glad I picked them up on a whim.
If you'd like to come by and say hi, and I hope you do – Here's where I'll be in October and November:
> Cake Pops Book Tour Schedule <
Other Stuff: I have a couple more non-baking related posts coming up. And then it's back to baking. You can get a glimpse of one of them in the checkout lane of the grocery store this month. : )