Cake Pops Halloween Book
Surprise! Surprise! I have a new cake pops book to share with you! YAY! YAY! YAY! Inside you'll find twenty sweet and spooky cake pops including brand new designs and some of my classic favorites, too! I think you'll scream for some of the new ones. I'm talking adorable black cat candy buckets, very cute vampires, bubbling cauldrons, scary sweet monsters and more.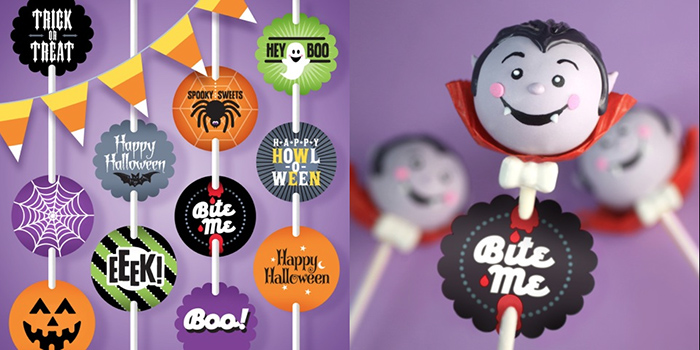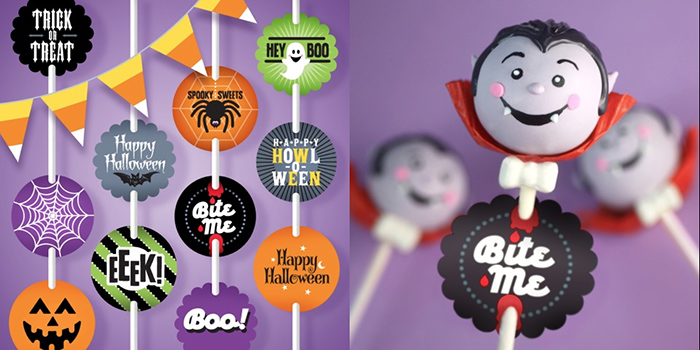 There are also printable templates to help make your treats, gift tags for your cake pops, and garland for your get-togethers.
Download the tags and templates from here right now.
Hope you enjoy the new book and use it to help get ready for the most deliciously spooky night of the year.
You can get the book two ways.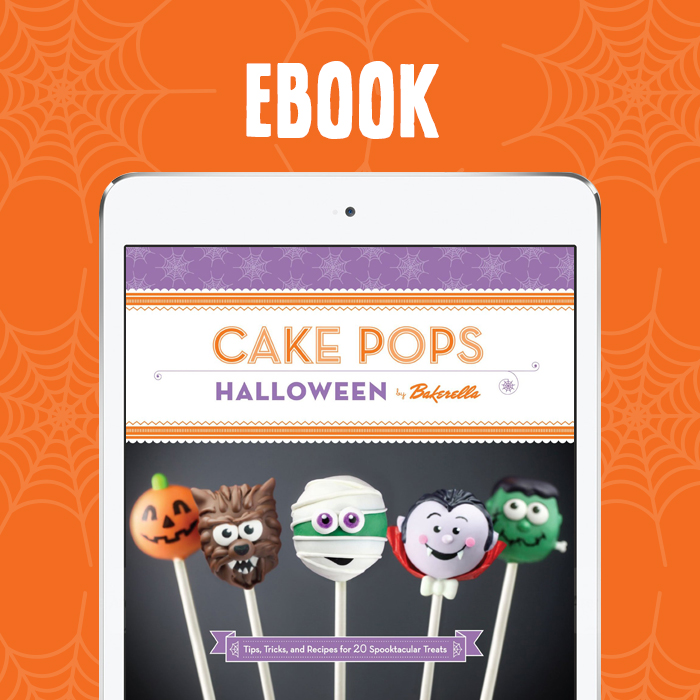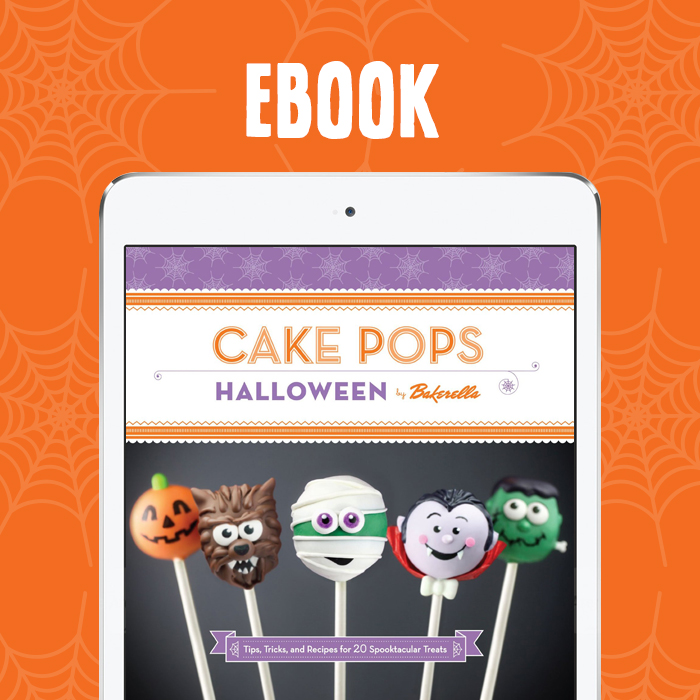 e-Book
Make the most of the Halloween season with the eBook – no wait for shipping or trip to the store, with all the info, ingredients, recipes, and the like right at your fingertips, wherever you are on the device of your choosing. Find the digital format from your favorite e-tailer below:

Print Book
Get your copy of the print edition exclusively from my publisher, Chronicle Books. Cake Pops Halloween started out as an eBook only, and I'm thrilled that Chronicle has made it available in a printed book format as well during the fleeting Halloween Season. Grab your book before the candy is all gone.

Hope you have a Spooktacular Happy Halloween!!!
#CakePopsHalloweenBook