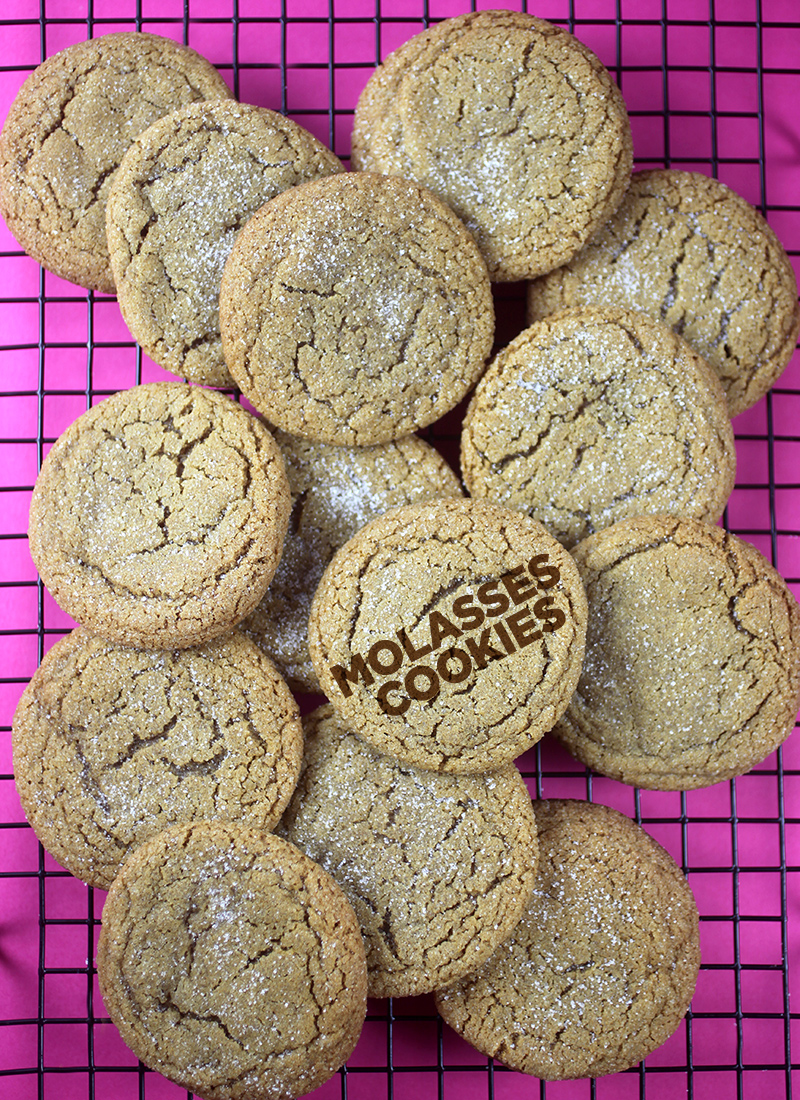 It's holiday cookie baking season and I've had molasses cookies on my mind. Now, usually when it comes to baking cookies, it's something chocolate and chippy that I can't wait to take a bite out of. But this weekend, it was molasses all the way. Yay!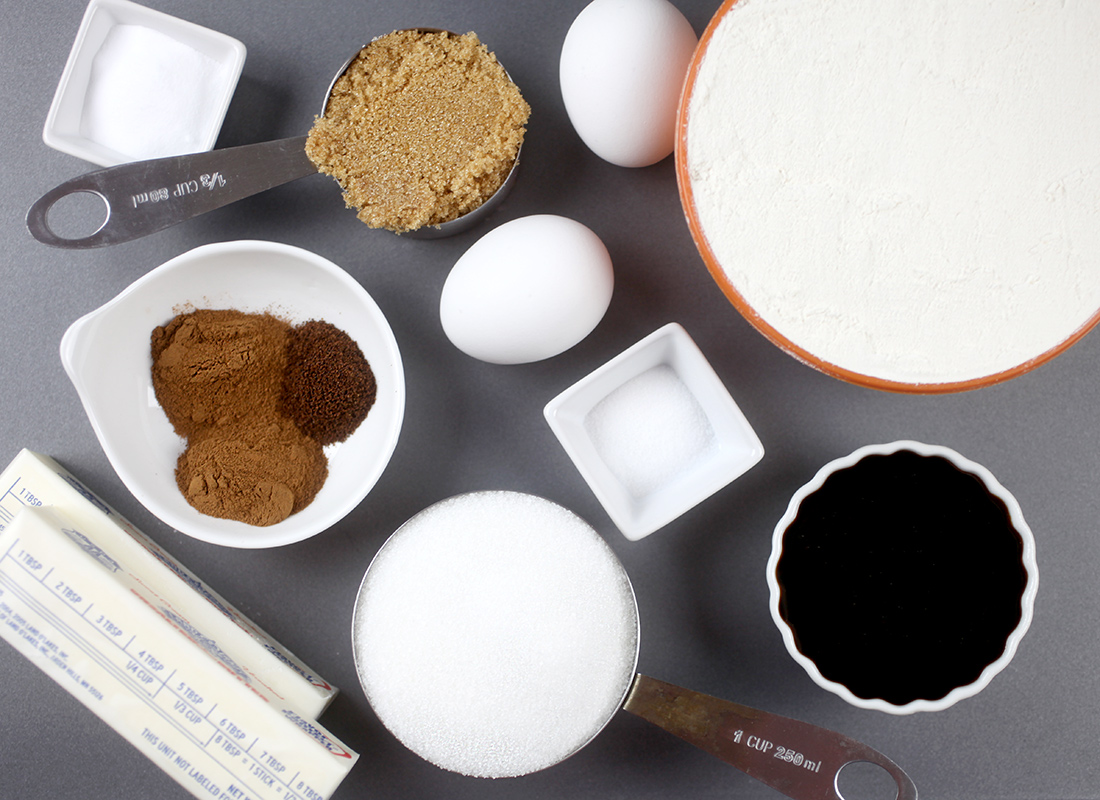 These sugar and spice filled cookies are super easy to make.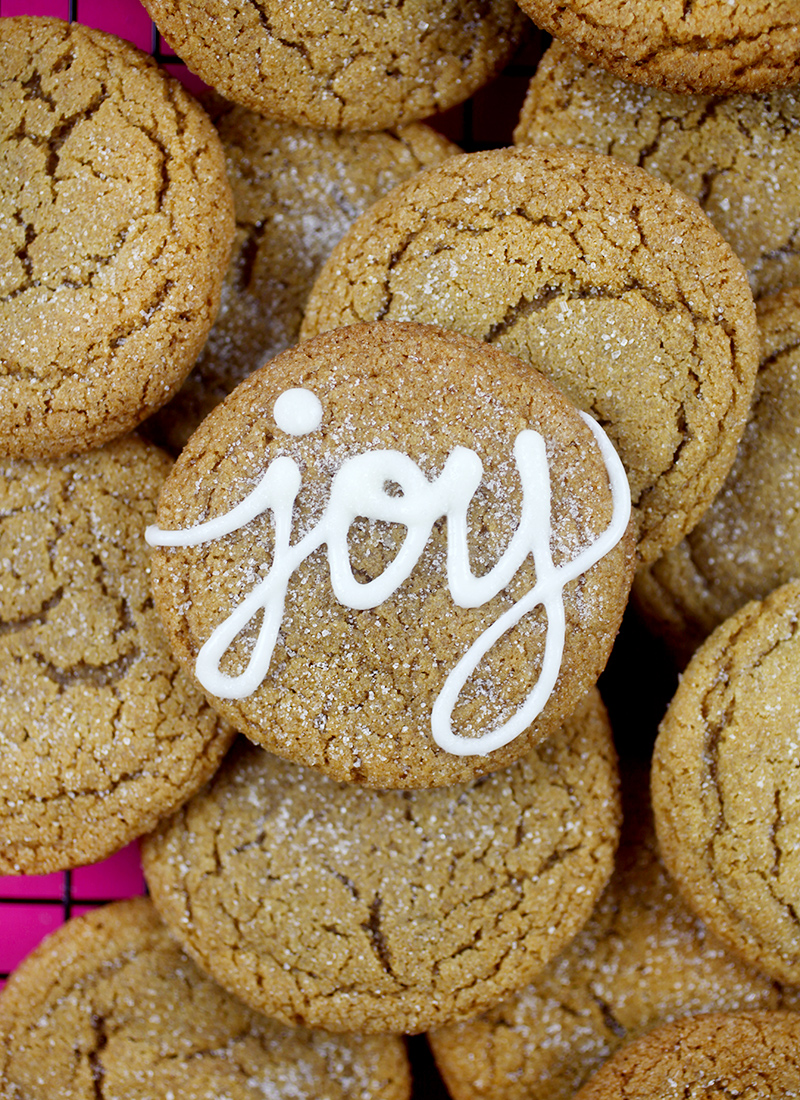 Chewy and delicious. Enjoy them this holiday or any day.
Okay, let's get baking.