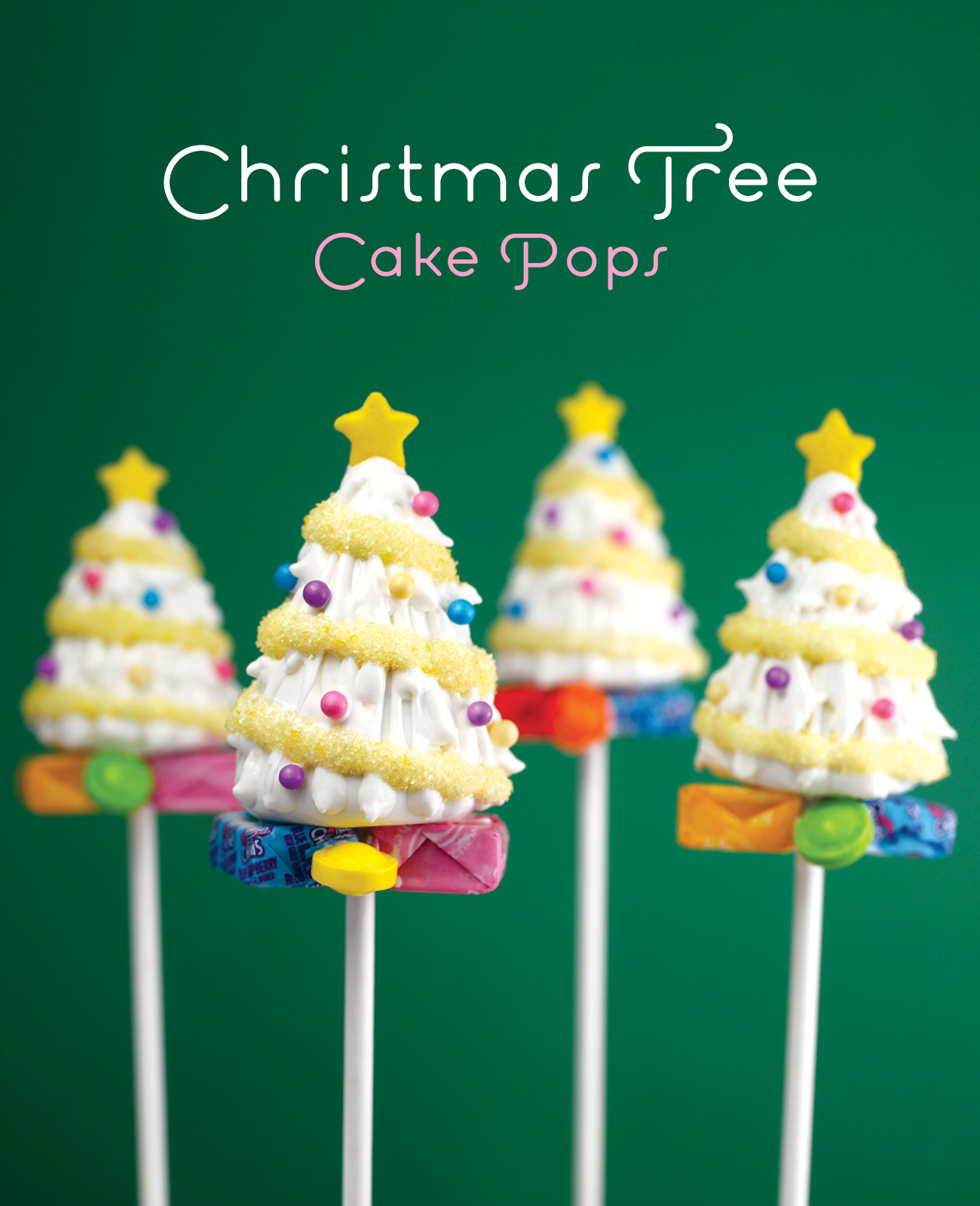 What's on your Christmas treat list this year? Sugar cookies, gingerbread cookies, fudge maybe? Well, if you're thinking about giving cake pops a go for the first time, you are in luck because I'm sharing these sweet tree treats from my book, Cake Pops Holidays.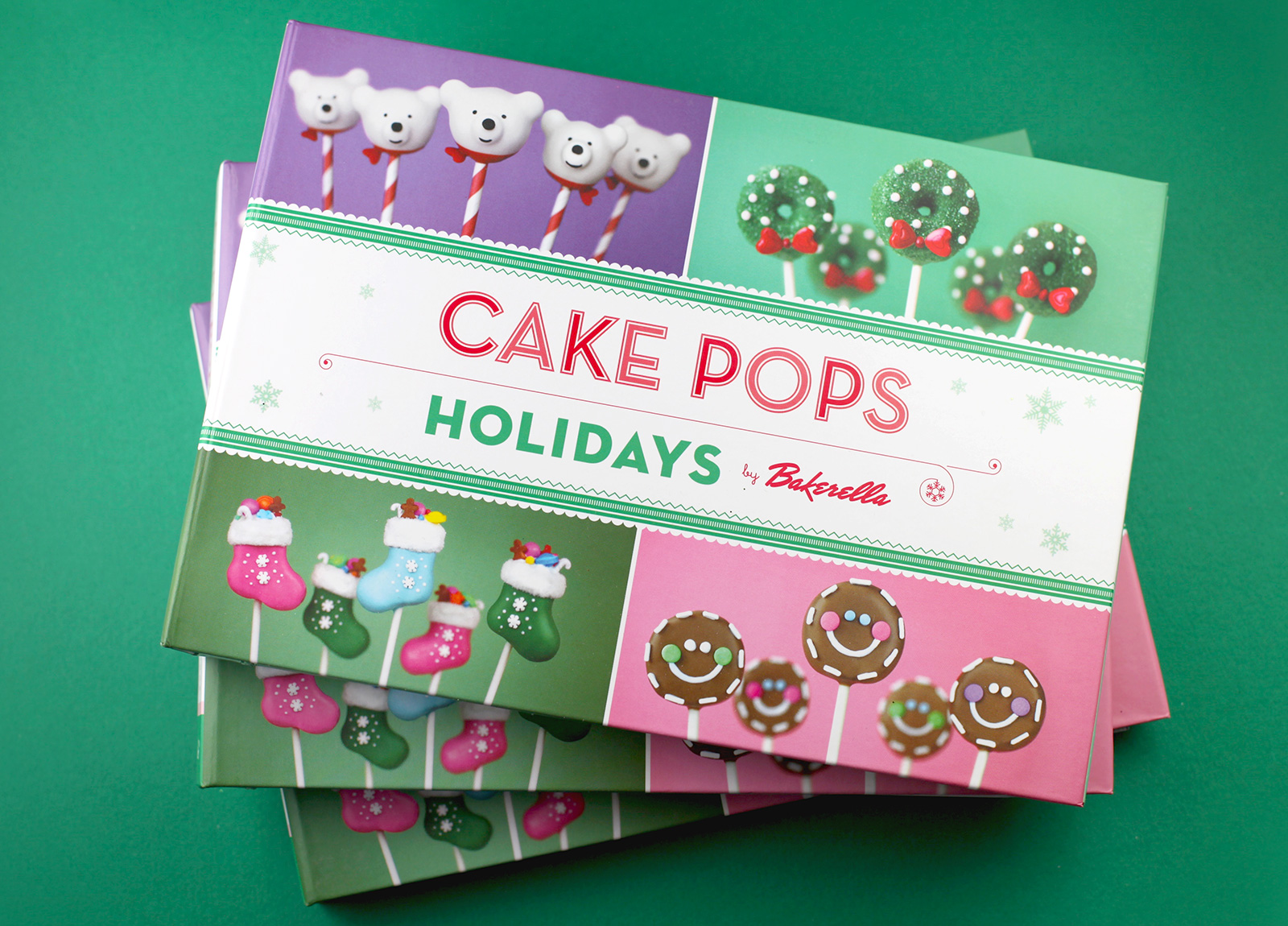 It's been a few years since this one came out, but it's a great go-to for the cutest holiday cake pops. The hardcover may be more difficult to come by these days, but the kindle version is still a great way to learn and get inspired.
Let's take a look at what you'll need to decorate these trees.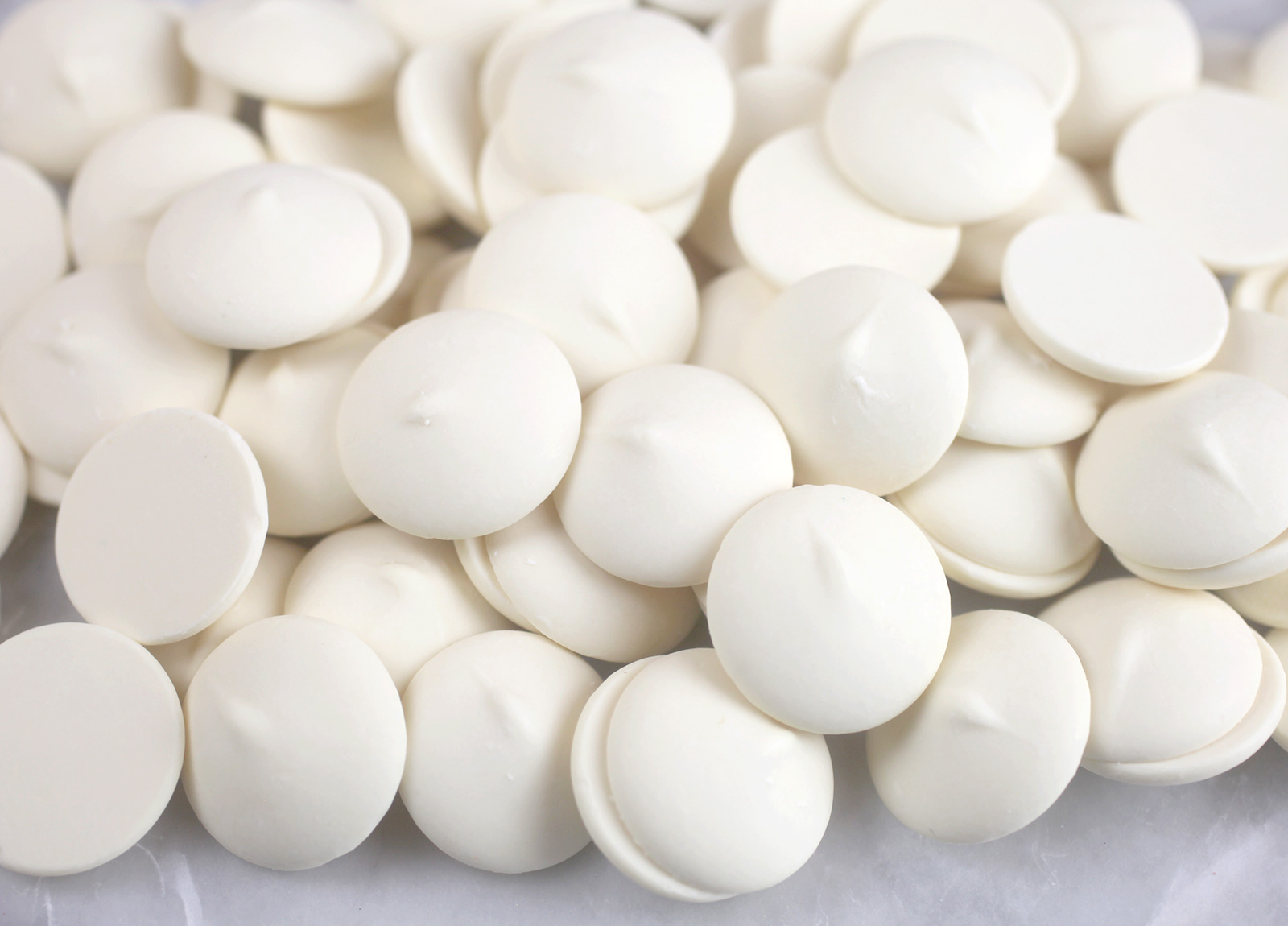 You'll need vanilla candy wafers for dipping to start. Of course you can also use green… or pink would be really cute, too. These pops are great because you only need one color of candy coating to get the job done.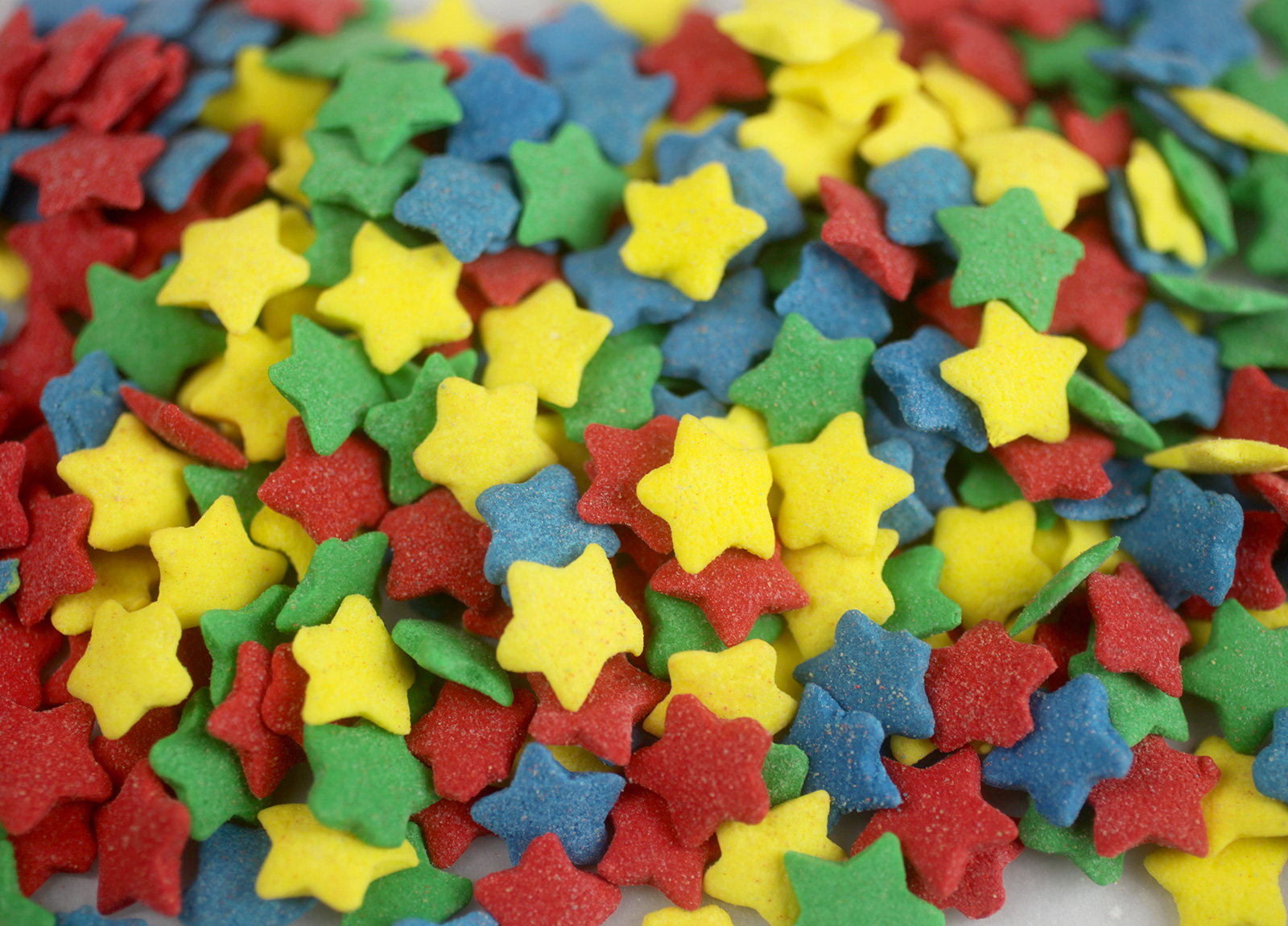 Unlike decorating a real tree, the star goes on first with these. After you dip the trees in melted vanilla coating, insert a jumbo yellow confetti star on top. When the coating sets, it will hold the star in place.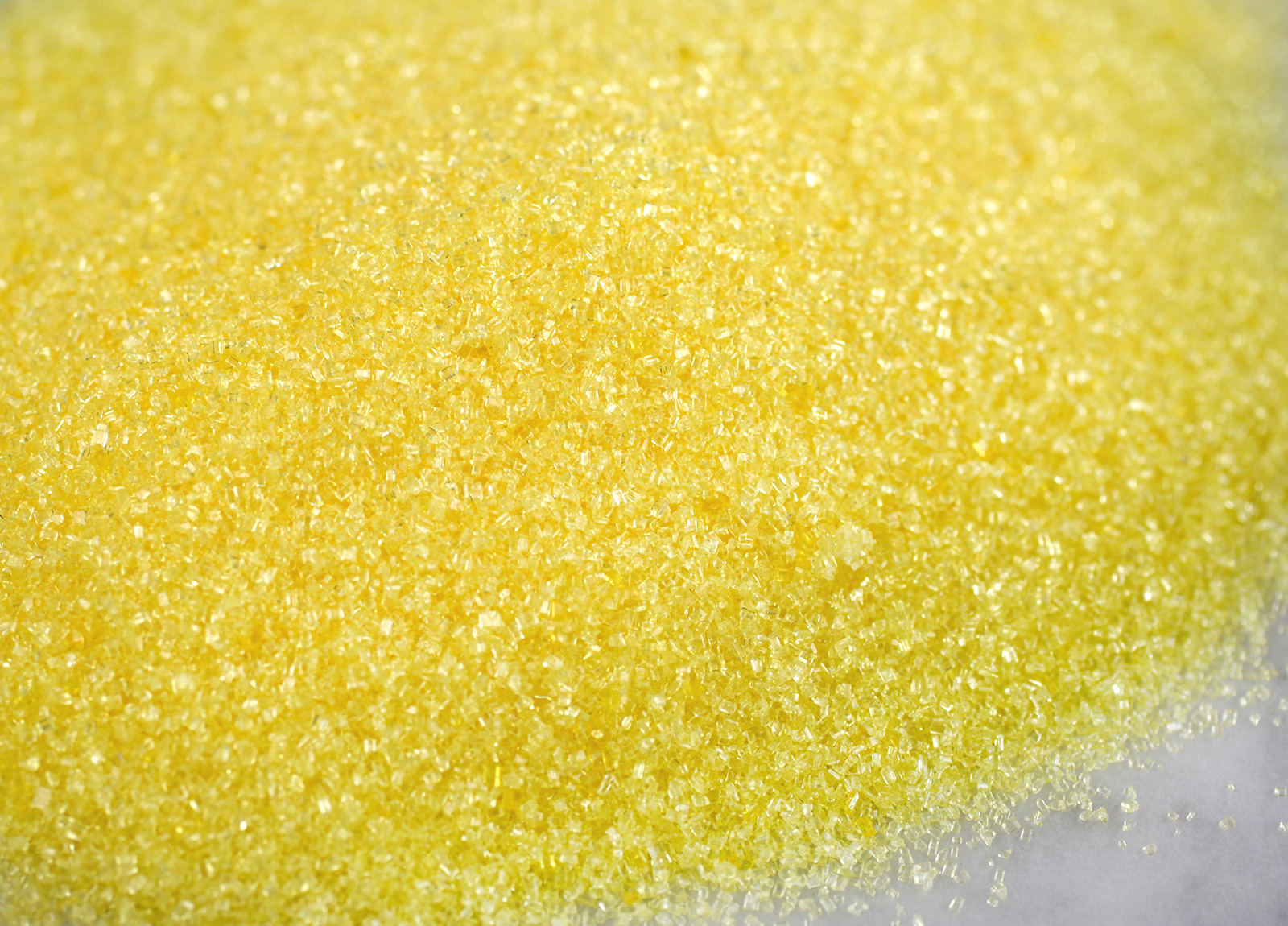 Yellow sanding sugar is great for the garland. You can also use sugar crystals which are a little bit larger.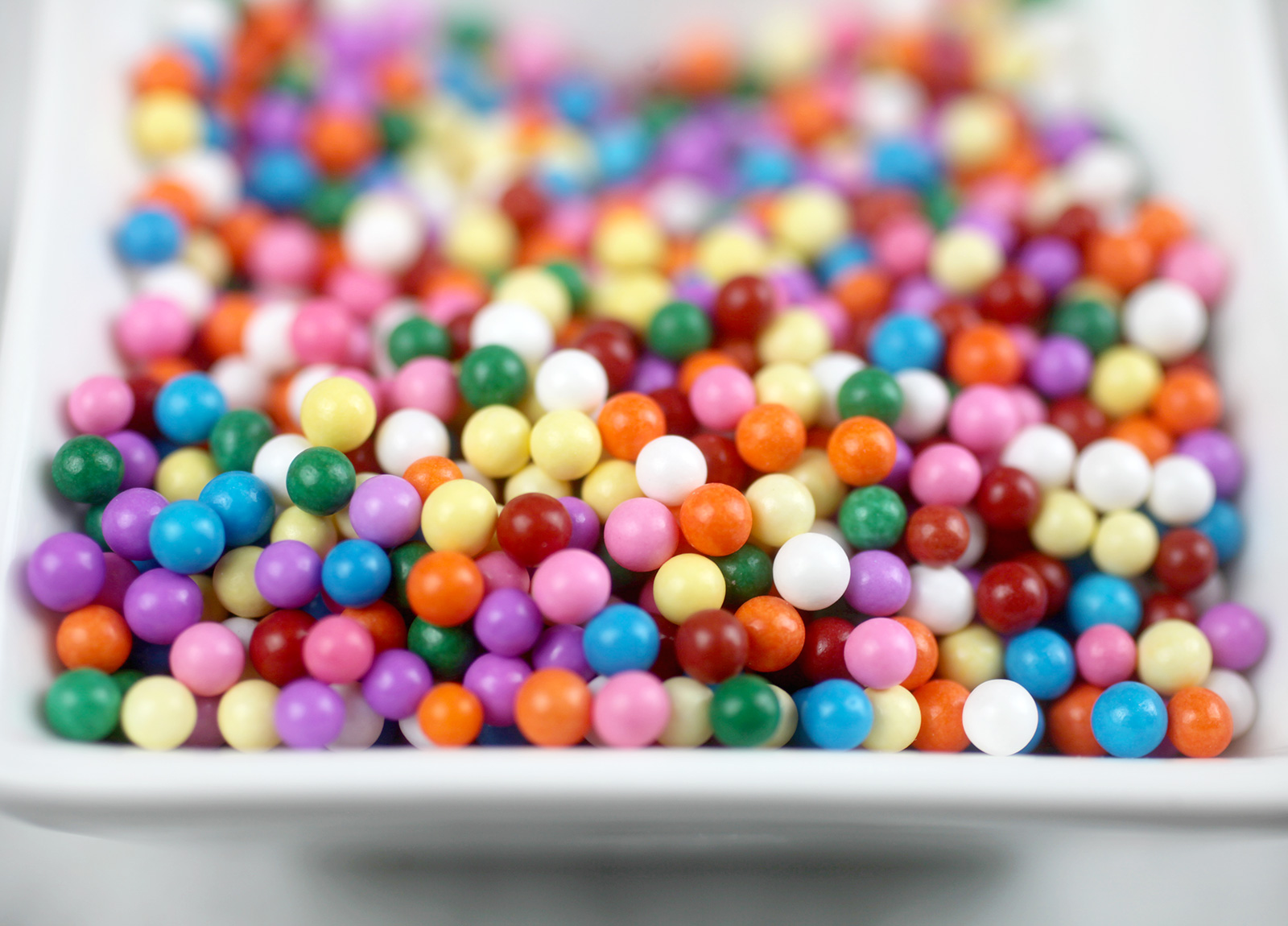 Multicolor sugar pearls can be used for tiny little ornaments. Cake pop designs are all about the proportions and these are the perfect tiny tree size decoration.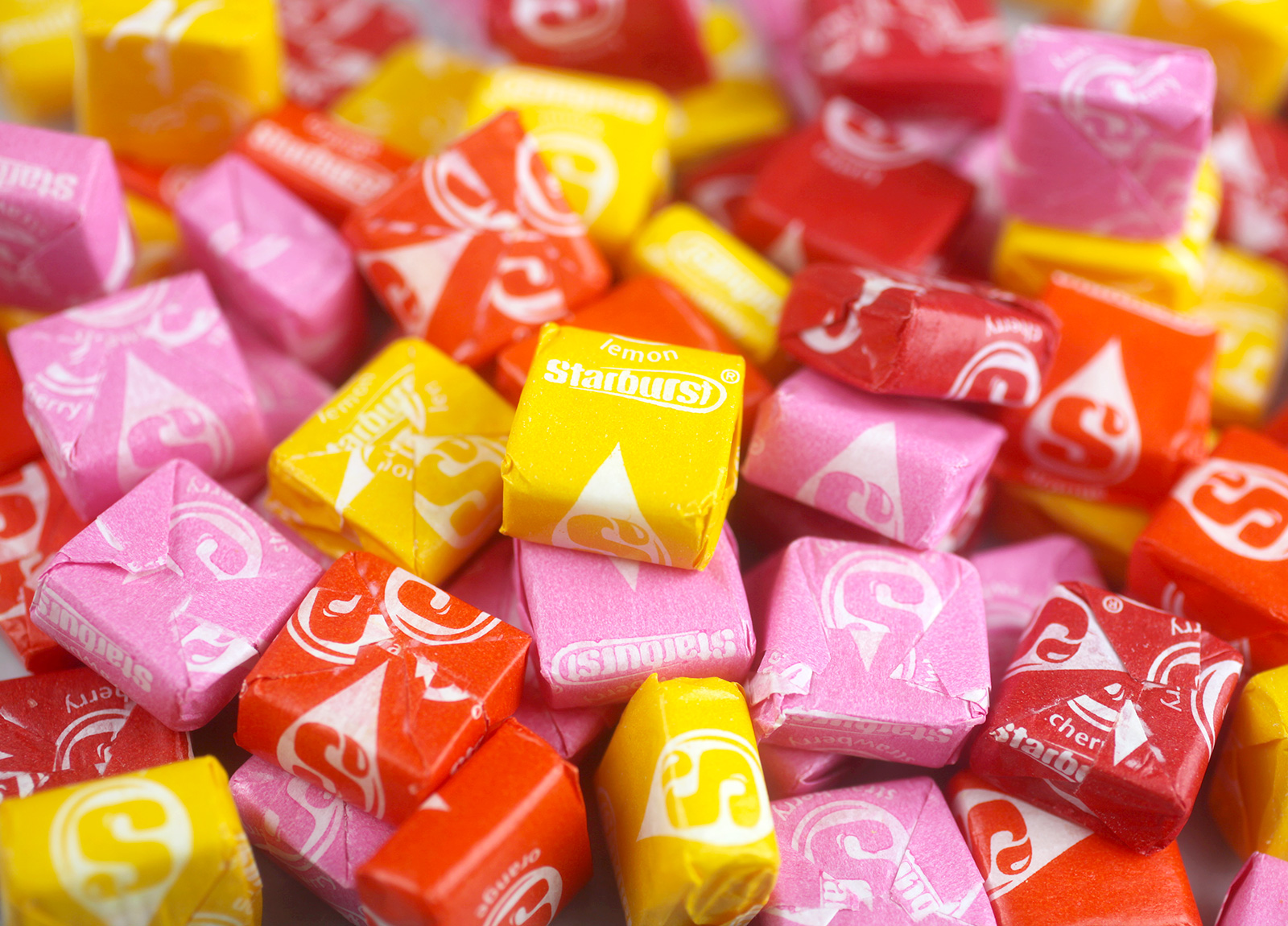 Oh my goodness!!! These are totally my favorite part of this design. You can use Starburst or Jolly Rancher Fruit Chews to represent little wrapped gifts nestled under the tree. Just attach them with a bit of melted candy coating to hold them in place. I can't stand the cuteness!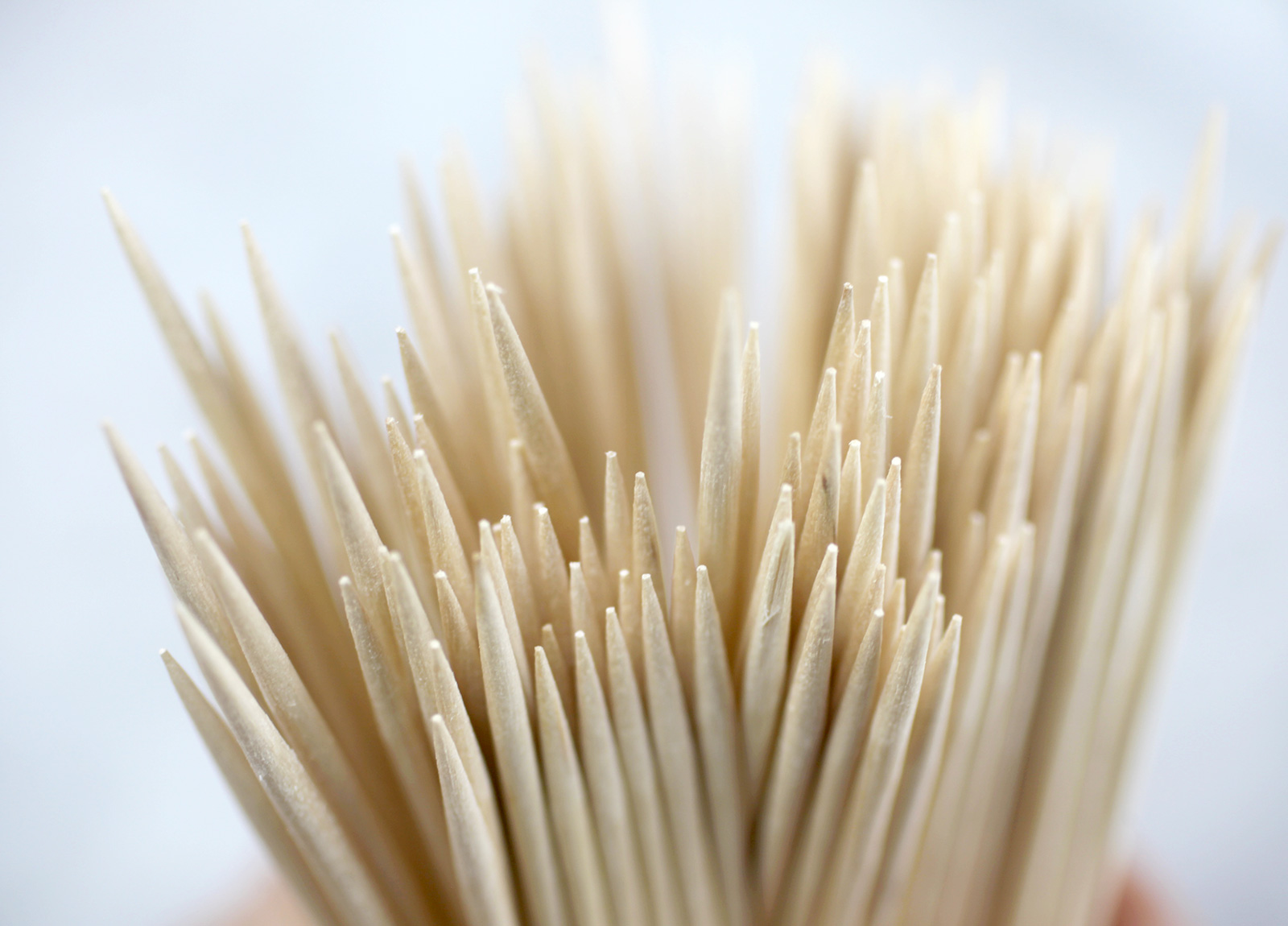 And with just about any cake pop design, toothpicks are my favorite tool and will be your very best friend. Especially for these.
Here's the how-to.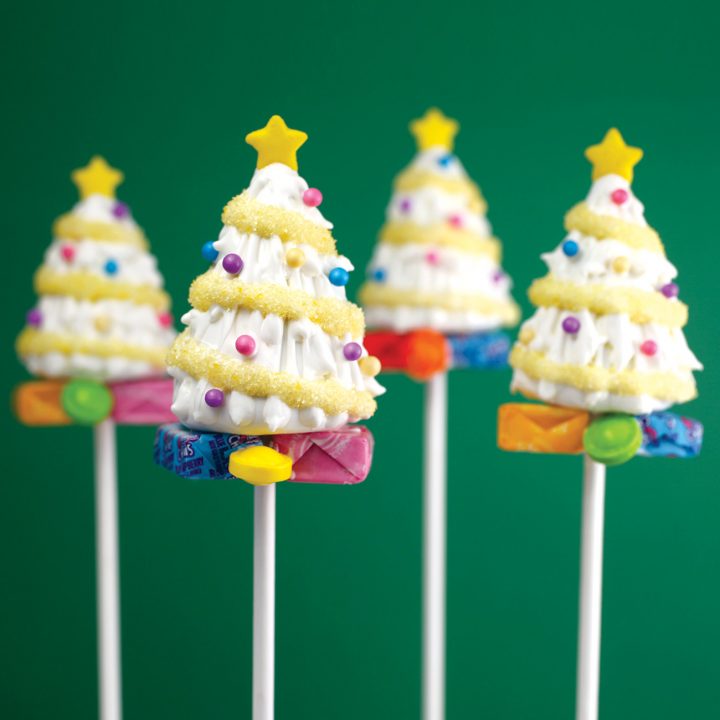 Cheery Christmas Tree Cake Pops
Ingredients
uncoated cake balls
vanilla candy coating
deep, microwave safe plastic bowl
lollipop sticks
jumbo yellow star sprinkles
styrofoam block
toothpicks
yellow sanding sugar
multicolored sugar pearls
candies like  Starburst or Jolly Rancher Fruit Chews
Instructions
Use my basic cake pop instructions to make cake balls and then the directions below to decorate.
Shape cake balls into cones with a flat bottom. Try shaping them on a piece of wax paper. By sliding and rotating the cone, the wax paper will help you create the shape and make smooth surfaces. Chill the shaped cones in the fridge until firm.
Melt vanilla/white candy coating in the microwave with a heat-proof bowl until melted, fluid and smooth. The coating should be about 3 inches deep in the bowl for easier dipping.
When you are ready to dip, remove a few cake cones at a time from the refrigerator, keeping the rest chilled while you work.
One at a time, dip the tip of the lollipop stick into the melted candy coating and then insert no more than halfway into the flat bottom of the cone. Dip the cake pop into the melted candy coating and gently lift the pop out. Tap off any excess coating and while the coating is still wet, attach a yellow jumbo star sprinkle on top. Place in a styrofoam block or cake pop stand to dry completely.
When dry, use a toothpick, dipped in melted white coating to texturize the trees. Start at the bottom of the tree and apply coating in short strokes, pulling upwards towards the top. Continue applying melted coating around the pop as you work towards the top. Overlapping strokes will help create a seamless look. The strokes will hold their shape better if the coating has started to thicken and set slightly. Let dry again add more strokes if needed.
When dry, use more melted coating to draw a thick spiral line around the pop for garland. Then holding the pop over a bowl, sprinkle yellow sanding sugar over the spiral line. Reuse any excess that falls into the bowl. You can also use the side of a toothpick to help shape and straighten the garland while it's still wet if needed.
For ornaments, dot on melted candy coating in random spots and attach sugar pearls in position.
To add presents, dot coating on the bottom of the tree and hold wrapped candies in position until the coating dries and the present is attached like glue. Just make sure to unwrap your presents when eating the cake pops. : )
Notes
© 2012 Cakepop Holidays by Bakerella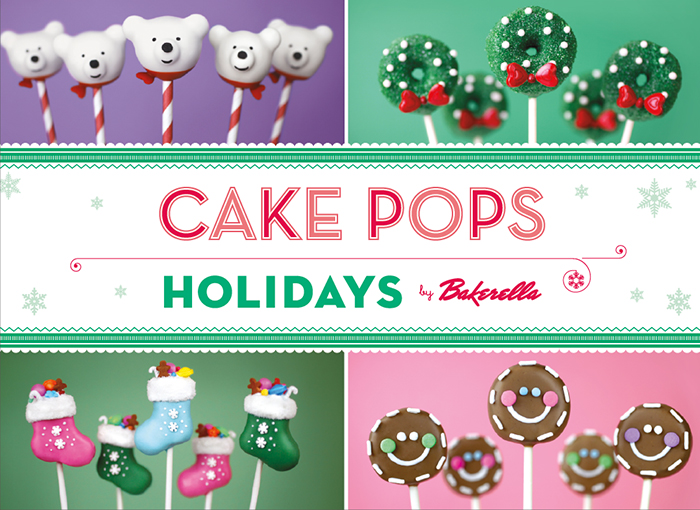 Cake Pops Holidays by Bakerella is still available in hardcover from Chronicle Books if you'd like to have a copy to hold. It's pretty cute if I do say so myself and makes a great stocking stuffer for your favorite baker.
Enjoy!