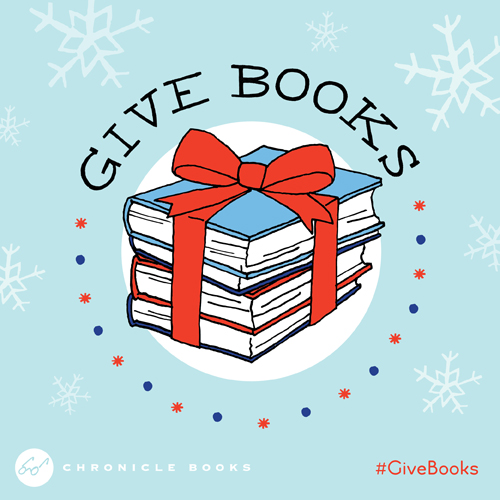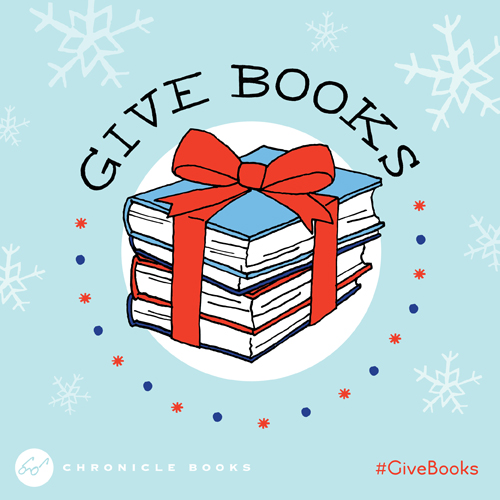 My publisher, Chronicle Books launched a fun Give Books campaign yesterday. They are partnering with authors, artists and blogs to encourage people to give books for the holidays and I'm helping them spread the word. Books are a perfect gift don't you think. There's one for everyone. For every age, for every interest. They are personal and the right one can really show the recipient how much you care. They feel good to hold and they make you feel good to give.
I know because I'm giving away 10 books courtesy of Chronicle Books.
I stuck with all cookbooks and I tried to find a good mix for keeping or gift giving. It's up to you.
Want to see which ones I picked from their website?
Good… let's check out some sweet reads! I think these would all come in pretty handy for holiday baking.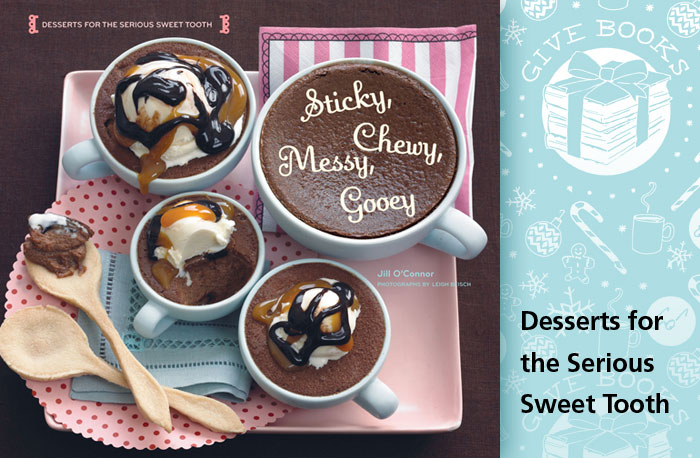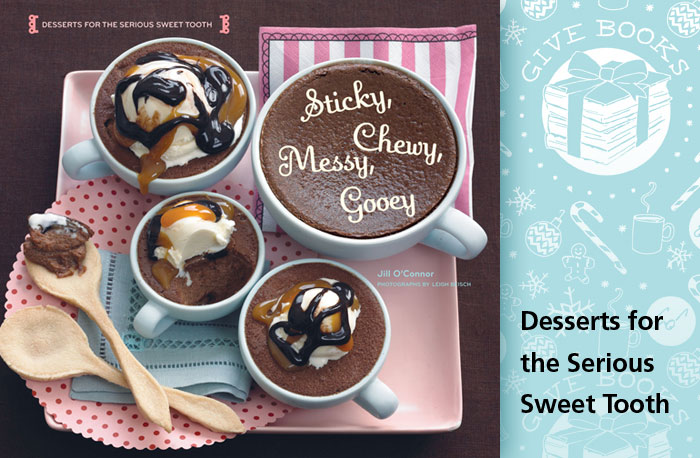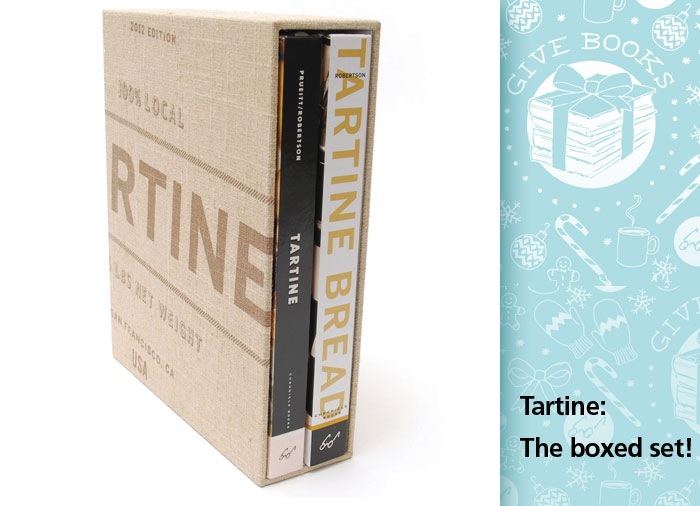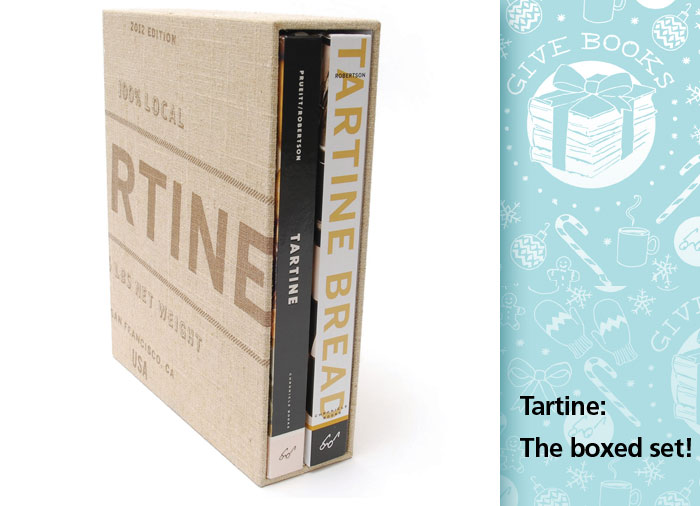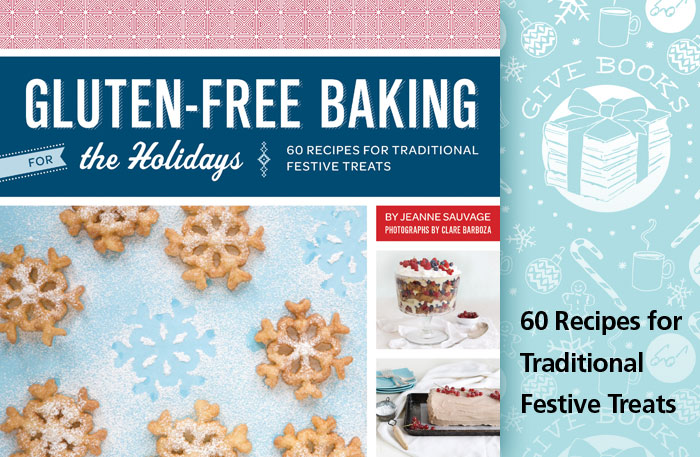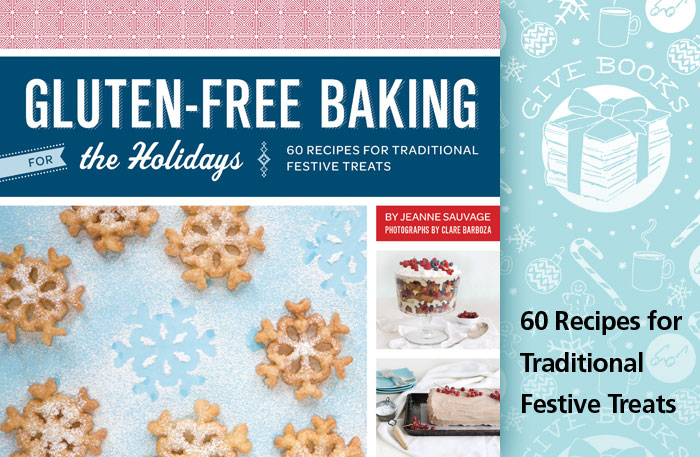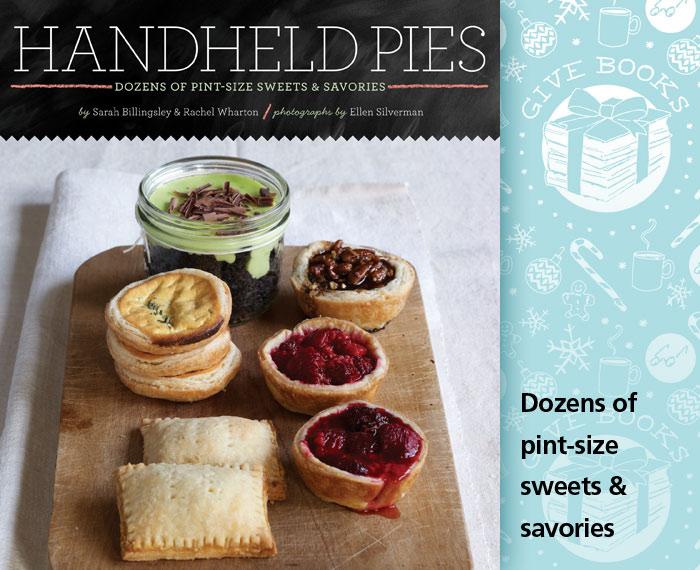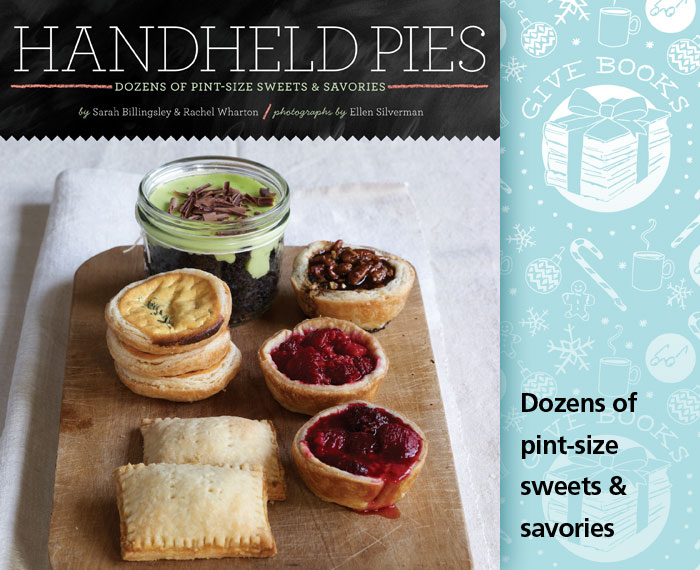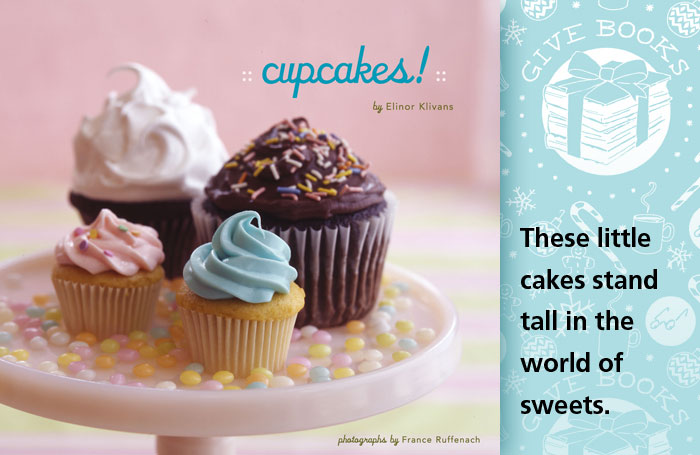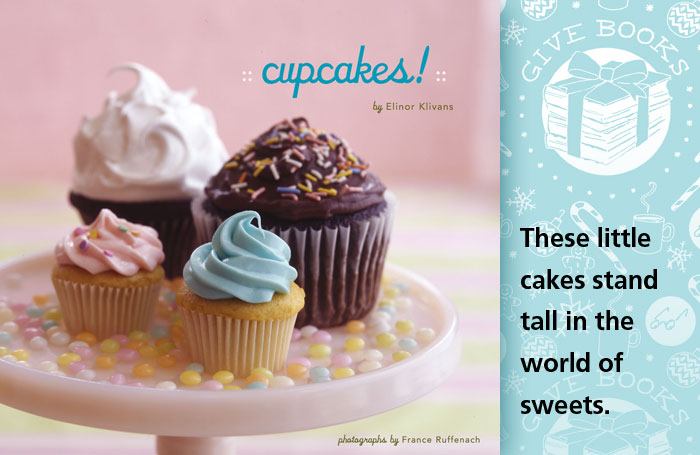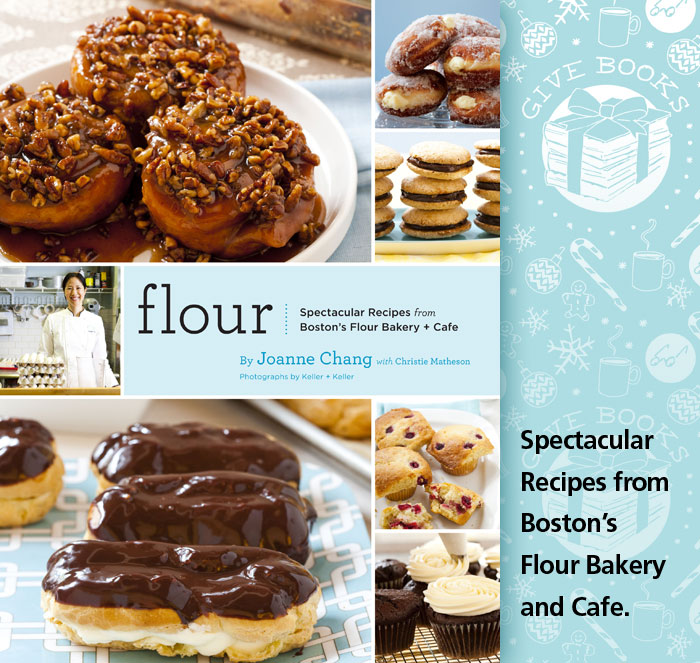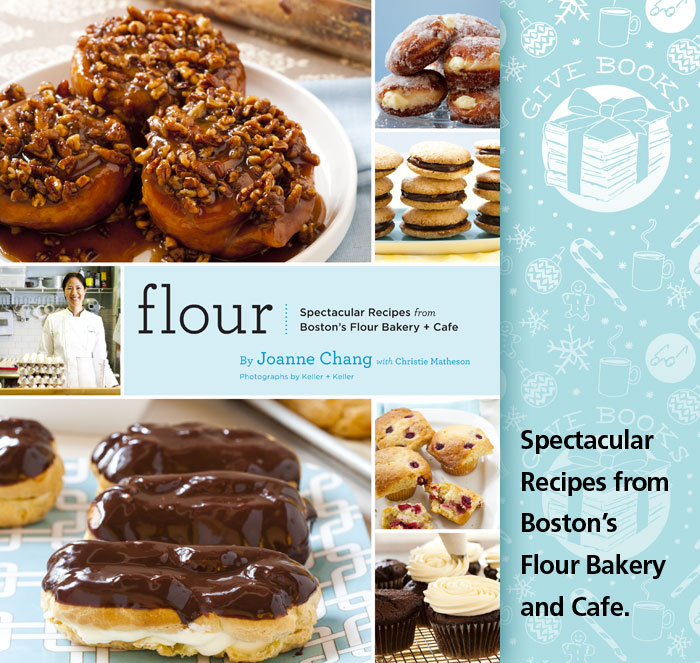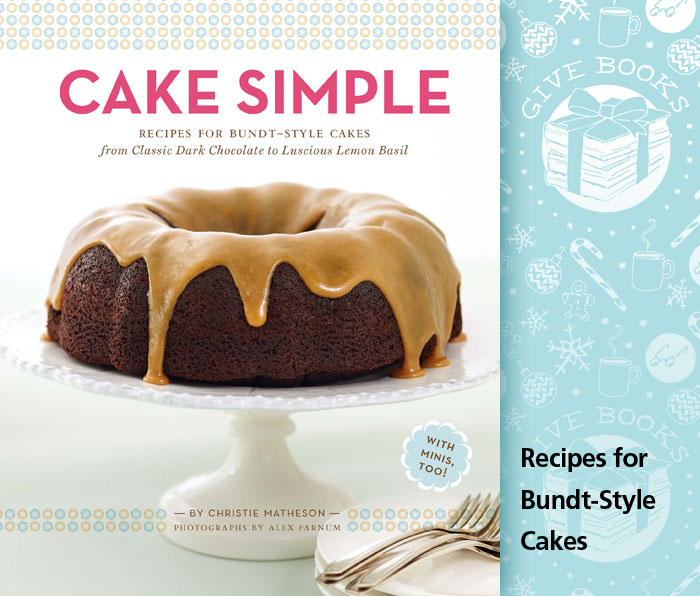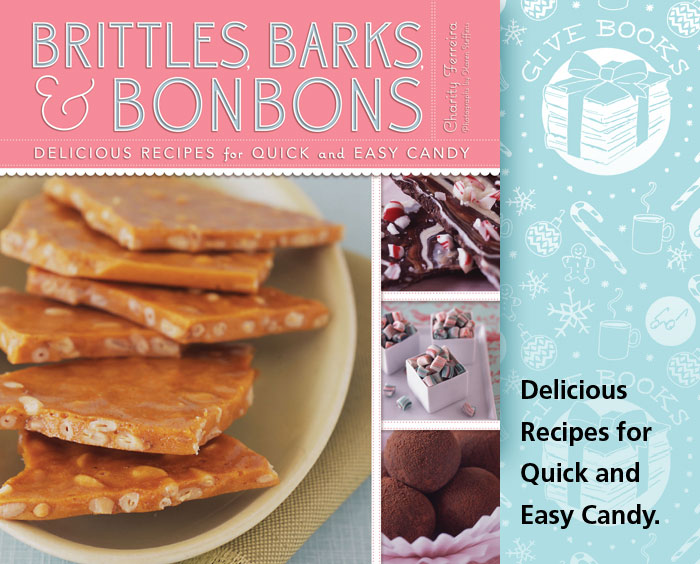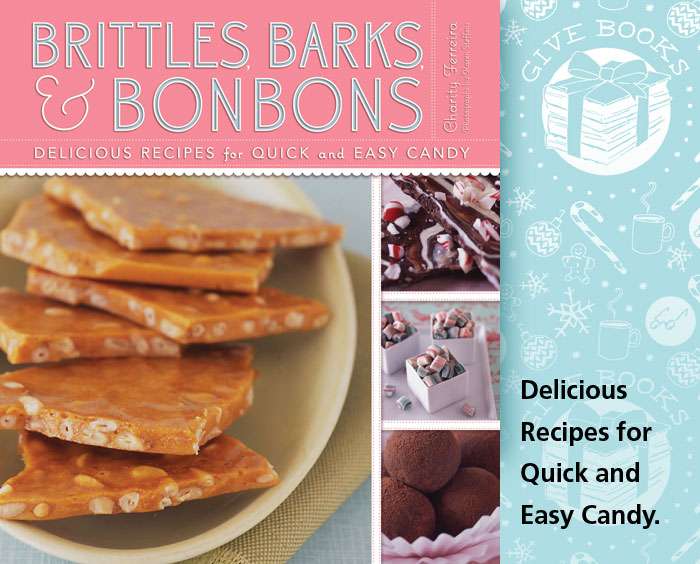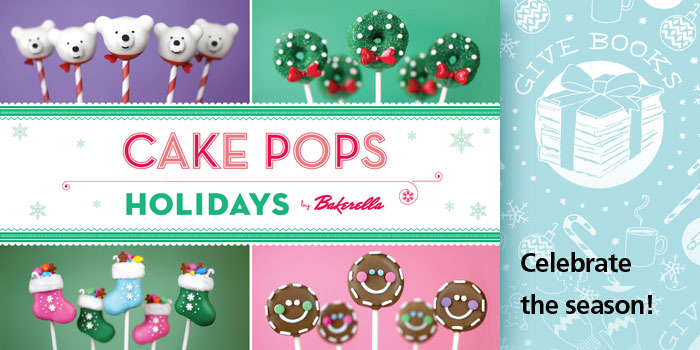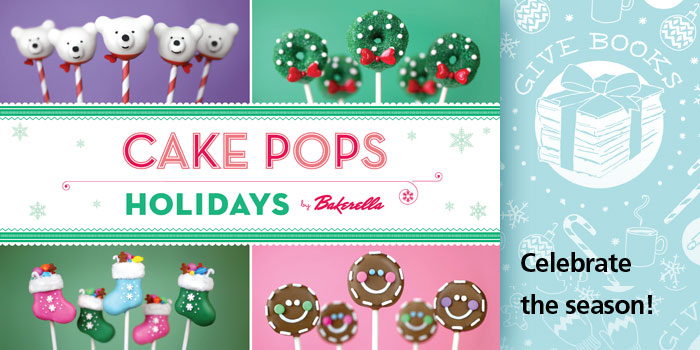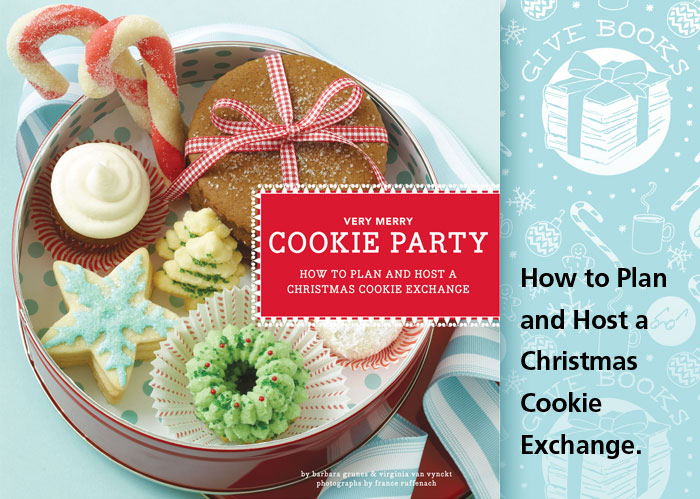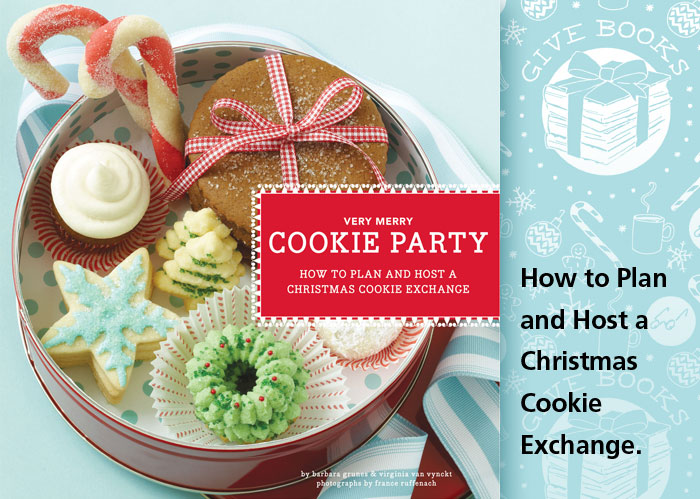 Now since I'm an equal opportunity eater,
here's another set of 10 books you might want more.
These are less sweet and much more savory.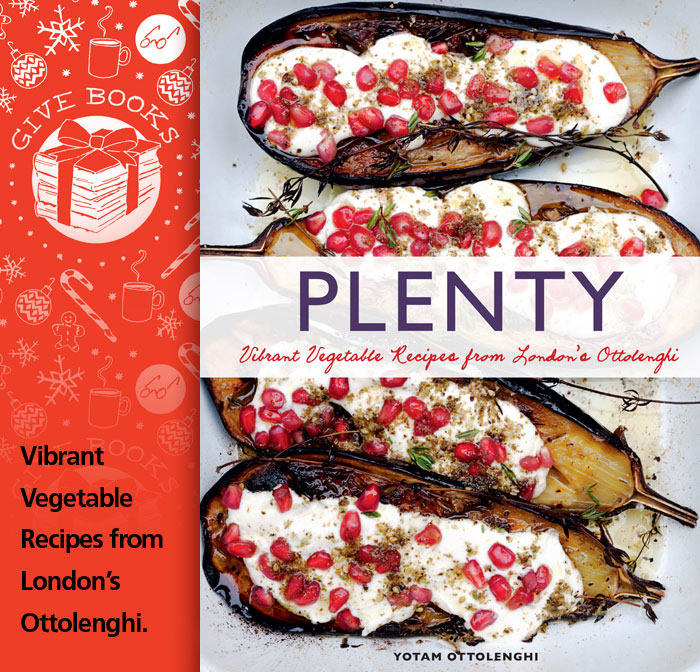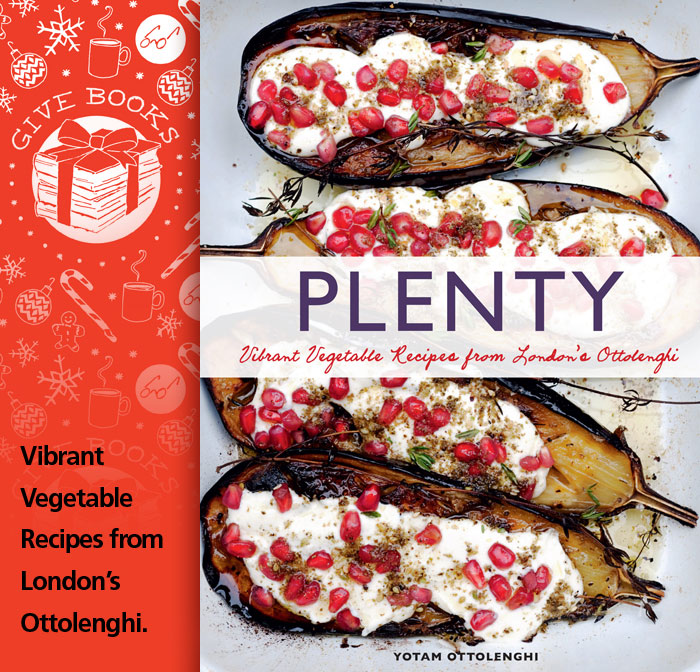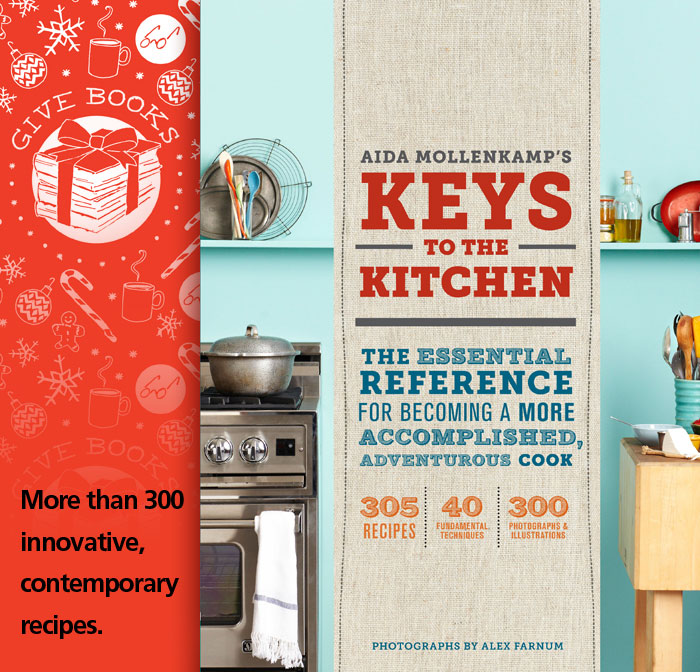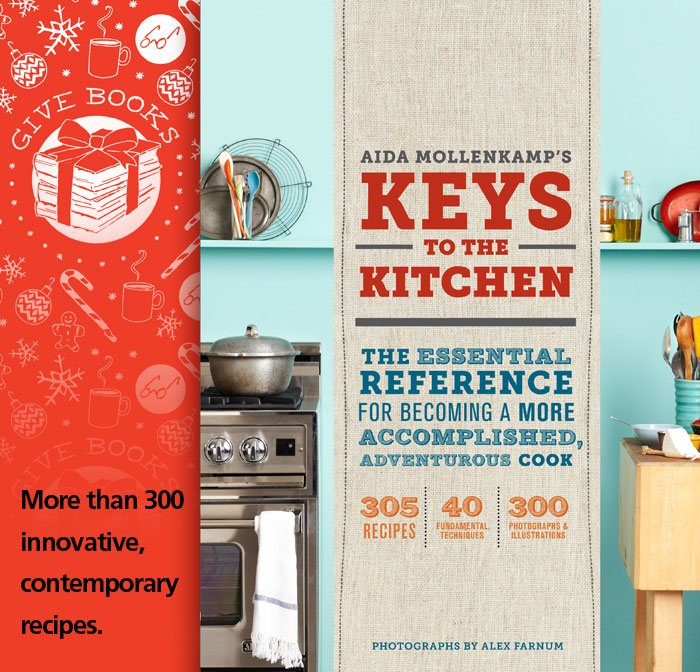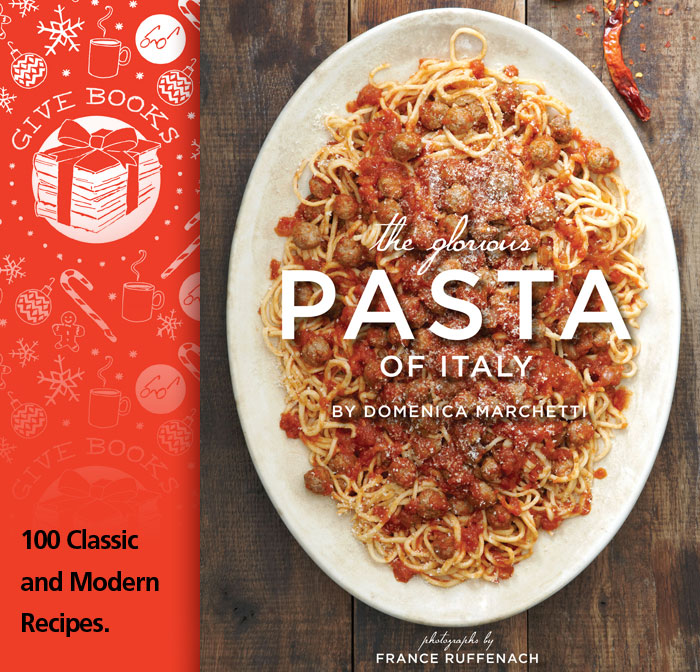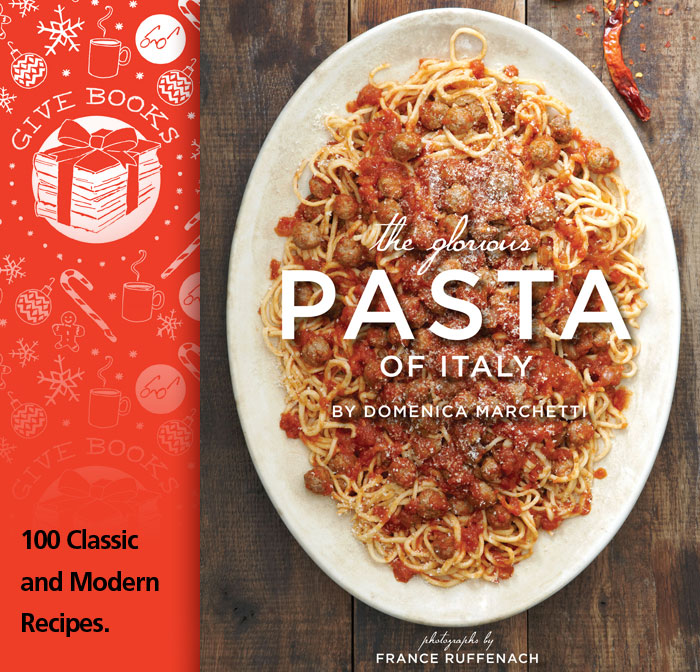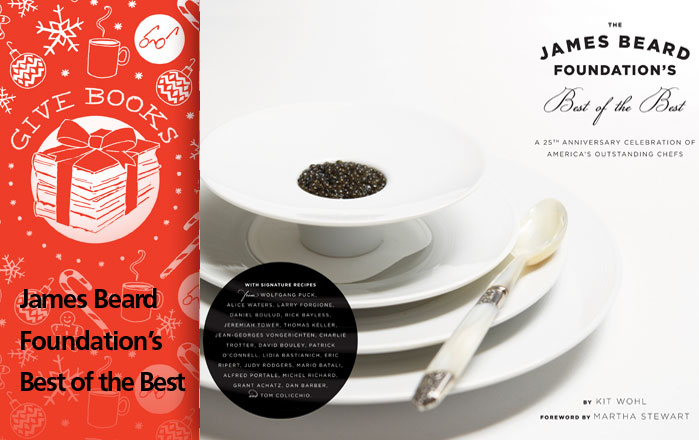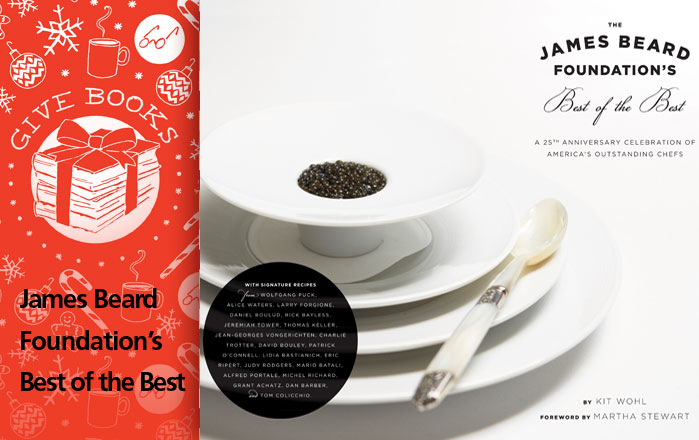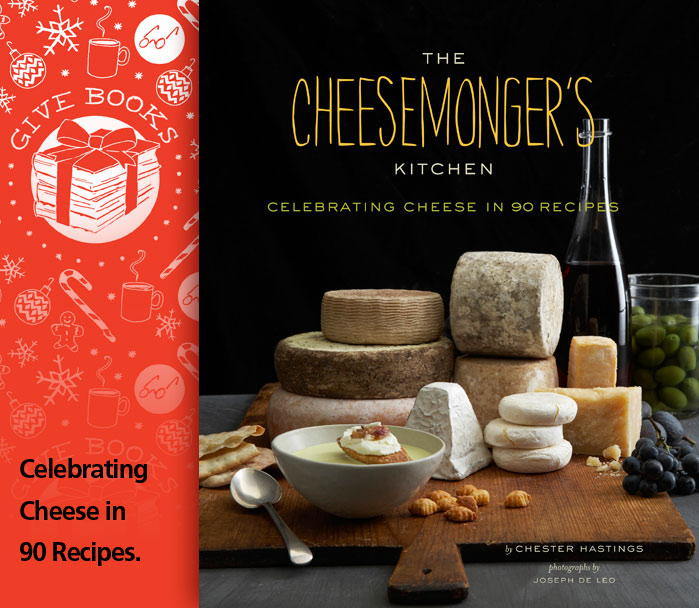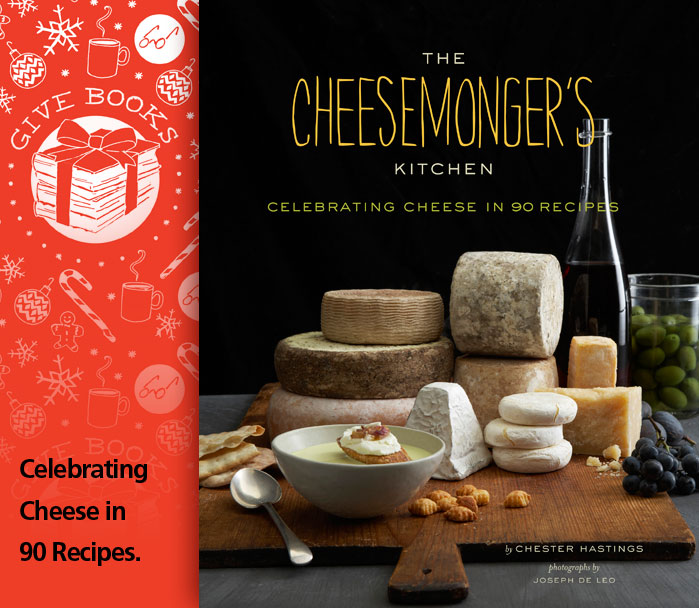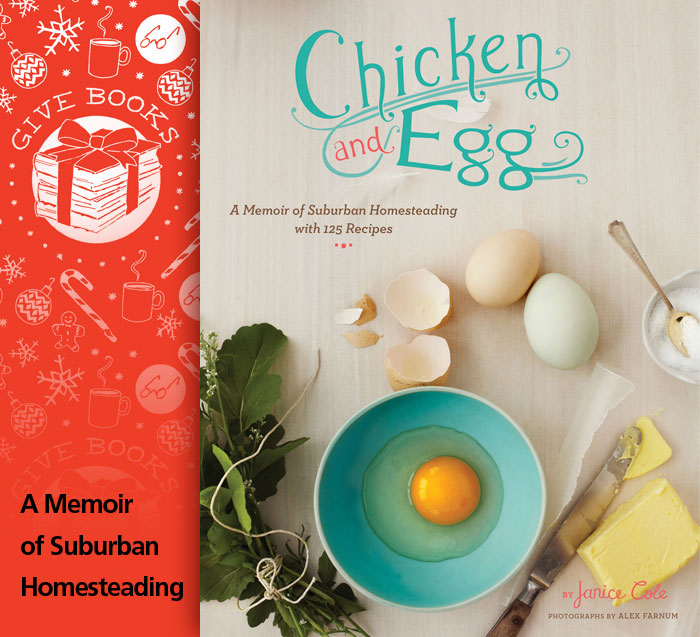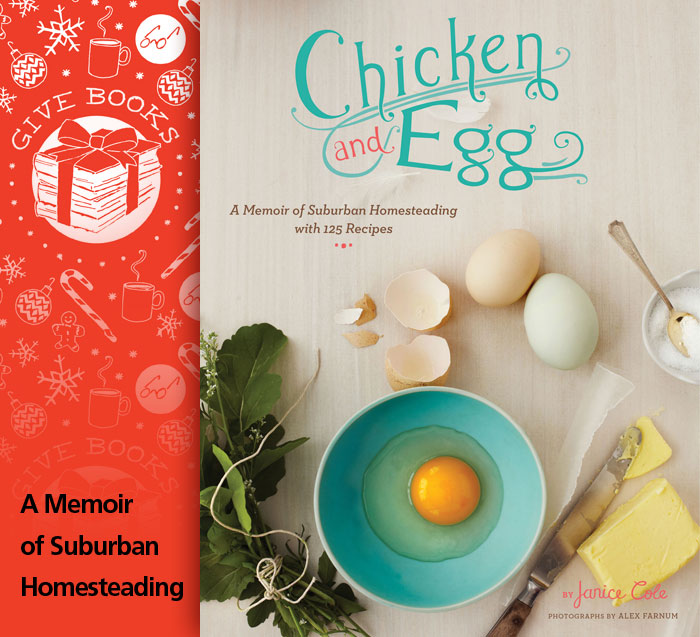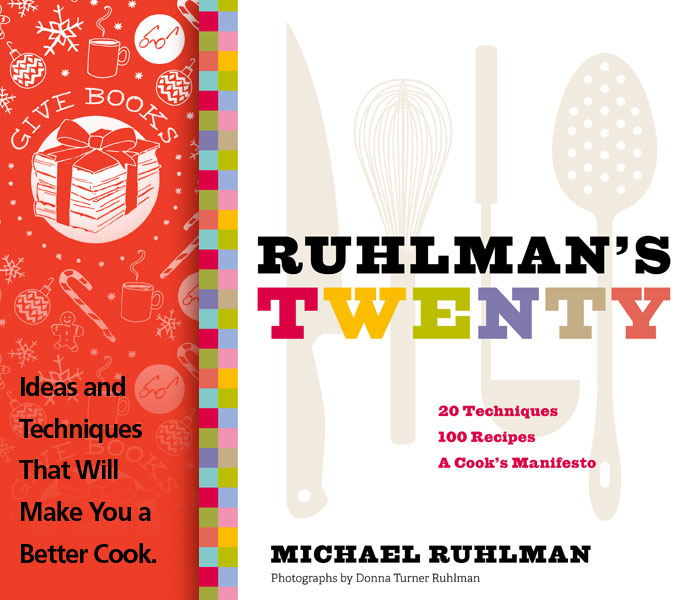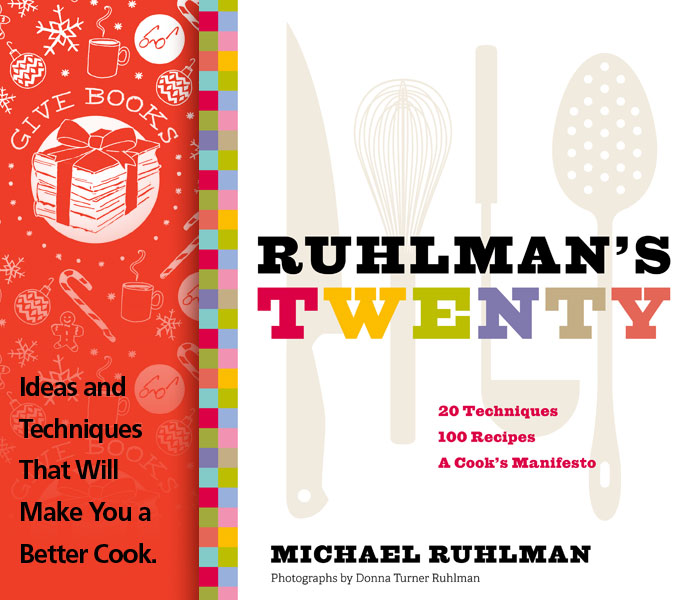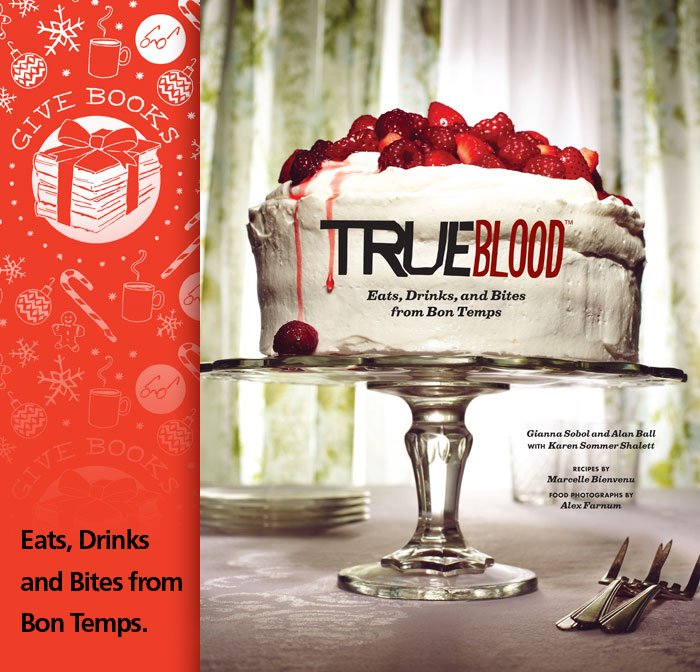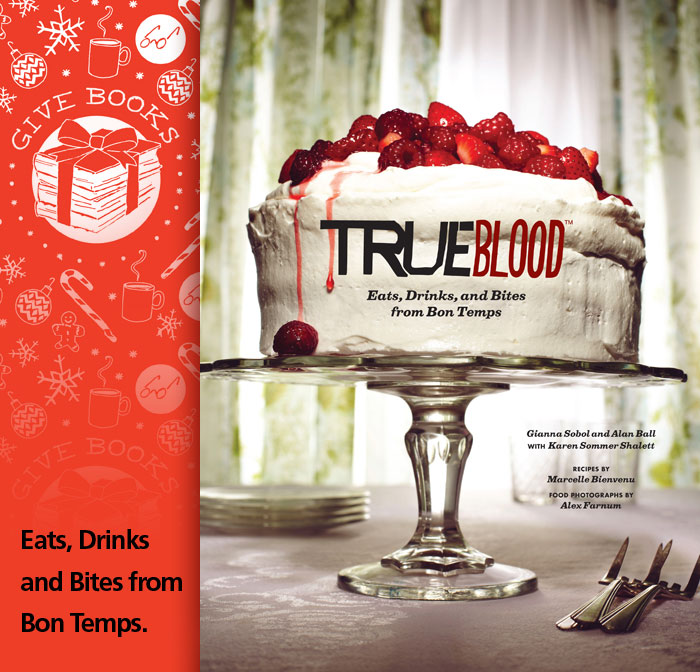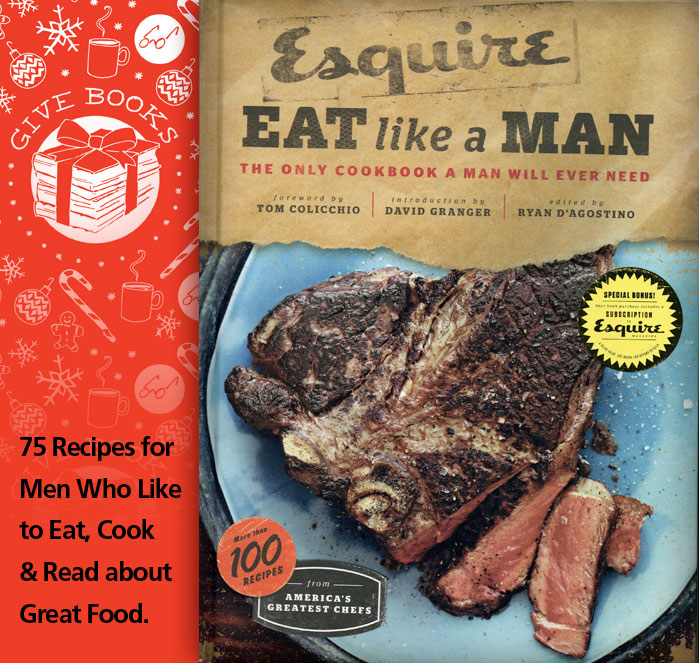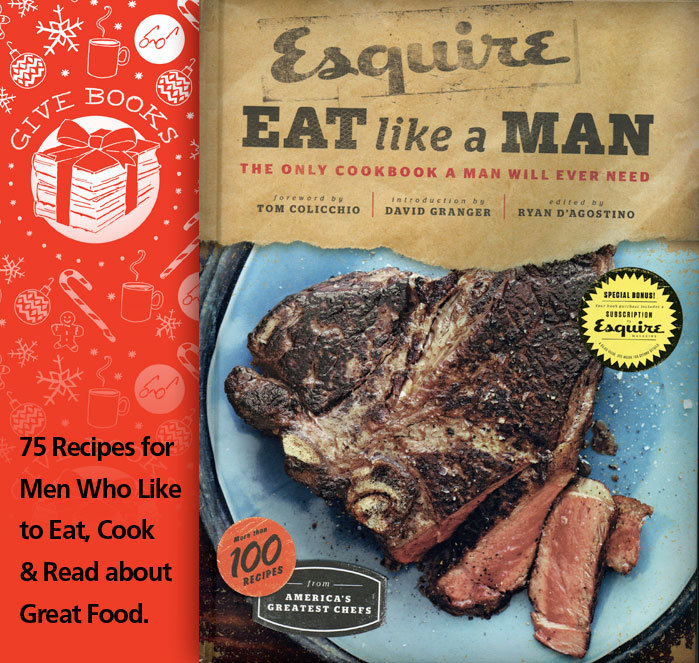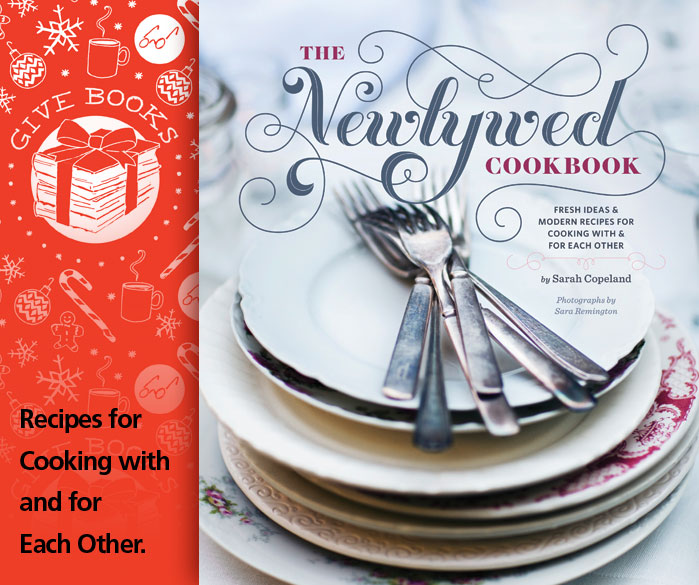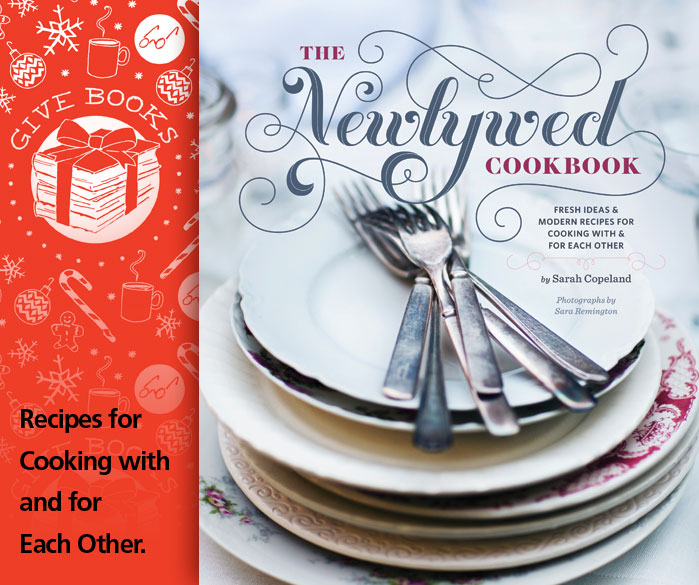 Want a chance to win one of these groups of ten?
You choose which one.


Just leave a comment on the blog and let me know which group of ten you'd like to win. Sweet or savory?
The deadline to enter is 6:00 pm ET on Thursday, November 15, 2012 SORRY, TIME'S UP! Winner announced below.
One winner will be chosen at random and announced sometime Thursday evening on this post.
Good luck guys!
P.S. Here's a post on Chronicle's blog if you'd like to try and win one of the other sets of ten books chosen by others.
And now through December 31, enjoy 30% off + free ground shipping on all holiday orders at ChronicleBooks.com! Just enter discount code GIVEBOOKS at checkout.
Give Books artwork created by the amazing Julia Rothman!
___________________________________________________
We have a winner!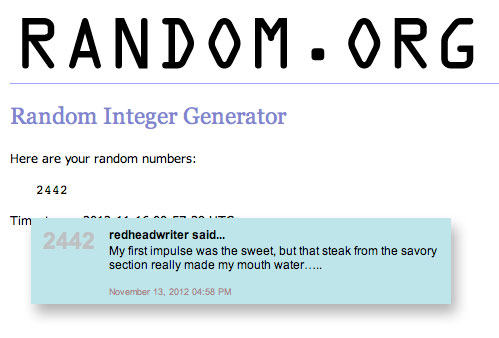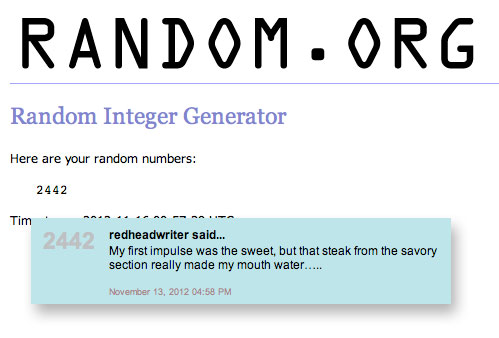 Yay Redheadwriter! I think I might have picked savory, too. Those covers all look amazing. Enjoy!