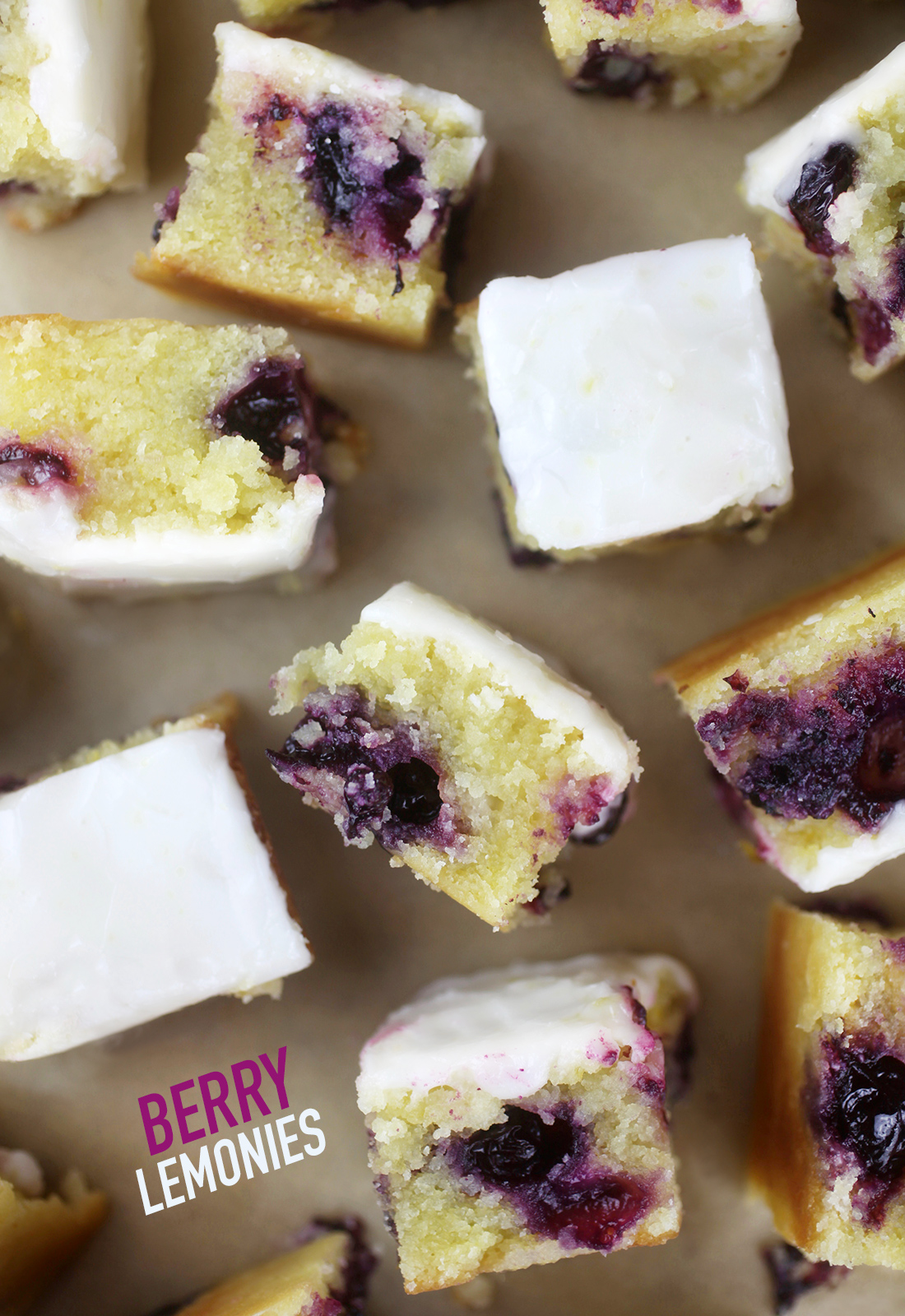 Hey friends! I'm sharing the recipe for these super sweet squares today and they are berry berry good. This crowd pleaser is based off my regular Lemony Lemonies recipe and I think you'll love it. They're like brownies, but totally lemony.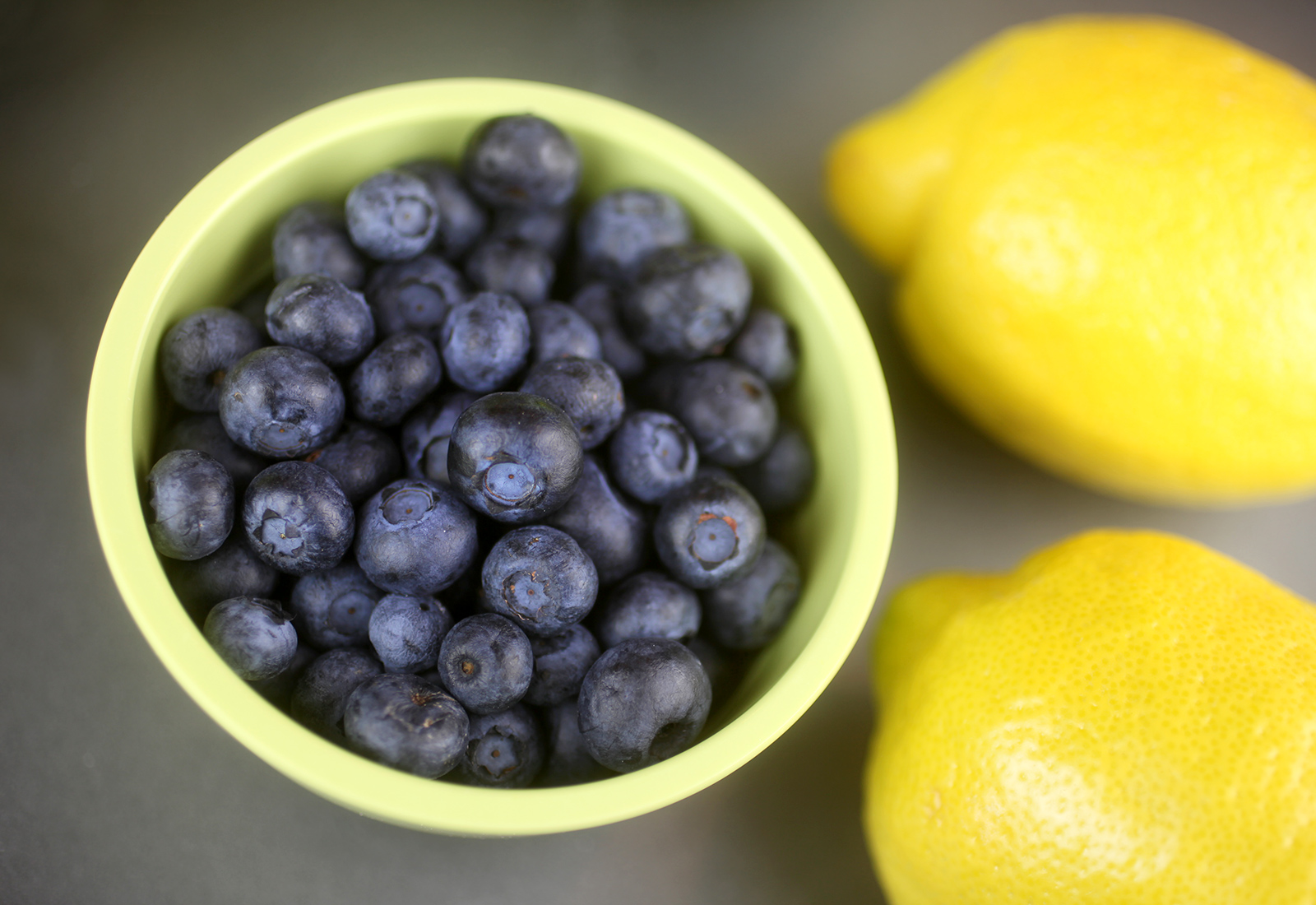 They are packed with lemon flavor and dotted with fresh blueberries throughout. And when I say packed, I mean you better pucker up because these are for all my lemon lovers out there.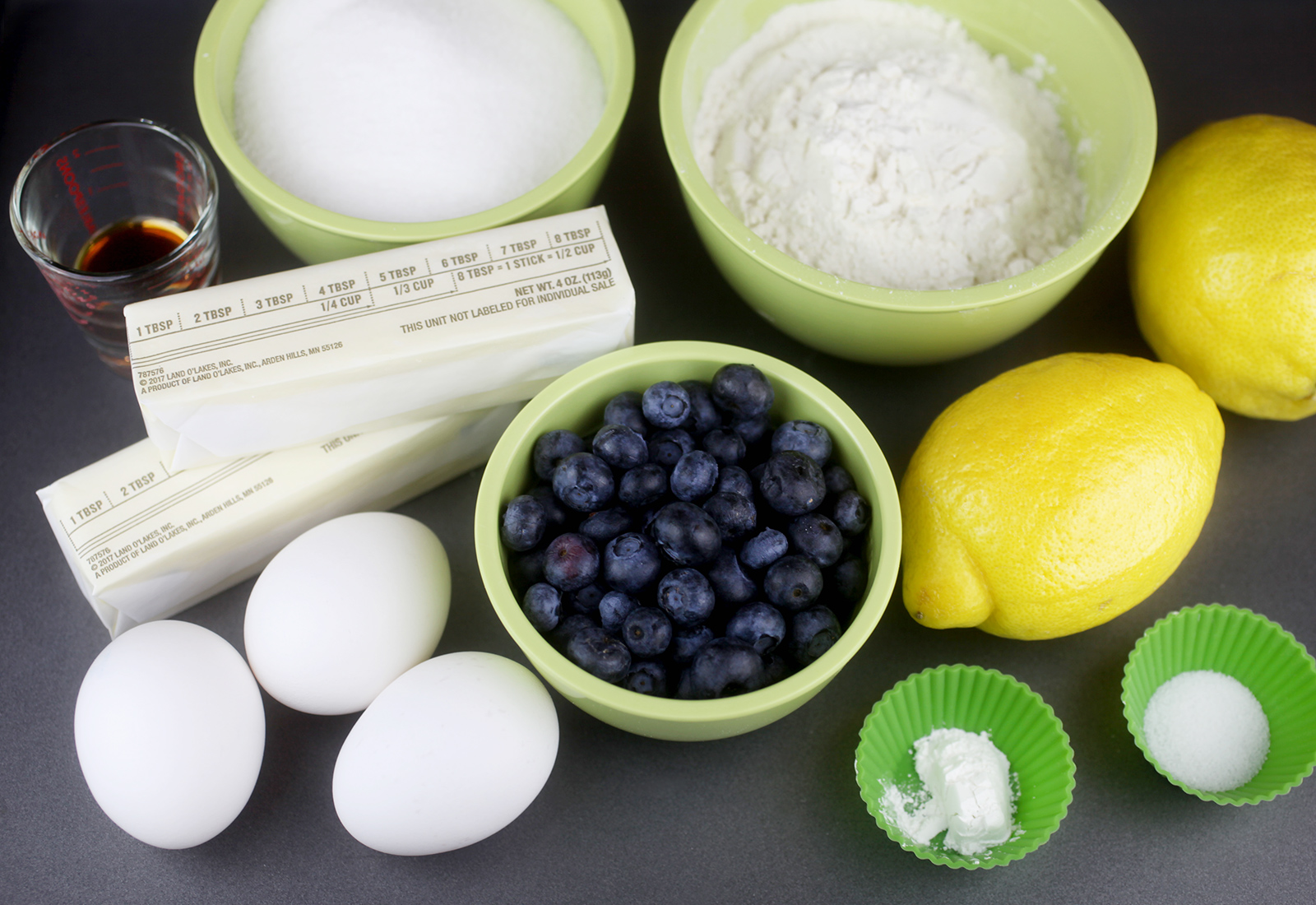 Now, let's grab our ingredients and get baking.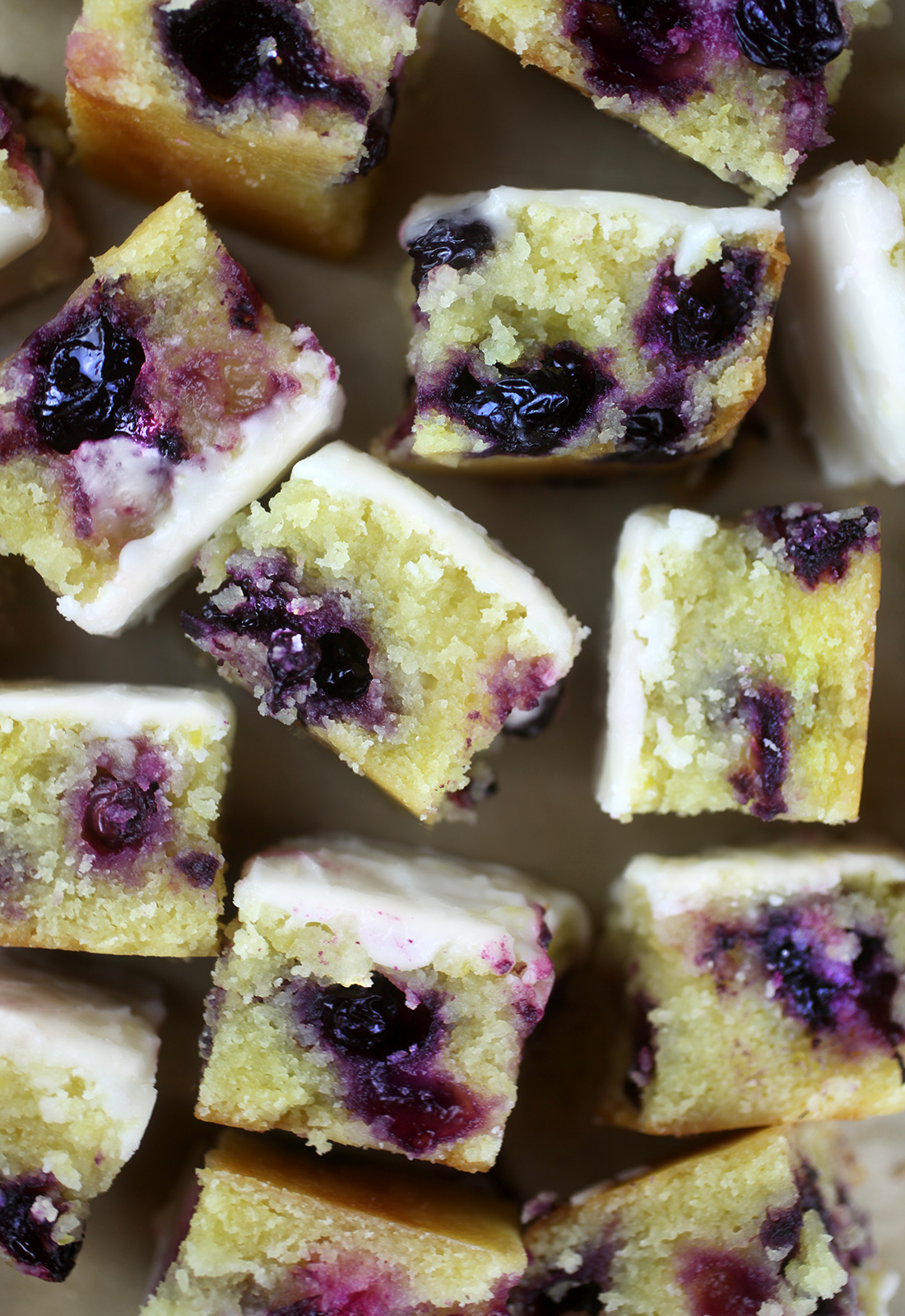 Done. Just kidding. But dang, these look so good. I can taste them through the screen.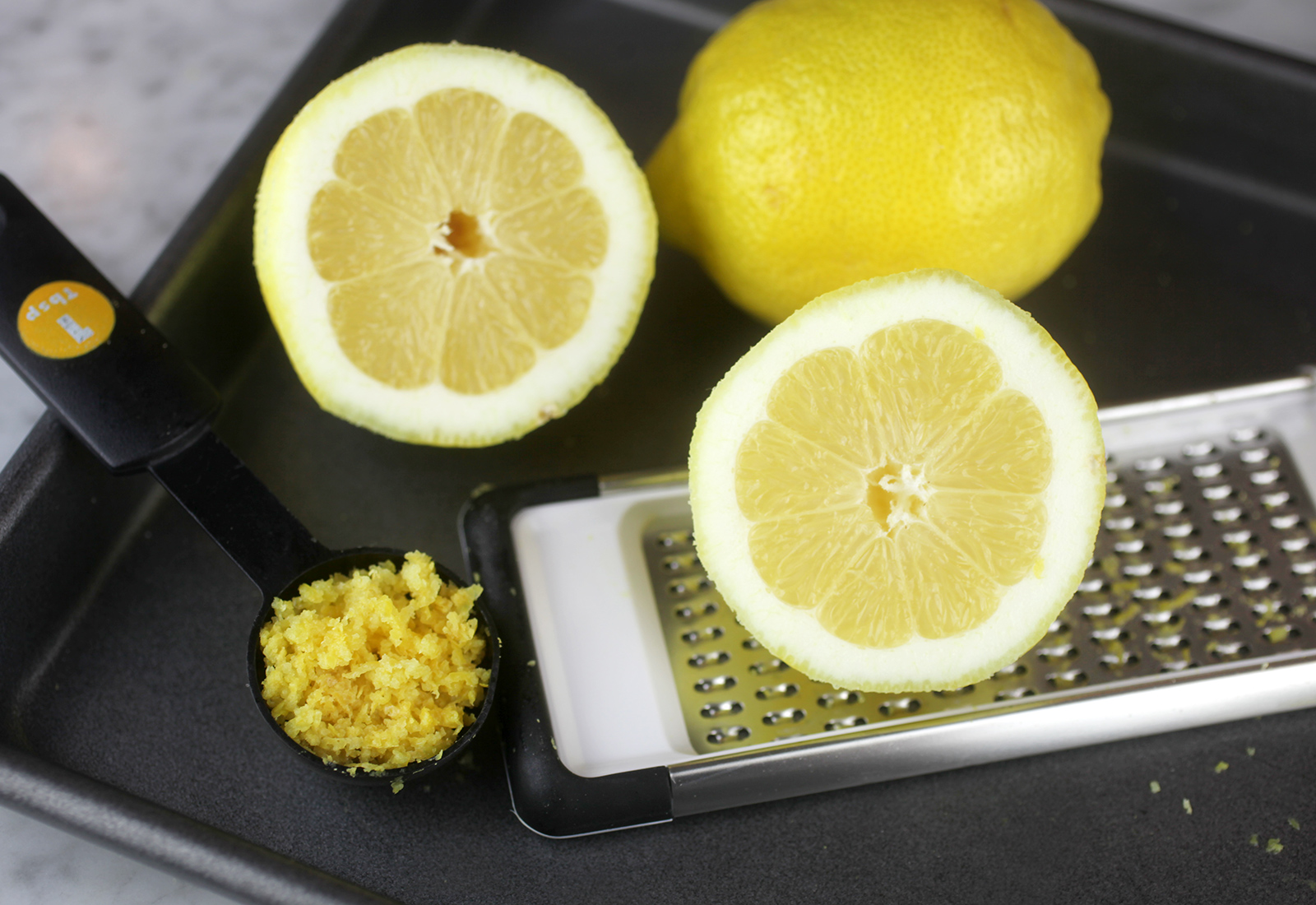 Fresh lemons and lemon zest are key to sweet success when baking these. I used a grater for zesting this time and I don't think I will ever go back. So much easier than a regular zester. And the best part about making them is that you don't even need a mixer. Just stir all the ingredients together in a large mixing bowl and you are good to go.