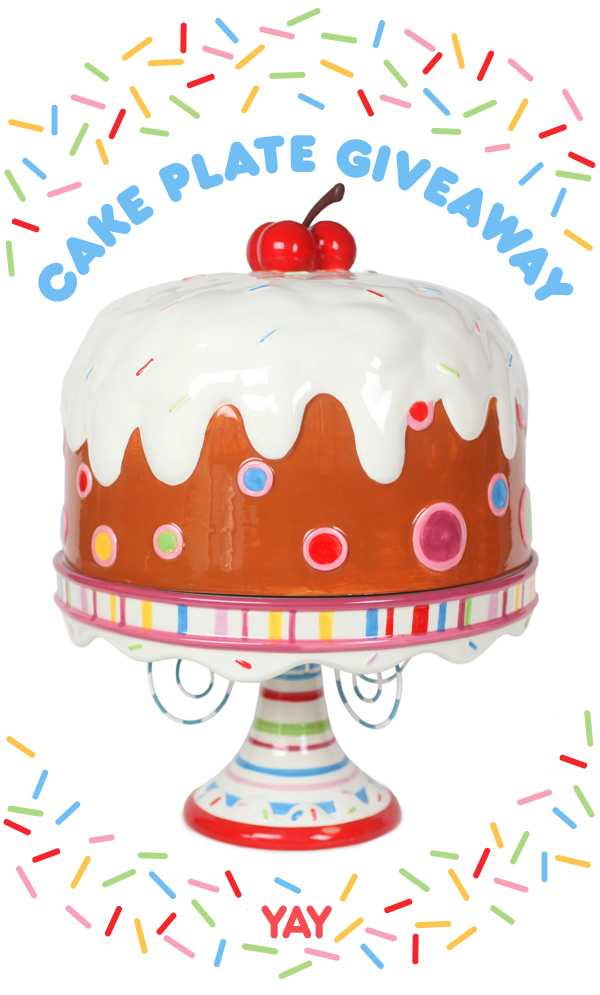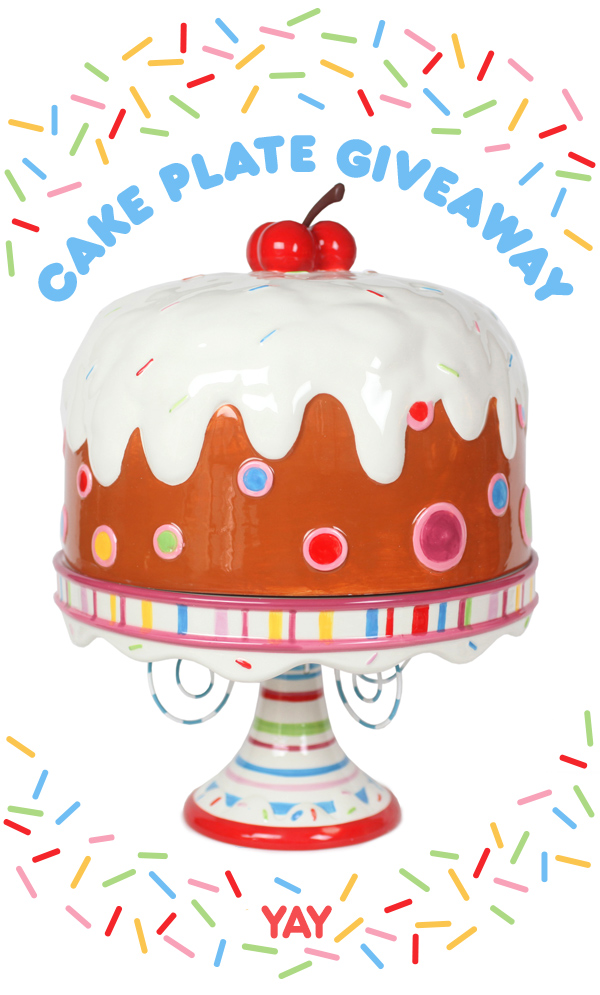 Hope you're having a great week! I have the cutest cake plate giveaway to share with you today from my friend Cupcake Julie over at Tinsel and Twirl.
It's a showstopper. I adore the giant cherry topper handle and the cake-decorated dome. It's just too much fun and keeps my kitchen happy. I showcased the stand I have a while ago here on the site and so many of you have inquired about it since, that I thought it would be fun to give one away so it can brighten someone else's day, too.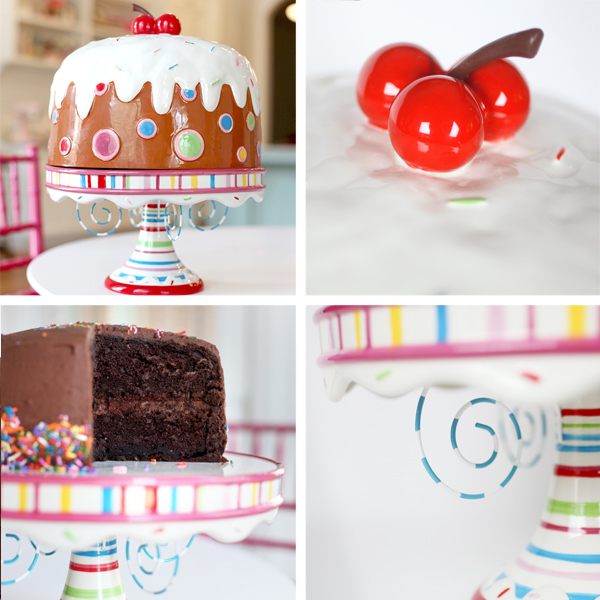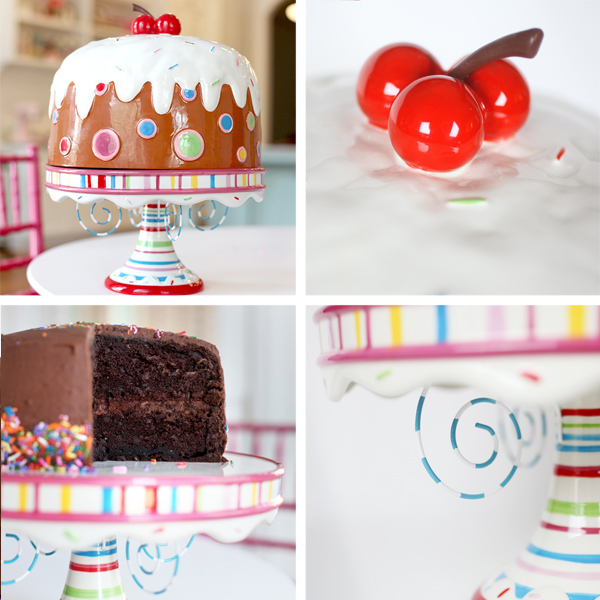 Enter for a chance to win this cherry-topped, frosting-covered, super cute cake plate!
Just answer the following question on this blog post:
What is your favorite holiday?
Deadline to enter is Friday, October 10th, 2014 at 11:59 PM ET. TIME'S UP! Winner Announced Below.
One winner will be chosen at random and announced sometime Saturday.
Good luck cake lovers!
::::::::::::::::::::::::::::::
And the winner is… #1225! Congratulations Leslee! Your cakes have a place to keep cozy. Enjoy!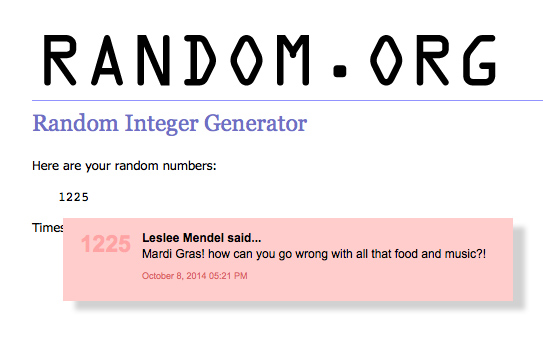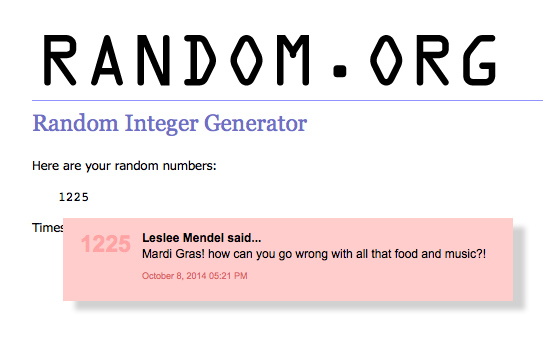 Giveaway courtesy of Tinsel and Twirl.