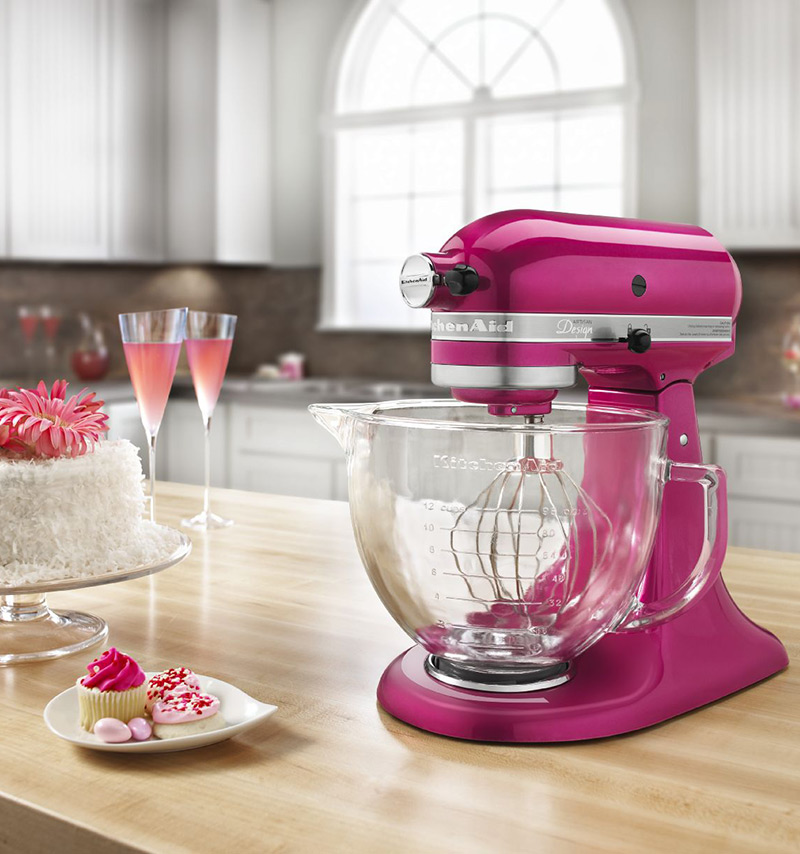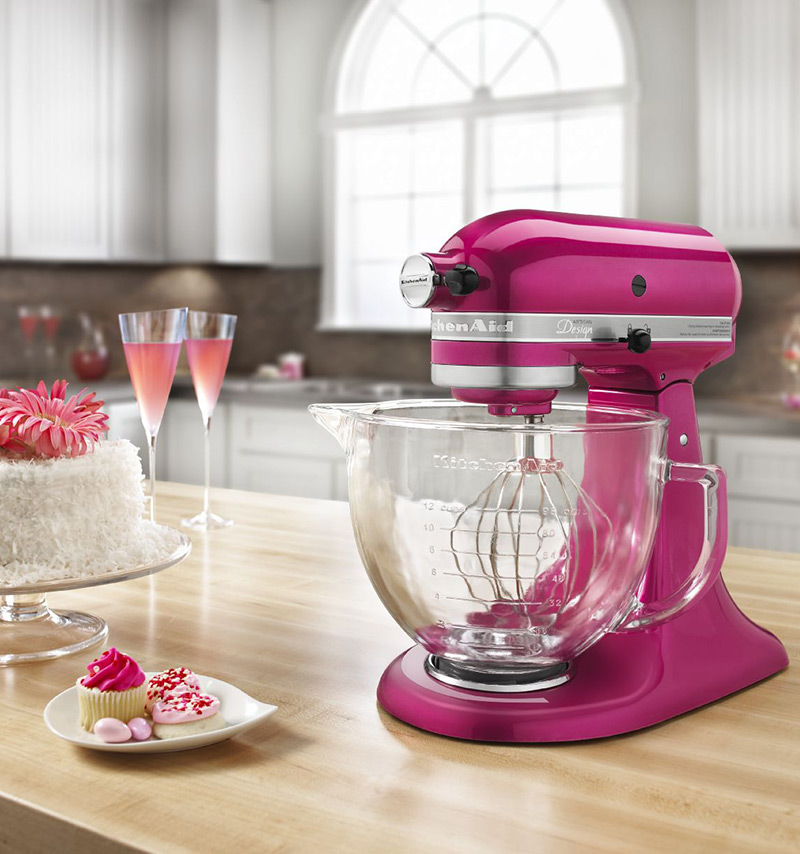 KitchenAid launched 1,000 Cooks for the Cure today and I'm thinking pink! And raspberry, too! (Enter below for a chance to win this beautiful berry colored mixer.) But first let me tell you a little about 1,000 Cooks for the Cure and how you can host a party to help an amazing cause at the same time. KitchenAid in partnership with Susan G. Komen for the Cure helps raise funds and awareness for the fight against breast cancer. Their goal is to have 1,000 cooks host a party, potluck, bbq or any get-together large or small with friends or family anytime between July 18 and July 27. Cook for the Cure gives people with a passion for cooking a wonderful way to support a meaningful cause. Host an event and encourage guests to donate to Susan G. Komen® sometime during this week-long fun and fundraising initiative.
Find out how you can get involved:
1,000 Cooks for the Cure website: http://cookforthecure.kitchenaid.com/host-a-party/
Register your party and let's help fill up their map page with as many little pink ribbons as possible.
Check out the "How to Host" section for helpful forms, invitations, recipes and inspiration.
Plus, here are a few possibilities from me to help you think pink and party perfect.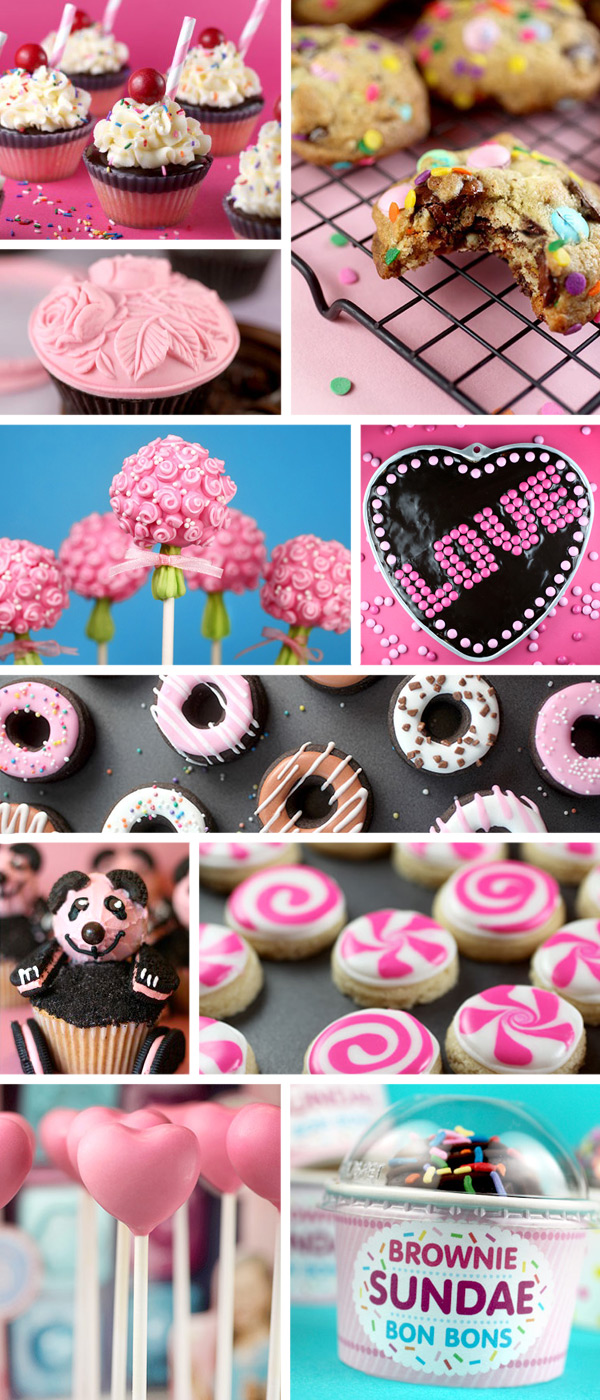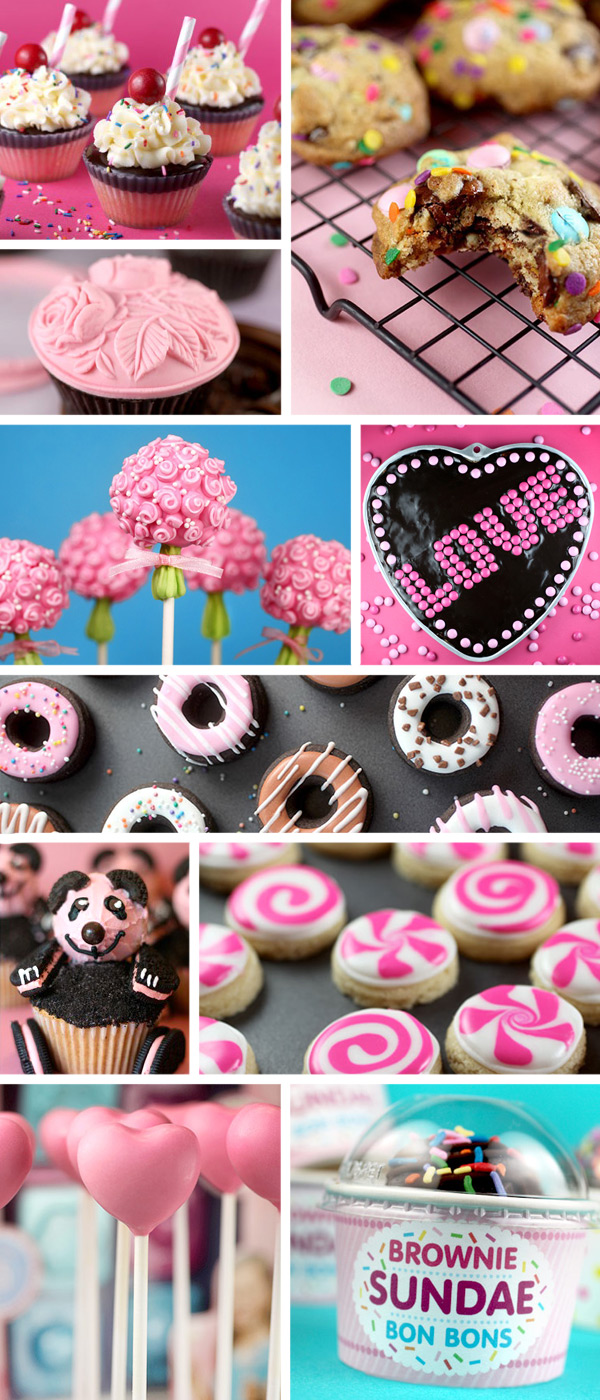 Strawberry Milkshake Cupcakes | Confetti Chocolate Chip Cookies | Pink Flower Fondant Covered Cupcakes | Pink Flower Bouquet Cake Pops | Big Love Chocolate Chip Cookie | Miniature Double Decker Doughnut Cookies | Pink Panda Cupcakes | Peppermint Candy Cookies | Pink Heart Cake Pops | Brownie Sundae Bon Bons
………………………………………………………………..
And now… enter for a chance to win this Beautiful Raspberry Ice KitchenAid Stand Mixer: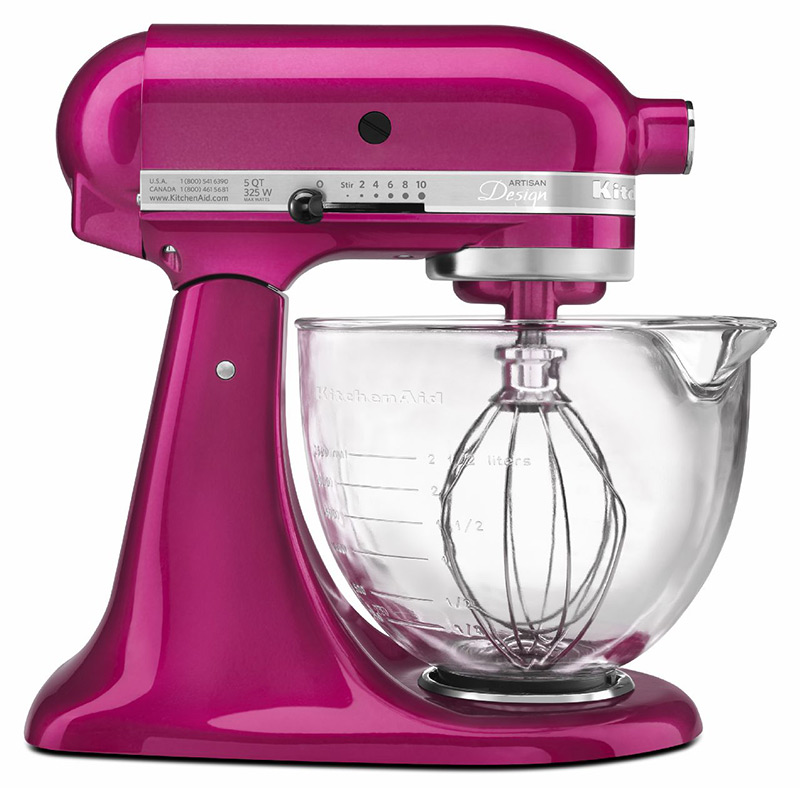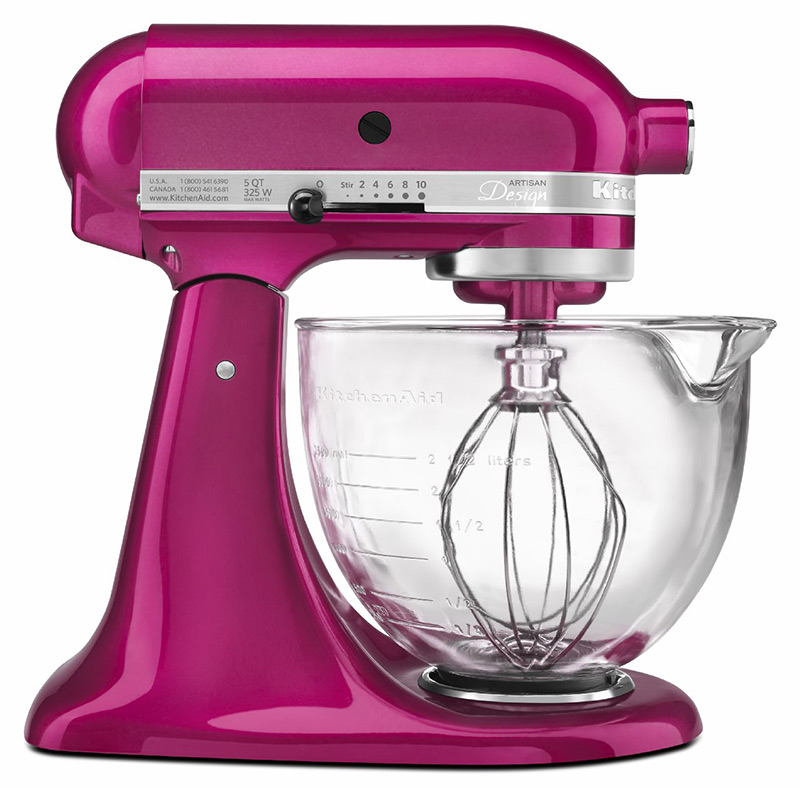 Just leave a comment on this post to enter. Easy! You can share what kind of get together you'd want to host, or if there's someone special in your heart you'd want to host it for, or you could simply say hi. (hi back from me!)
And … for an additional entry, register to host a #CookForTheCure party at http://cookforthecure.kitchenaid.com/host-a-party/. Then just enter the Host ID number that gets assigned to you right here in the comments section of this post as well. That's it!
Deadline to enter is July 27th, 2014 at 11:59 pm ET.

SORRY – TIME'S UP! Winner announced below.

One winner will be chosen at random and announced sometime July 28th on this post.
Good Luck!
:::::::::::::::::::::::::::::::::::::::::::::::
It's time to announce a winner! And to everyone who was able to register to host a party… Thank you!!!
And the winner is… #396 – Congratulations Maria!