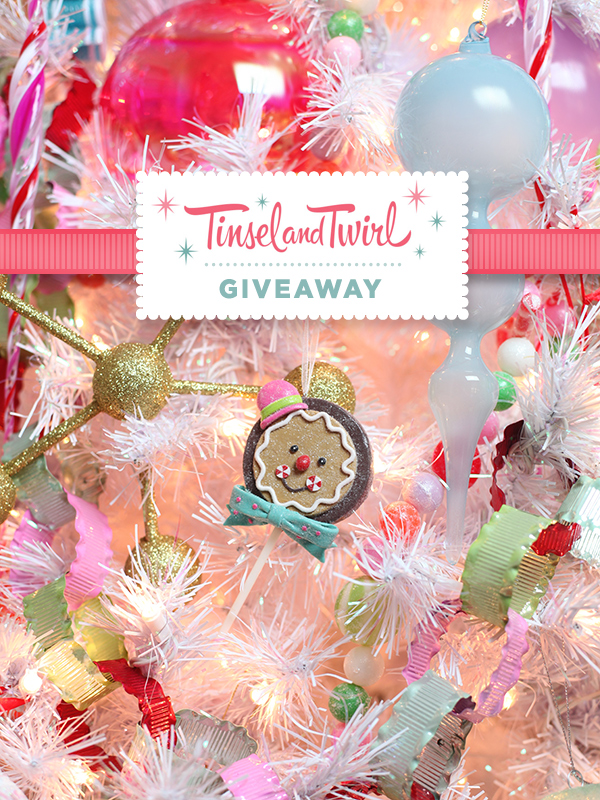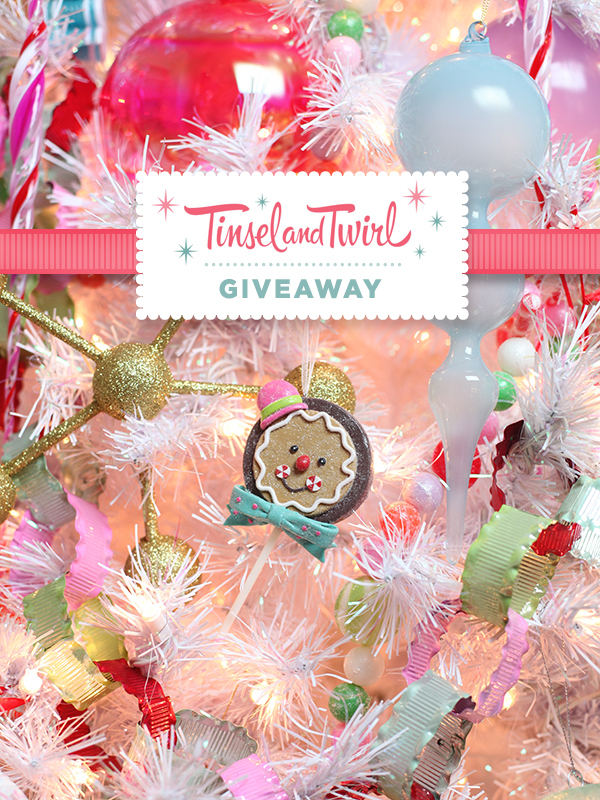 I have a sweet holiday giveaway for you today from my friend Cupcake Julie's holiday shop… Tinsel and Twirl. Julie's my friend who has the amazing holiday decorations for Christmas each year including the house-sized nutcrackers that she and her husband hand made (Check out this post and this one too). The first time I saw her decorations I was amazed by how many sweet-themed ornaments she had managed to find or even make! And I knew right away that my next tree would definitely have to be sugar coated.
Below are some of the ornaments on my tree right now that I have from her shop.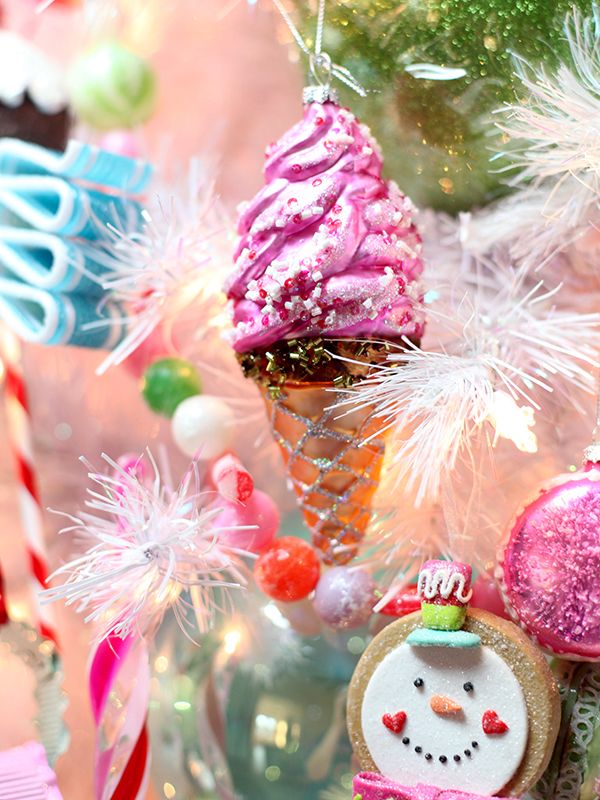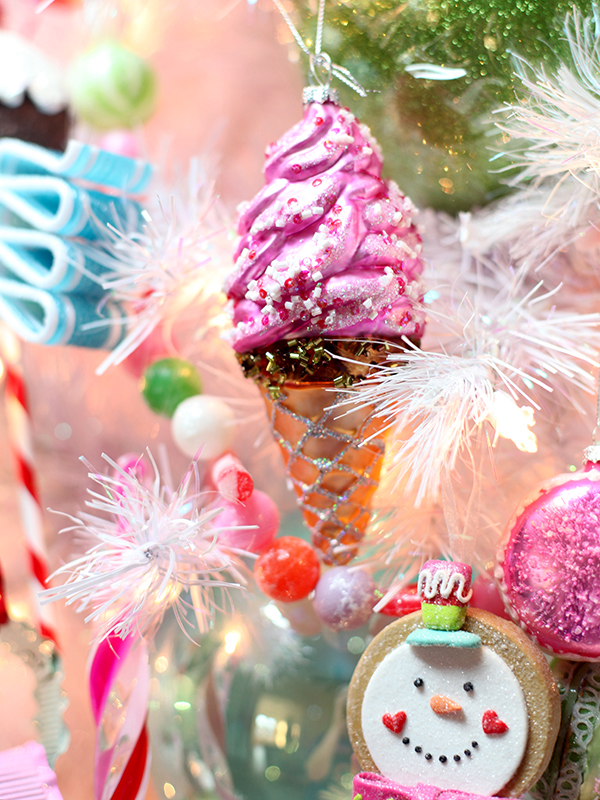 Ice cream cones, candy garland and cookie pops!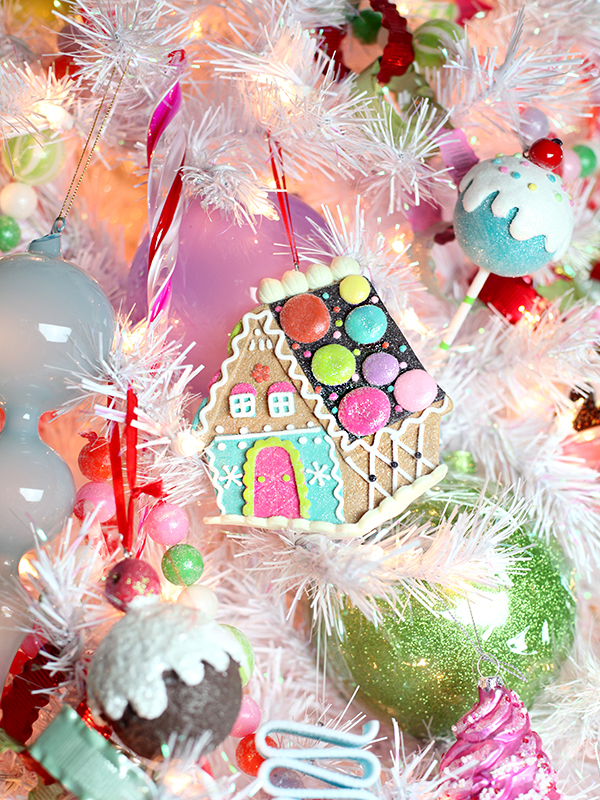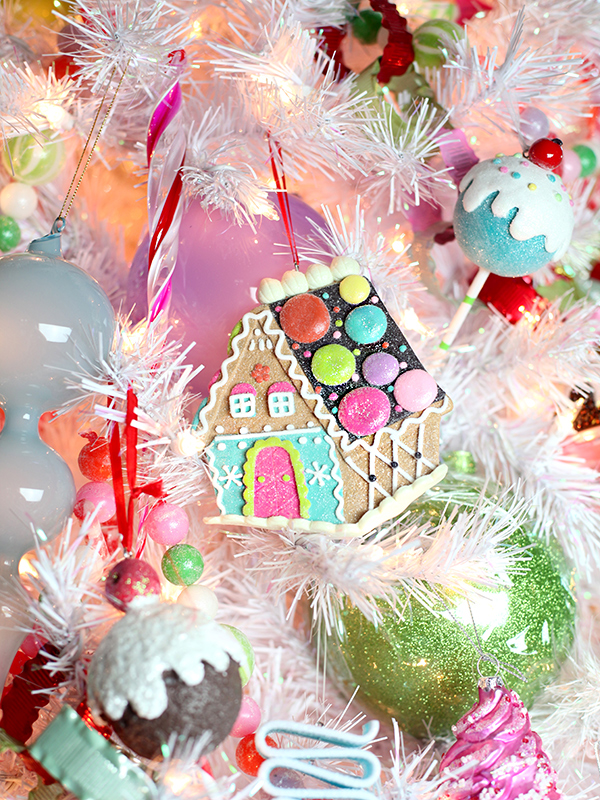 Cake Pops and Gingerbread houses!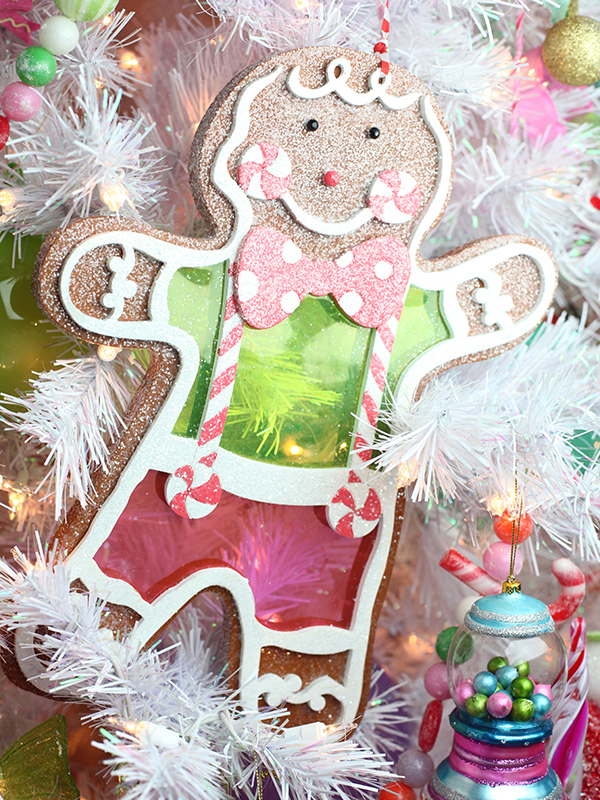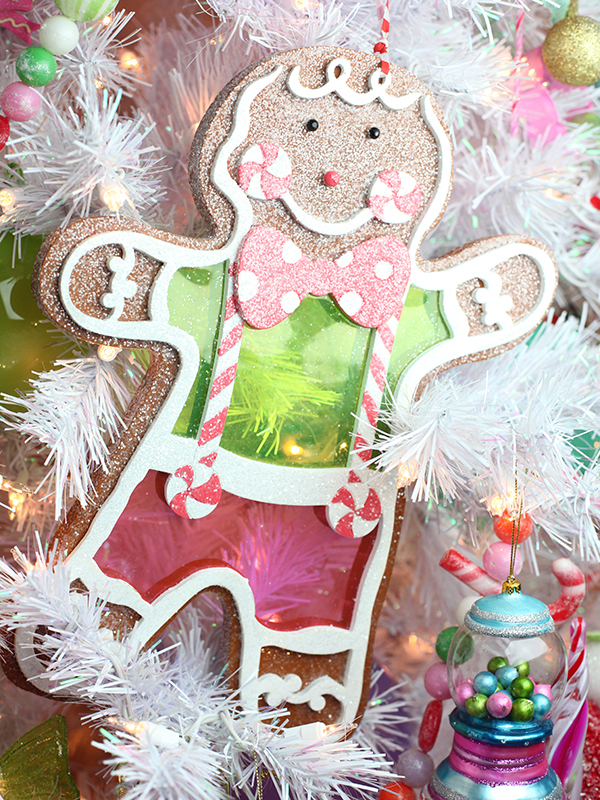 Cute and colorful Gingerbread Boys… and girls!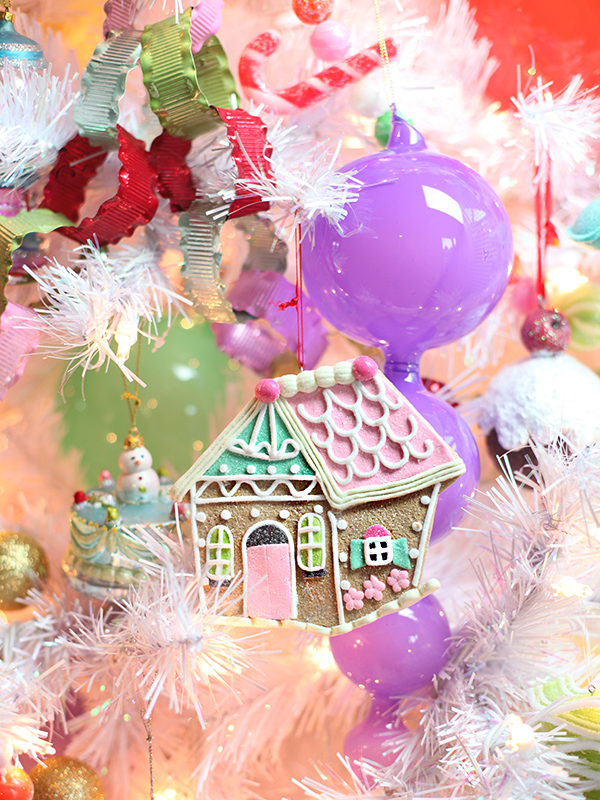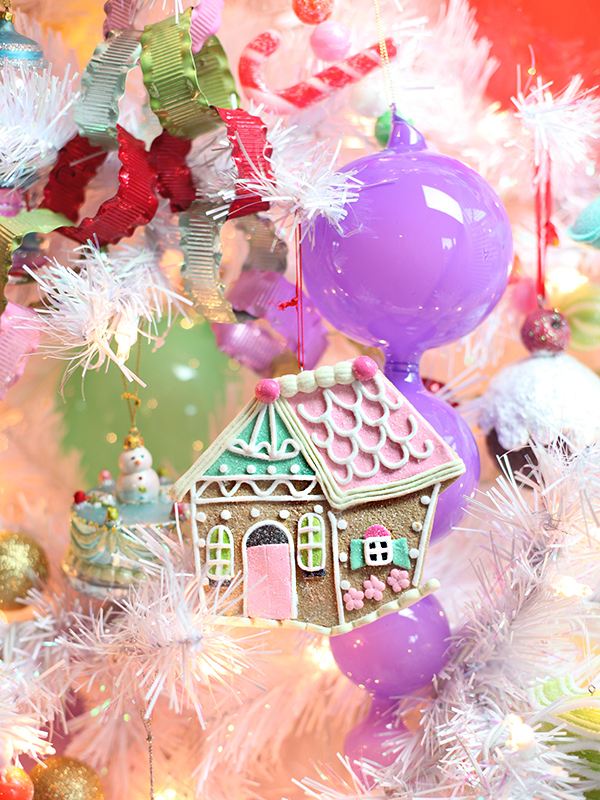 Gumball glass ornaments.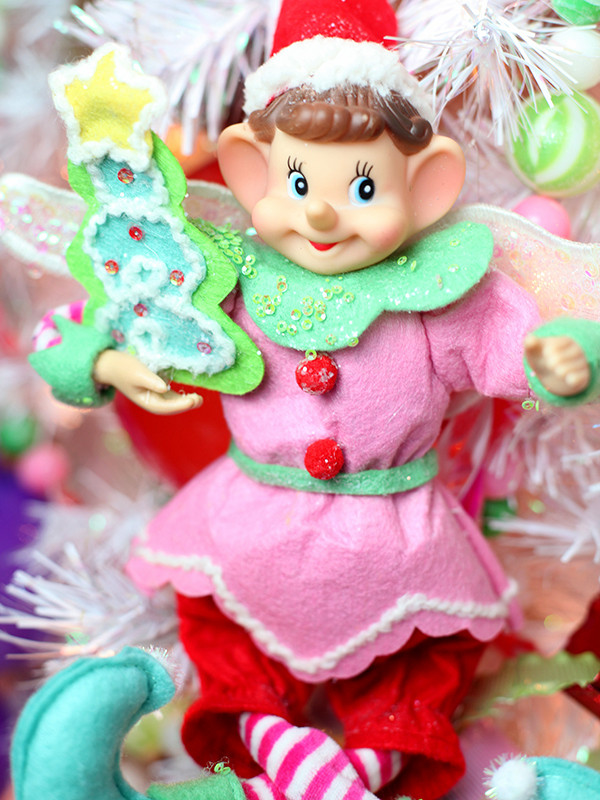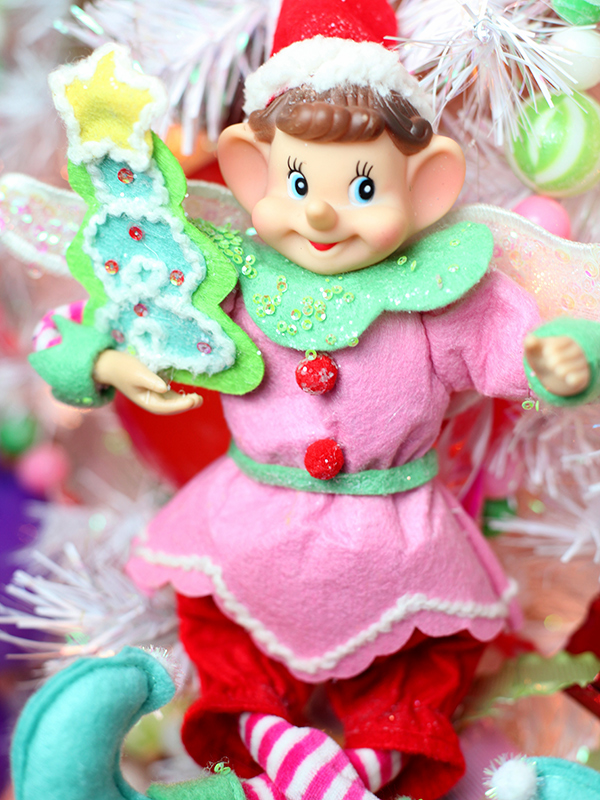 And lots of these little guys. They're fun and flexible and love to hang out on the tree.
Want to see more?
Here are some of her other decorations that I couldn't resist.


So cute!
Want to sugar coat your tree, too?
Love sweet soldiers, need the cutest elves or the most adorable ornaments?
Visit Tinsel and Twirl to check it all out. If you see something you like, use discount code: BAKERELLA25 through Saturday, December 20th and get 25% off your entire order.
But wait…
I'm also giving away a $200 Tinsel and Twirl Gift Certificate for one lucky winner to shop for their favorites.
To enter for a chance to win, just leave a comment on this post and tell me the last gift you purchased for someone.
Deadline to enter is Friday, December 19th, 2014 at 12 midnight ET.

Sorry, Time's Up! Winner announced below.

One lucky winner will be chosen at random and announced sometime Saturday on this post.
Good Luck!
::::::::::::::::::::::::::::::::::::::::::::::::::::::::::::::::::::::::::::
I'm excited to announce that the winner of the Tinsel and Twirl Giveaway is Comment #1020!
Congratulations Karen! Hope you have fun shopping all the sweet decorations and Happy Holidays!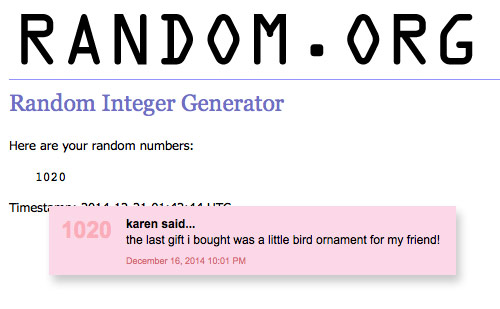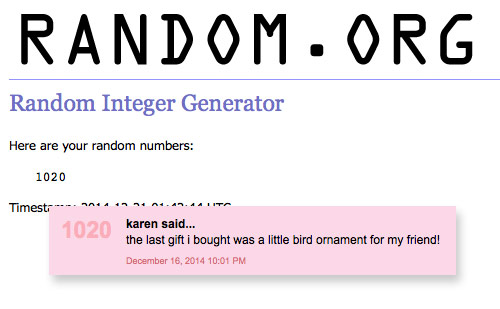 Giveaway sponsored by me because I love this stuff.