Today I'm giving away cheesecake! Happy Monday!!!
It's The Cheesecake Factory Cheesecake from Harry & David. What?? That's right, the gourmet gift basket company also exclusively ships for the Cheesecake Factory. I didn't know that until this past fall when I visited Southern Oregon's Rogue River Valley where Harry & David grows it's famous Royal Riviera Comice pears. My friend Sandy works with Harry & David and invited a group of us to come out and learn about the company. I love Oregon, so I said sure.
Sidenote: Historically, I'm not a big fruit person…I know, I'm weird. I just stick to a set few that I love. So until that trip I don't think I'd ever even tried a pear. Oh my gosh I have been missing out. Now I don't know how other types of pears compare, but the Comice pears they grow are really something special. Definitely delicious. And for me to say that about a fruit is saying a lot.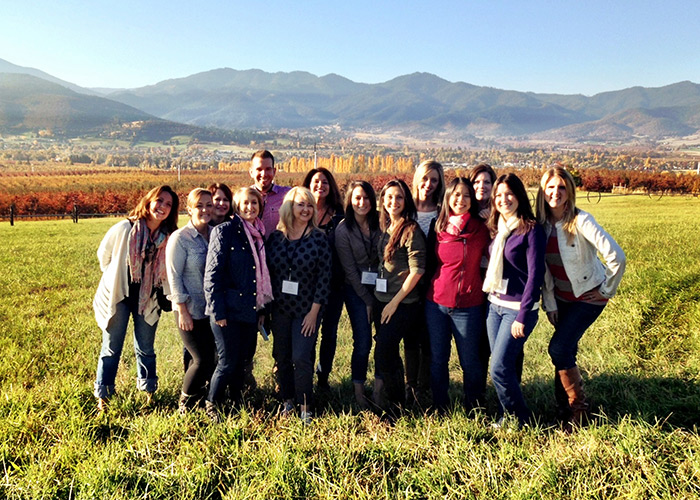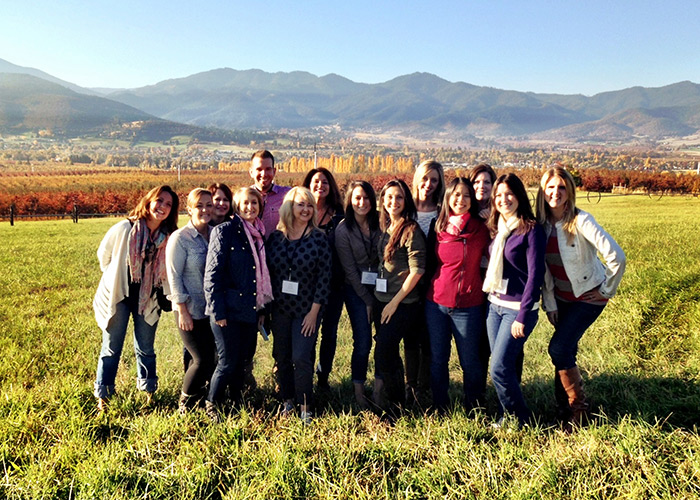 Here's the fun group of friends I attended with: Helen Jane, Cookies and Cups, The Inspired Room, From Home to Roam, Inspired by Charm, Reluctant Entertainer, Bake Your Day, SkinnyTaste, Gimme Some Oven, The Little Kitchen, Add a Pinch, Love and Olive Oil and Kevin and Amanda.
Check out the slideshow below for a little peek inside the company and Southern Oregon. It was a few days of incredible meals, beautiful surroundings, pears, chocolate decorating, and some of the nicest people I've had the pleasure to meet. You can also click here to see the photos on flickr. P. S. If you're ever in Ashland, Oregon, stay at the Winchester Inn. Some of the best breakfasts I've ever had.
Now for some Cheesecake!
The opposite of fruit. : )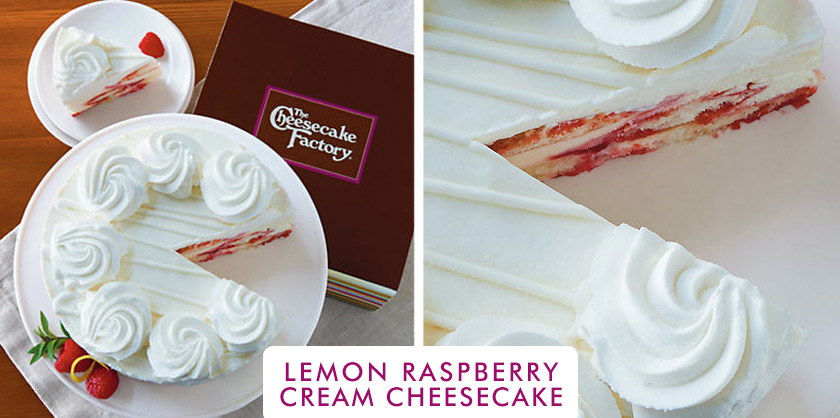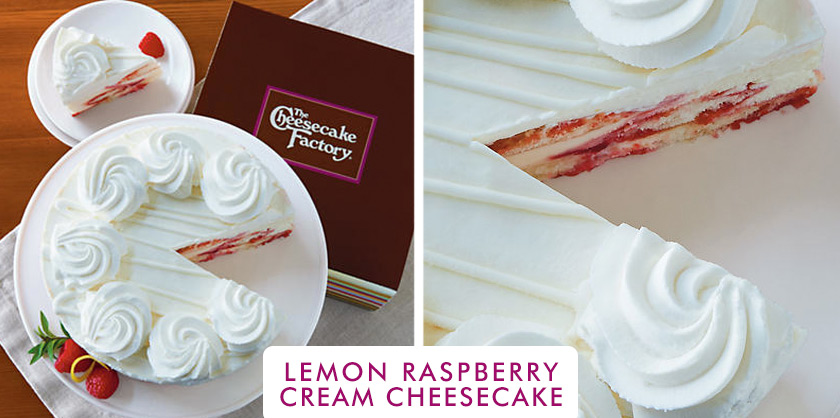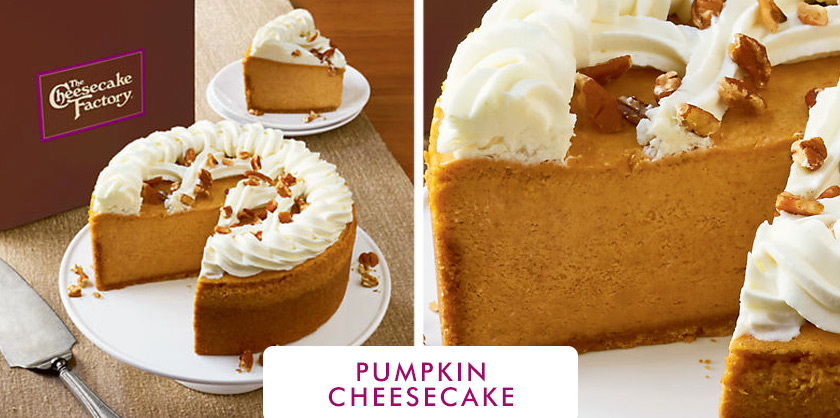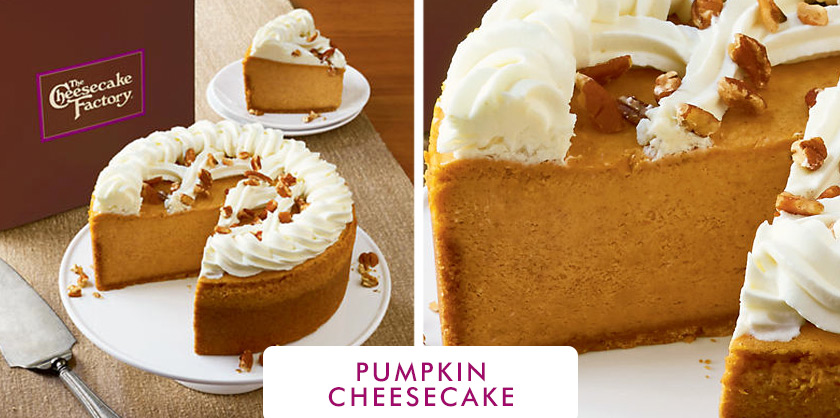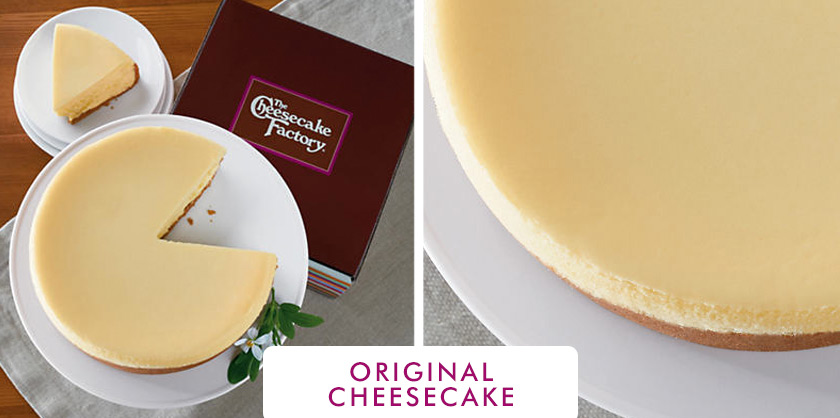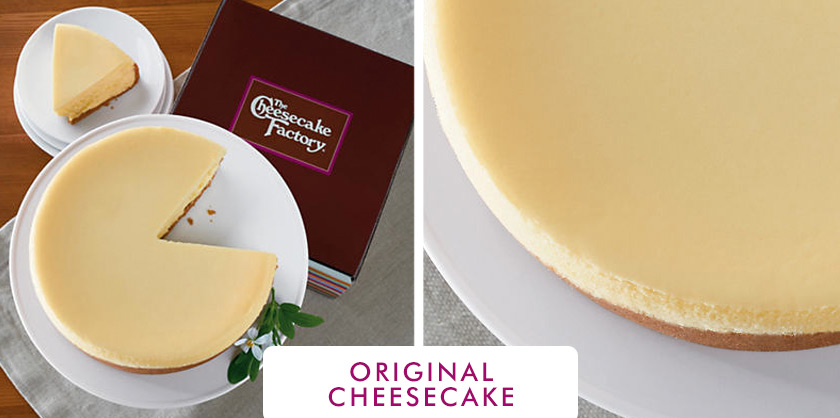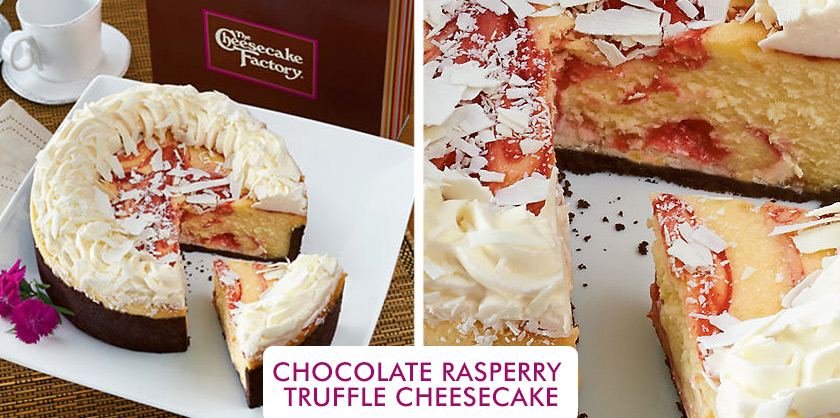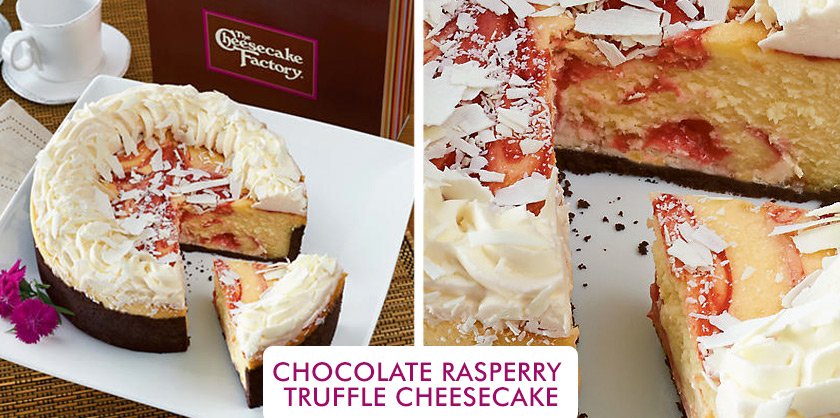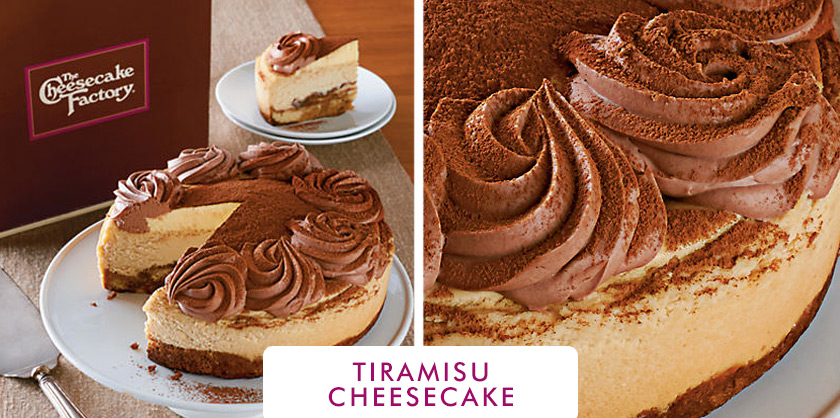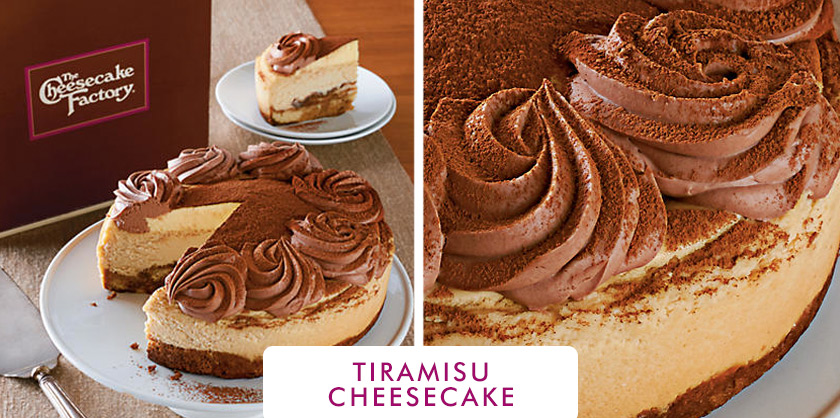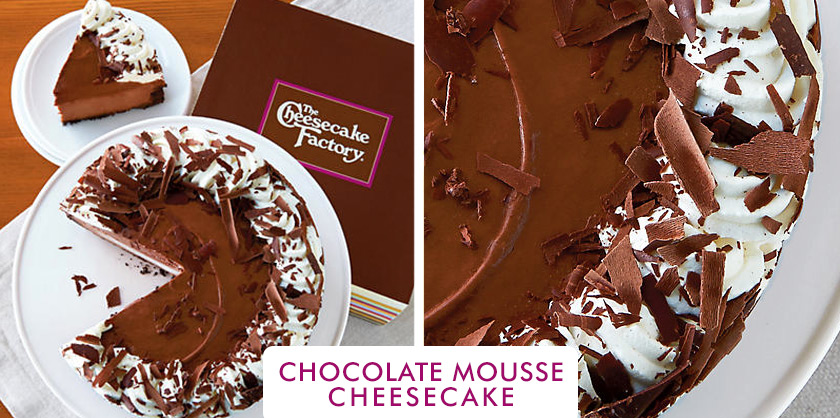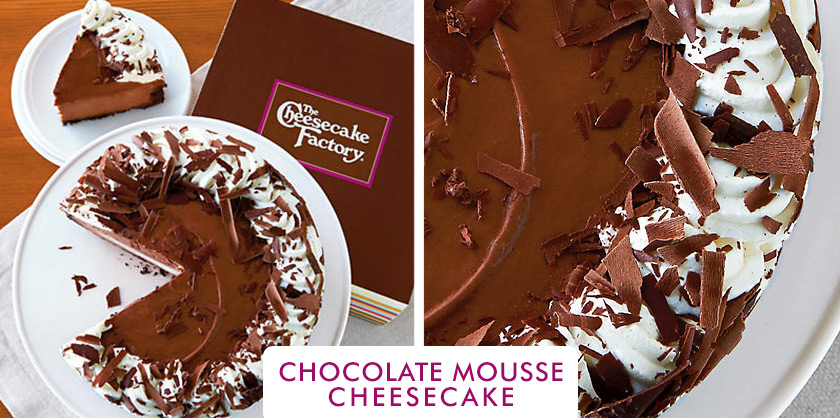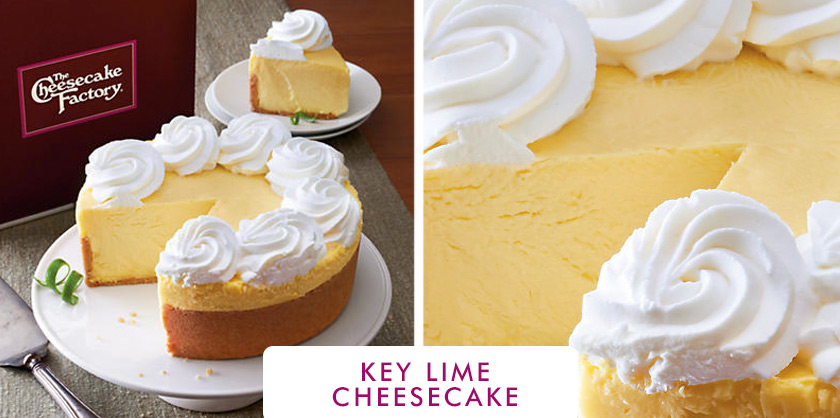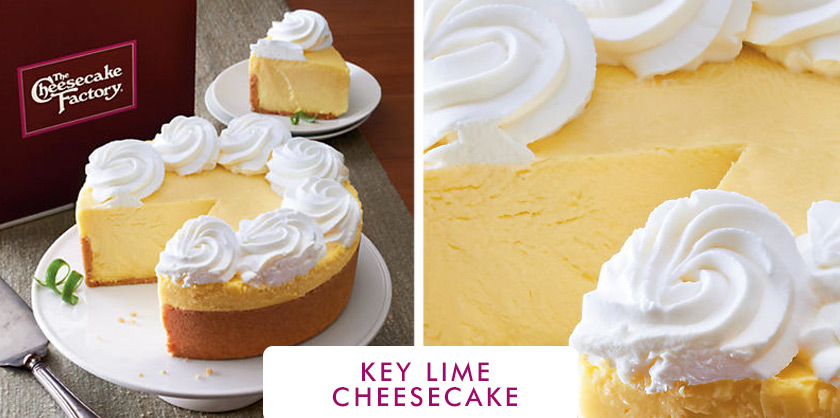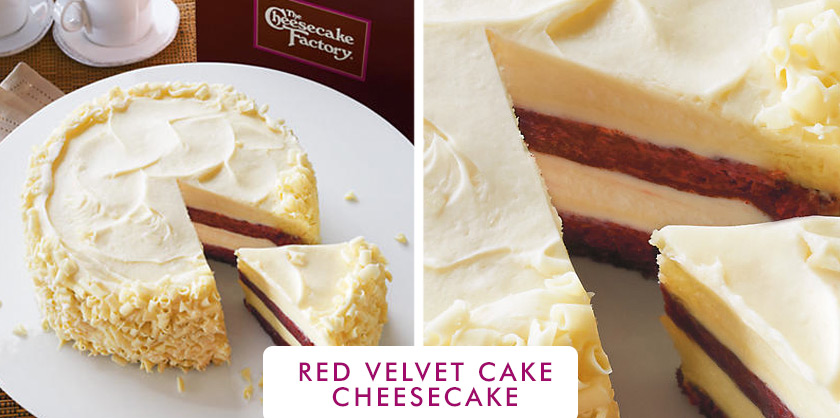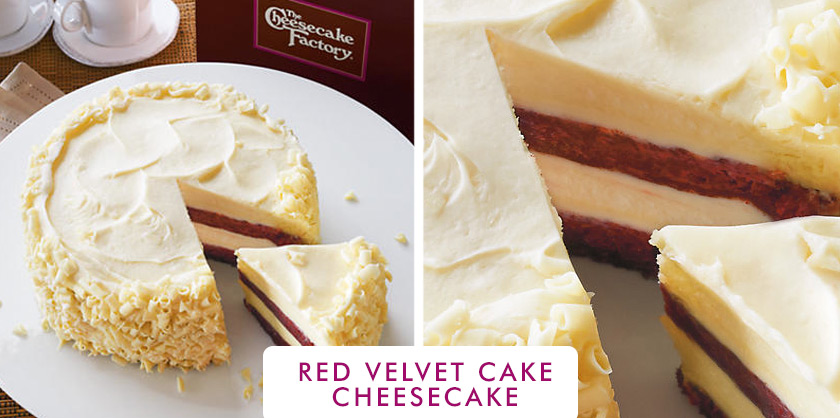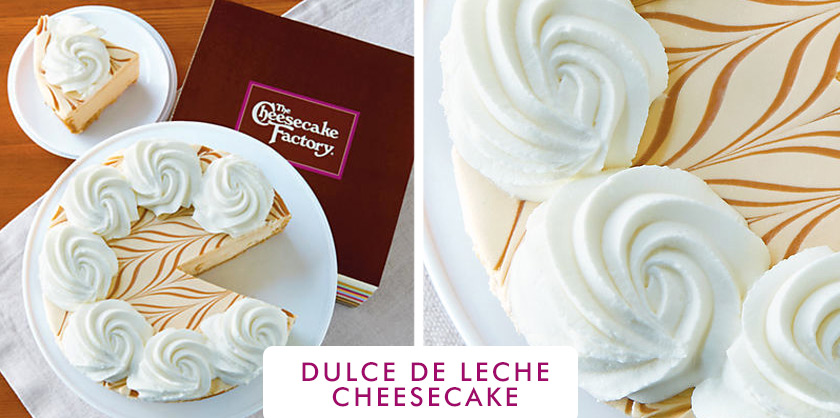 Enter for a chance to win CHEESECAKE! Delivered right to your door.
To be entered for a chance to win, just leave a comment with the name of your favorite flavor above. Easy!
Two (2) winners will be chosen at random to receive your favorite.
And if you really want pears instead, that's totally fine, too. I'll be sending gift cards to cover the cheesecake, so you can also pick out whatever you like from the site instead.
Deadline to enter is Wednesday, January 15, 2014 at 7:00 pm ET. Sorry, Time's Up! Winners announced below.
Winners will be announced sometime Wednesday evening.
Good Luck!
–––––––––––––––––––––––––––––––
Hey guys! It's time to announce the cheesecake winners. Their cheesecakes of choice were Chocolate Mousse and Key Lime.  So that means you Matthew and you too, Chandra! Congratulations!!! I hope you enjoy.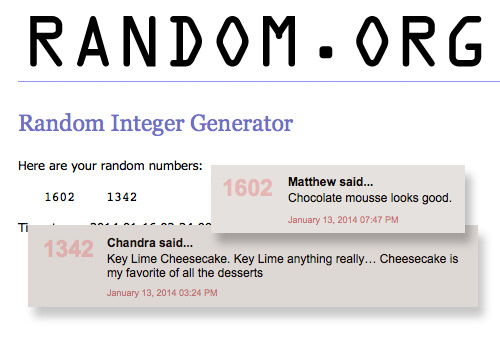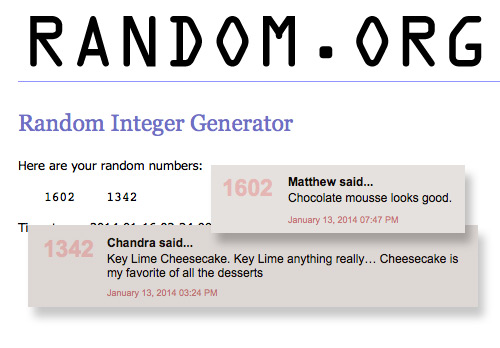 This giveaway is sponsored by me, but my trip to Oregon was paid for by Harry & David.