Teapot cake pops. Mrs. Potts Teapots to be more specific.
This project for Disney is just in time for the Diamond Edition Blue-Ray / DVD release of Beauty and the Beast. Are you going to get one? Do you still have the VHS version?
If not, do you want one? Can I give you one?
Ok. Enter to win one below.
But first… if you're wondering how to make these cutie pots using stuff like this………
Then check out the how-to on Disney's family.com.
You can also see how to make this version with a decorated base, too.
Enter for a chance to win the Diamond Edition Blue-ray/DVD combo pack – Limited Edition release of Beauty and the Beast.
Just leave a comment on this post and tell me which Beauty and the Beast character is your favorite. Easy!
Deadline to enter is

Friday, October 8th at 9:00 pm ET. Sorry.

Time's Up. Winners finally announced below.
Three winners will be chosen at random and announced sometime Saturday on this post.
Good luck!


Disclosure stuff: Disney projects are created for their website, but the giveaway is from me if you're curious.
So sorry it's taken me extra time to pick the winners. I've been a lot busier than I thought I would be on the book signings. But finally… Here are the winners.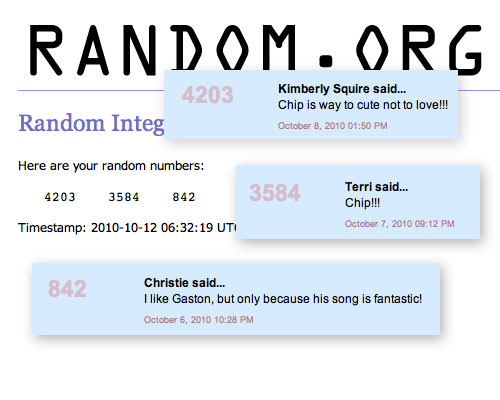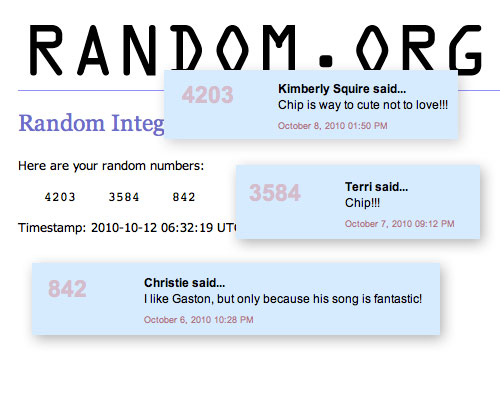 Congrats guys! Hope you enjoy the dvd!