Hey guys! I have a fun event to share if you're in the Atlanta area and you love cupcakes and cute! I'm co-hosting my friend Jennifer Shea's book signing at Williams-Sonoma for her fantastic new book Trophy Cupcakes and Parties! Join us for a decorating demo featuring Trophy's most popular cupcakes. Plus, we'll talk tips and tricks and taste cupcakes, too! It's going to be super sweet fun and just in time for some Easter inspiration.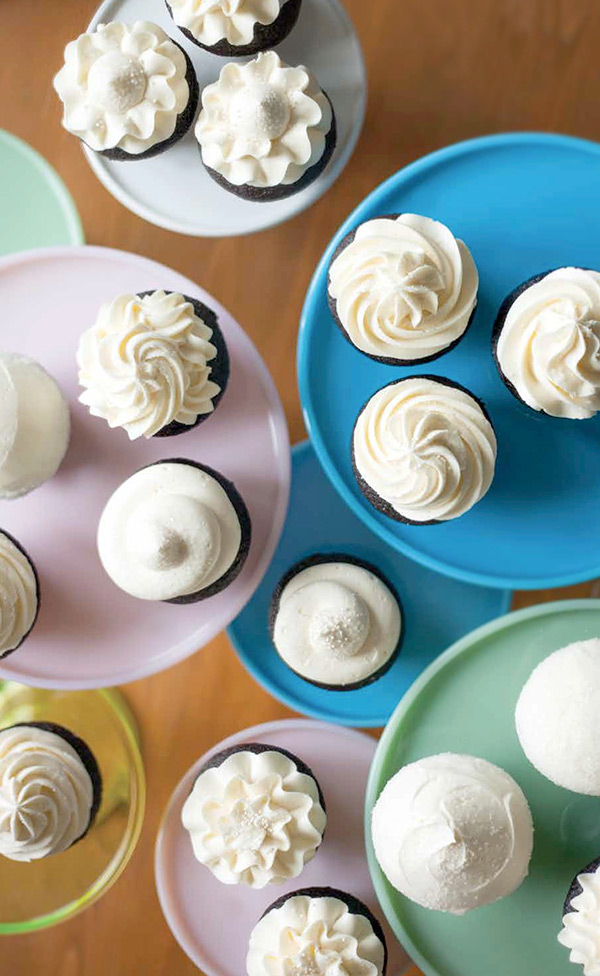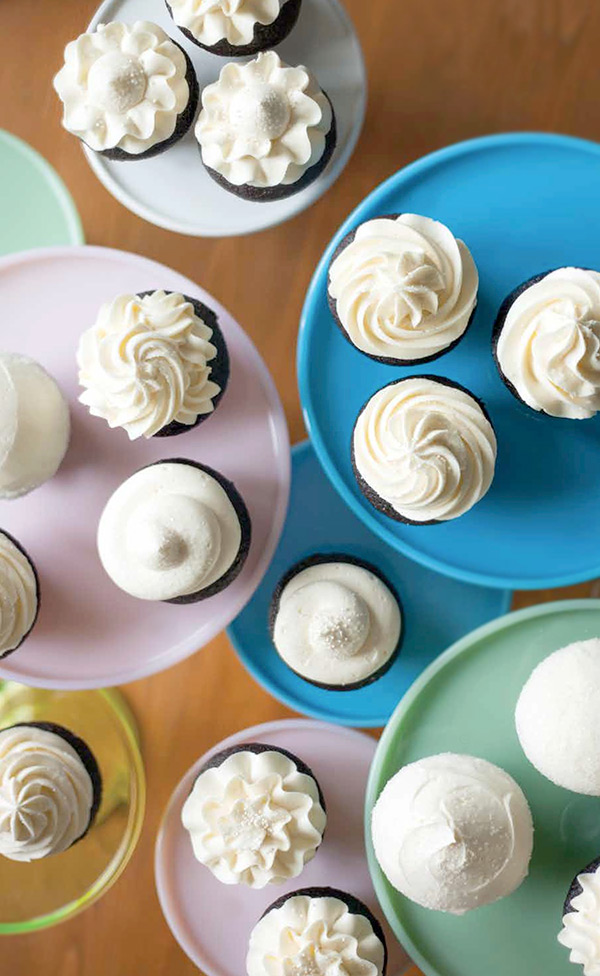 I personally want to see Jennifer frost these fluffy ruffles. So pretty!!! And look at the chocolate ones on the cover below. Wowzers!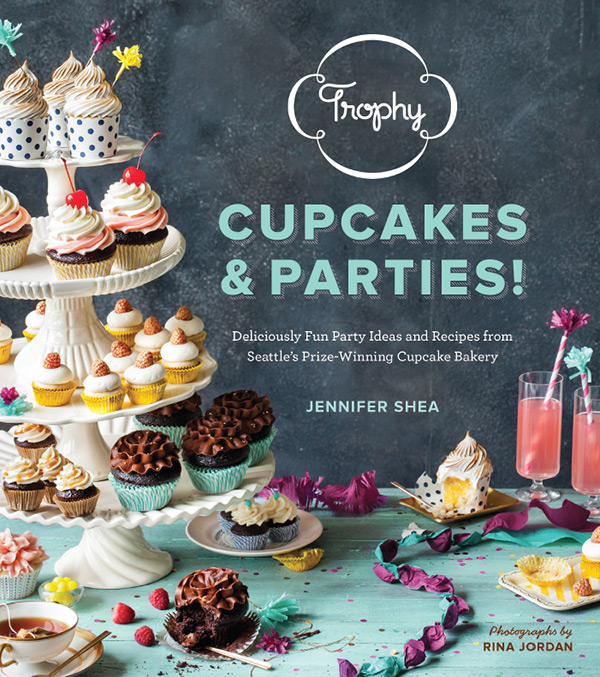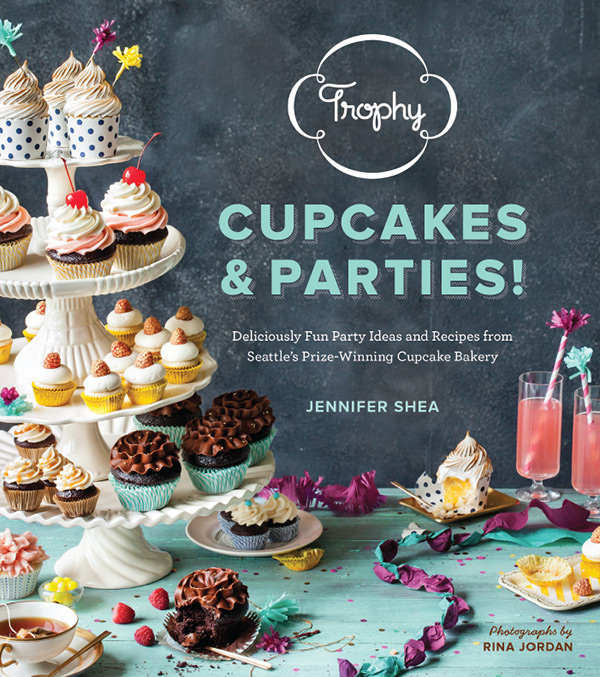 So come say hi if you have a sweet tooth and pick up her book. It's worth it alone for these S'mores Cupcakes. OH. MY. GOSH. I may just have to break out the kitchen torch before the night's over.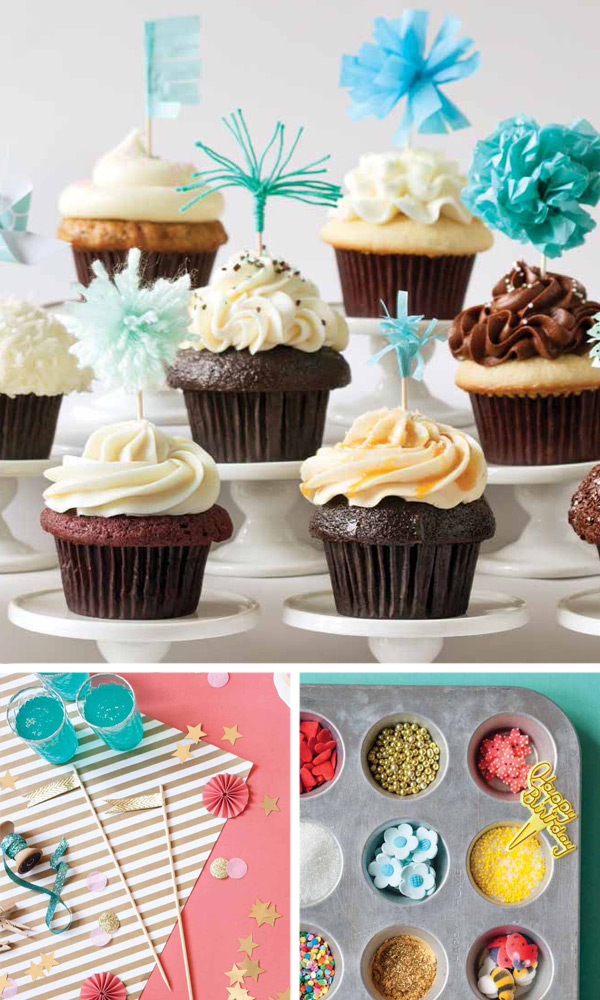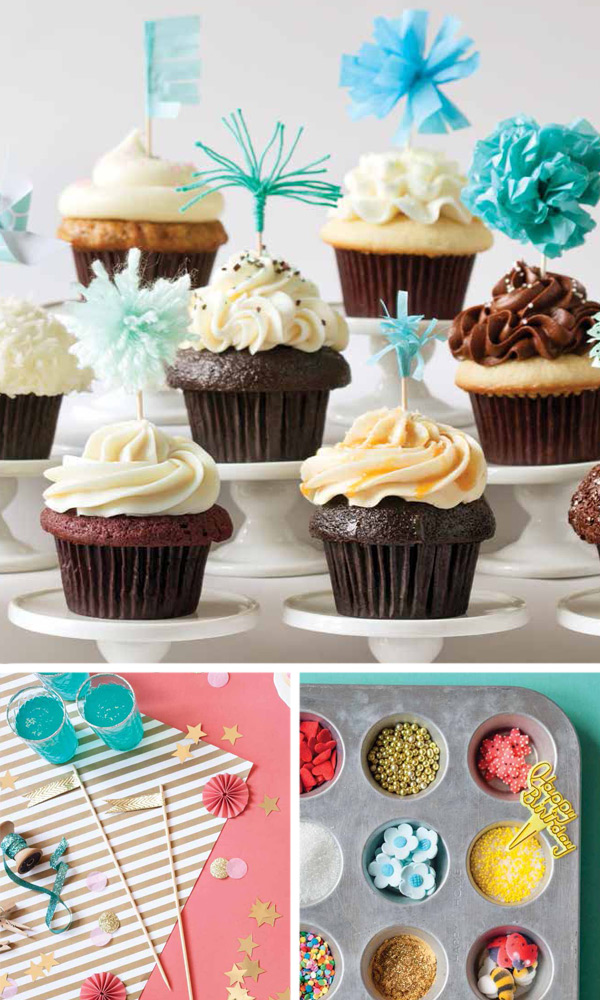 Here's the info.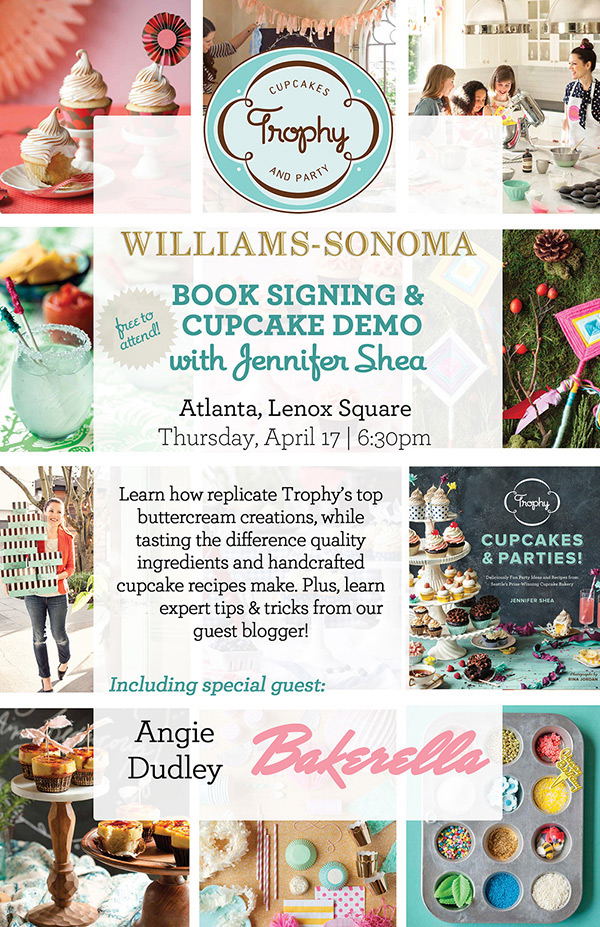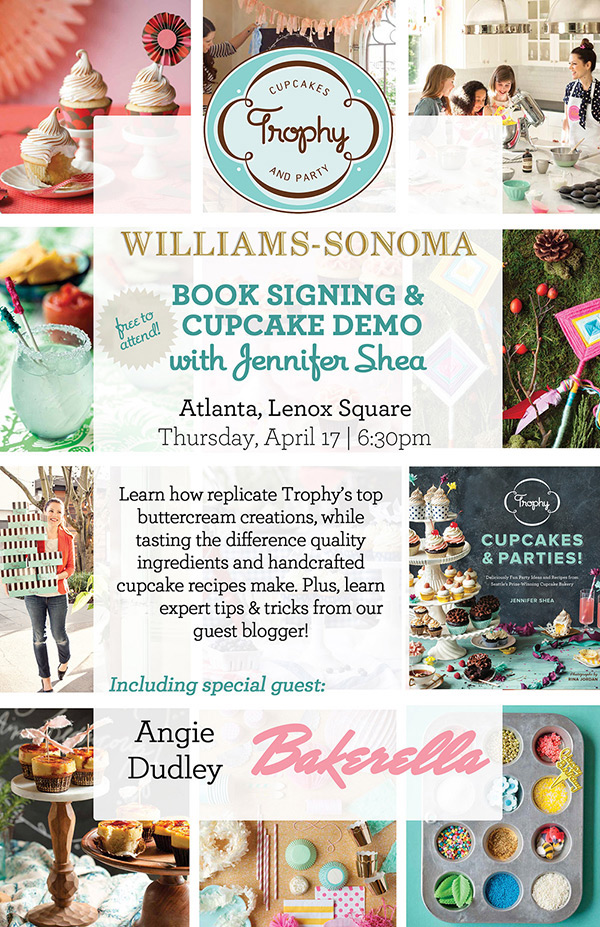 Hope to see you there!
And if you're in Seattle or plan to visit, make sure to stop by one of her shops.