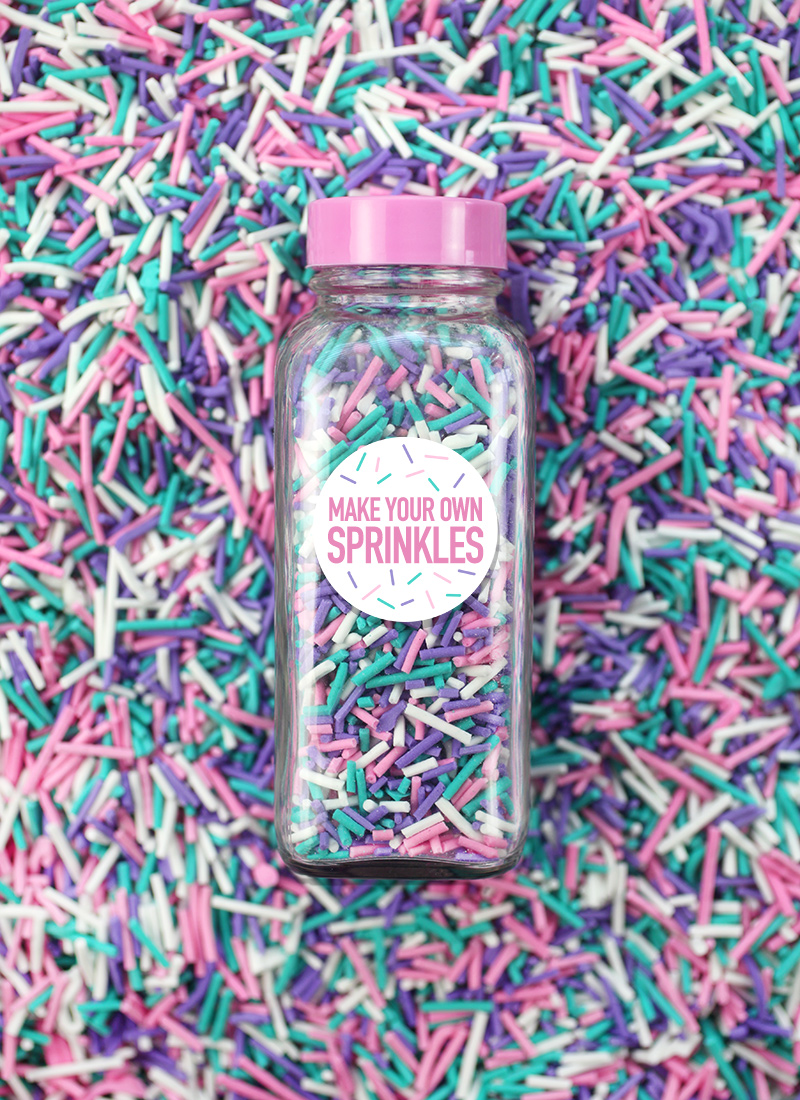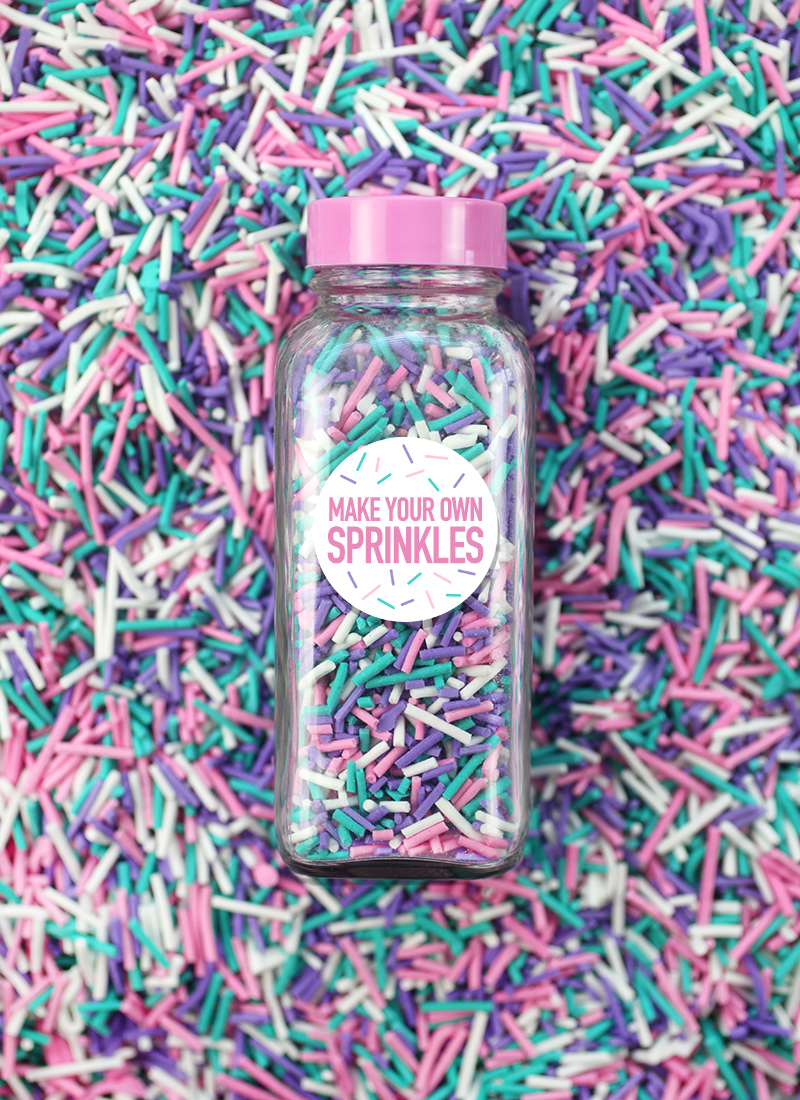 Make your own sprinkles and make a little happiness.Then bottle it up into little jars of joy up to share with someone sweet.
I've wanted to try making my own sprinkles for like ever. Well, I finally got around to it – inspired by my baking buddy Rosie of Sweetapolita and her amazing sprinkle shop. If you're looking for whimsical color combos and magical medleys, then check out her site asap.
But if you're curious about creating your own like me, then give them a go one day. It'll make you feel good.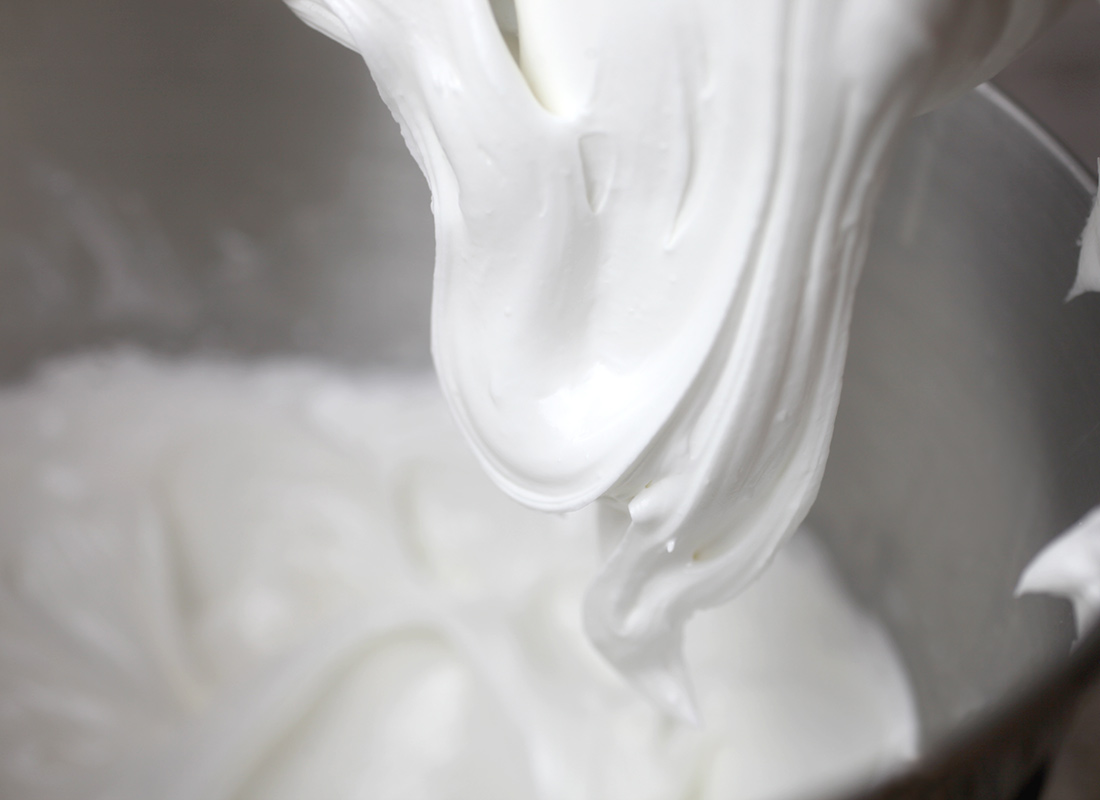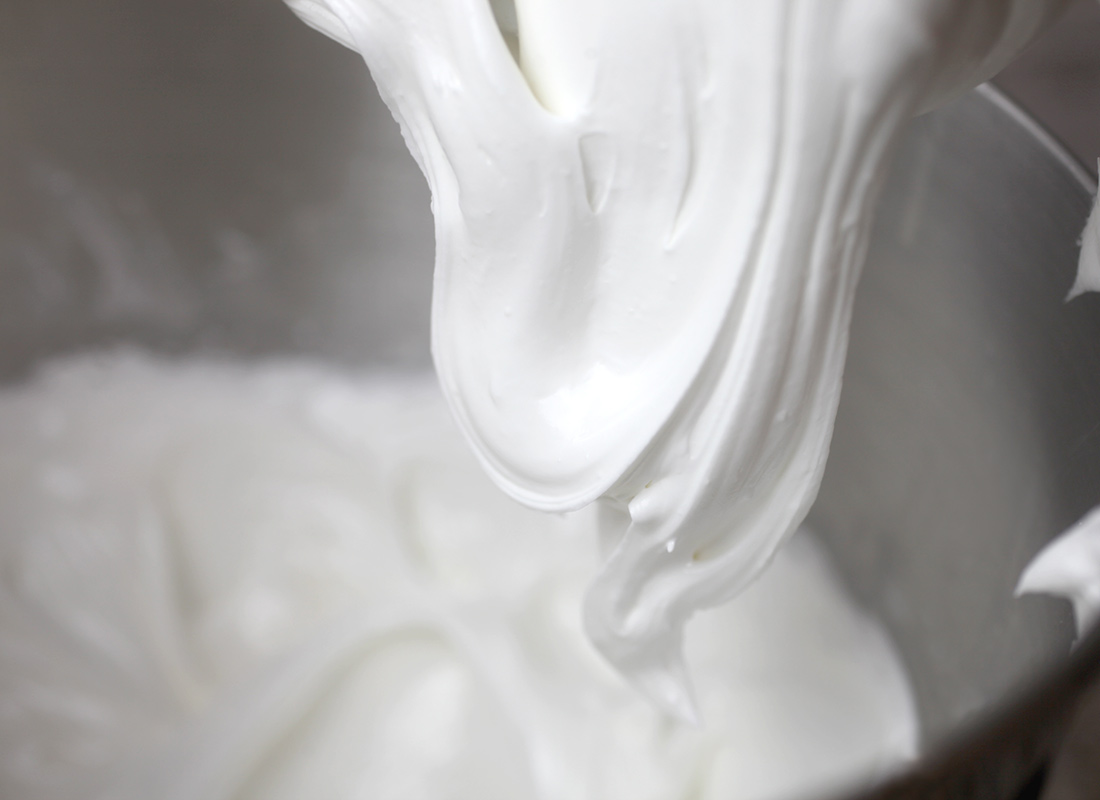 You'll need a batch of royal icing to get started. I used Rosie's recipe from her Sweetapolita Bakebook which was perfecto!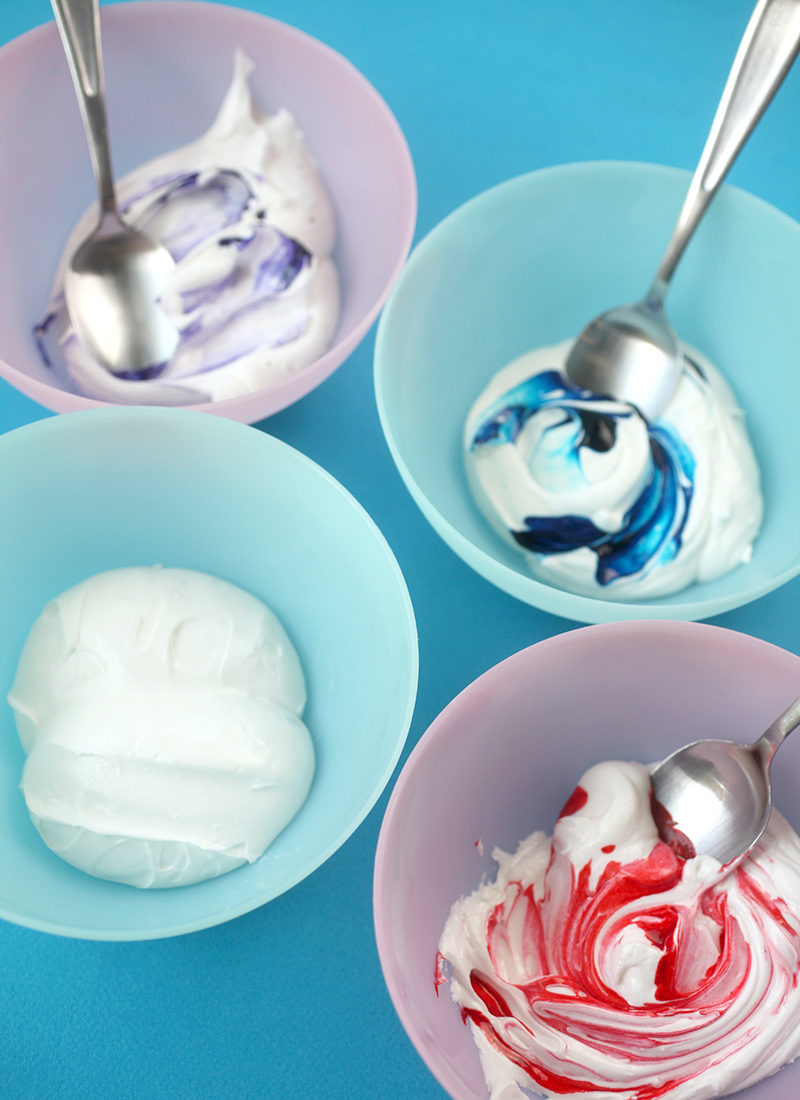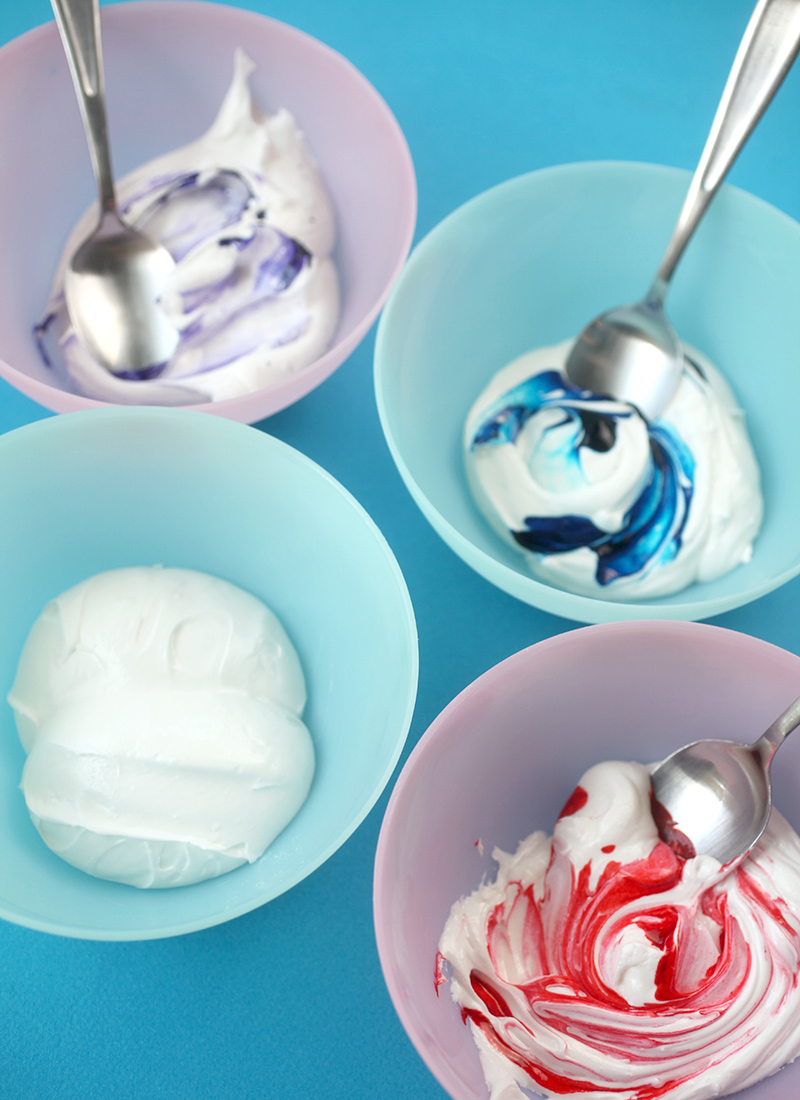 I divided the icing into four equal parts…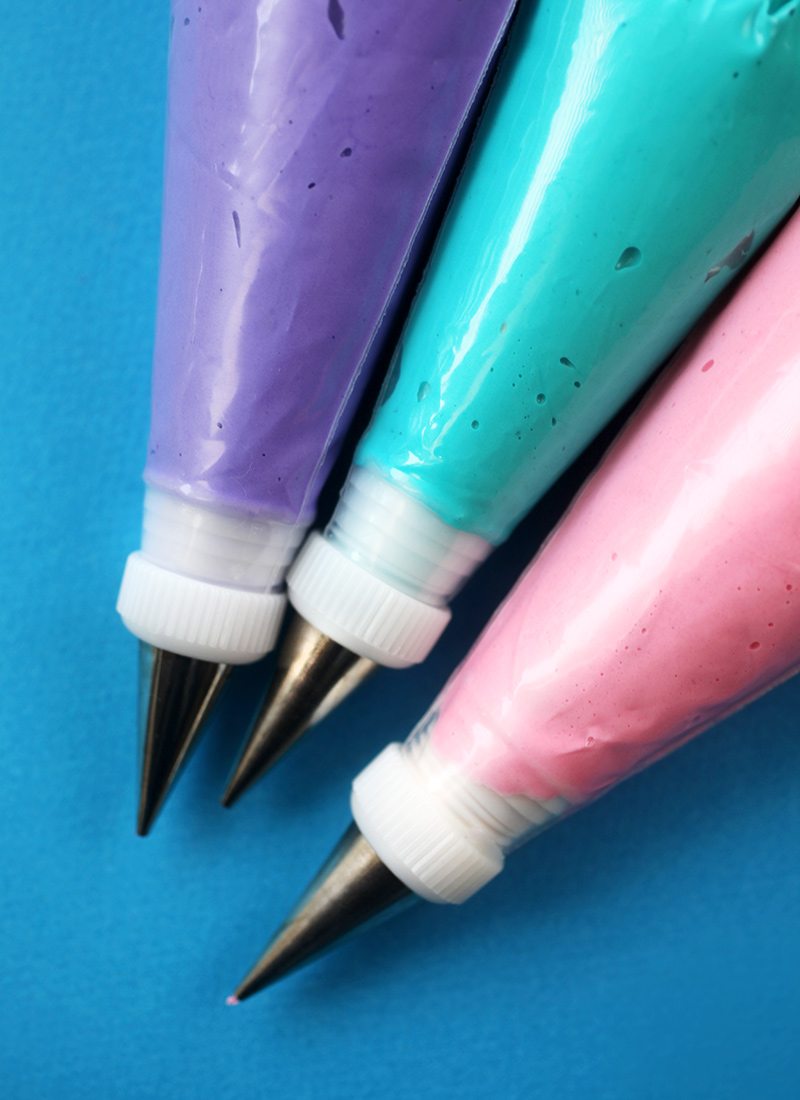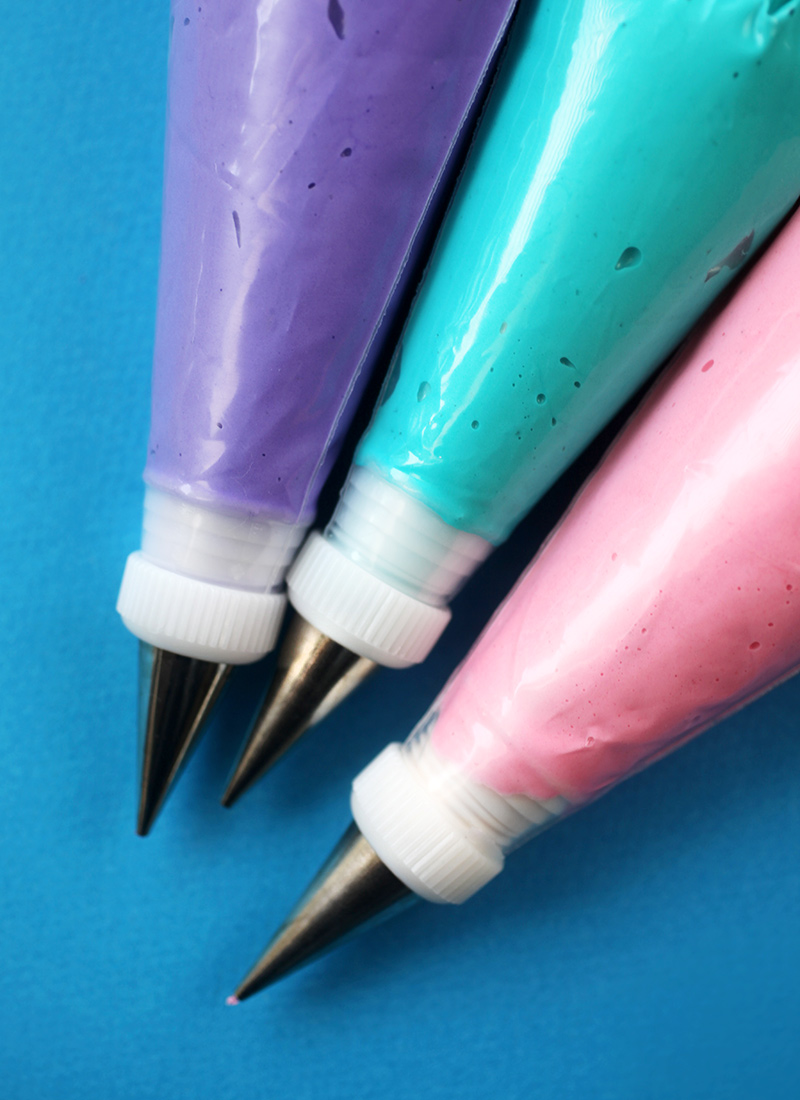 … and then tinted three of the parts with icing color.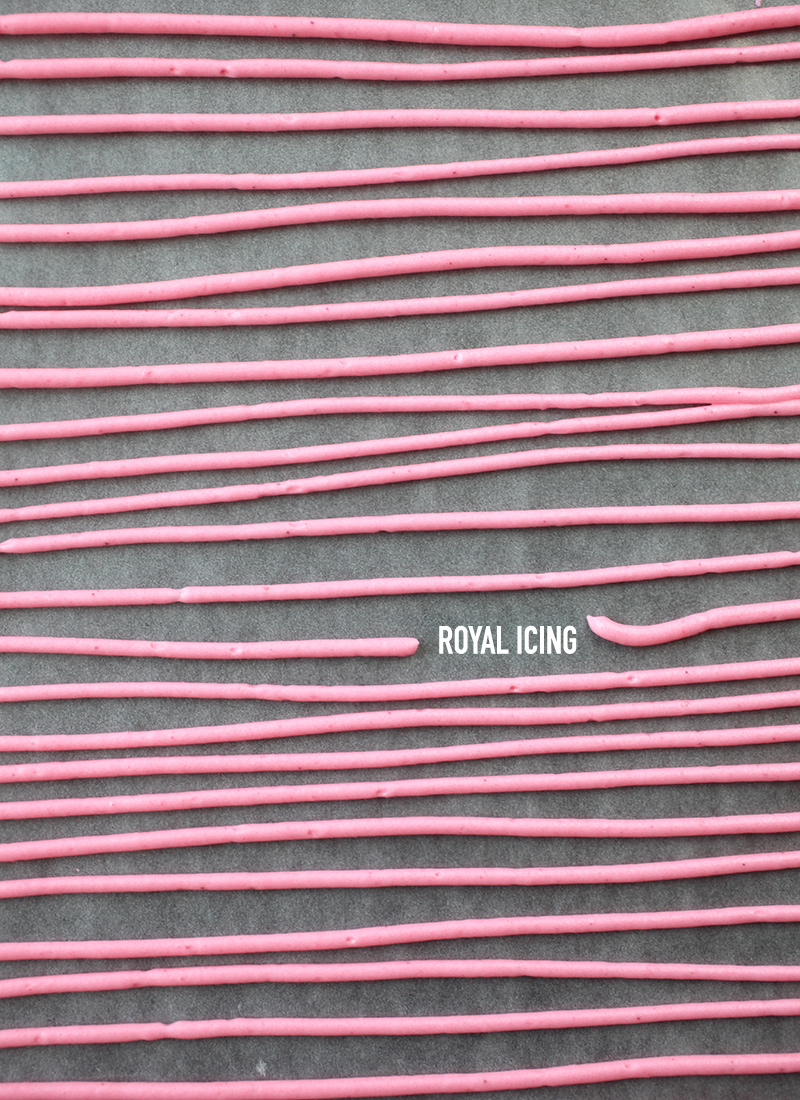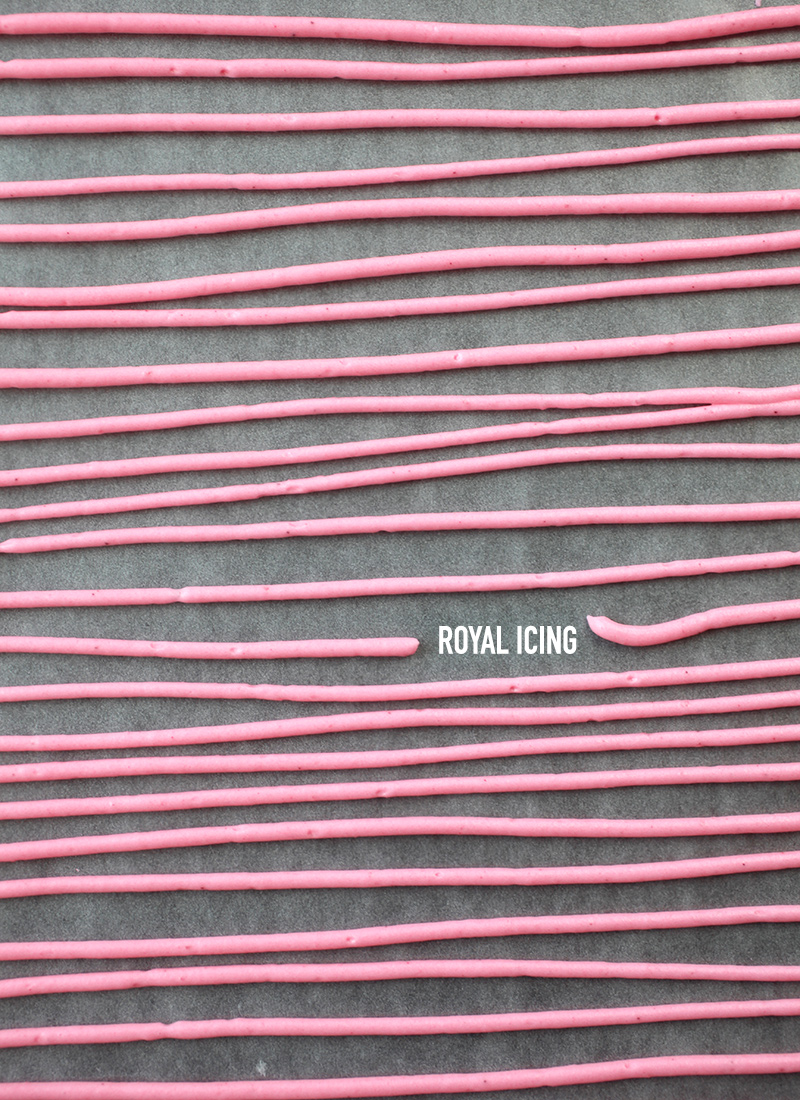 Use a No. 2 decorating tip to pipe lines of royal icing close together onto wax paper.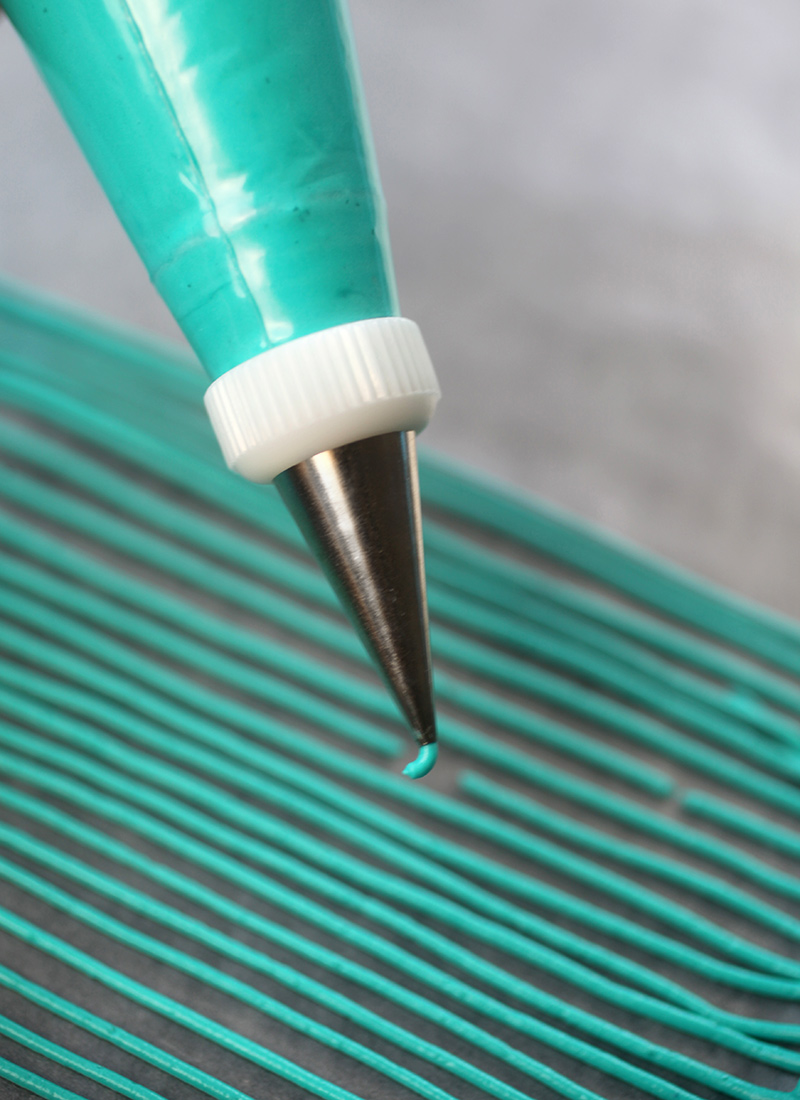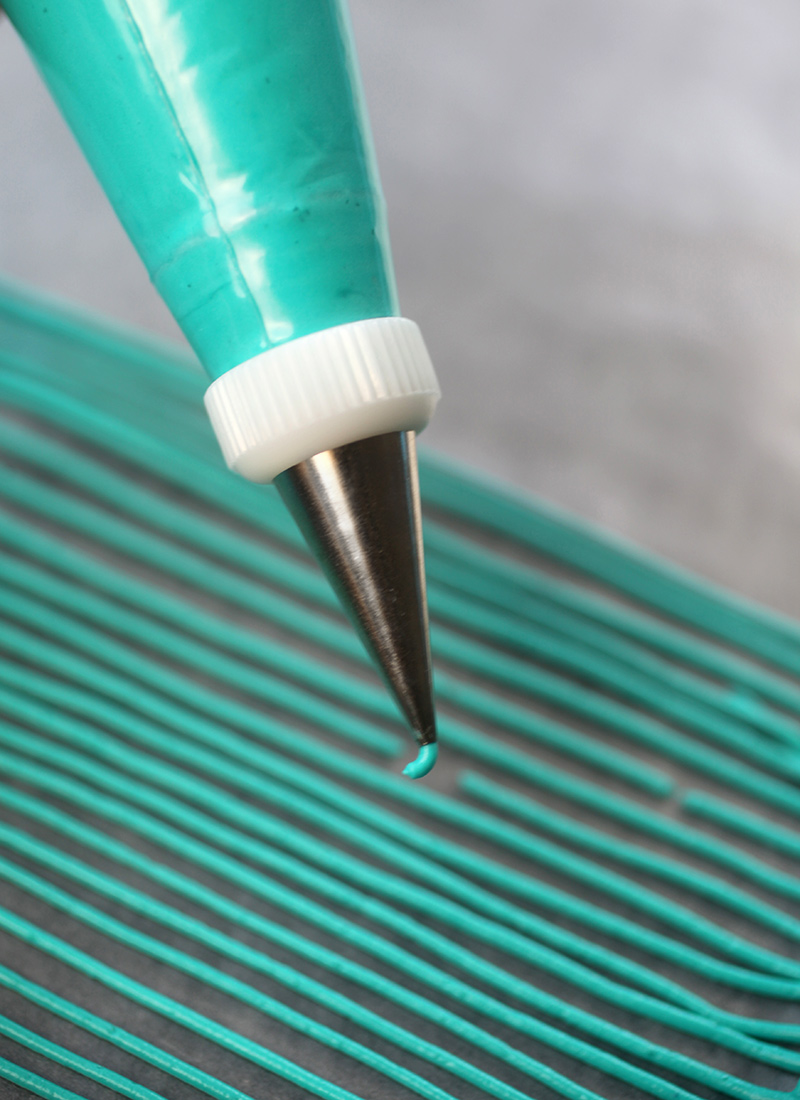 Repeat with each color.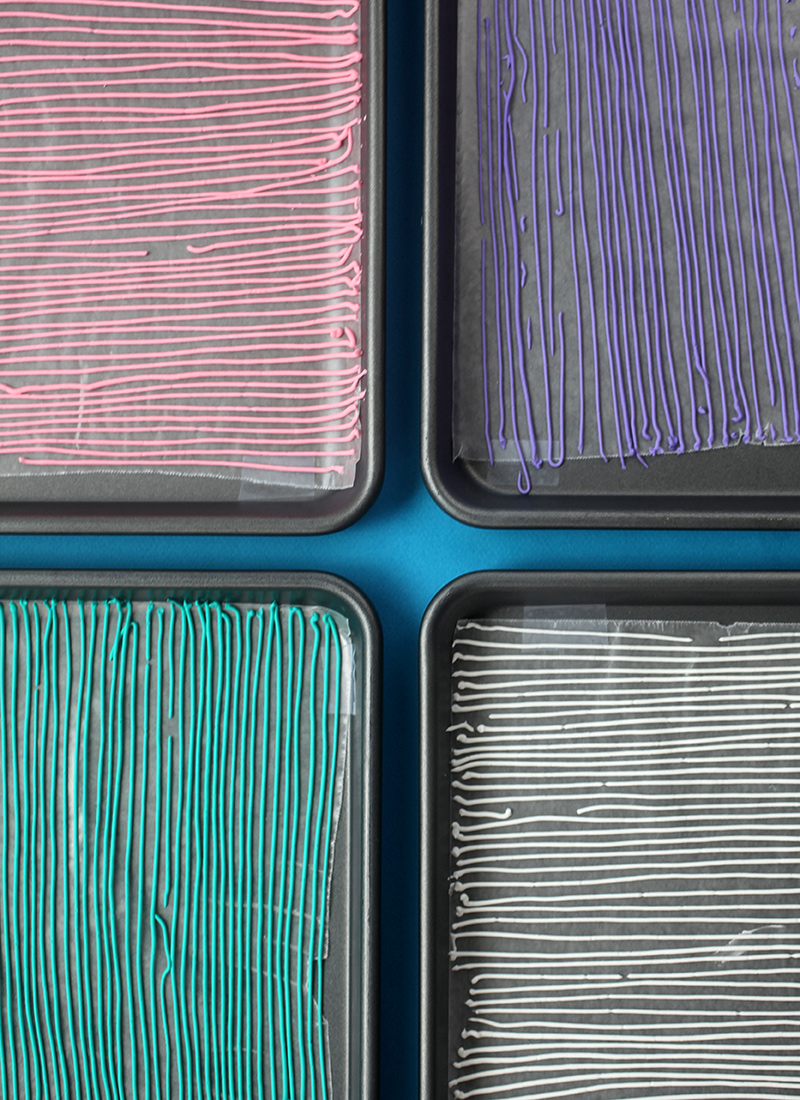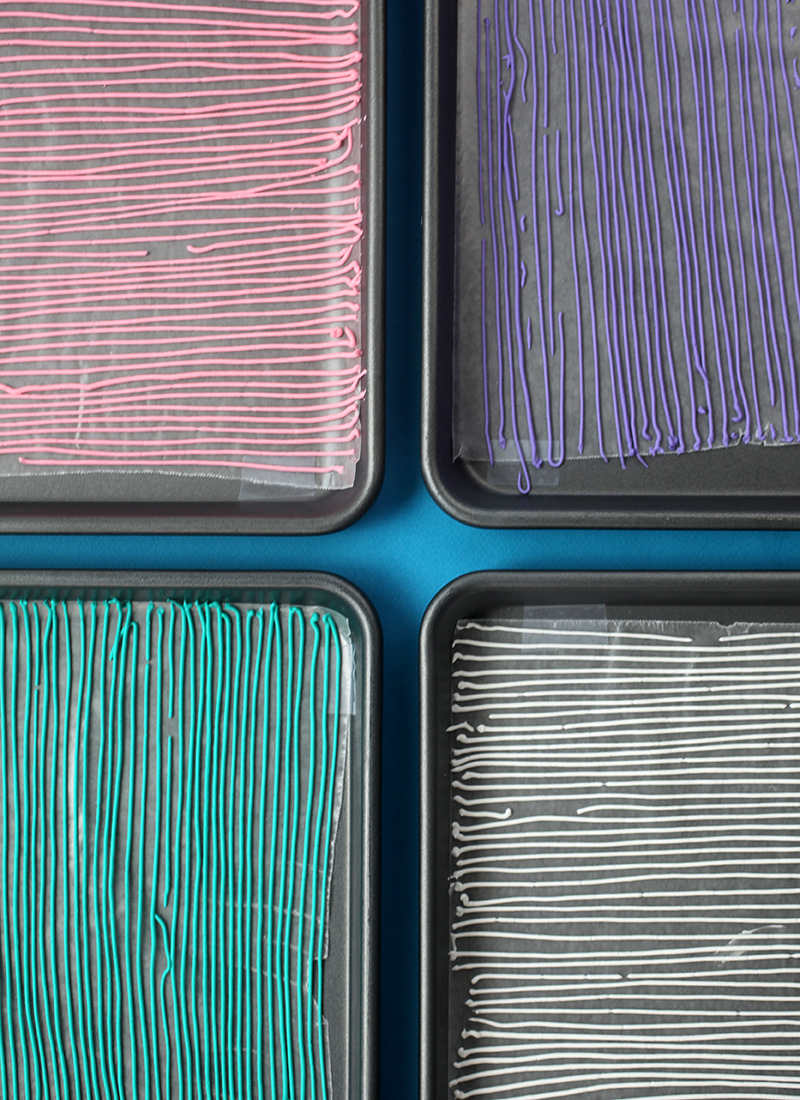 That's a whole lot of lines.
Let the piped royal icing dry for several hours or overnight.
Sidenote: Right about here, with my hand cramping from piping so long, I was like I am never doing this again.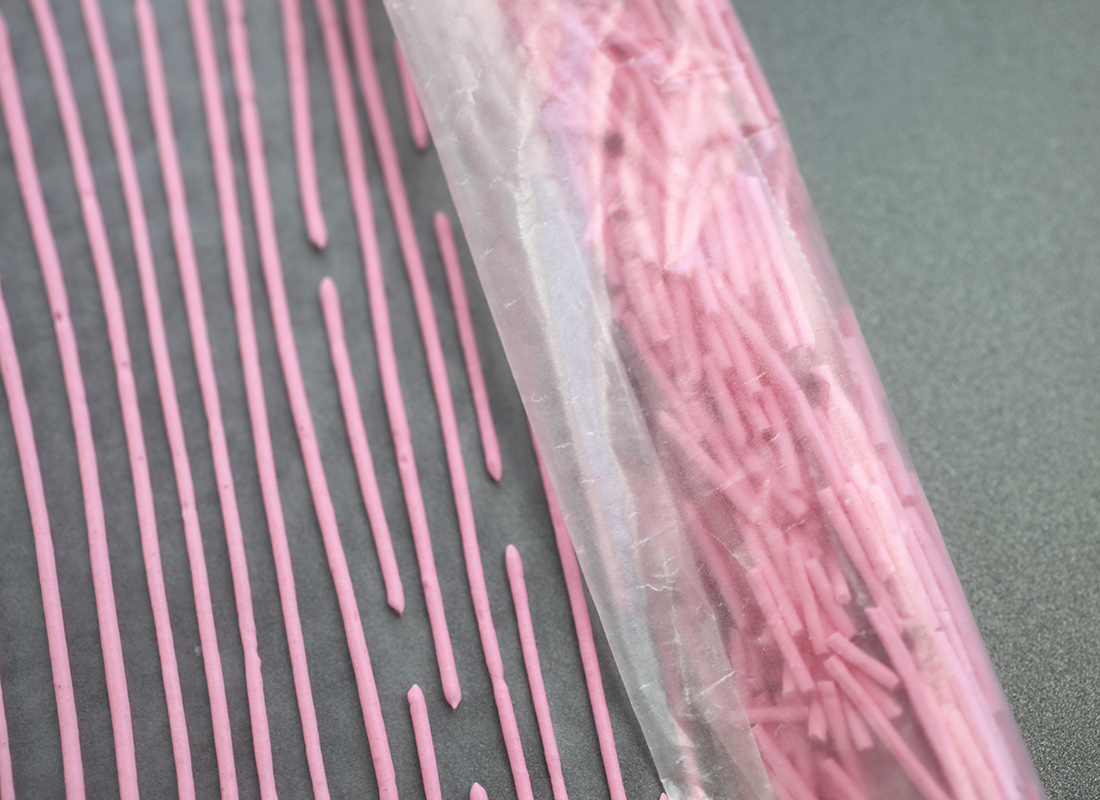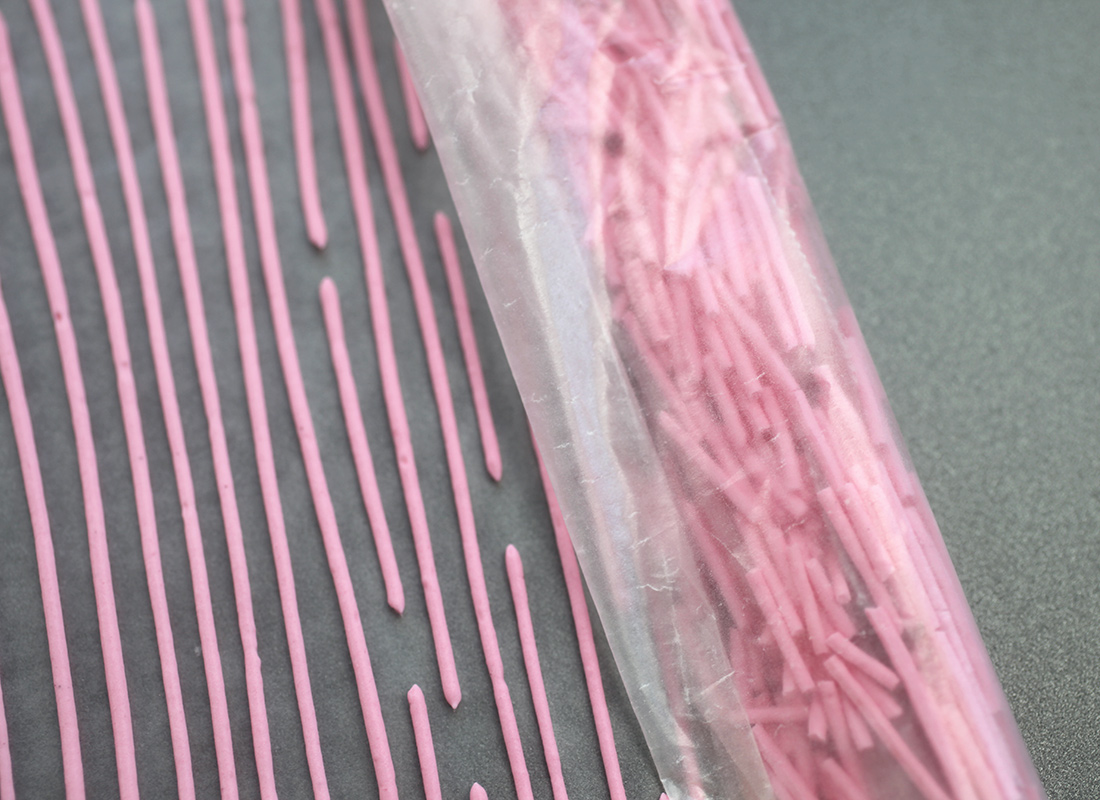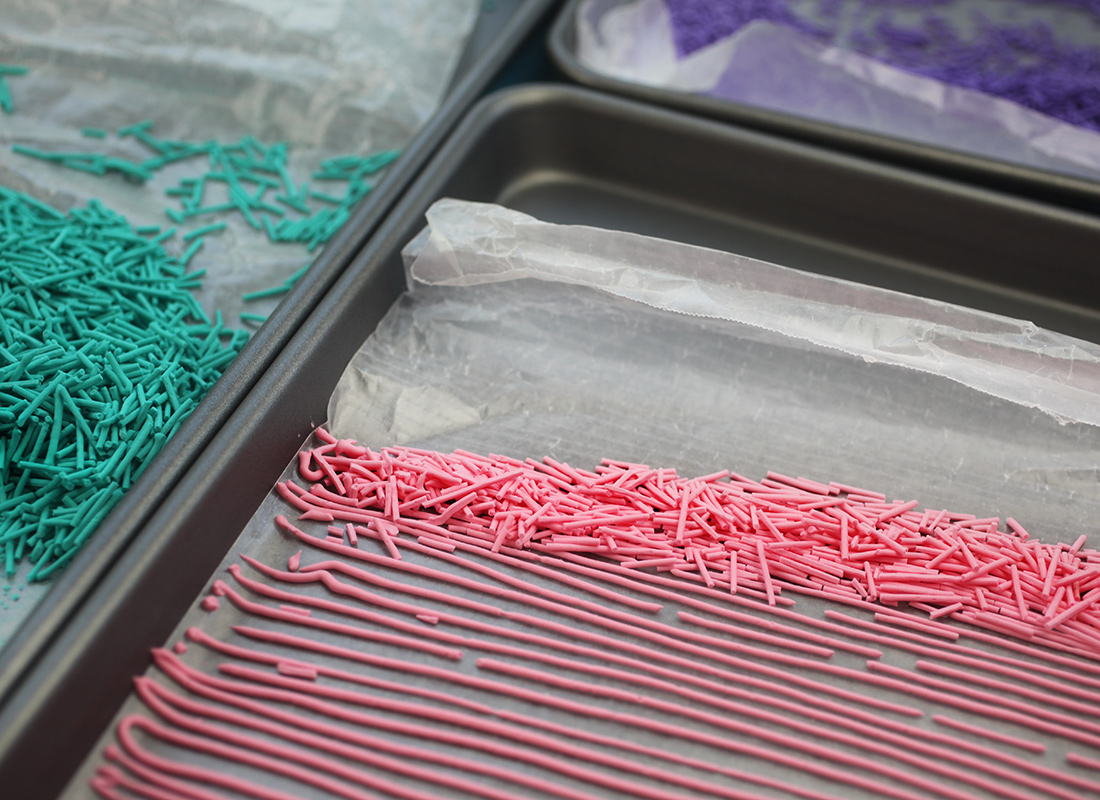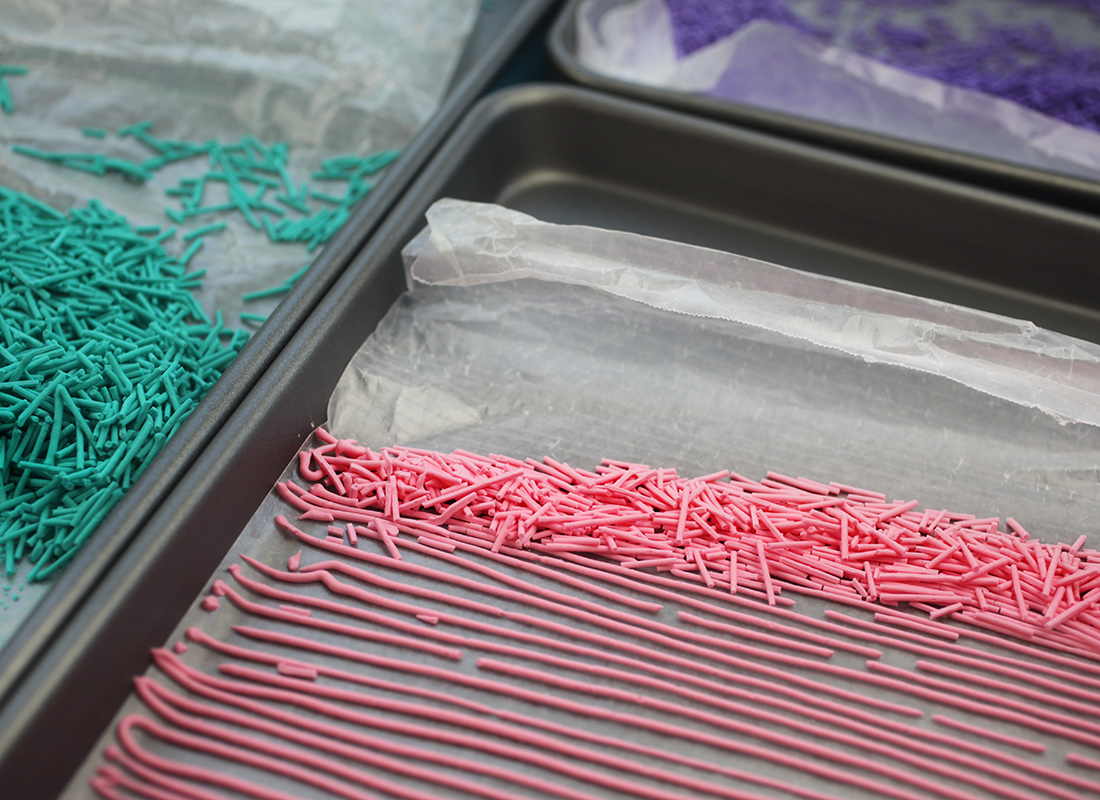 But, by the next day I was over that because breaking the lines of royal icing up into little pieces is pretty satisfying when you see them turn into sprinkles. Or as some call them … jimmies … when they're shaped like this.
I have to say I had a big smile on my face.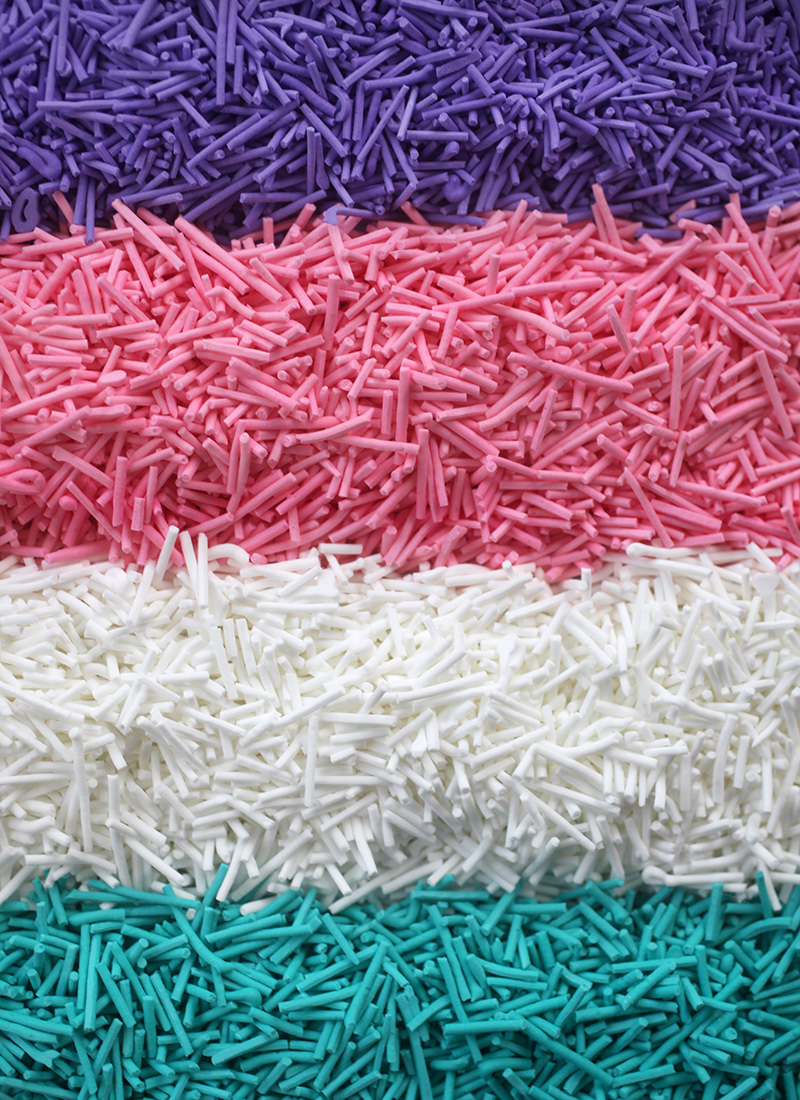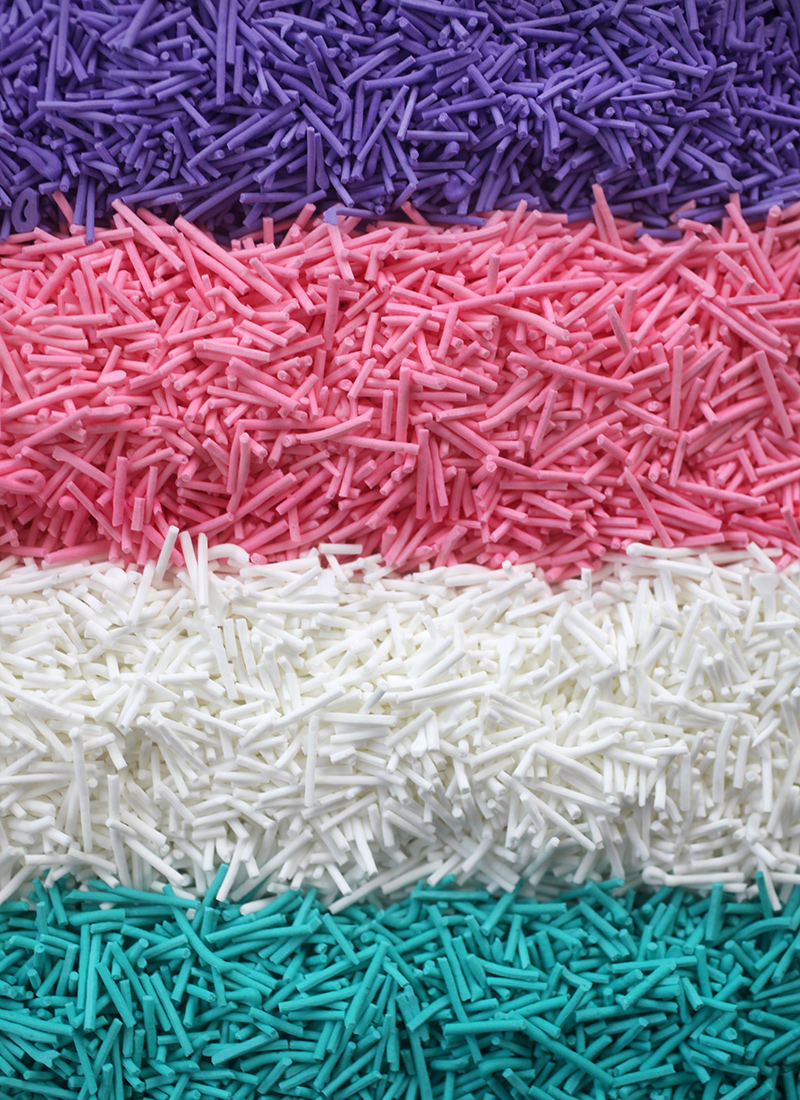 I mean look at those colors!
That's the best part. You can customize them into any color you need.
So super satisfying!!!!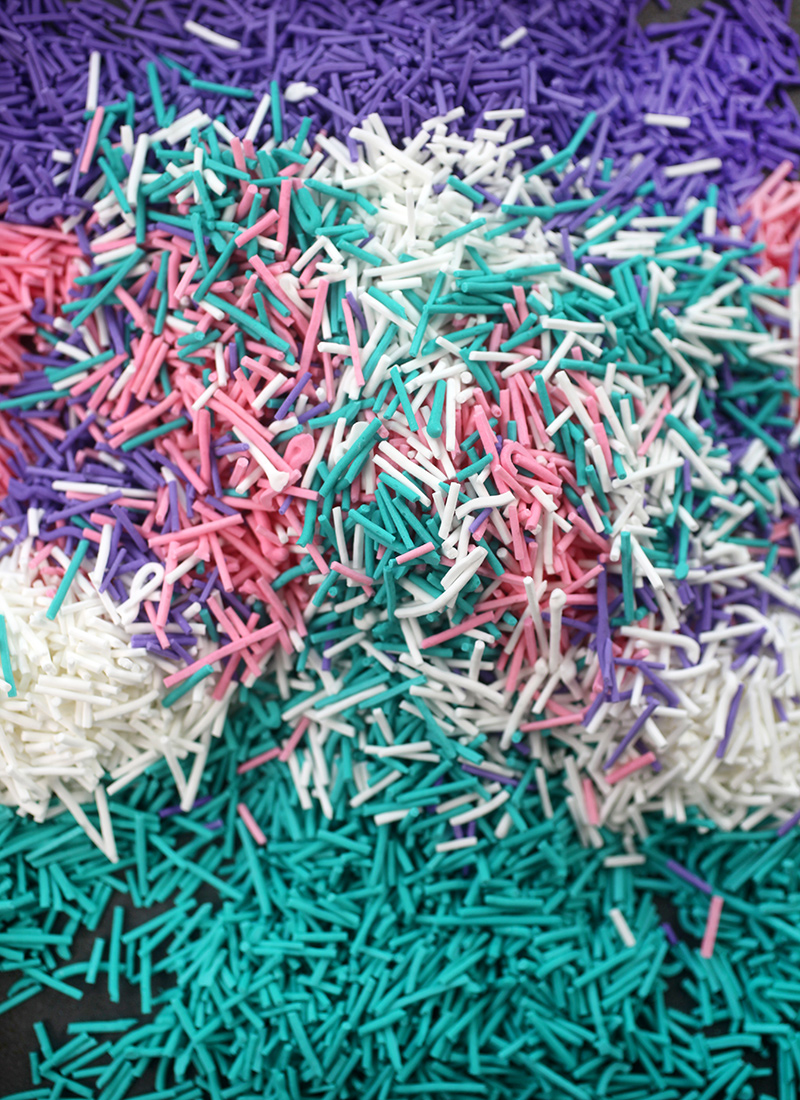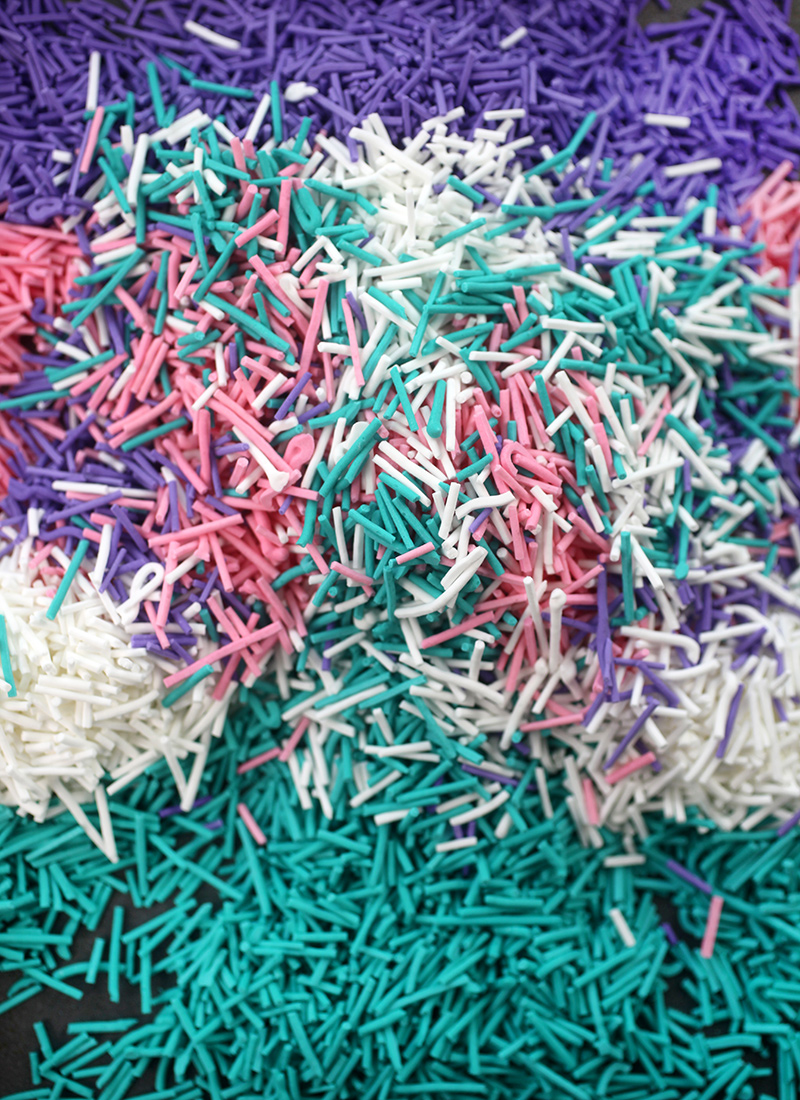 At least once, anyway. Ha! So glad I gave these a try, though!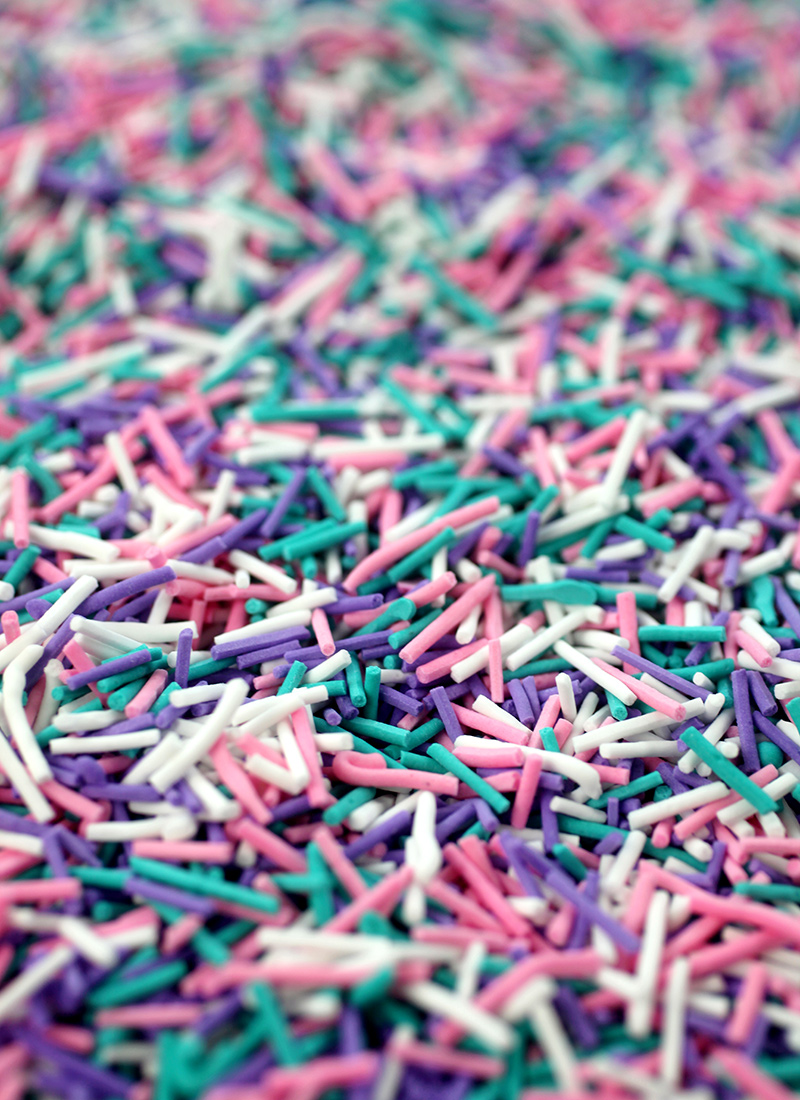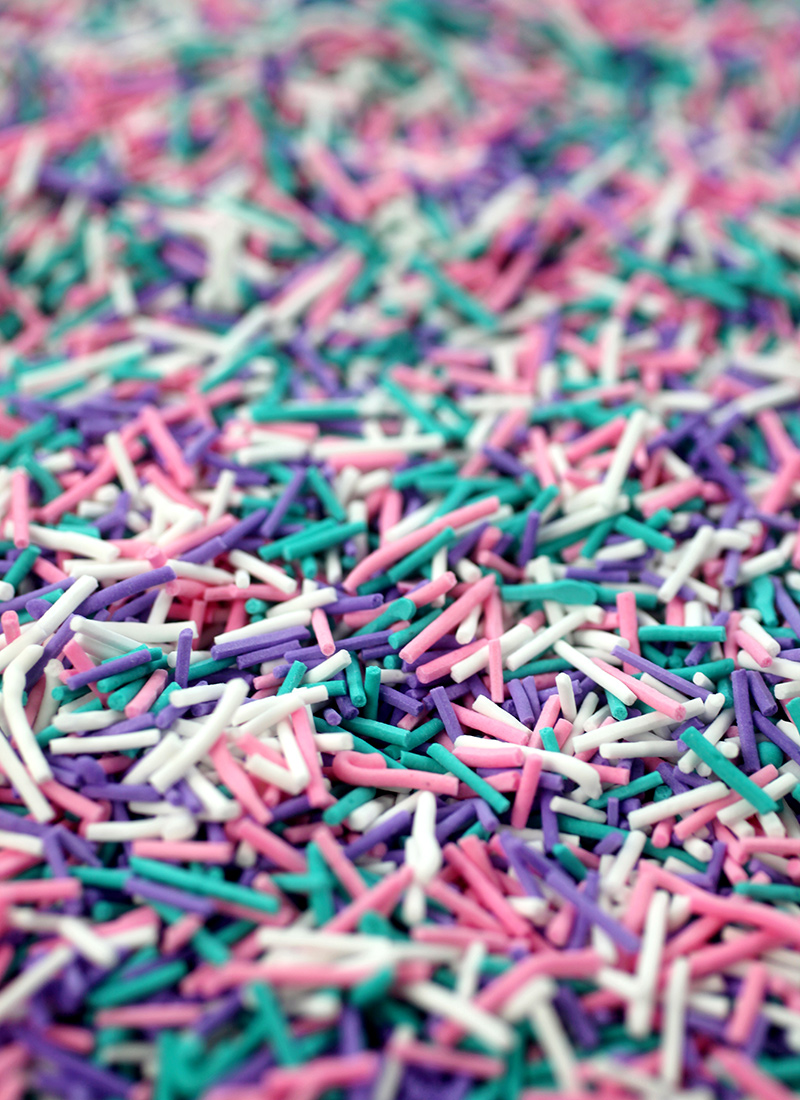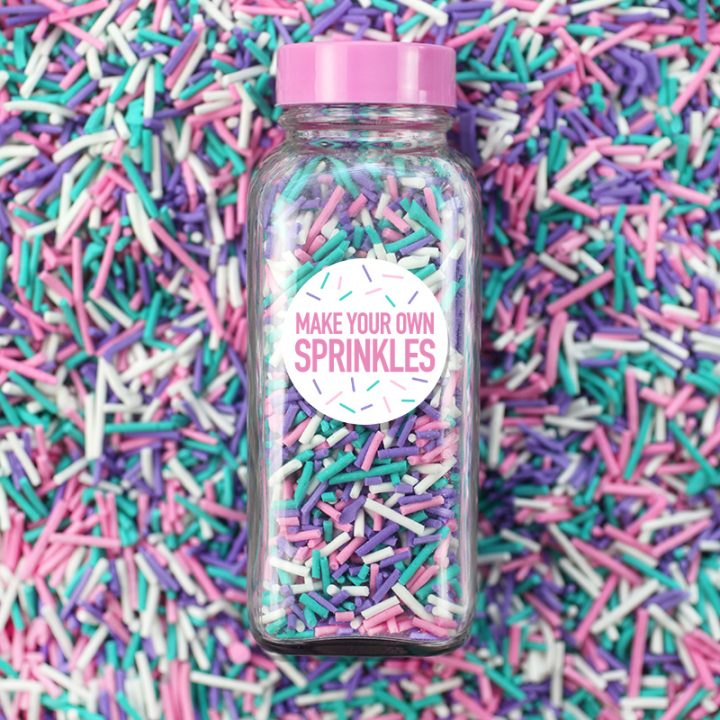 Yield: About 3 cups
Make Your Own Sprinkles
Cook Time 30 minutes

Additional Time 3 hours

Total Time 3 hours 30 minutes
Ingredients
1 lb. (16 oz) box confectioners' sugar
1/4 cup meringue powder
1/3 cup water
1 teaspoon fresh lemon juice
1/2 teaspoon vanilla or almond extract
gel paste food color
Instructions
Combine sugar, meringue powder, water, lemon juice and extract in bowl of a stand mixer fitted with the paddle attachment.
Beat on low speed until incorporated. If too dry, add a teaspoon more of water. Continue beating until very thick, about 15 minutes.
Add 1 tablespoon of water and mix again until it reaches a glossy, medium-peak consistency.
Divide icing into separate bowls and tint with gel icing color. Fit pastry bags with #2 round tips and fill with icing, no more than half full. You can use a rubber band to tie off the ends of the bags and a toothpick inserted into the decorating tip to keep the other icings from drying out while you work with first color.
Pipe long lines of royal icing on wax paper and let dry for at least three hours or overnight.
Gently roll the wax paper up and breaking the piped lines into small sprinkles. Store in jars or sealed in zip-top bags until ready to use.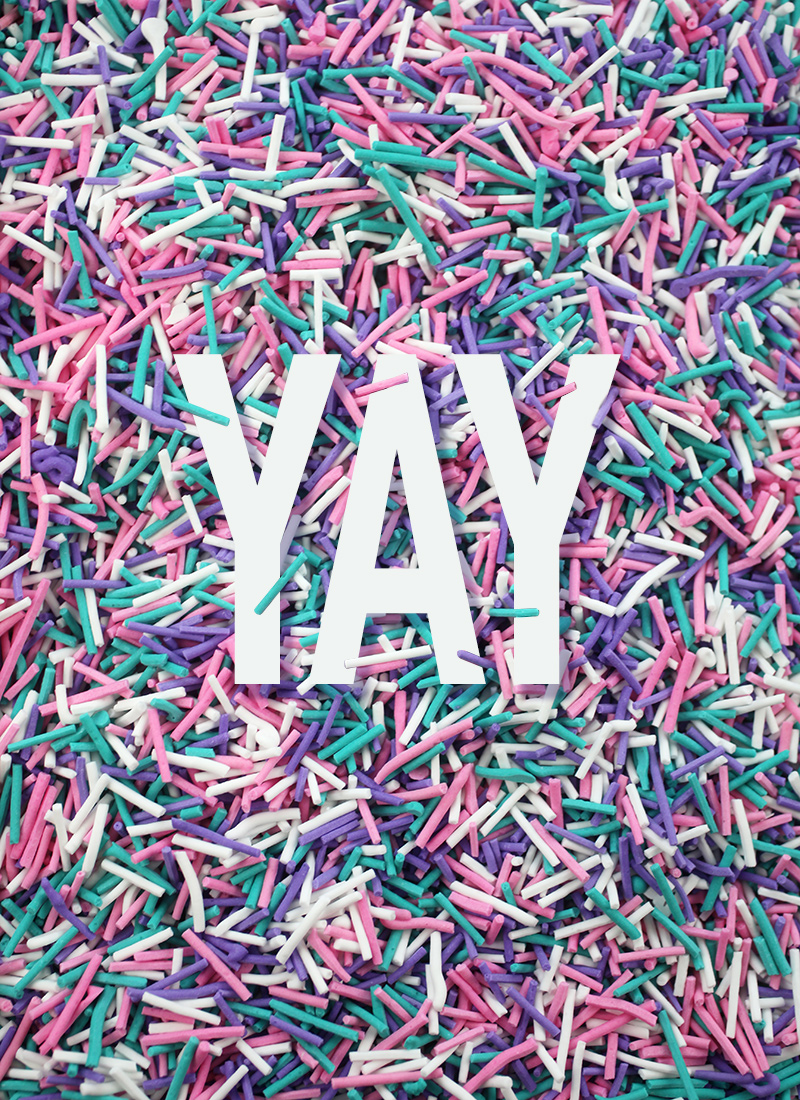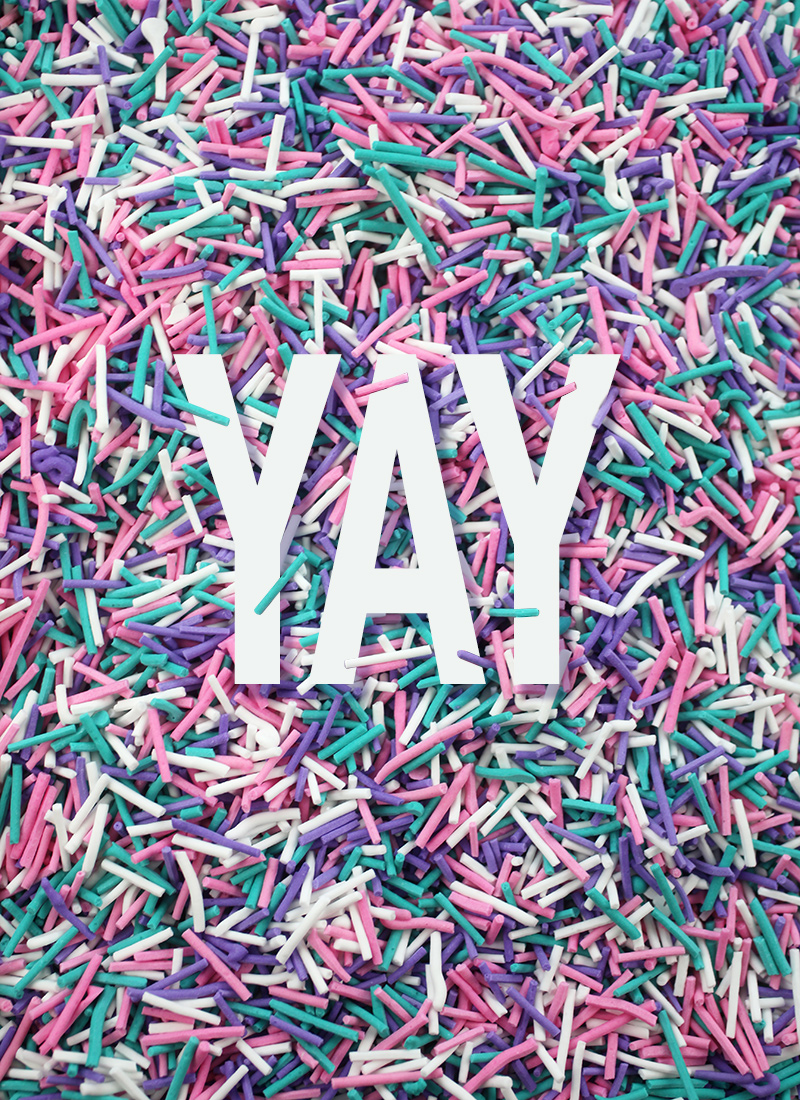 YAY for sprinkles! And check out Rosies' Sweetapolita book and shop for more fun.
Enjoy!