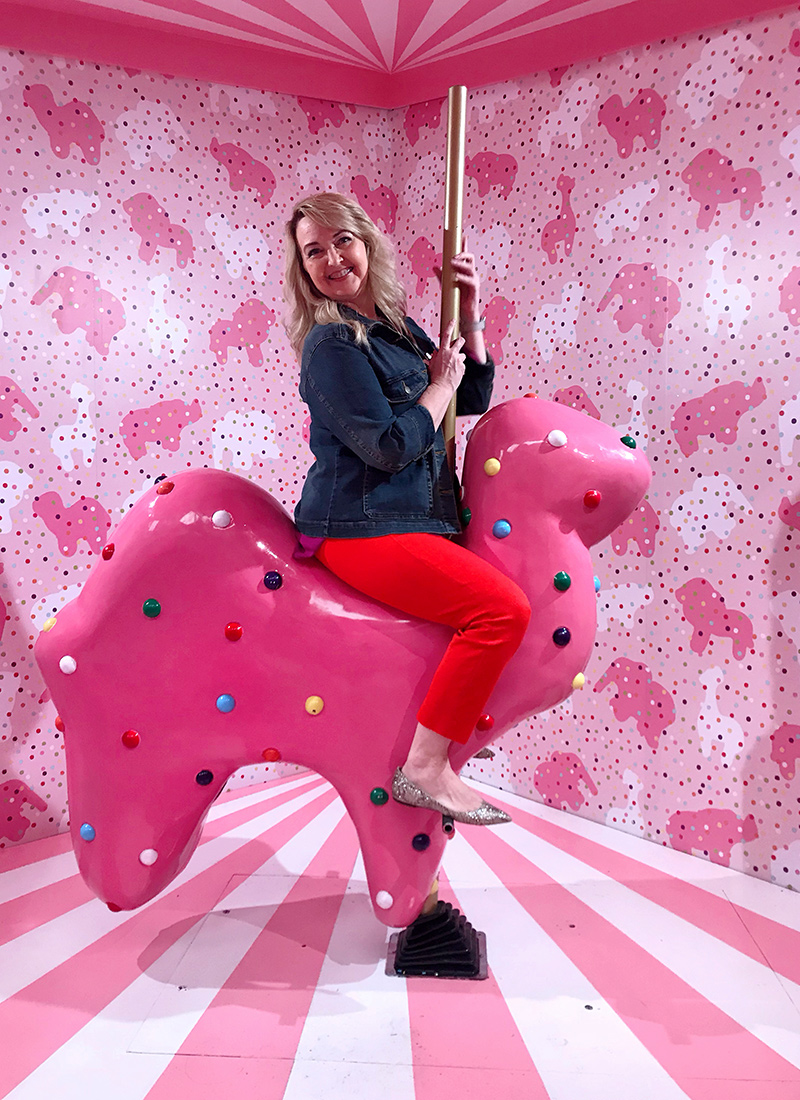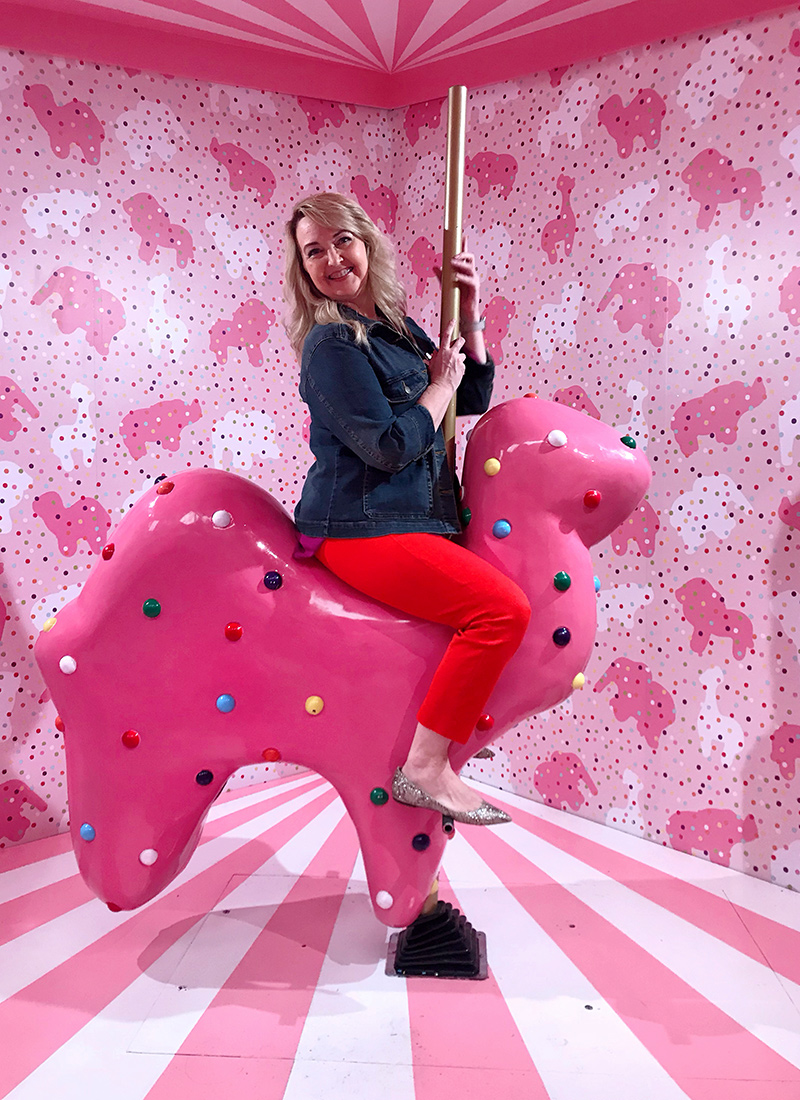 Hey guys! I'm sad to say summer's over, but it was a pretty great one. I've been traveling more than I usually do from Miami to San Francisco to Canada to Las Vegas. You probably noticed there's been less baking lately. It's been busy. But, I'm glad to have taken time to do some fun stuff along the way. Like riding jumbo animal crackers and swimming in sprinkles.
Here are a few pics from my visit to the Museum of Ice Cream in San Francisco. Since it started in 2016, it's been a traveling exhibit of the sweetest kind. You may have seen or heard about one popping up in Los Angeles, Miami or New York over the past two years with all kind of unique ice cream exhibits.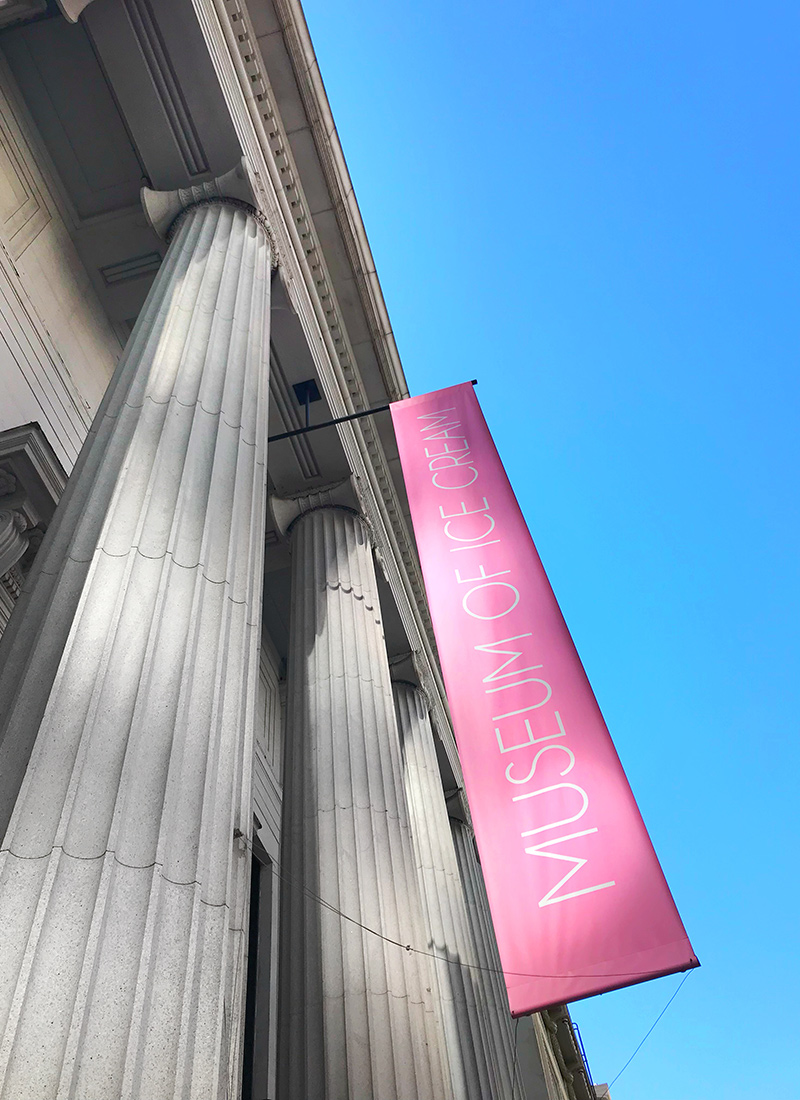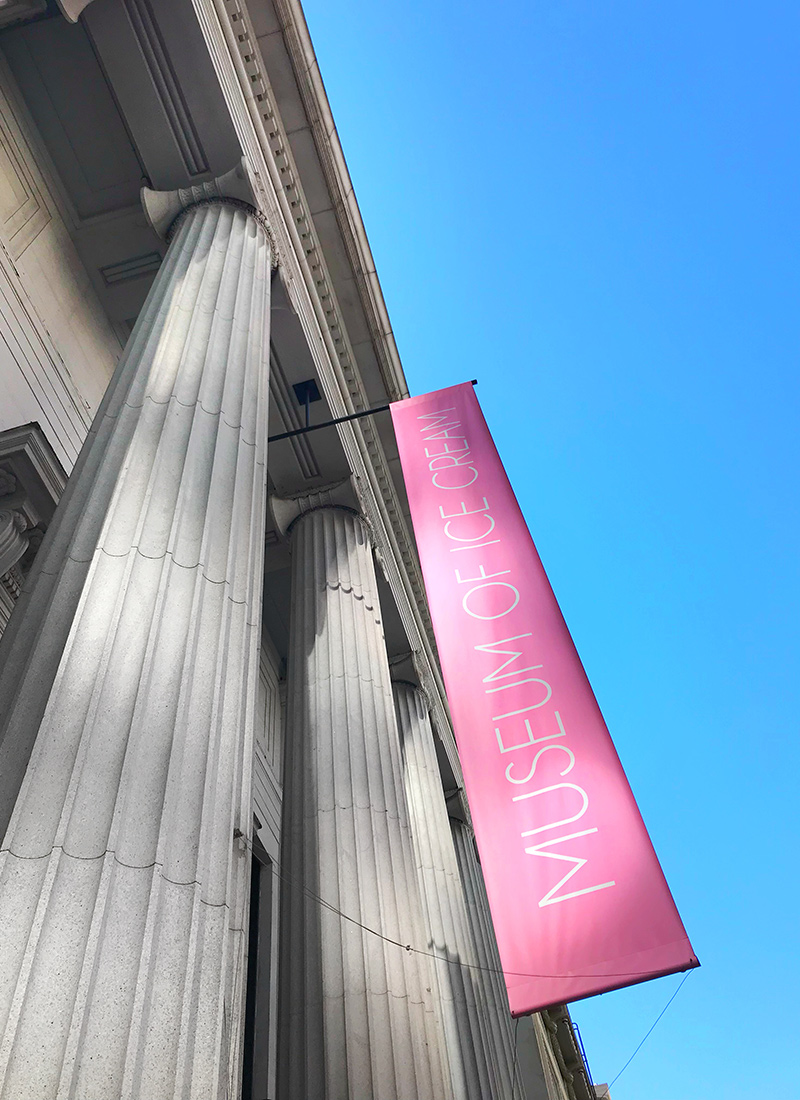 Now, keep in mind, this is more of an experience than it is educational. But that's perfectly fine with me because it was so much fun!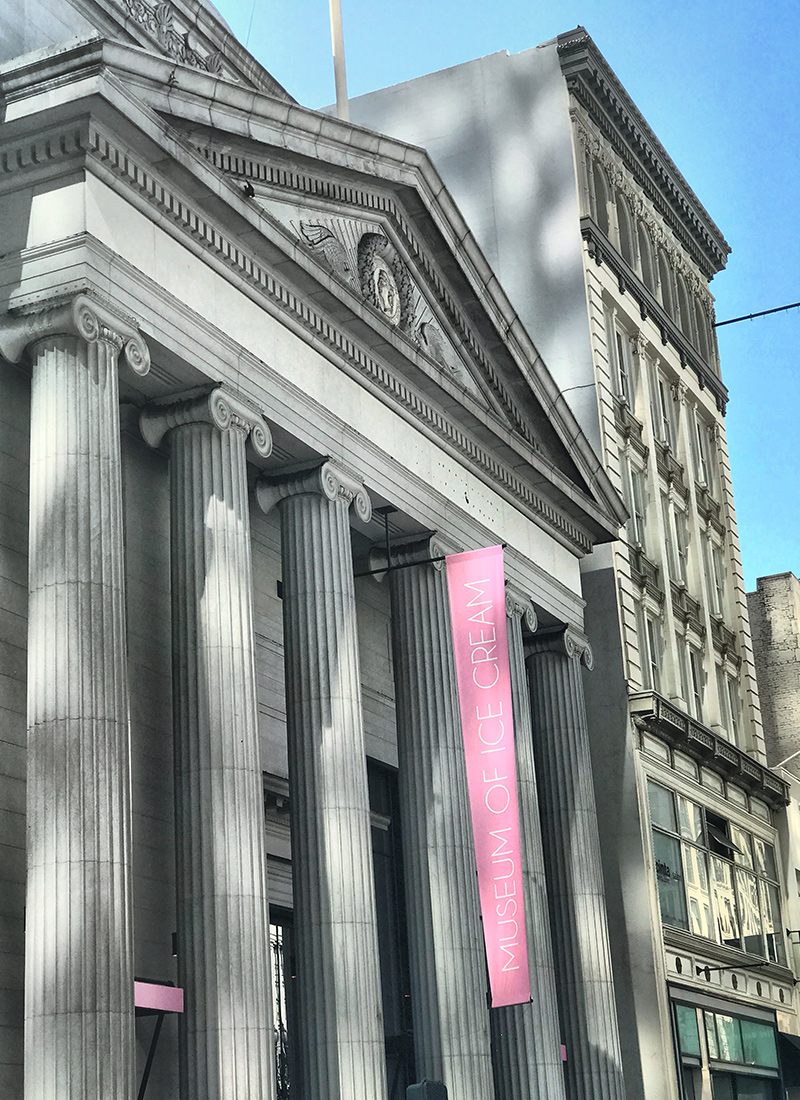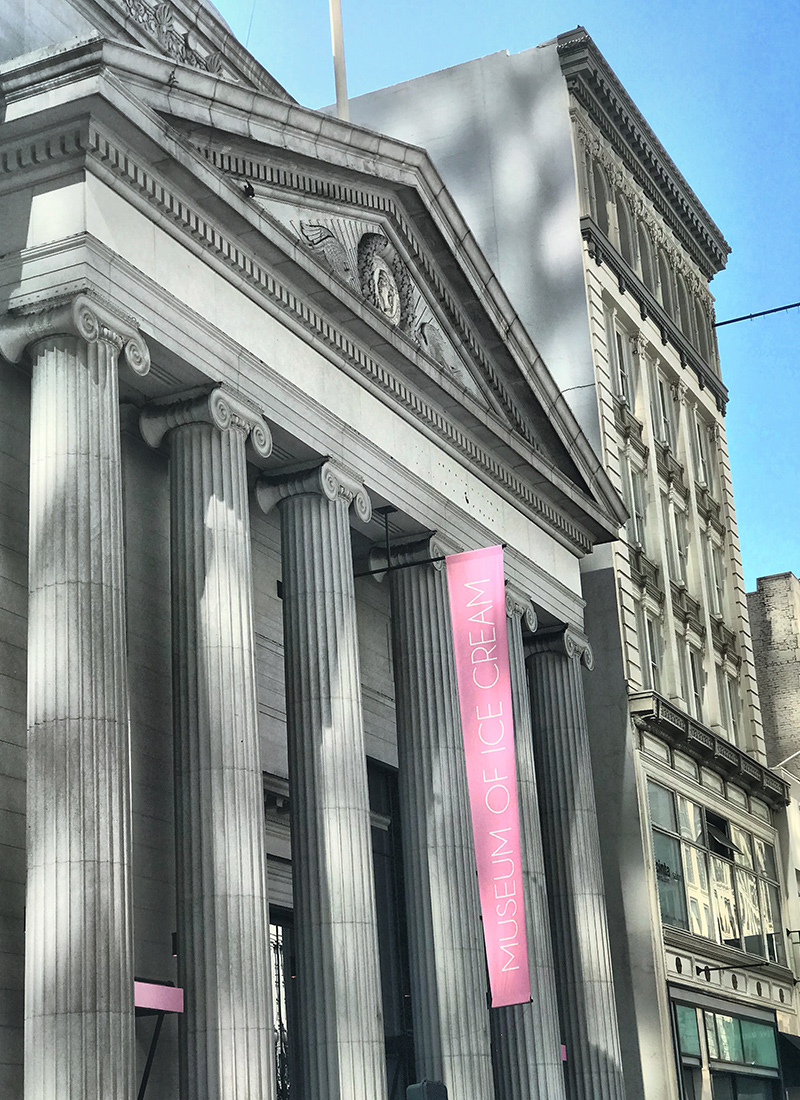 The Museum of Ice Cream in San Fran is in this cool old bank building and as of last week, it's now going to be a permanent exhibit in the city. So if you're into sweets and planning a trip to San Francisco, think about swinging by, but make sure to order tickets in advance because they don't sell them at the door.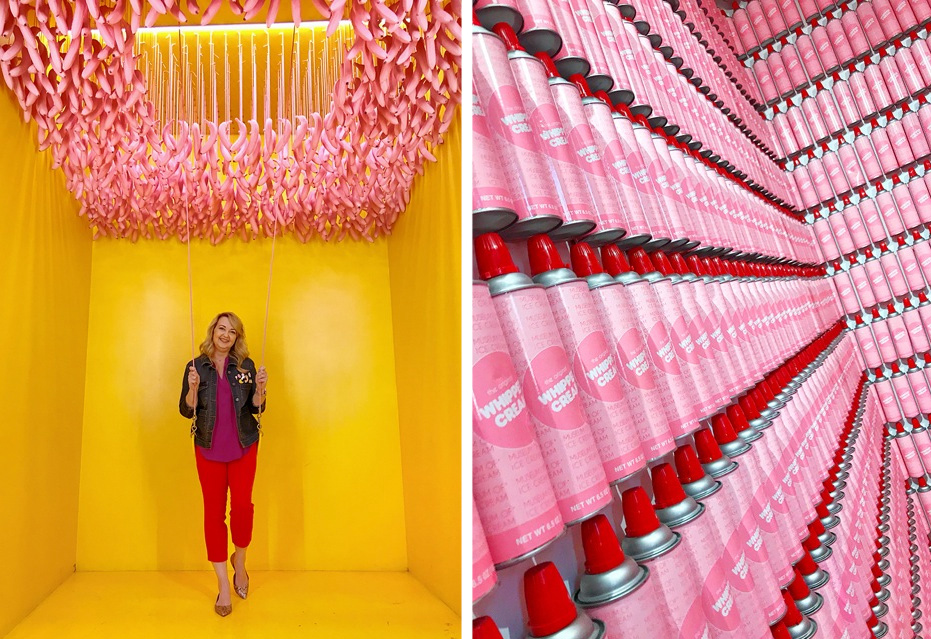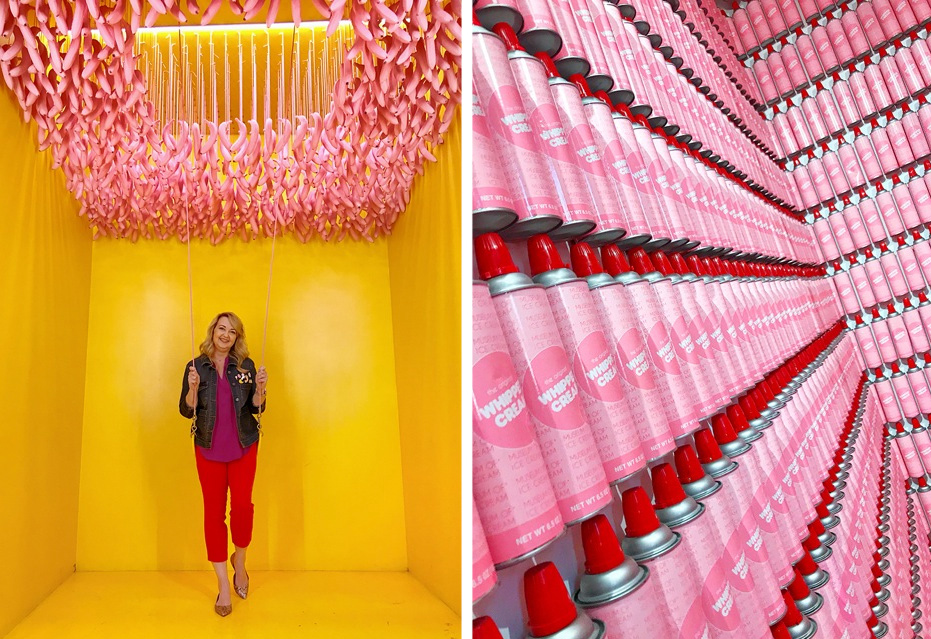 There are a bunch of instagram-worthy installations throughout the museum.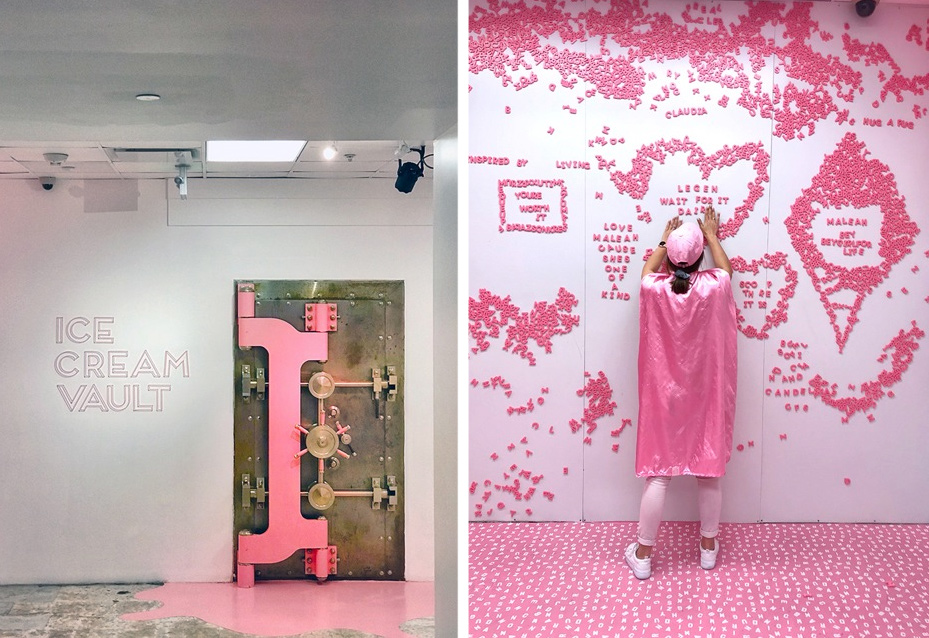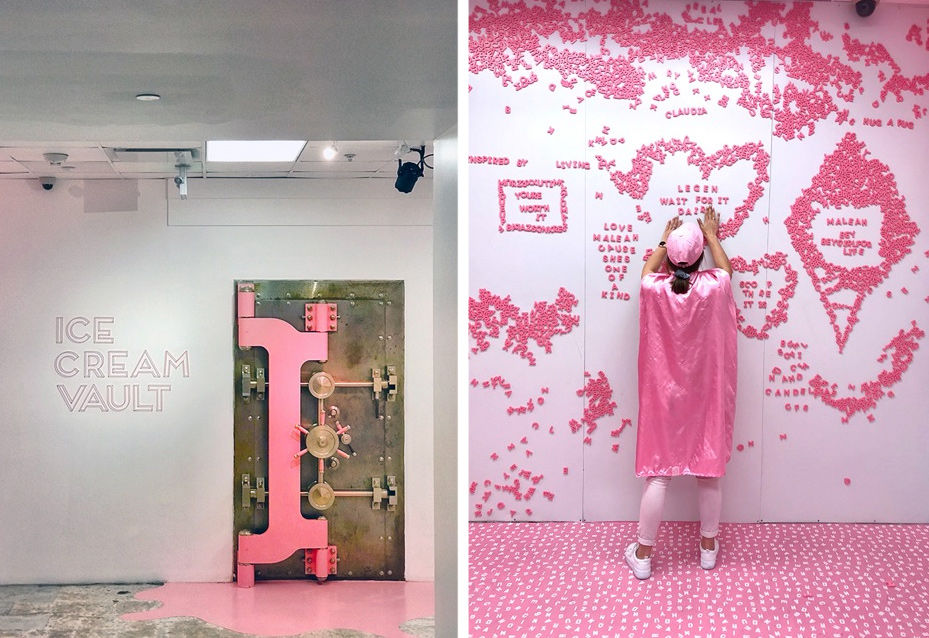 So much eye candy! And as you make your way through all the rooms, you'll be treated along the way with cotton candy, popsicles and of course you get to taste some ice cream, too.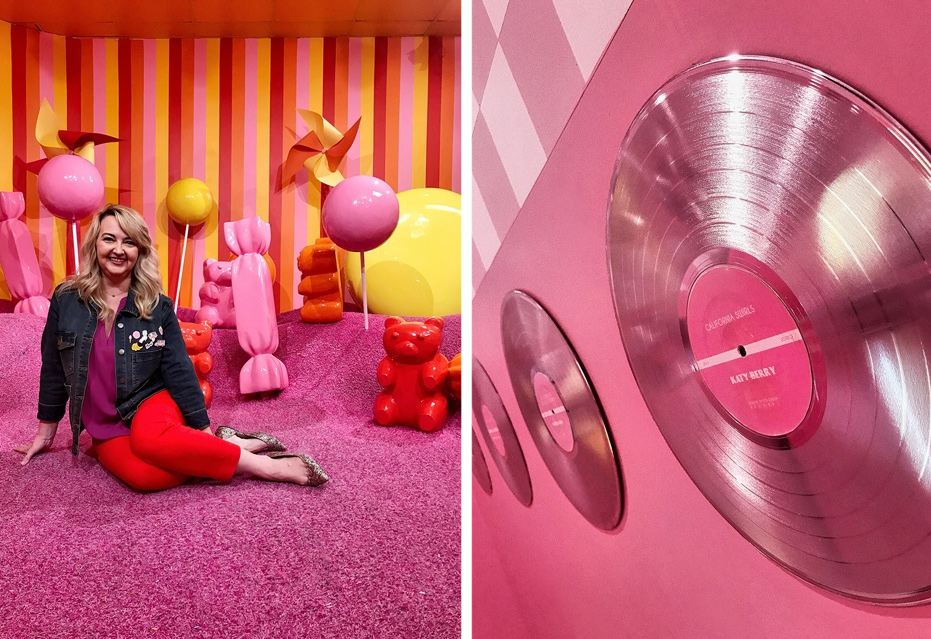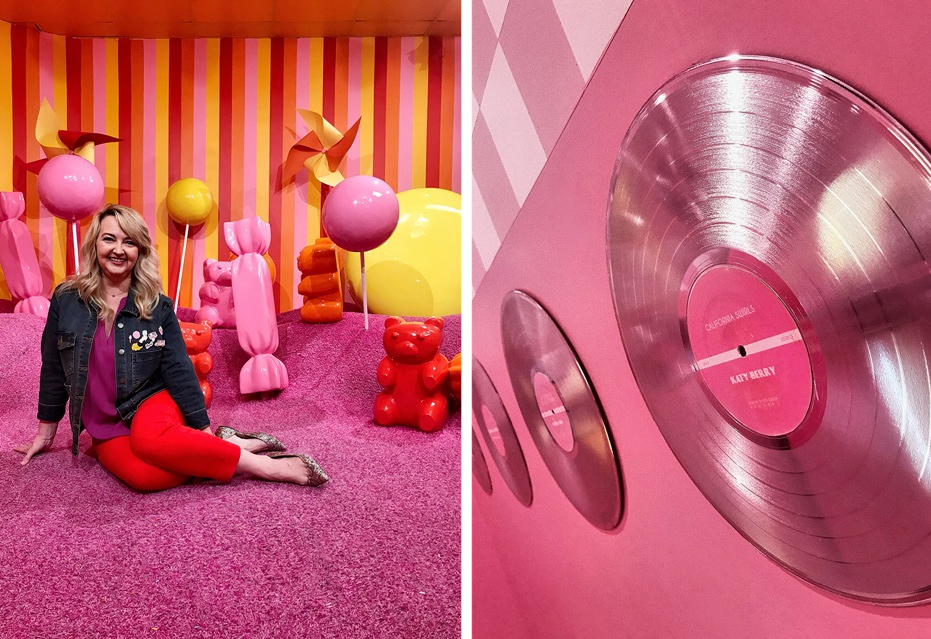 I really liked the gummy bear room with what I'll call cake pops sprinkled throughout… Definitely not suckers. ;)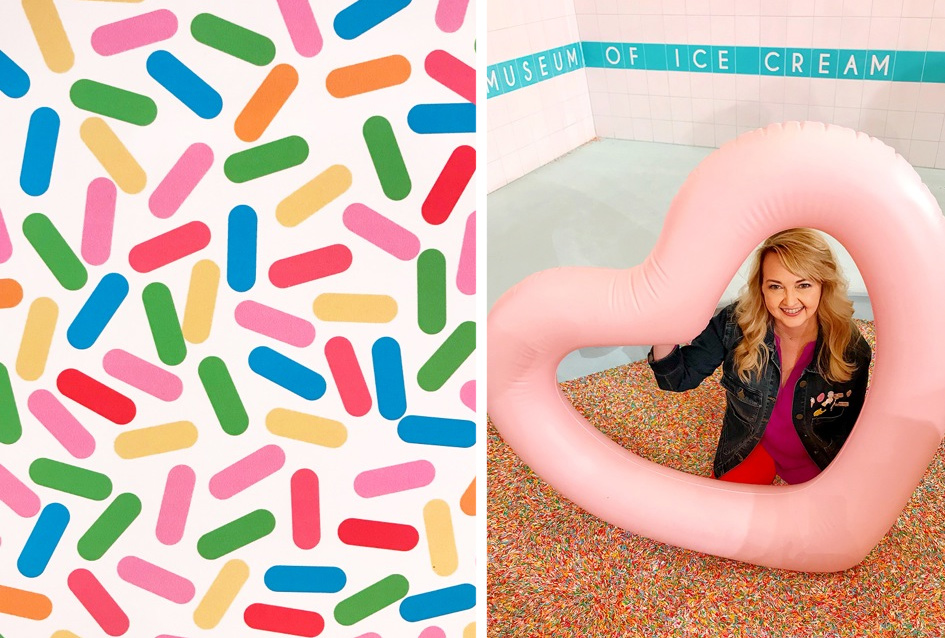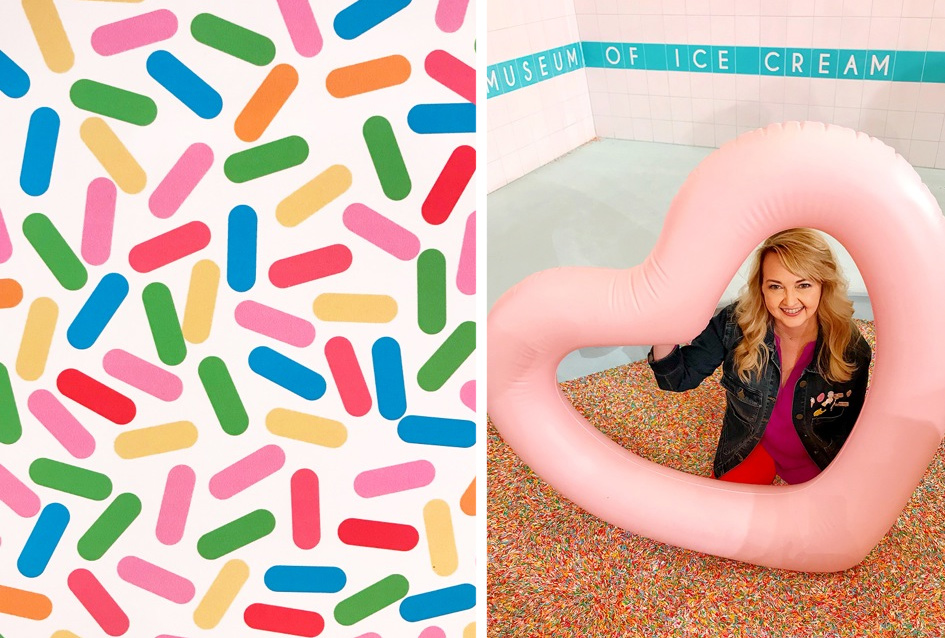 There's even a sprinkle pool that you can play in.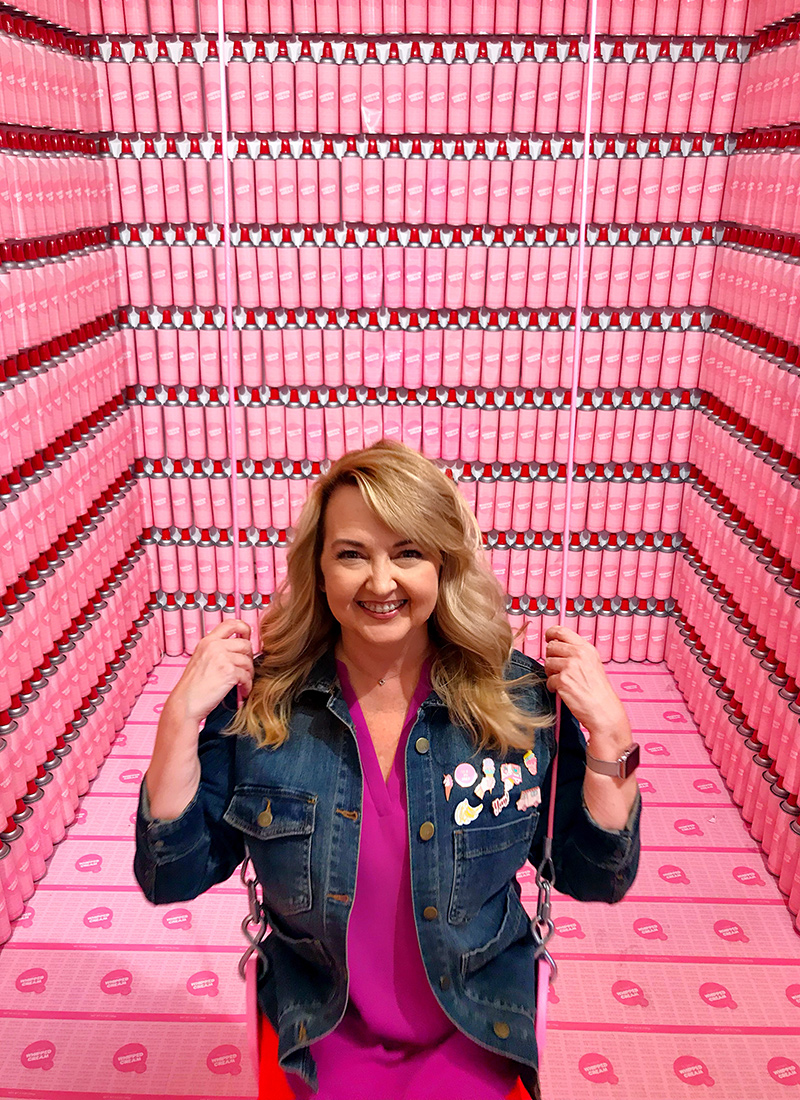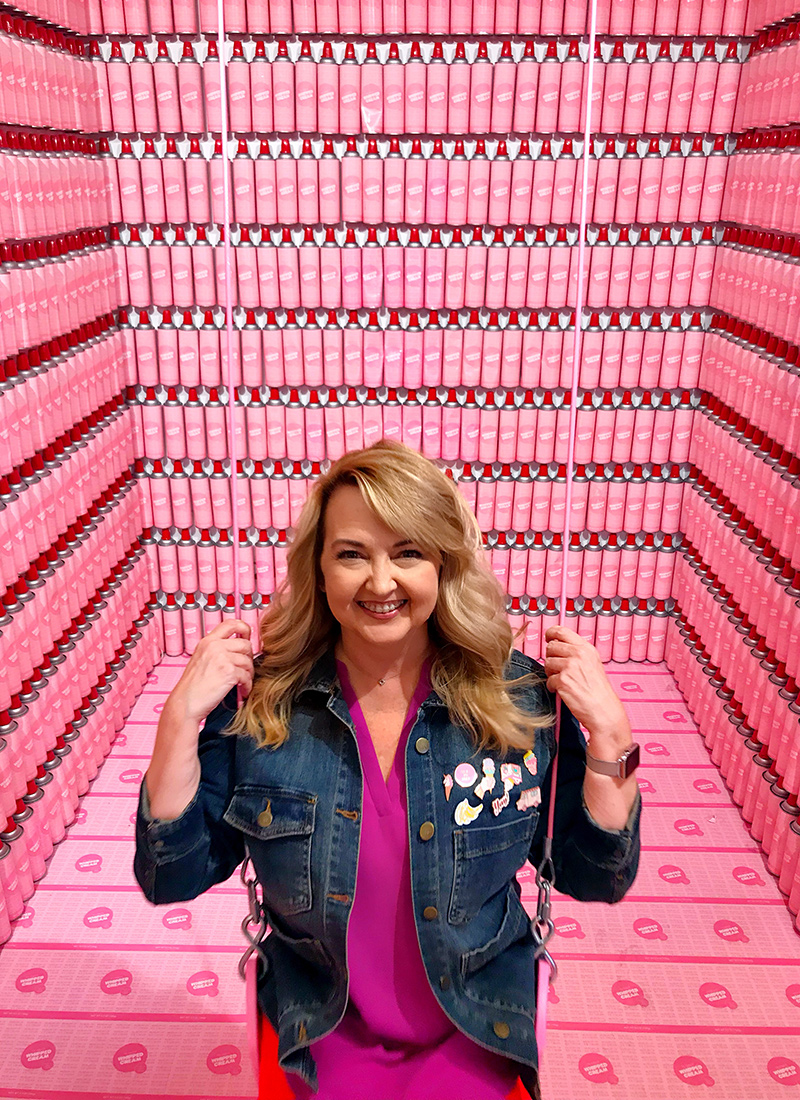 And swings and such. I may have taken a few boomerangs on these. There's more pics on my instagram stories and feed if you want to see.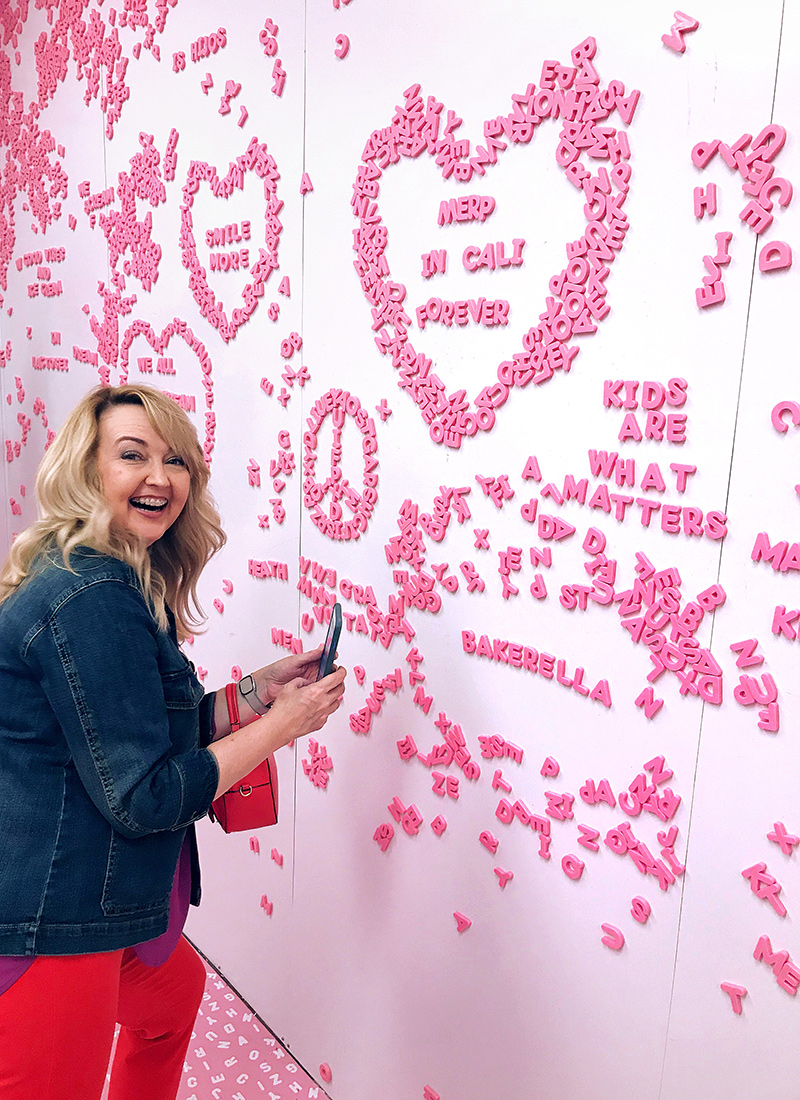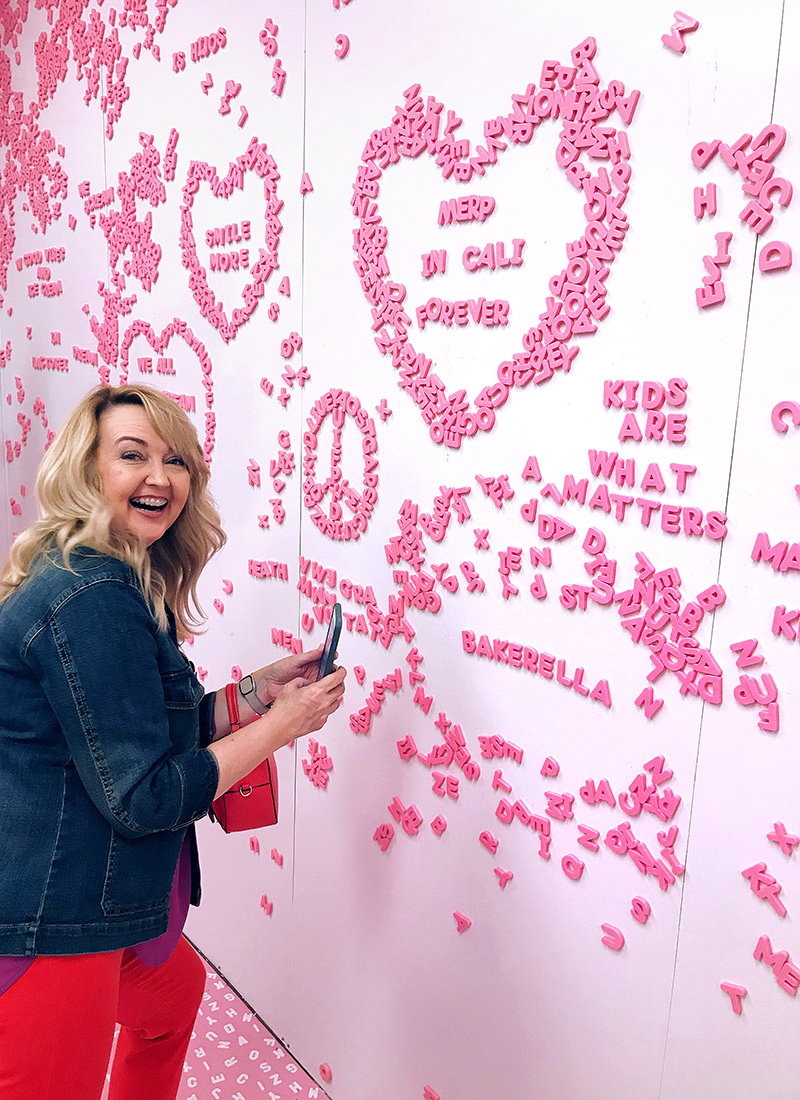 Be prepared to feel like a kid again.
P.S. Yep, those are braces on my teeth, but I finally got them off about a week ago. YAYAYAY!