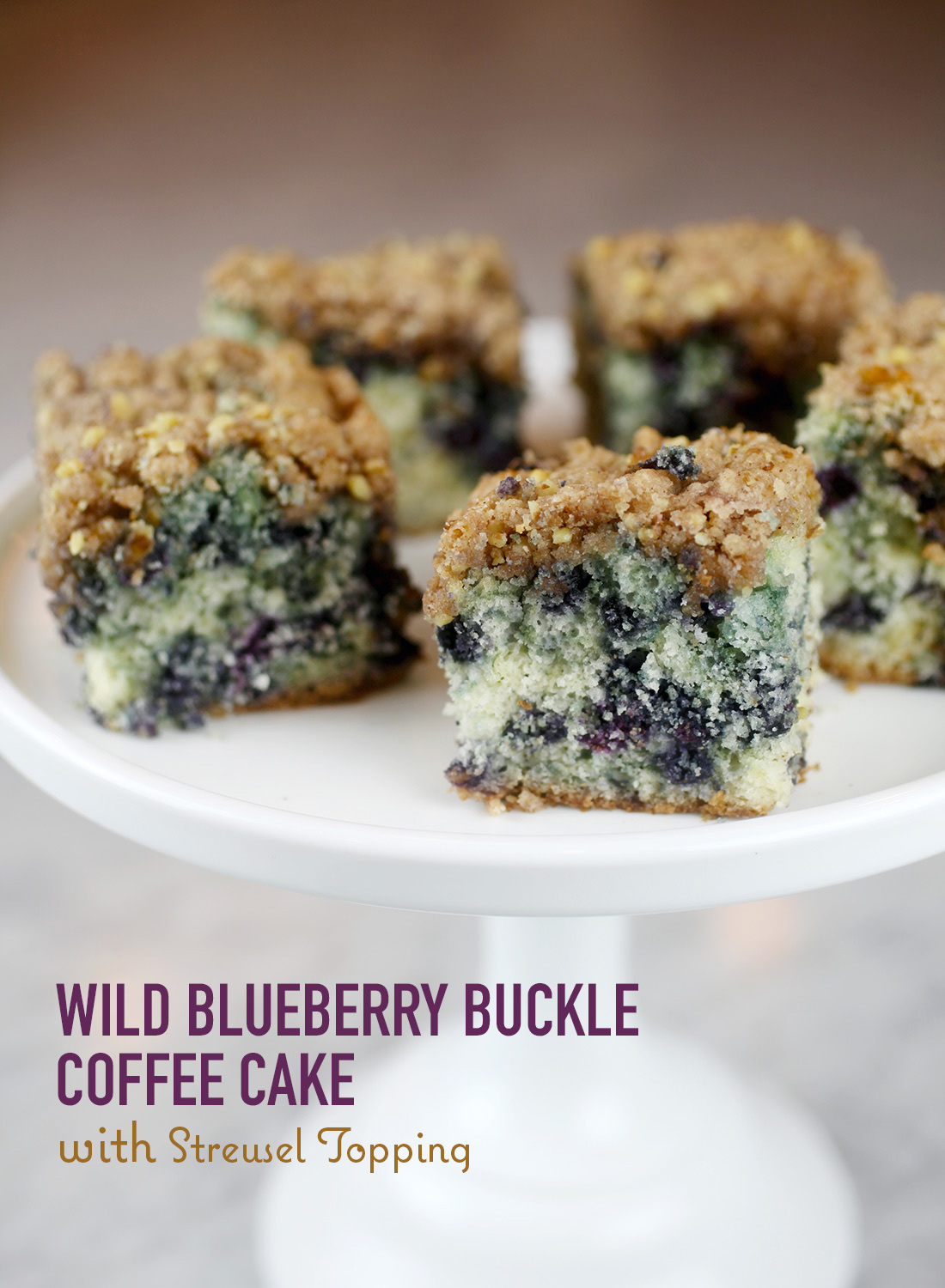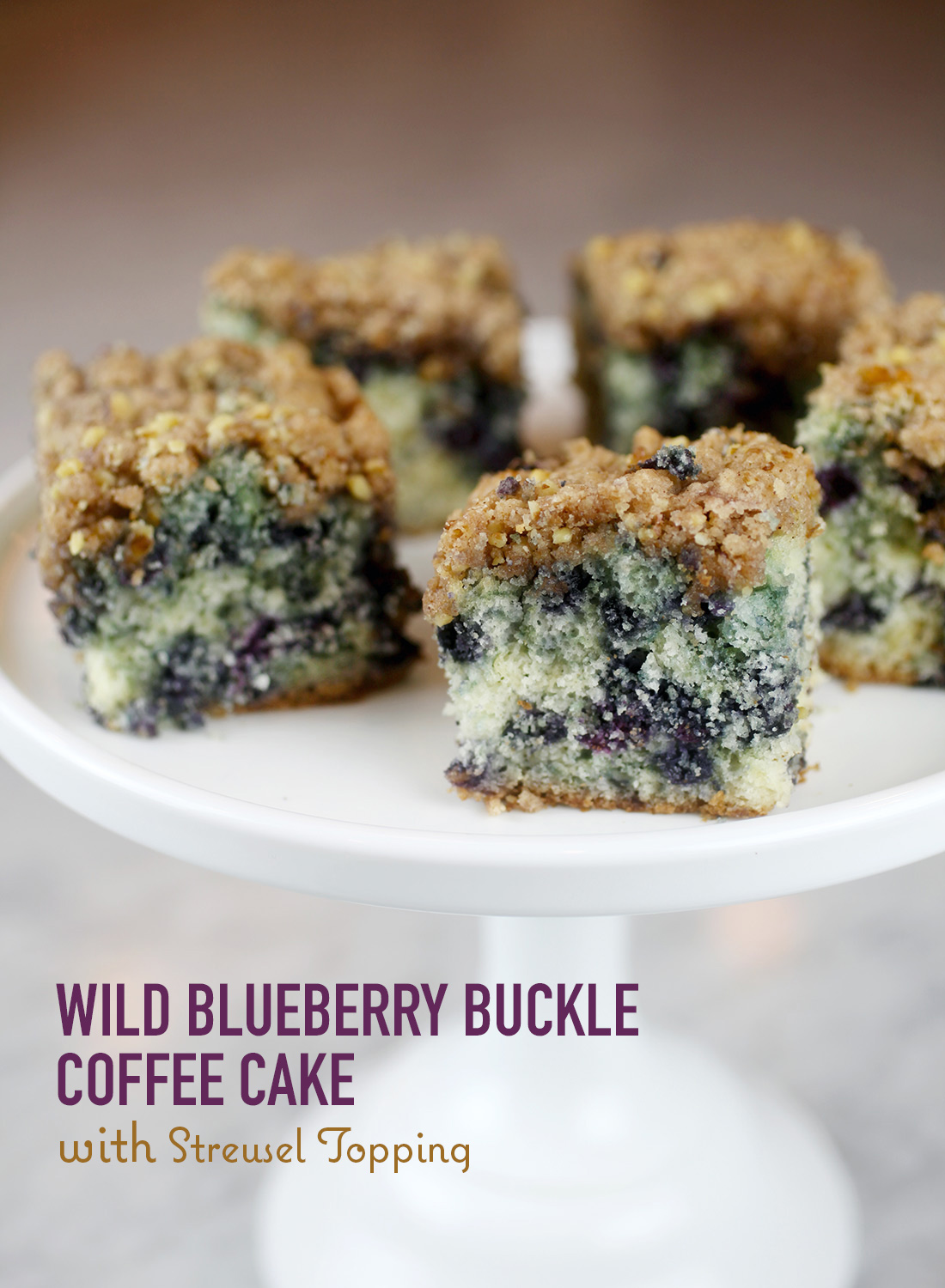 This blueberry coffee cake is great for breakfast or snacking or both. It's a definite keeper! And that's coming from my my neighbors, my mom and me.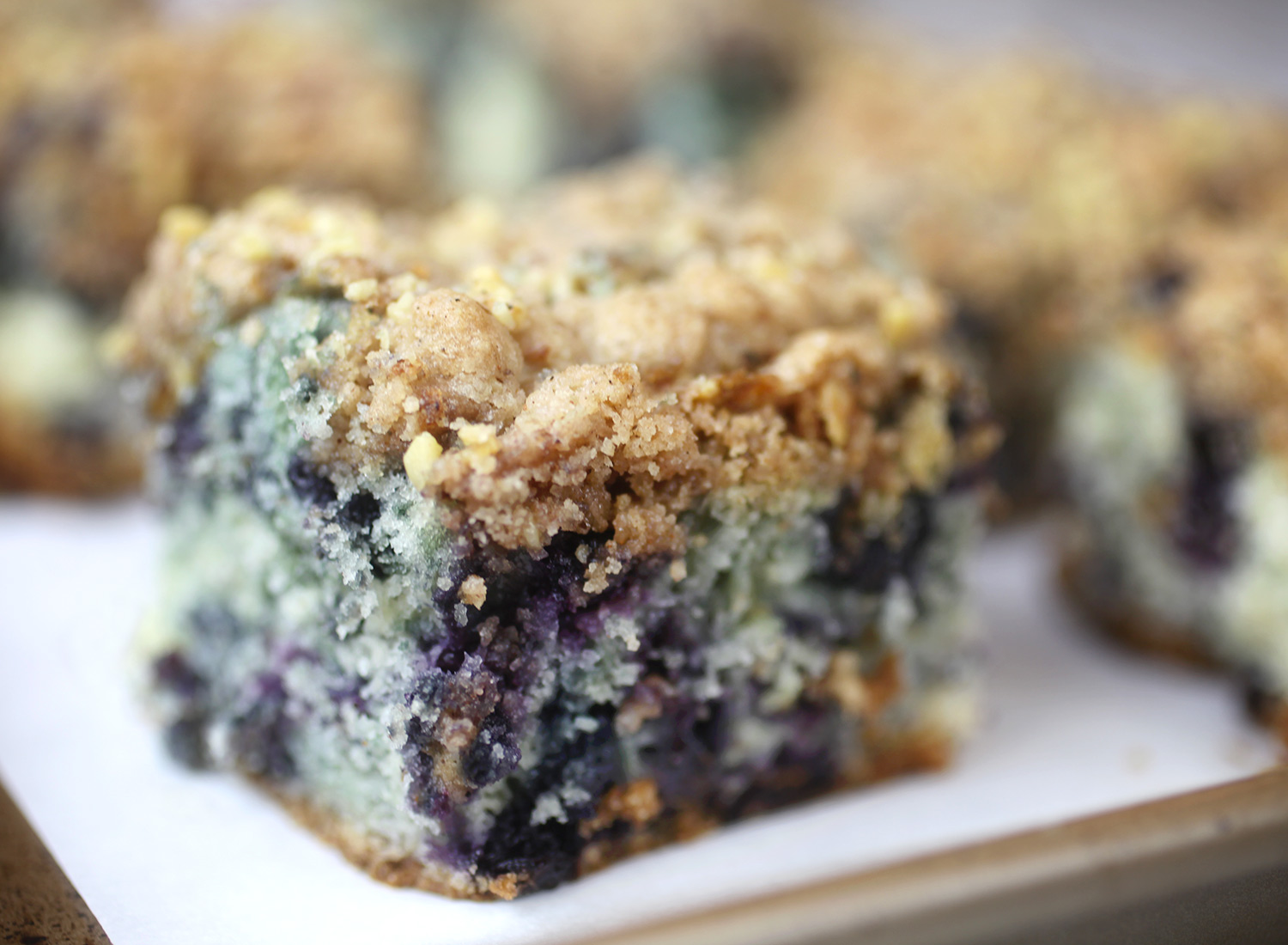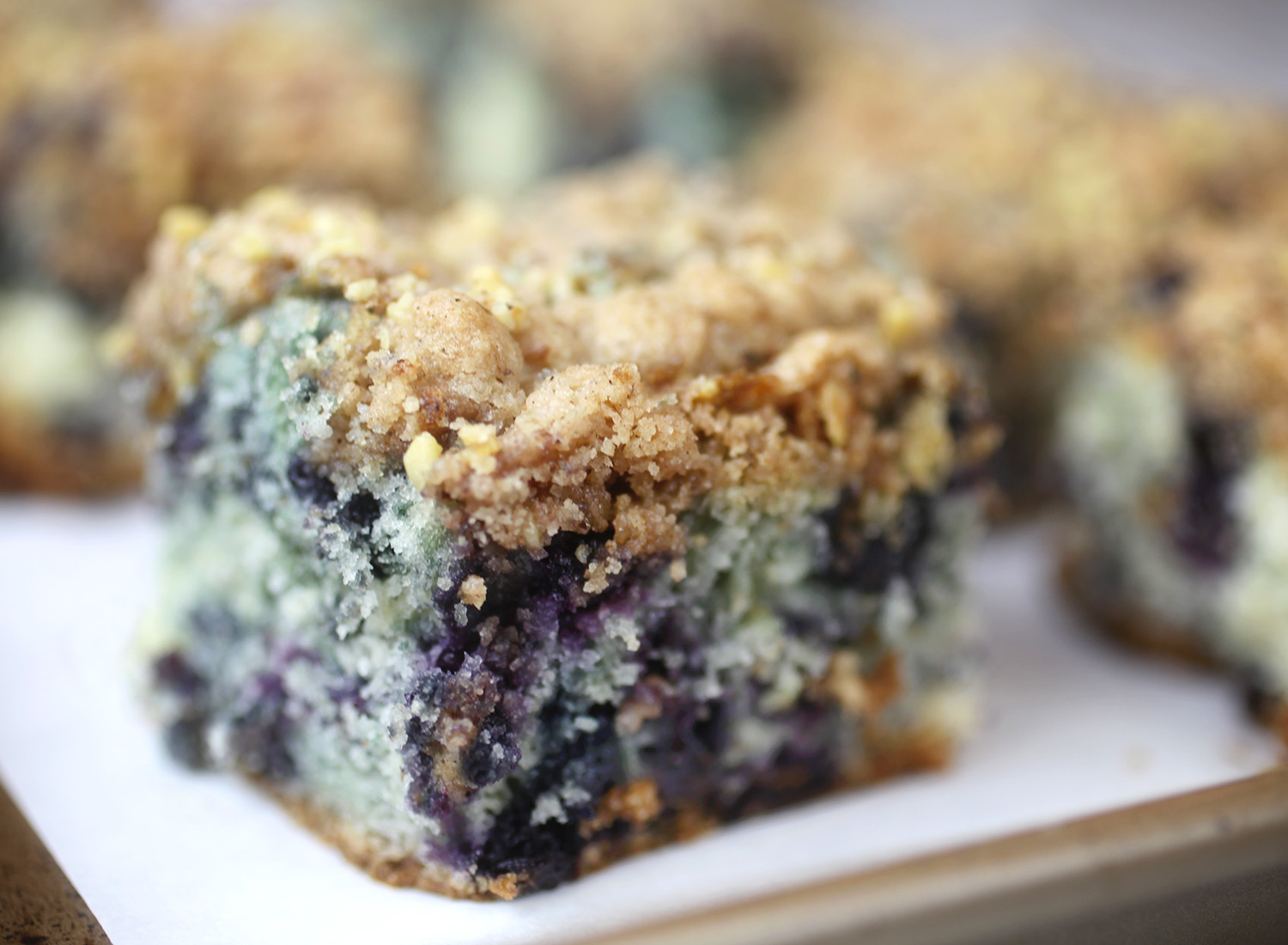 The cake. The crumb. It's all incredibly good.
The recipe is from my blogging friend, Marla Meredith's new book High Alpine Cuisine … all about comfort food inspired by her love of the outdoors and her mountain travels from the Colorado Rockies all the way to the Swiss Alps. There's something to tempt you for every meal and a section on Alpine Desserts including Funnel Cakes, Apple Strudel, Base Camp Brown Butter Chocolate Chunk Cookies, Skillet S'mores Dip and more. But after flipping through the pages it was this Wild Blueberry Buckle Coffee Cake in the Belly-Filing Breakfast section that caught my eye first.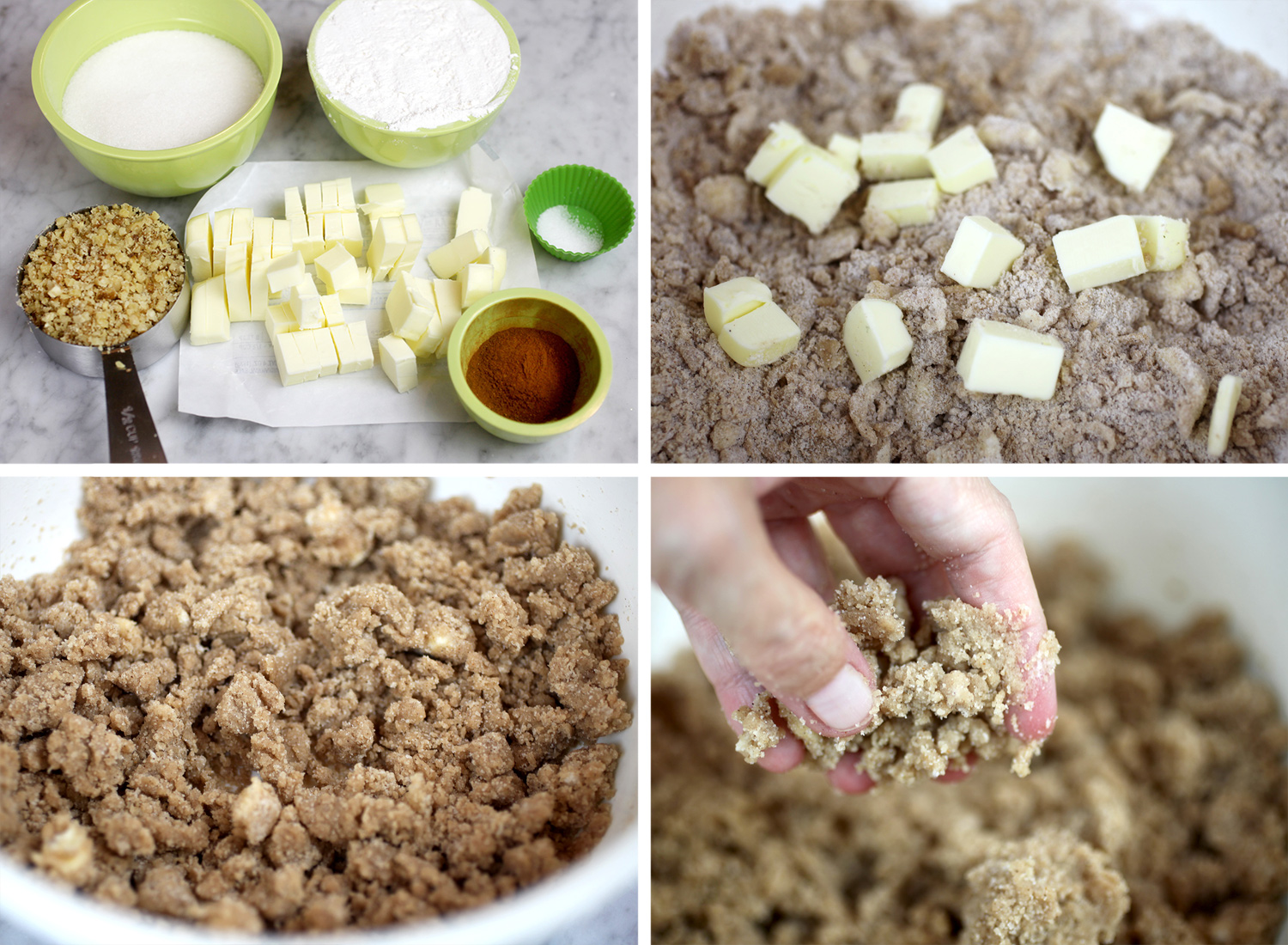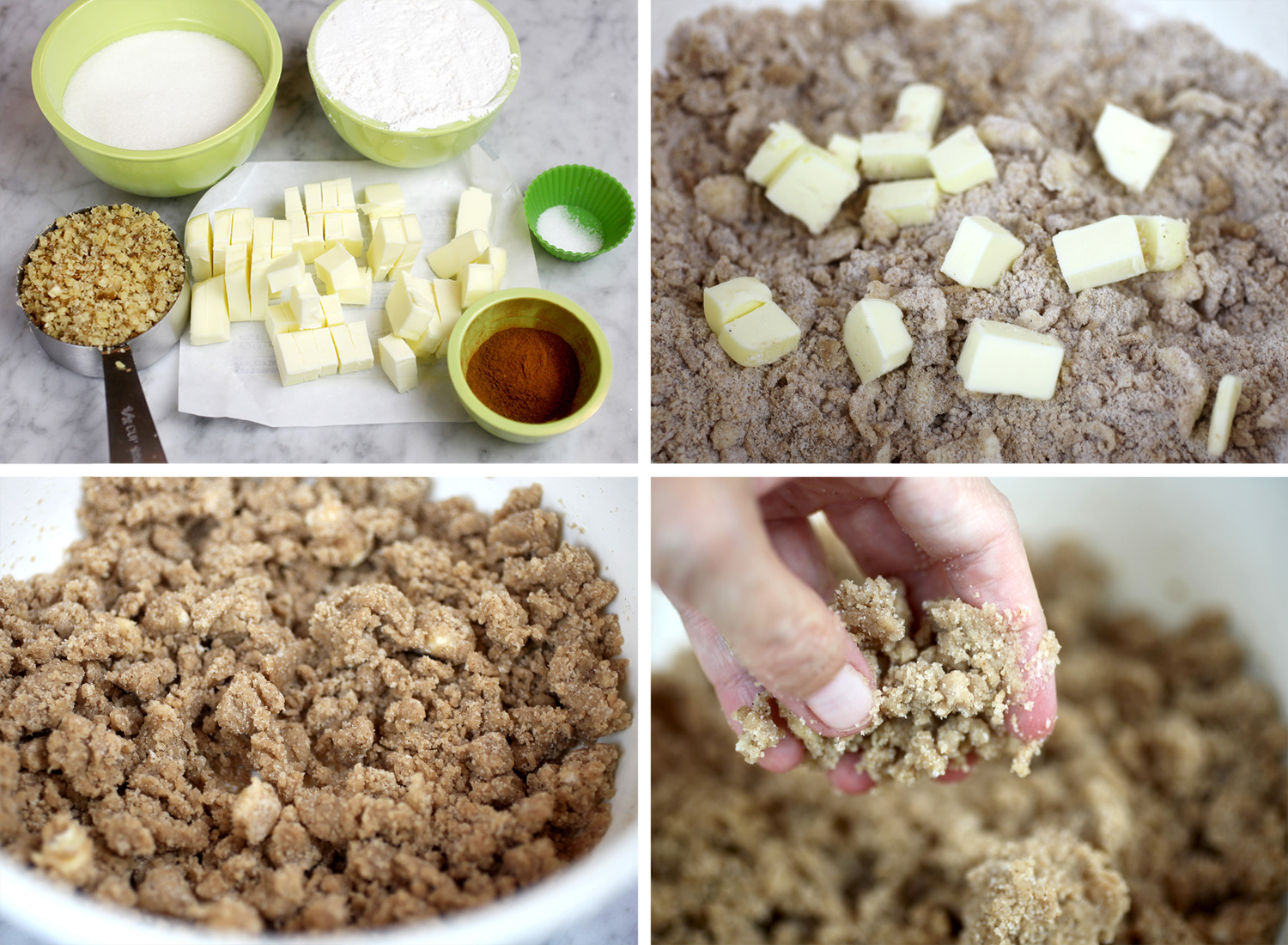 Get started by making the crumb topping. Whisk together sugar, flour, salt and cinnamon in a bowl. Then use your fingers to press the cubed butter into the flour mixture until you form a crumble. It takes a few minutes but stick with it.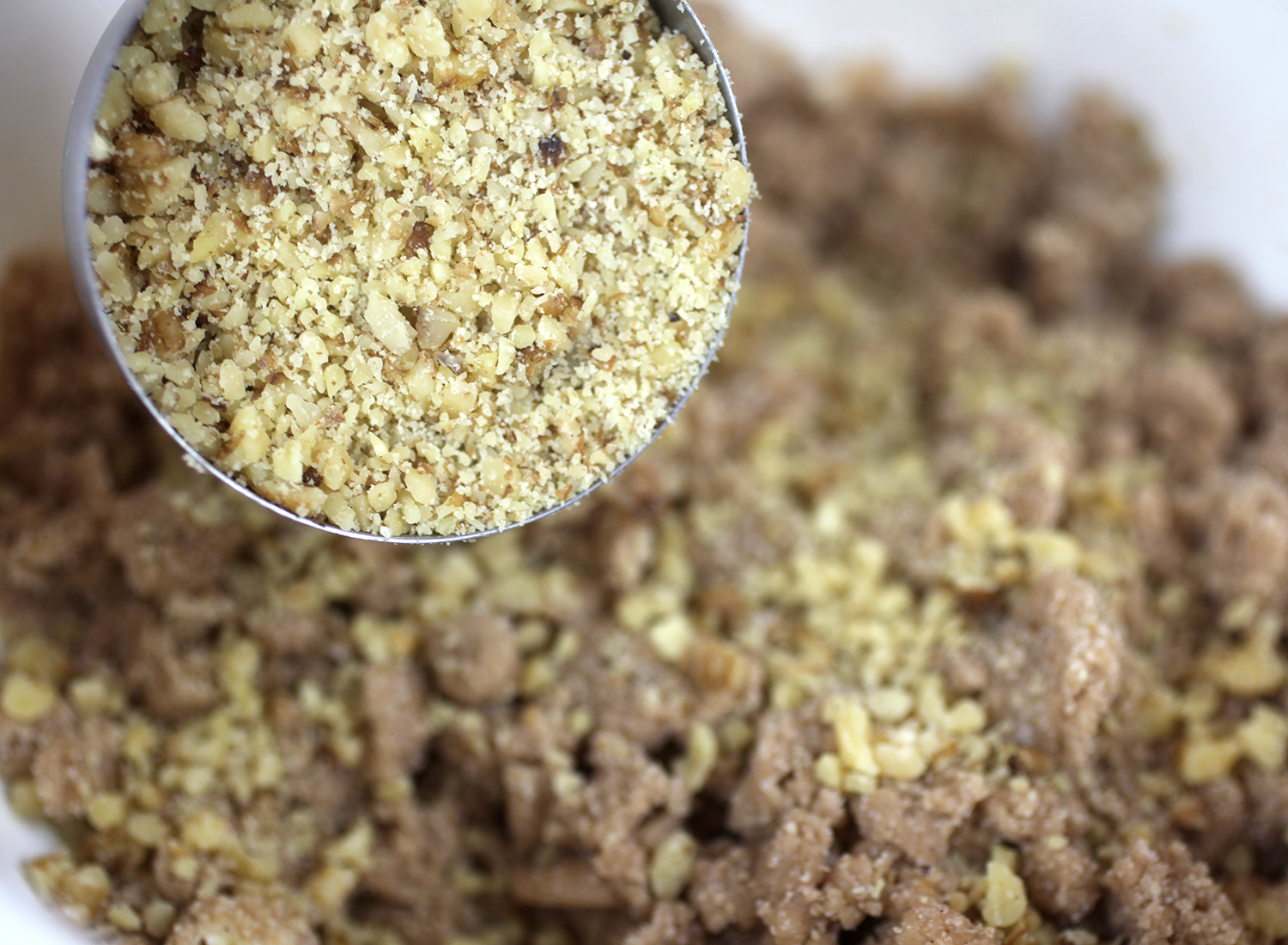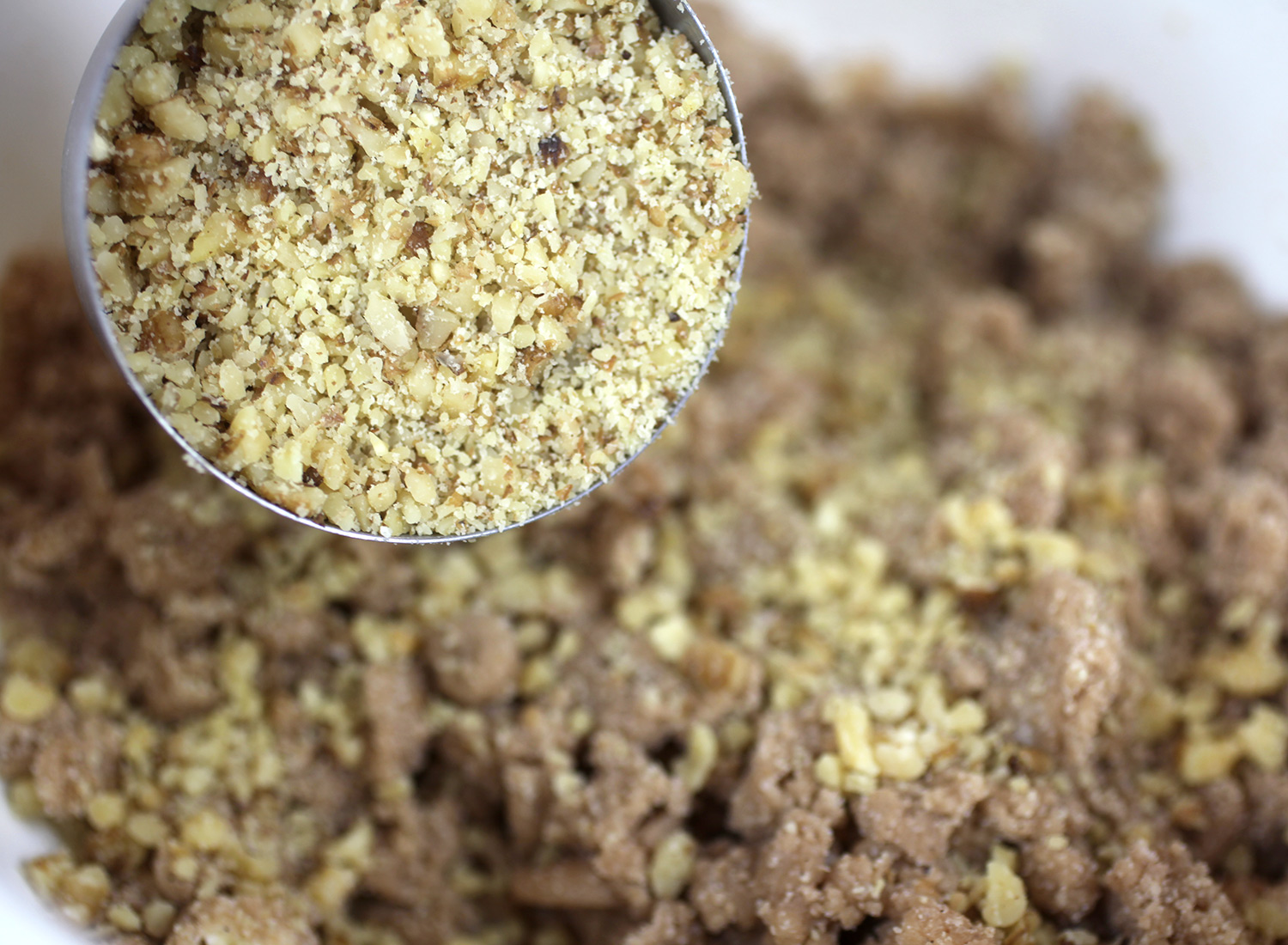 Once you have the crumble ready, add the finely chopped walnuts and mix together.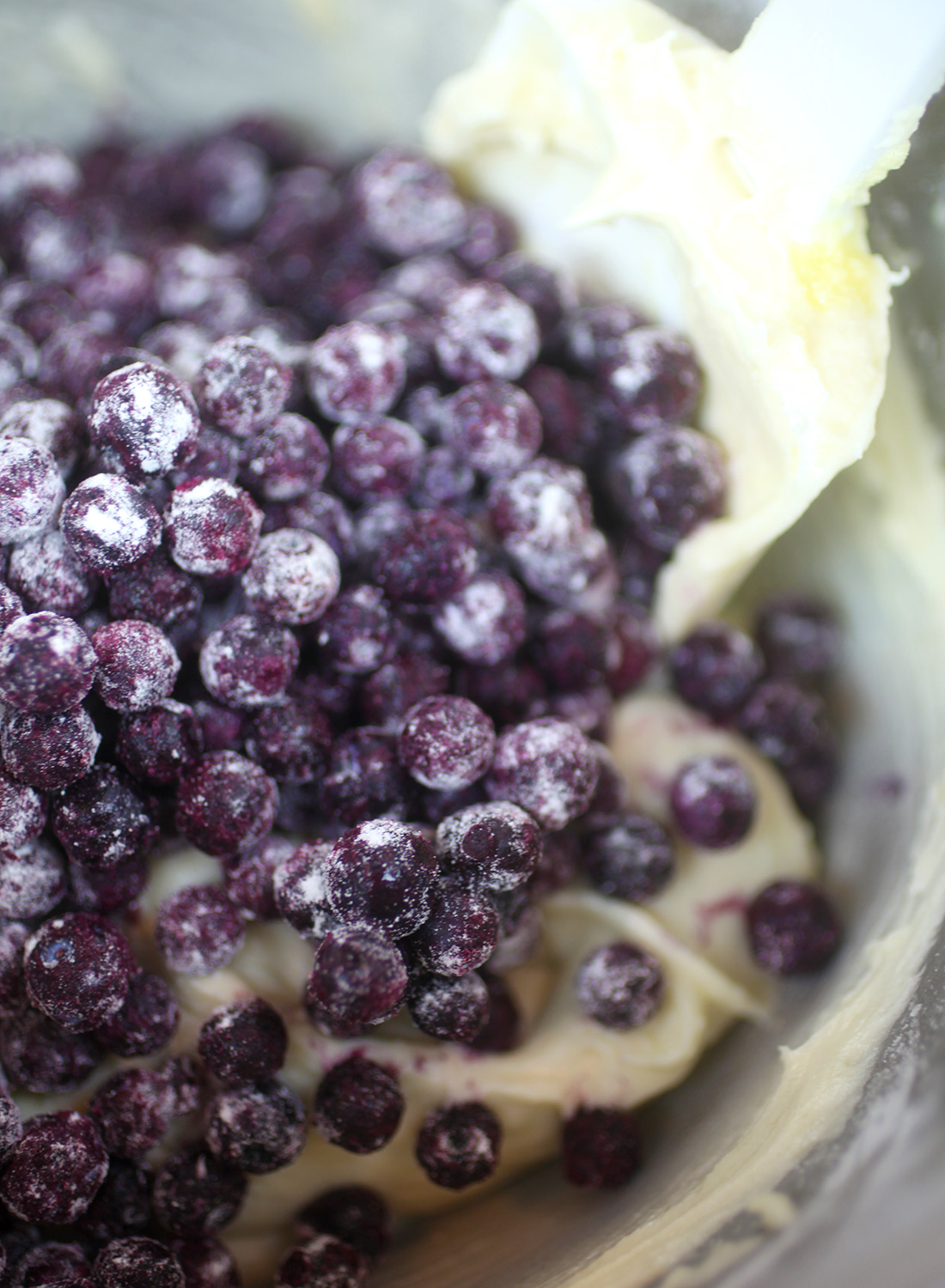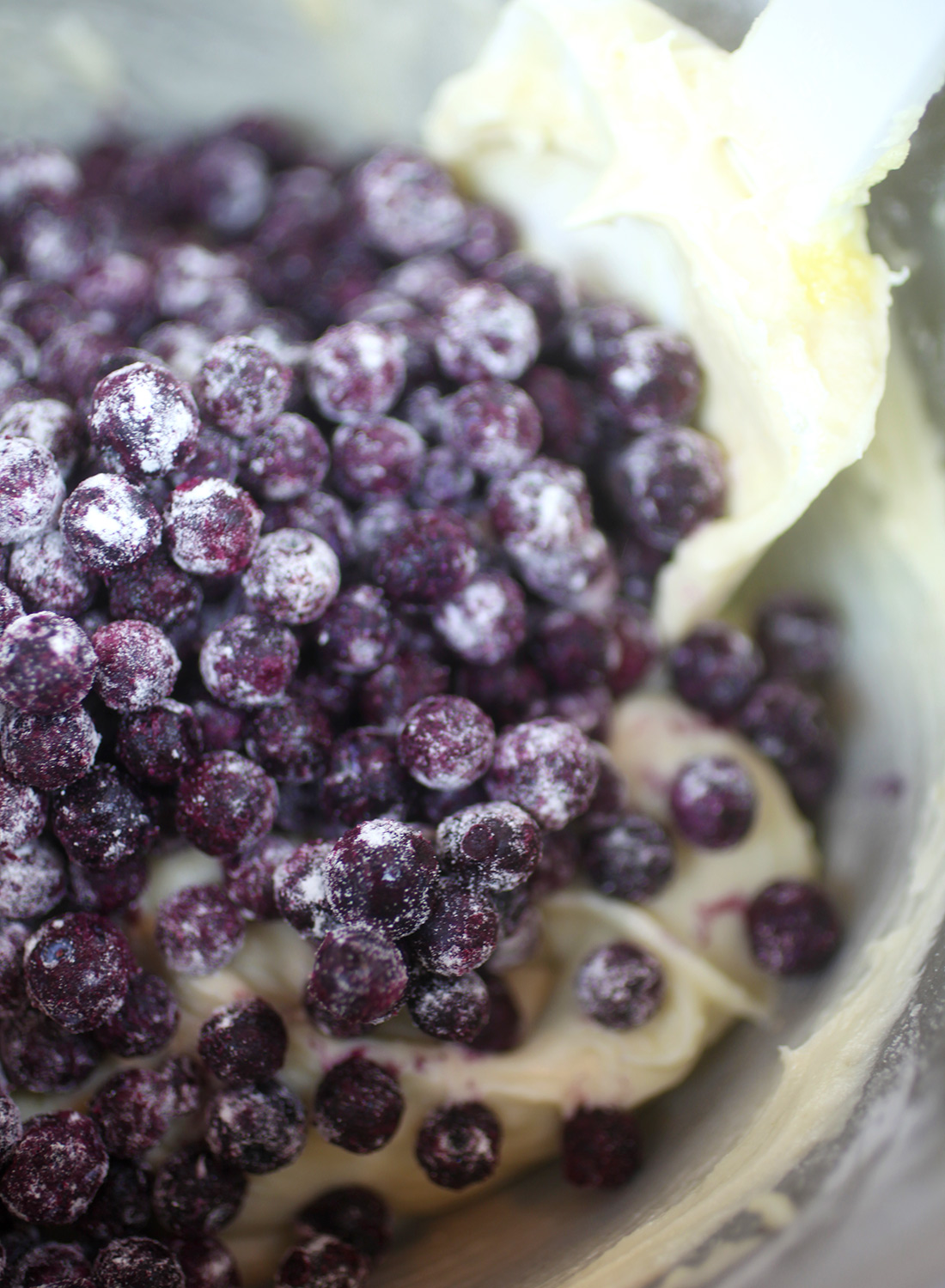 Set that goodness aside and start whipping up the blueberry cake batter.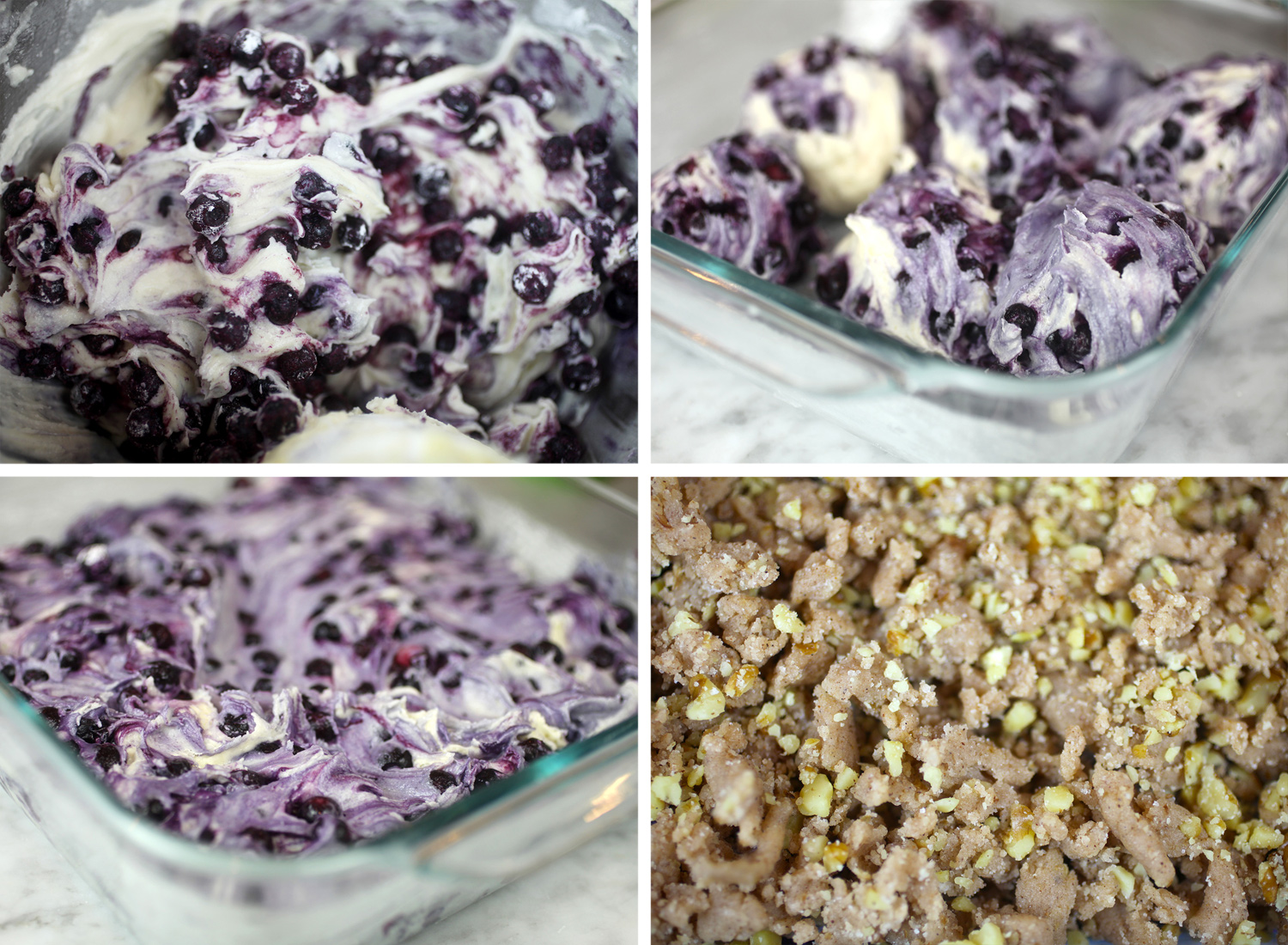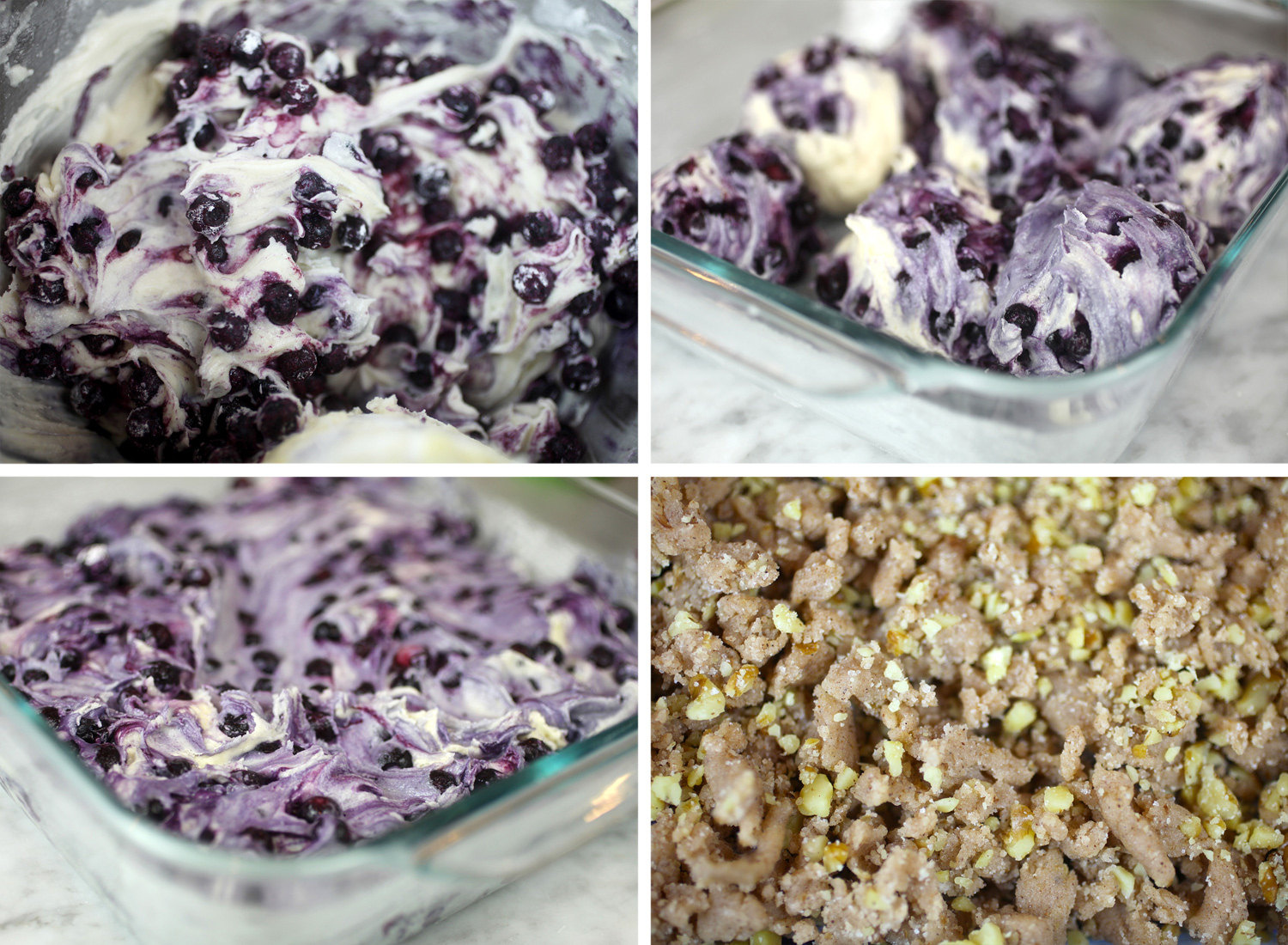 Spread it in all its gloriousness into a 9 X 9 inch pan. Then cover completely with the crumble and bake away for 40-45 minutes at 375 degrees F.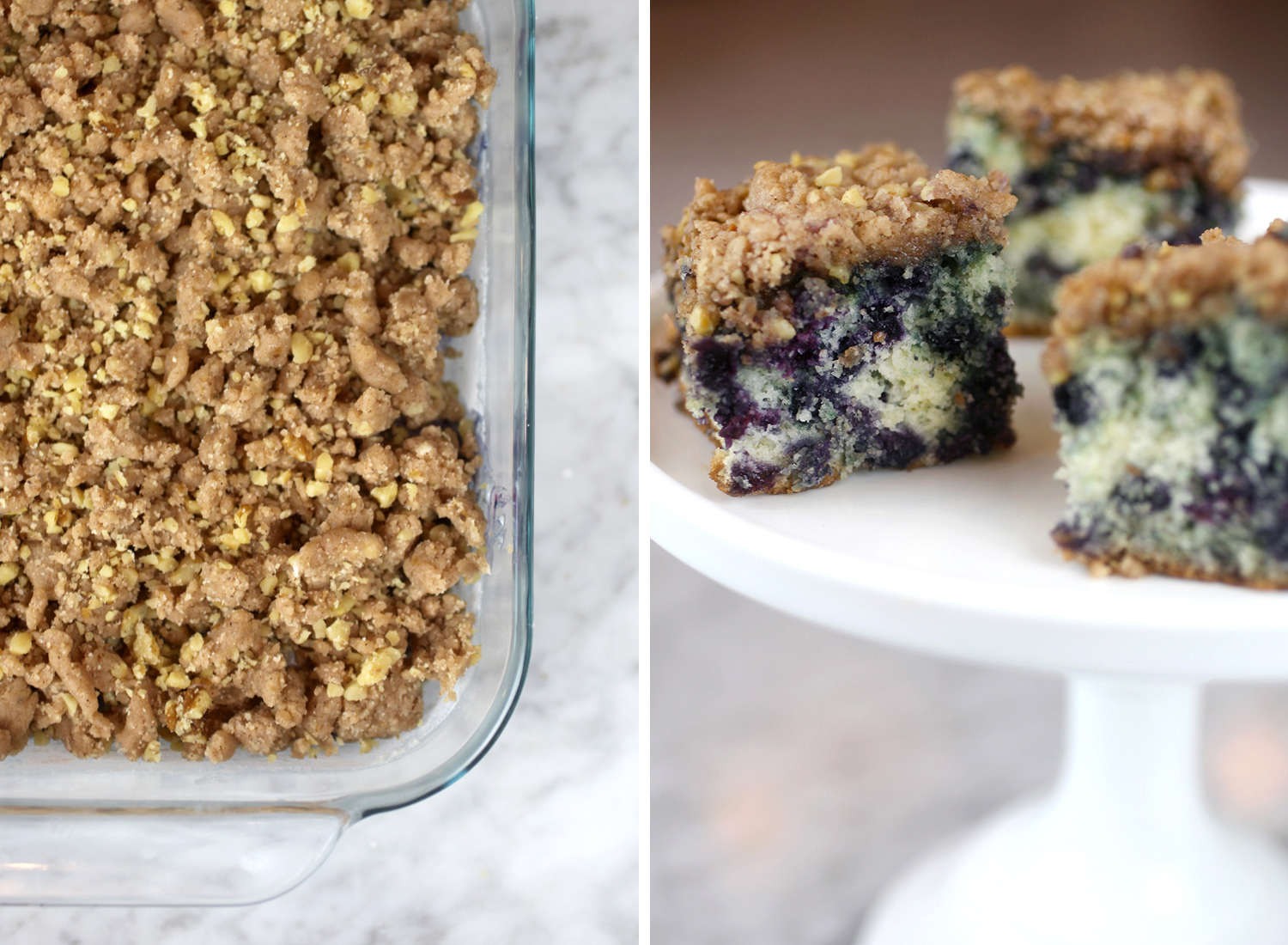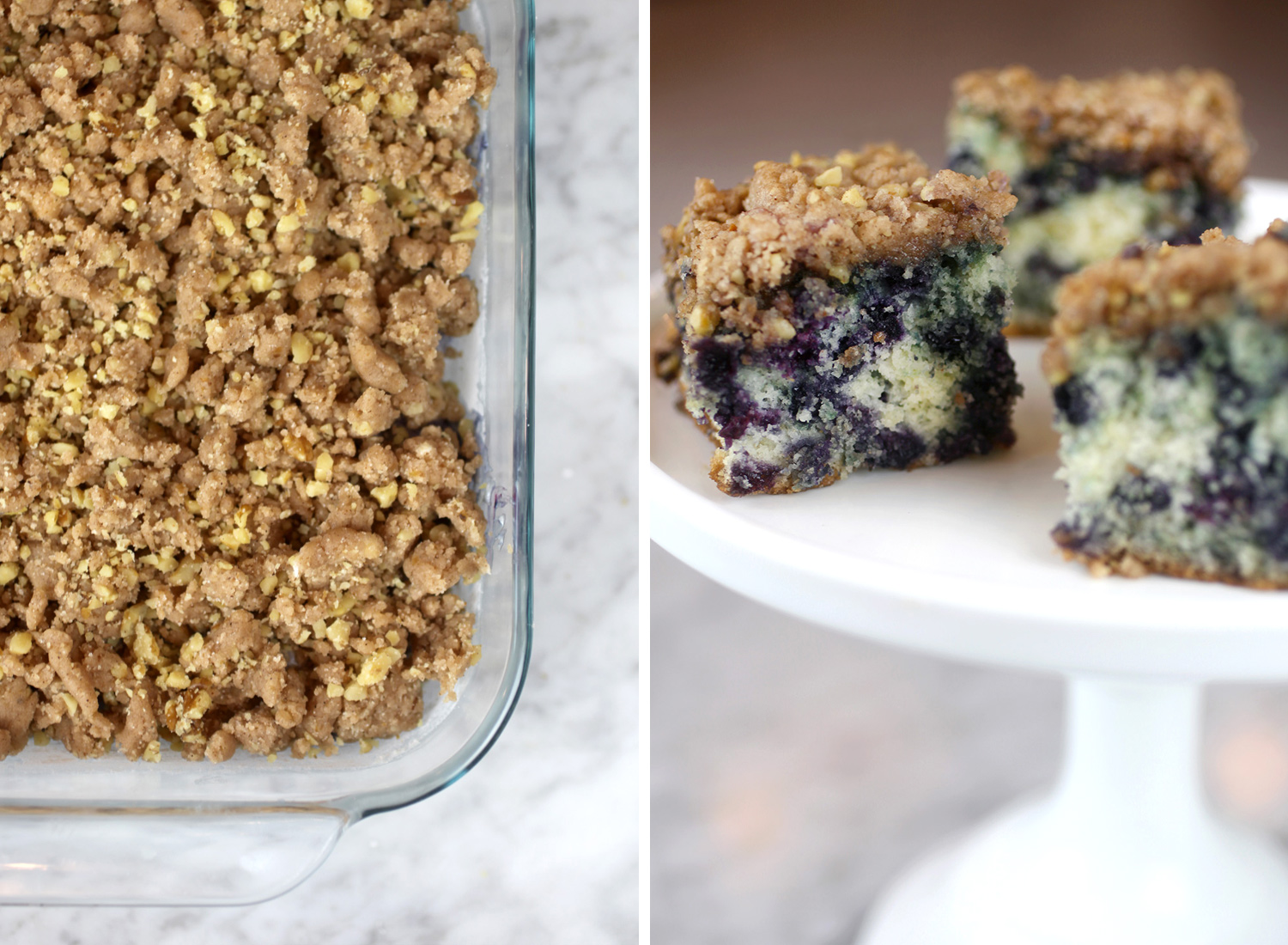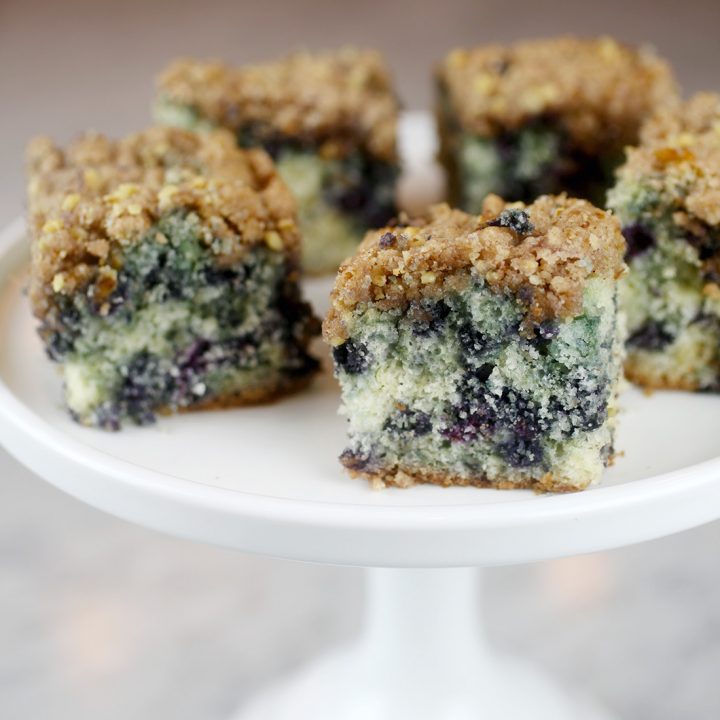 High Country Wild Blueberry Buckle Coffee Cake with Streusel Topping
Prep Time 20 minutes

Cook Time 45 minutes

Total Time 1 hour 5 minutes
Ingredients
Streusel Topping
1/3 cup sugar
1/2 cup all-purpose flour
1 teaspoon cinnamon
1/8 teaspoon salt
1/4 cup unsalted butter, cold and cut into 1/4 inch pieces
1/4 cup walnuts, chopped small
Cake
Cake
2 cups all-purpose flour
2 teaspoons baking powder
1/2 teaspoon salt
3/4 cup sugar
1/4 cup unsalted butter, softened
1 large egg
1 teaspoon pure vanilla extract
1/2 cup milk
2 cups fresh or frozen wild blueberries
Instructions
Now you're ready to dive in. Cut the Coffee Cake into snackable squares. Yum yum!
Preheat the oven to 375 degrees F. Lightly grease and flour a 9 X 9 X 2 square baking dish.
To make the topping, whisk together the sugar, flour, cinnamon and salt in a medium bowl. Mix in the butter. Using your fingers, gently press the butter into the flour mixture until you form a crumble. Add the walnuts and stir until combined.
To make the cake, whisk together the flour, baking powder, salt in a medium bowl.
Then, in the bowl of a stand mixer, beat the butter and sugar until light and fluffy. Add the egg and vanilla and mix until combined. Slowly add in the milk and flour in alternating additions, ending with the flour until just combined. Toss the blueberries in a tablespoon or so of flour to coat and then gently fold them into the cake batter.
Pour the batter into the prepare baking dish and sprinkle the streusel topping over the batter, making sure to cover the entire surface evenly. NOTE: I doubled the streusel recipe above and used almost all of it for a thicker crumb topping.
Bake the cake for 40-45 minutes or until a toothpick inserted comes out crumb-free. Let cool, and then run a knife around the edges of the pan to help release the cake. Then cut squares directly from the pan.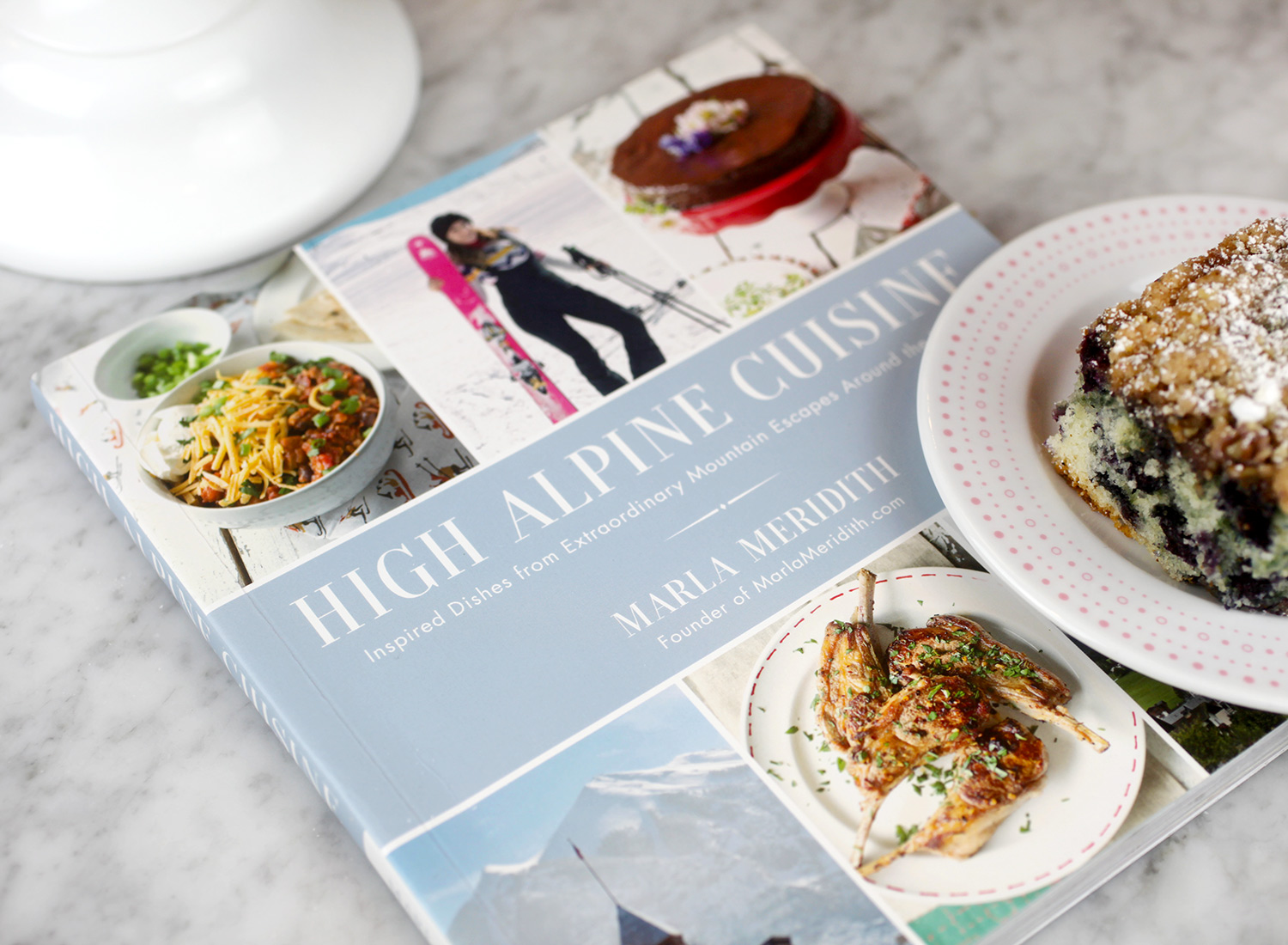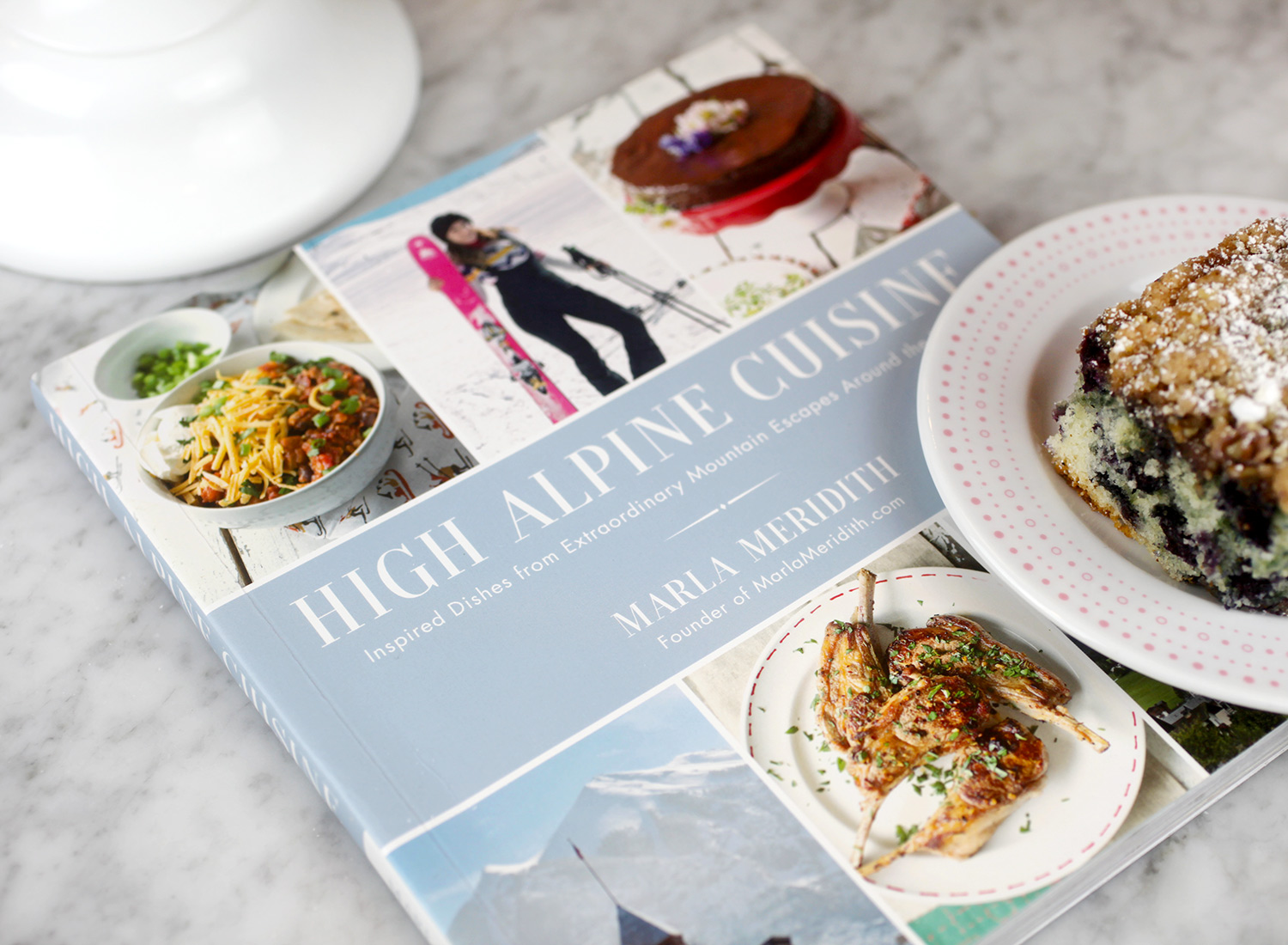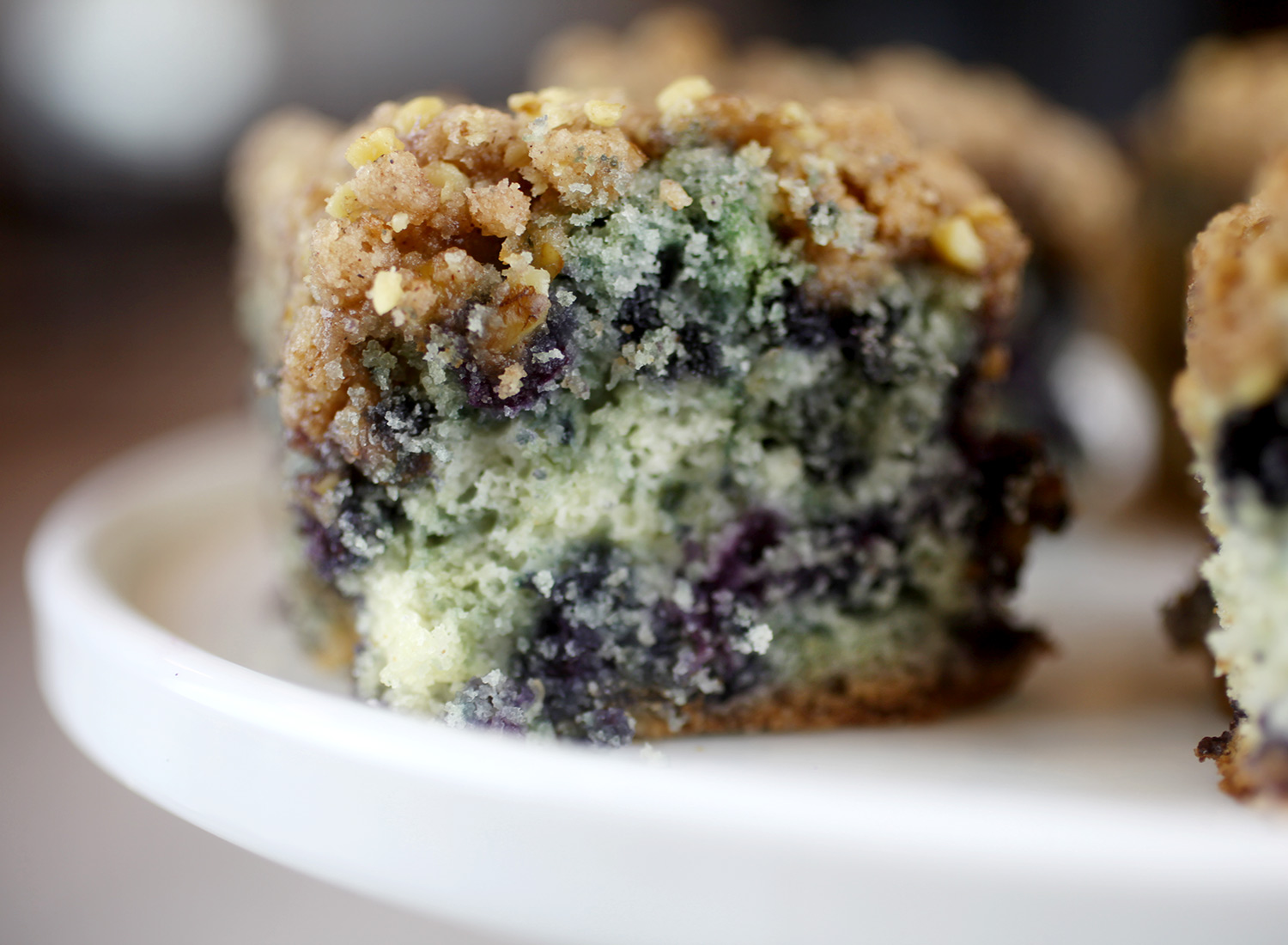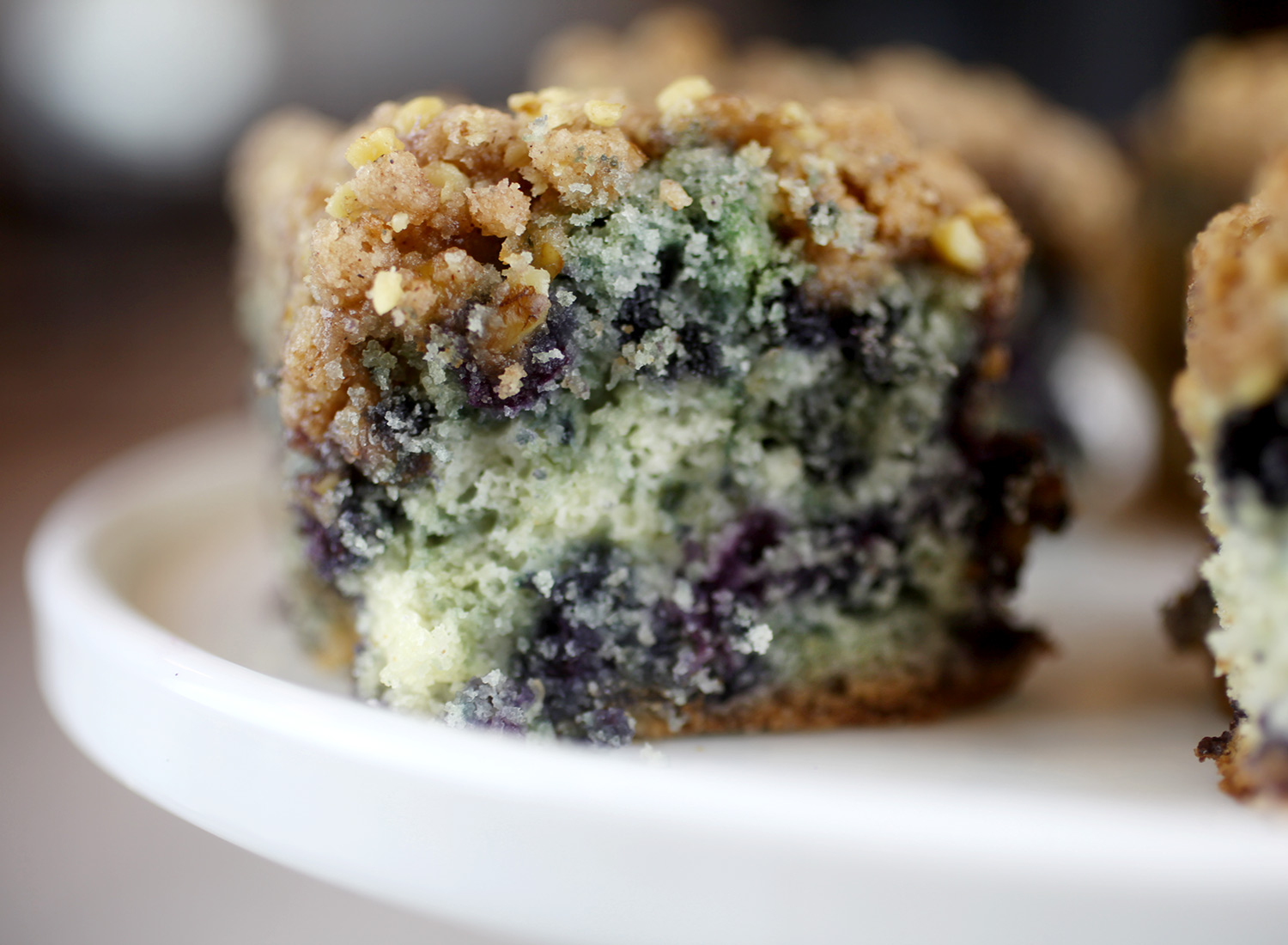 Enjoy every last blueberry bite.