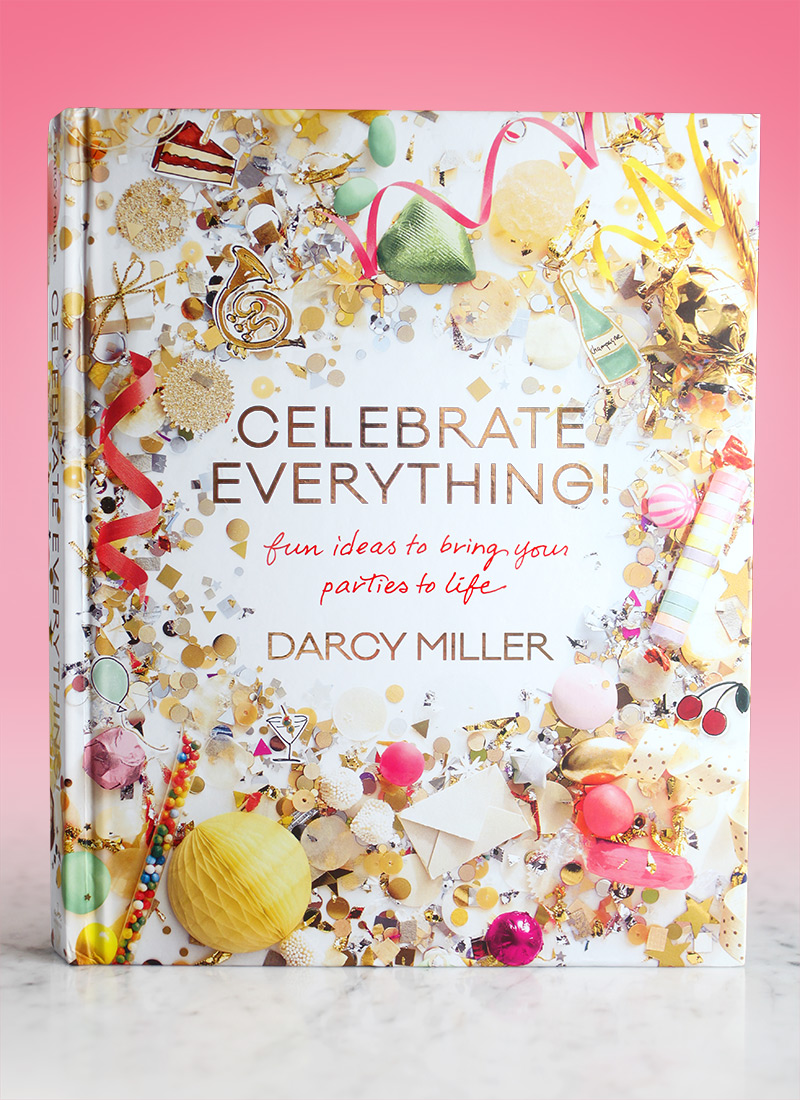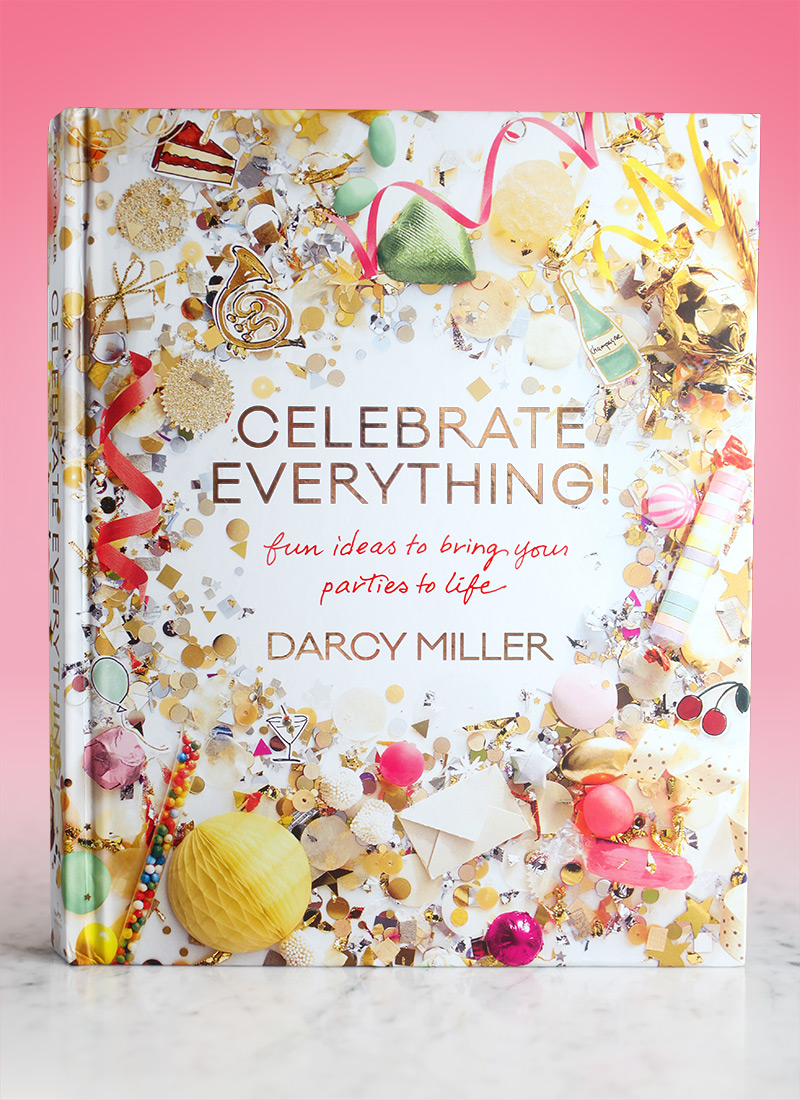 I have a fun new book that I'm excited to tell you about today.
It's called Celebrate Everything! Fun Ideas to Bring Your Parties to Life by my sweet friend Darcy Miller.
Darcy… if you don't know her … is the smart, talented, creative force and Editor behind the Martha Stewart Weddings magazine. She loves celebrating life's special moments in the most fantastic ways and her new book is like being right inside her party-planning mind with ideas, advice, tips, tricks and recipes.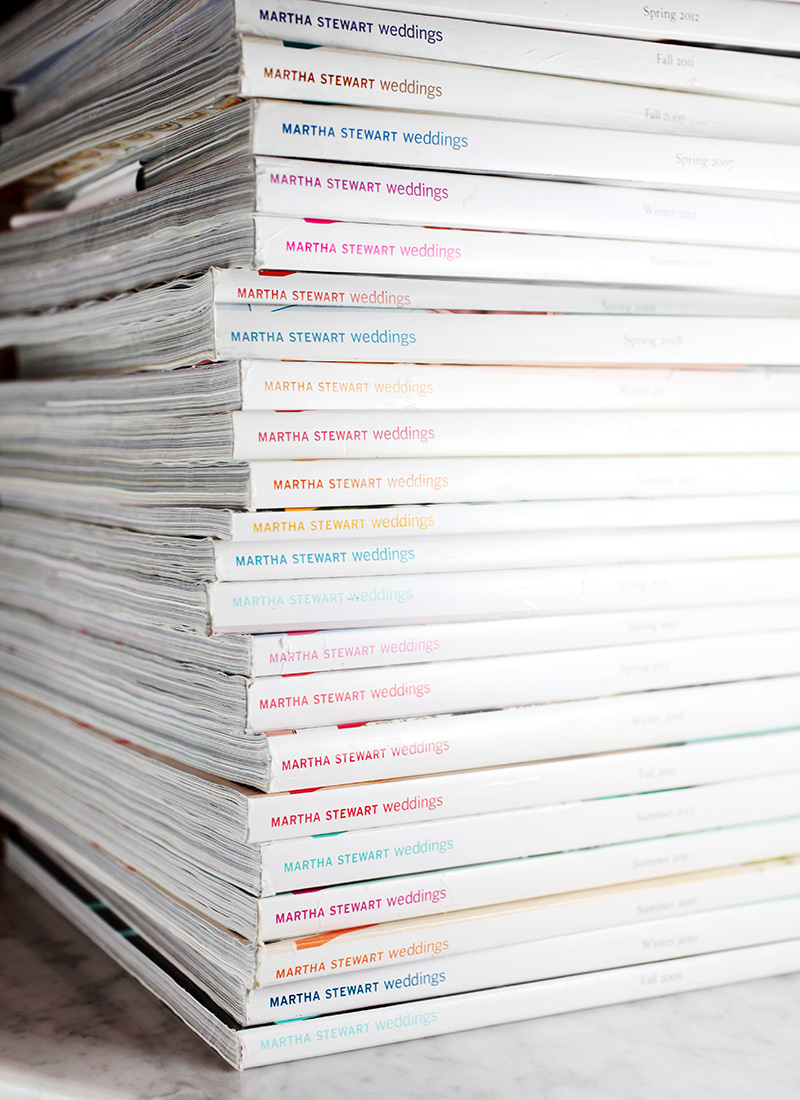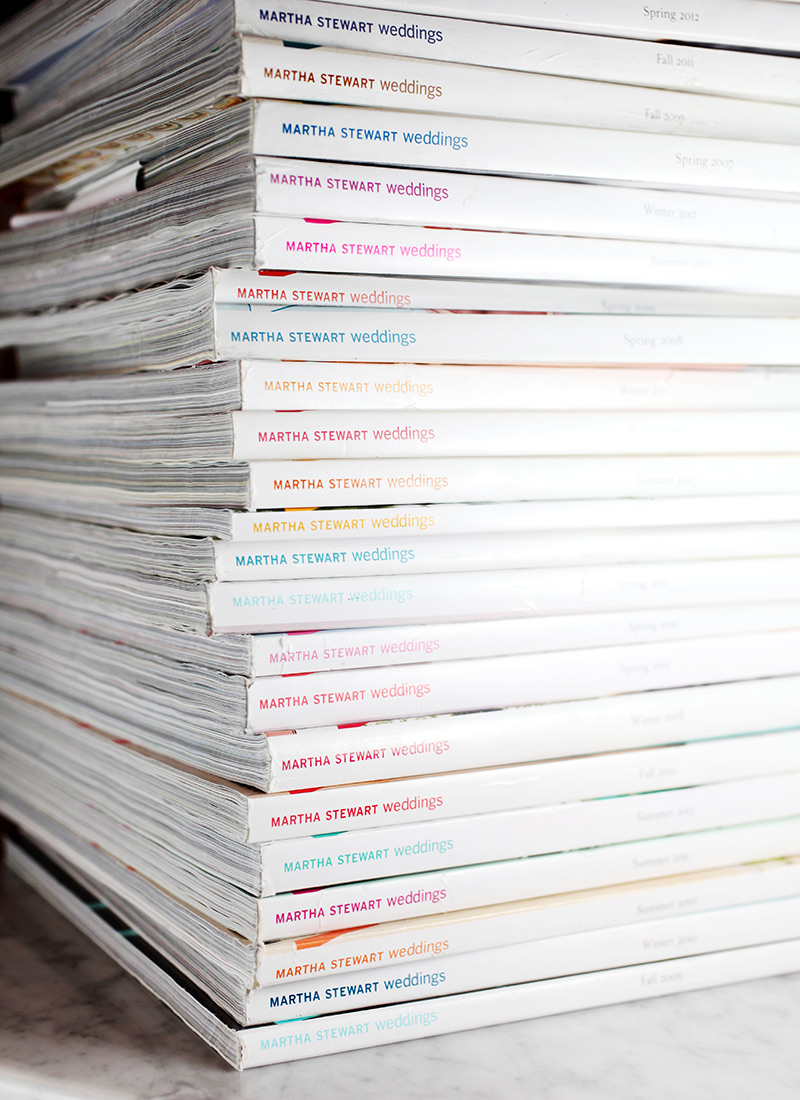 The first time I learned about Darcy was the same year I started this blog. I had taken an introductory cake decorating class and the instructor recommended we take a look at the Martha Stewart Weddings magazine for inspiration. Well, I went right home and subscribed … I have to admit, it felt funny getting a bridal magazine each month when I wasn't planning a wedding, but it was well worth it and full of inspiration. I skipped over all the pages of pretty dresses and went right to the wedding reception sections each month. The favor details, the cakes and desserts, the seating card ideas and creative ways to add spectacular touches … I loved all of it and quickly became a fan of hers.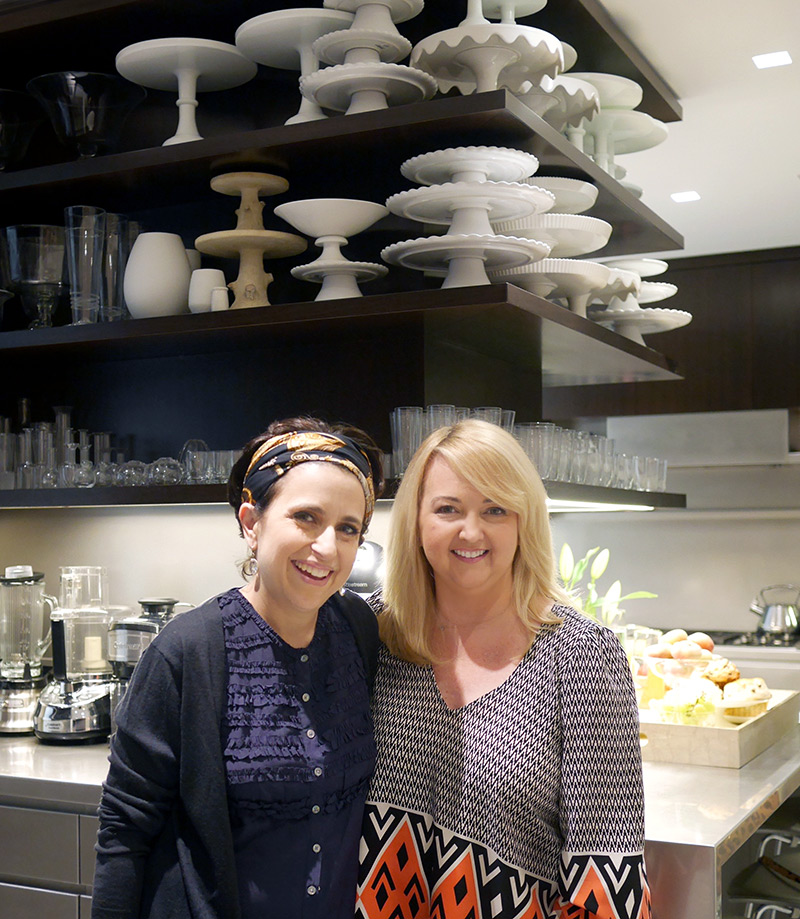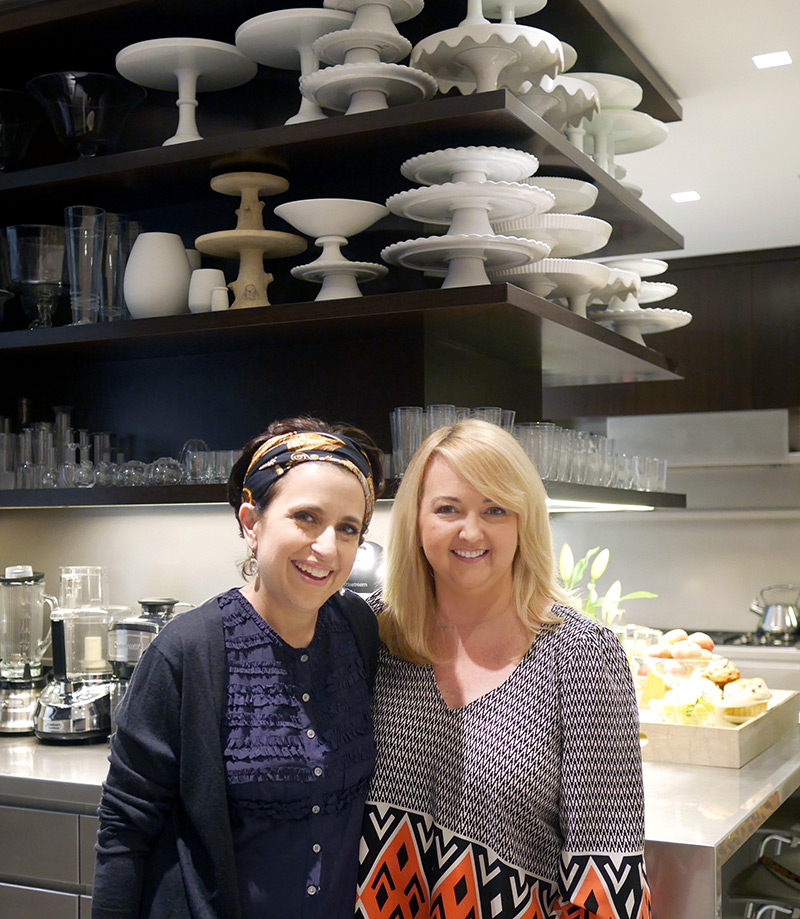 Flash forward a few years and Darcy and I crossed paths on social media. I remember thinking OMG, Darcy Miller knows who I am. How can that be?! Then digital life became real when she invited me over to her beautiful home the last time I was in New York City. And she is just as sweet and wonderful in person as I had imagined. I have to say it was a giddy and surreal moment for me.
Okay, I'll stop fan girling now so I can give you a little peek inside her book. Every time I look inside, I feel like I find something new. Here's just some of what I love about it:
Overflowing with ideas and inspiration
Fun format with lots of lists
Party theme starter ideas
Decorating details
Party-planning basics
Tons of themes
Menu ideas and recipes, too
Plus… Resources! YAY!
That's just a little, now let's see a small sneak peek inside this party planning go-to guide.


Images photographed from Celebrate Everything by Darcy Miller. Copyright © 2016 by Darcy Miller. Reprinted by permission of William Morrow Books, an imprint of HarperCollins Publishers.
Check out Celebrate Everything! today! It launches tomorrow October 25th.