Happy Thursday! Here's a handful of quick links to some sweets I created for People.com. Hope you enjoy!
Boo Bark!
Need a last minute treat for Halloween? You can whip this one up in no time.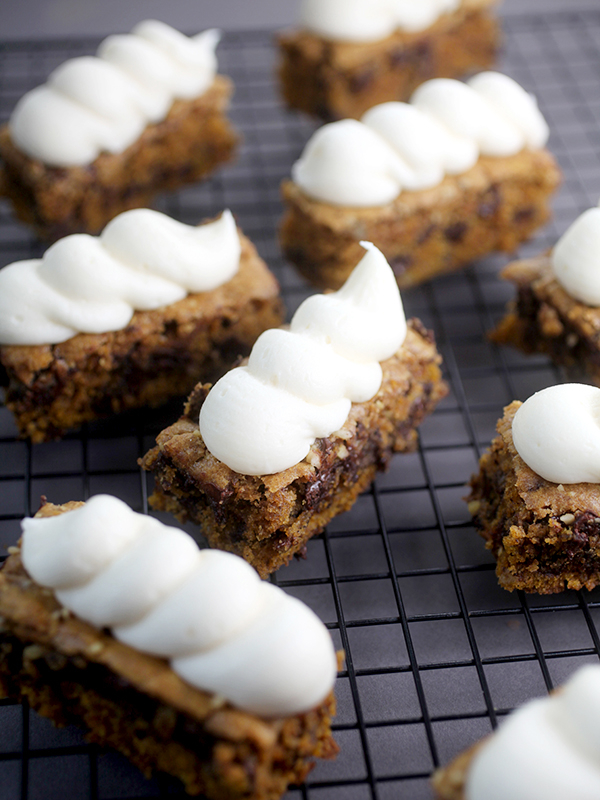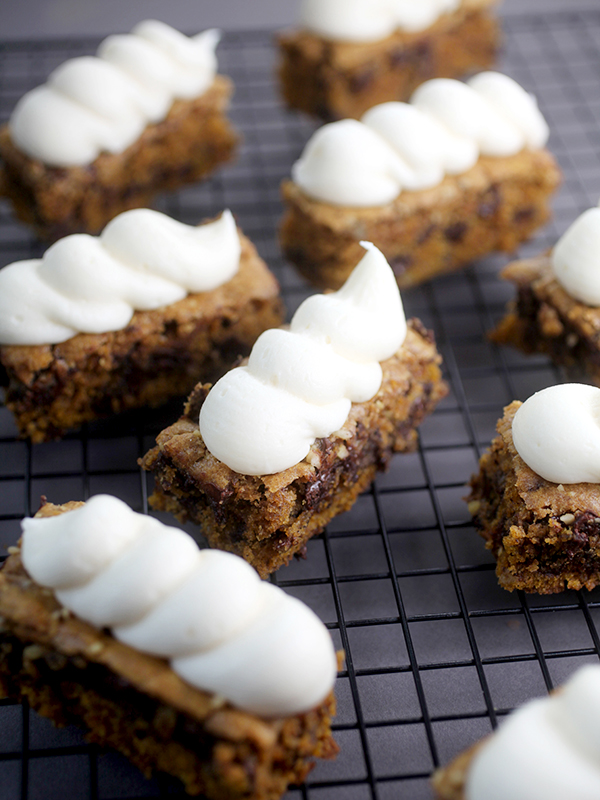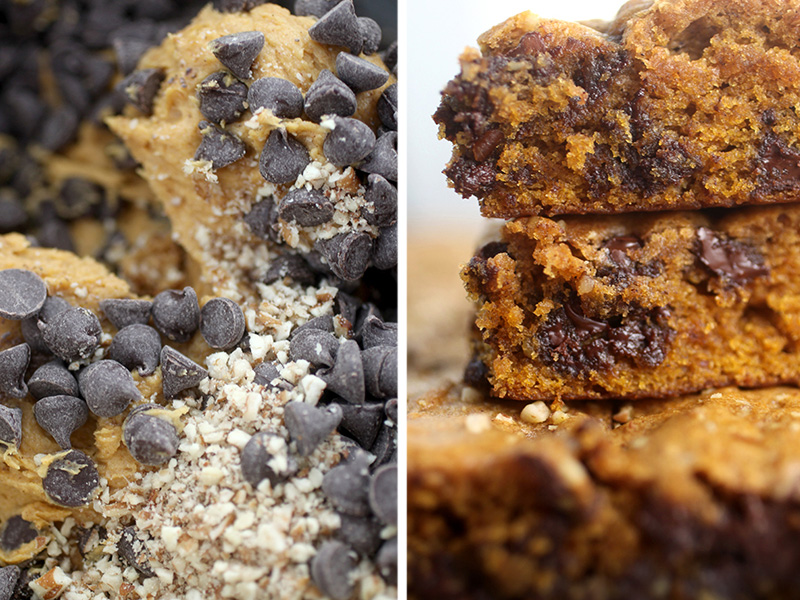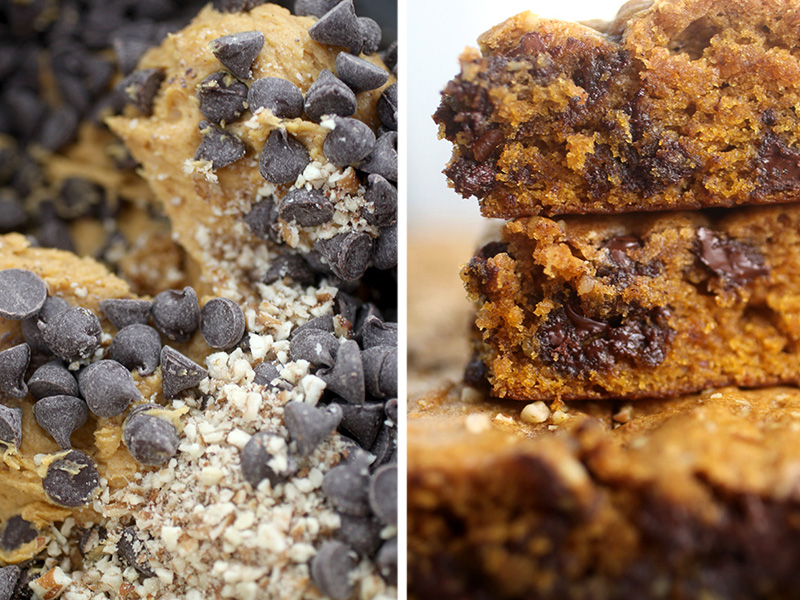 Chocolate Chip Pumpkin Bars
Thick bars of pumpkin yumminess! And the cream cheese frosting doesn't hurt either.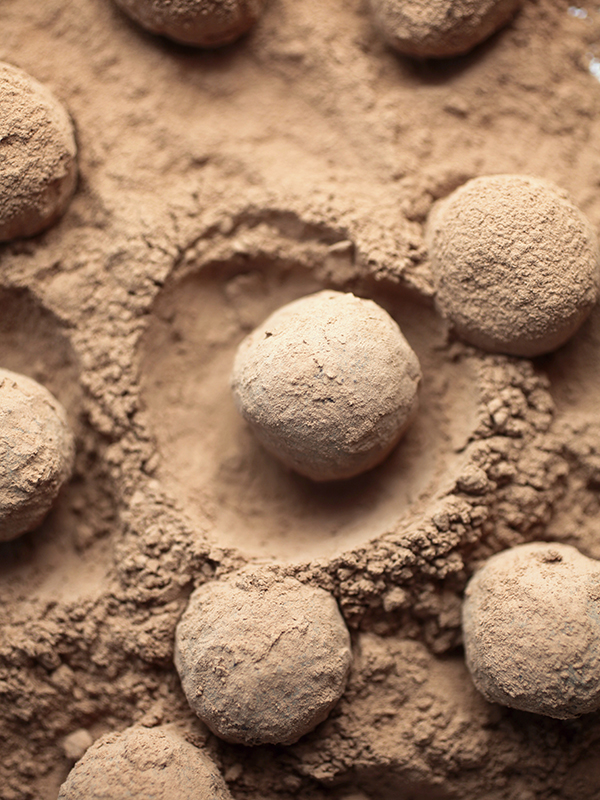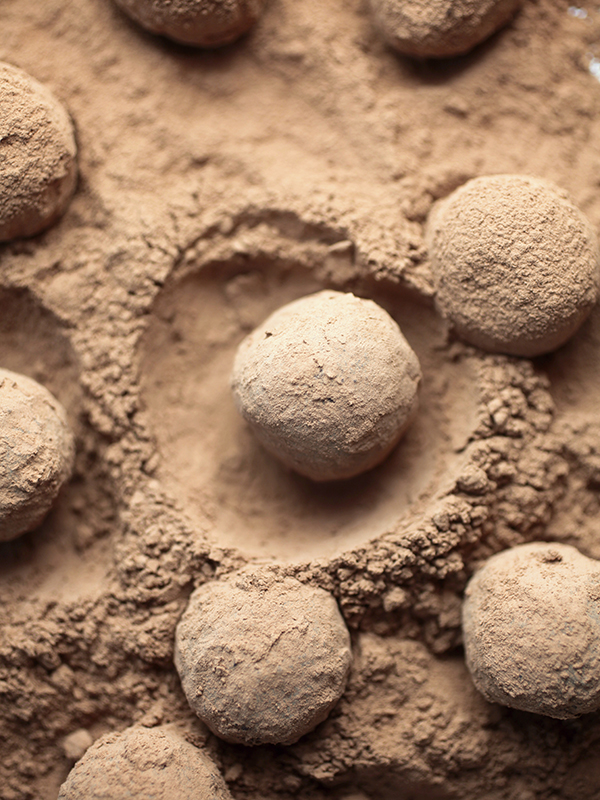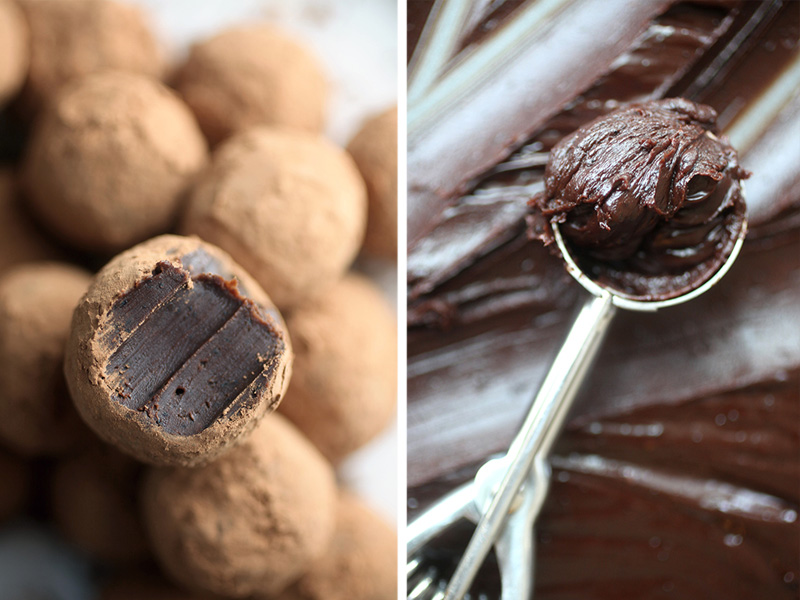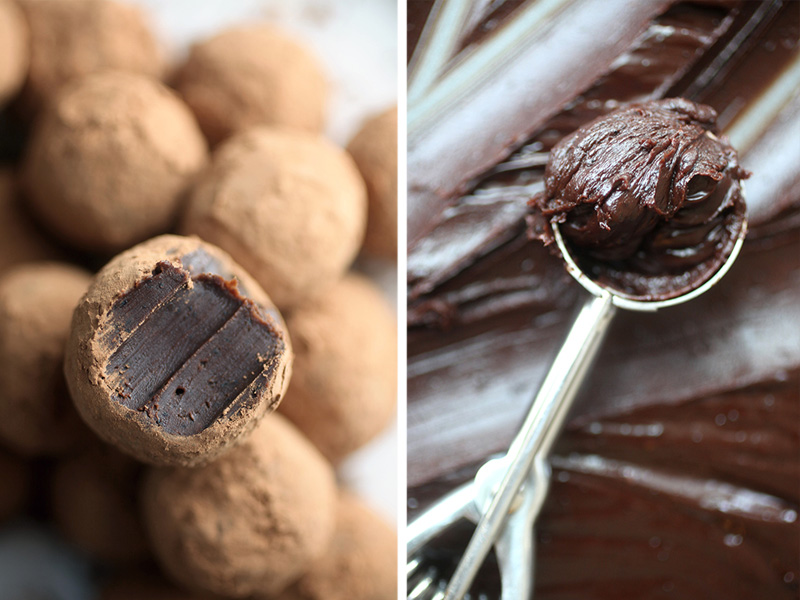 Chocolate Coffee Truffles
Need a little perk me up? Bite size and no-bake. These balls are fun and easy to make.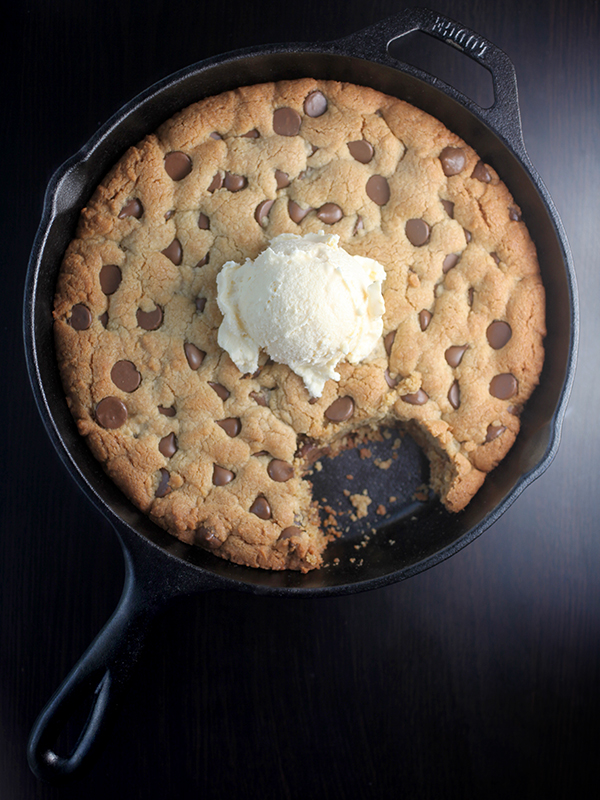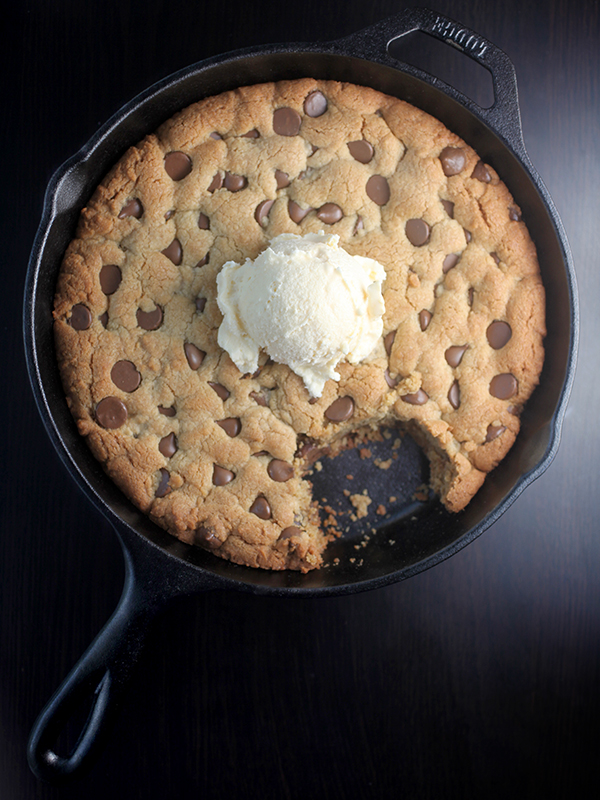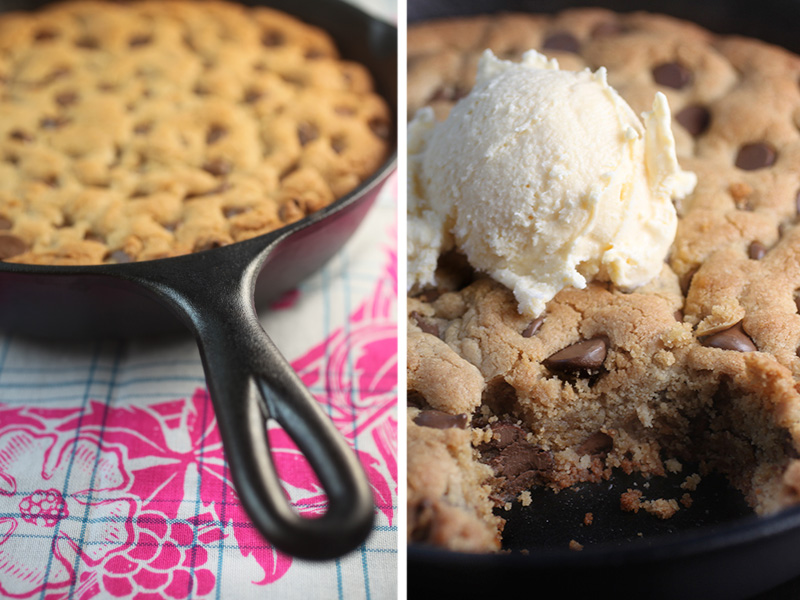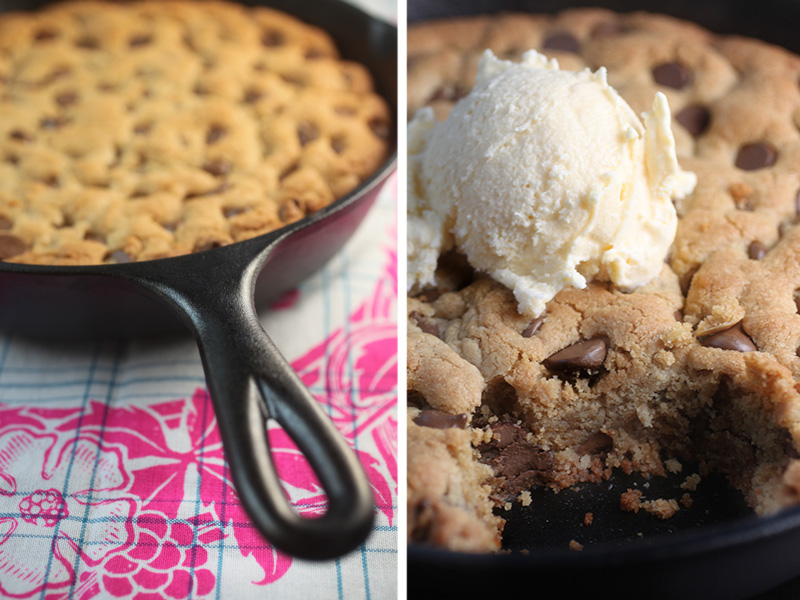 Peanut Butter Chocolate Chip Skillet Cookie
Dig right into this giant peanut butter and chocolate chip cookie. Top it off with ice cream and share with friends… or not. I won't tell.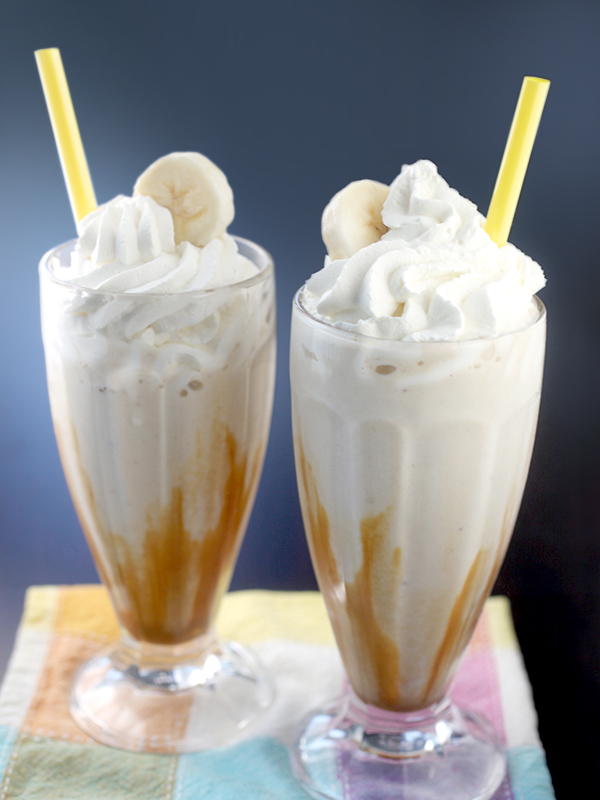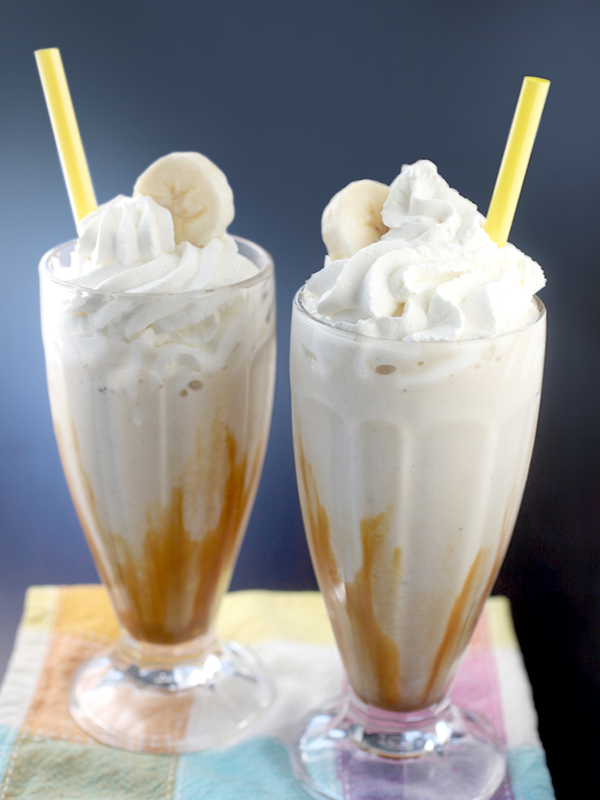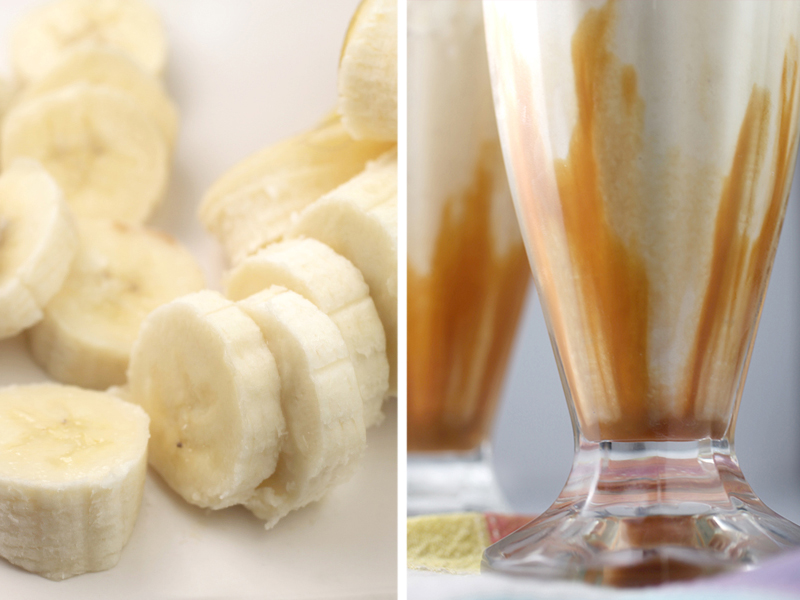 Banana Caramel Bourbon Milkshake
I seriously wish I had this milkshake right now. So good and so easy to make.
Chocolate Cupcakes with Hazelnut Frosting
Swirls of hazelnut frosting top off these chocolaty cupcakes.