A while back I gave away the cutest little clutch. Anyone remember? It was from the Petunia Pickle Bottom Line called Cake. The color was called Red Velvet. Too cute. The Cake line of purses are actually diaper bag styles disguised as super fashionable handbags. But don't let that keep you from falling in love with them. You can totally use this as a regular purse. It's made of Italian cut velvet and coordinating wool tweed. It has lots of pockets, cute Cake zipper pulls and comes in fun "flavors."
Anyway, last time I bought the clutch to give away because I loved the look of it and of course the name… Red Velvet Cake clutch… hard to resist.
But recently Petunia Pickle Bottom contacted me and offered one of their full-size Cosmopolitan Carryall bags for a giveaway. A big one. Yay for you guys!
This time the color is Buttercream… and it's gorgeous.
Take a look…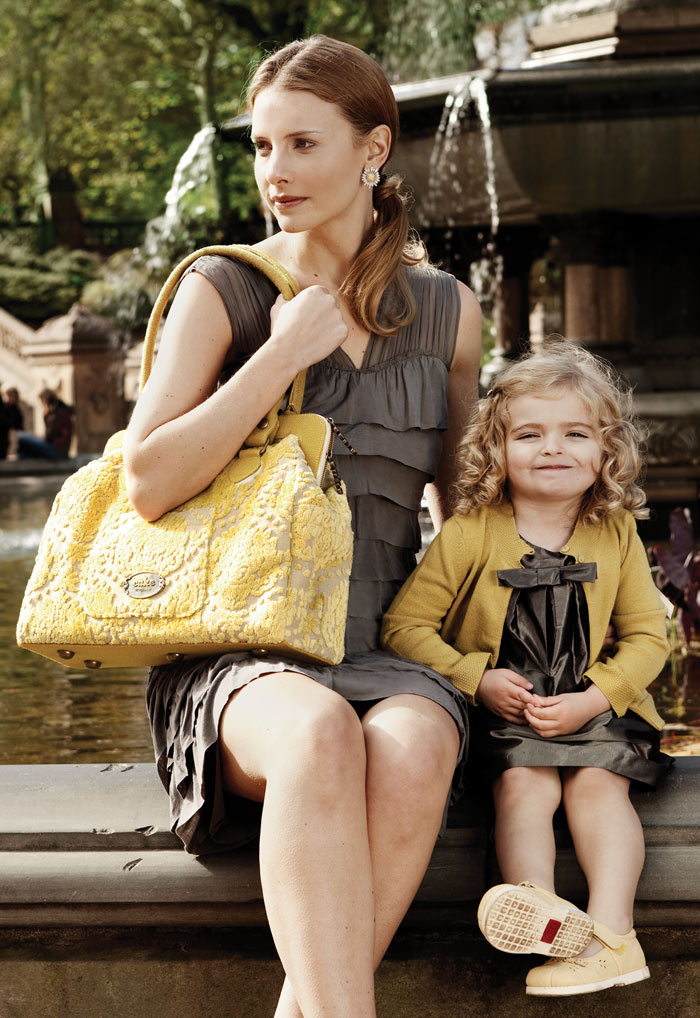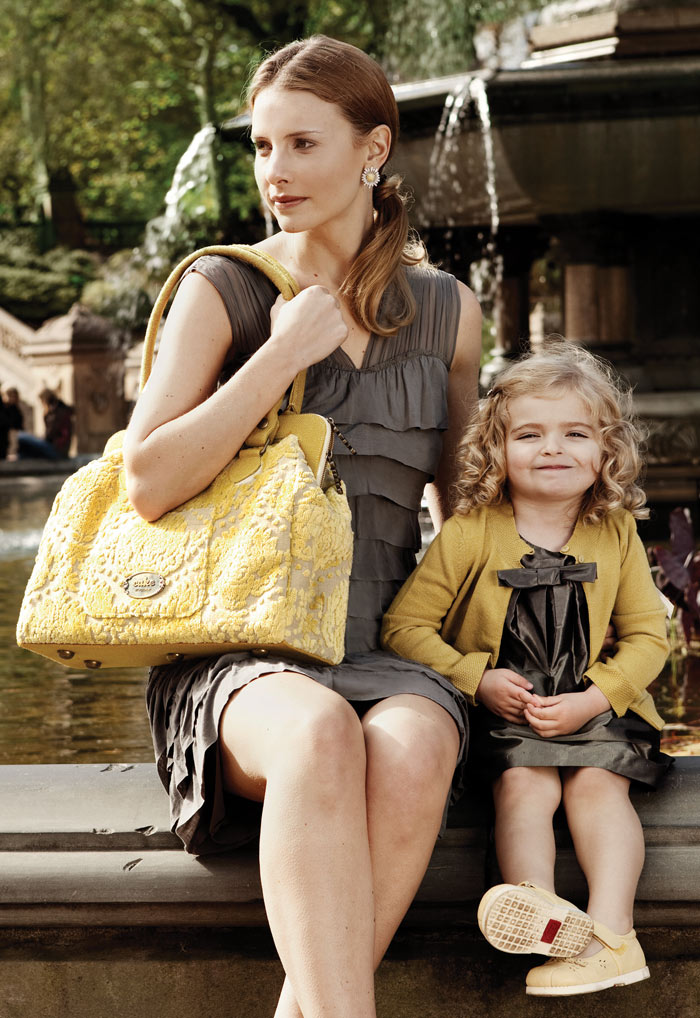 Buttercream Cake Handbag Details
Check out this Red Velvet Clutch post for some close up shots of the purse detailing.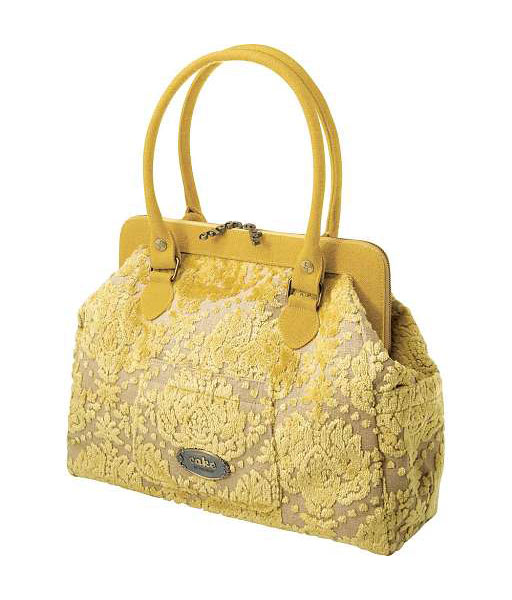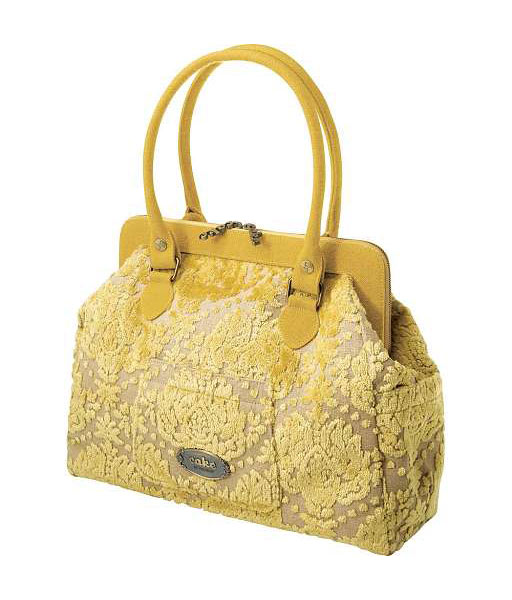 WANT IT? Enter for a chance to win this YELLOW Buttercream Petunia Pickle Bottom Cake Purse.
Now, even though the prize purse is buttercream, I thought it would be fun to find out your favorite fabric flavor. (Say that fast three times.)
To enter, just pick your favorite from one of the flavors below or suggest one that you think would be fun. Personally, I'm waiting for Strawberry Cake to be an option. Please Petunia? Pink?
Deadline to enter is Tuesday, November 2 at 6 pm ET.

Sorry, Time's Up. Winner Announced Below.

One winner will be chosen at random and announced sometime Tuesday evening.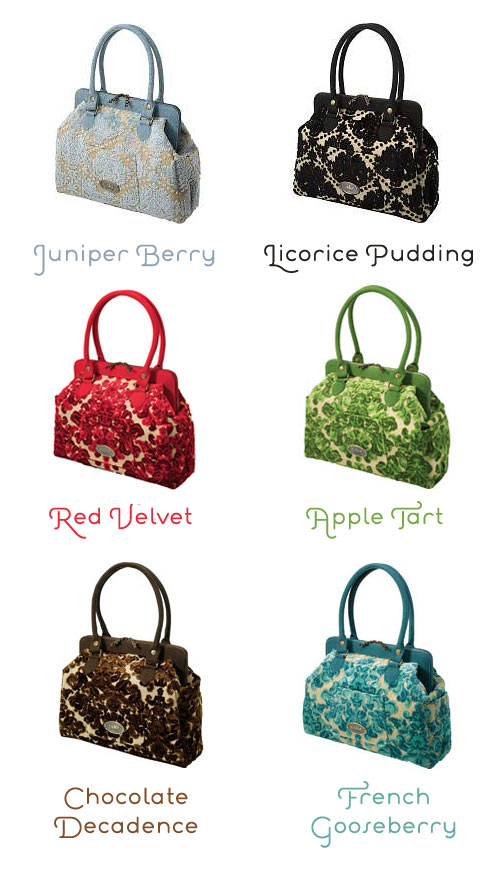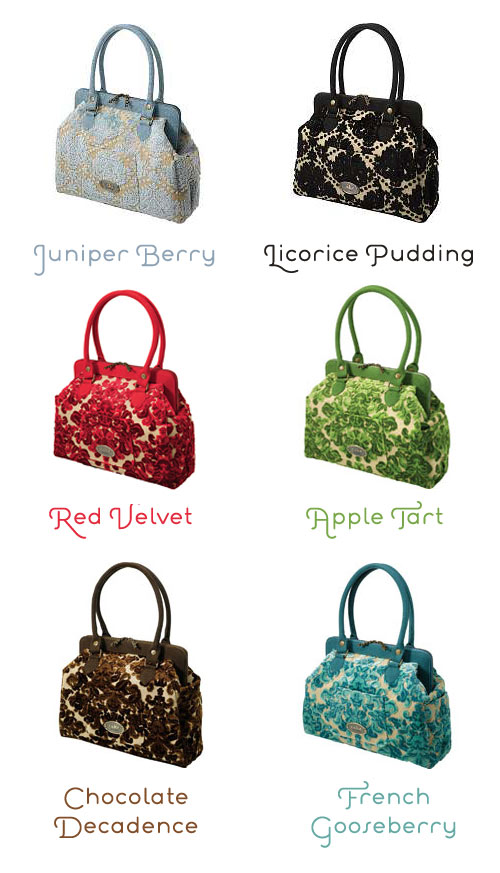 Good Luck! And if you stumbled on this post looking for buttercream frosting, here's a recipe for the one I use most of the time.
Okay. Okay. It's time to announce the winner. Lots of people love this purse… including me. Sorry that there's only one to give away. And that winner is comment #3638 – Sally! Yay Sally. You'll be super sassy when you carry it. Congrats!