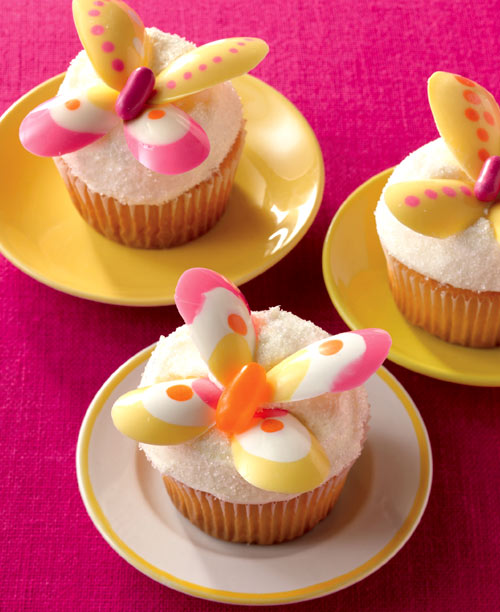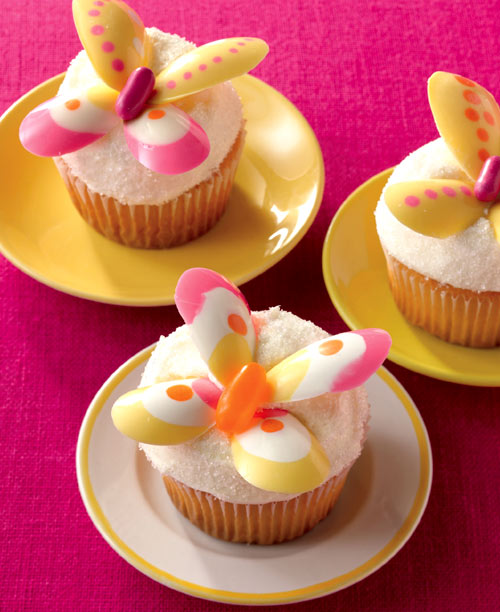 Is it too early for spring? I hope not because I want to tell you about these cute butterfly cupcakes.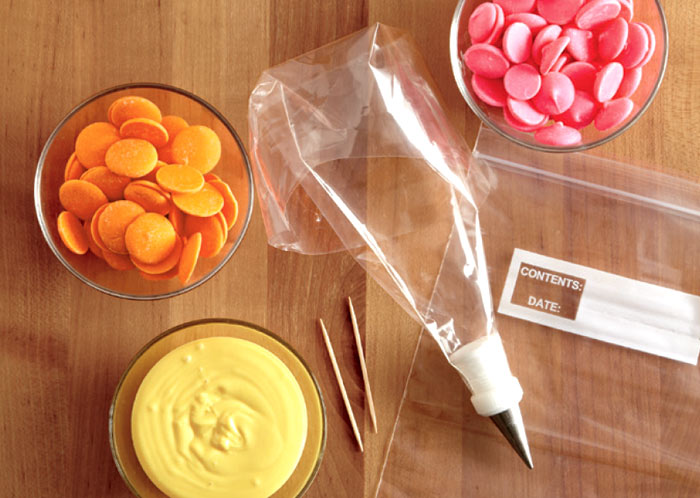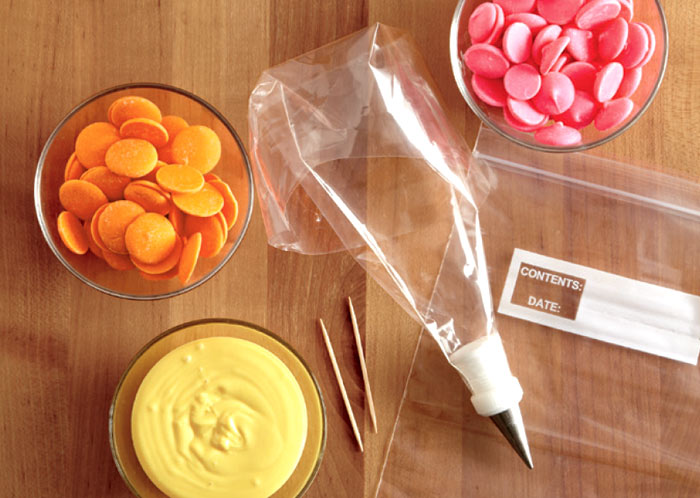 They're decorated with candy coating and a little creativity.
I'm sure you guys know I keep a lot of candy coating around for cake pops. But I also like to use it in plastic molds to easily make shapes for decoration.
Recently, I made mini chocolates with different candy coating colors and square candy molds. But don't think you always have to buy a candy mold when you want to make shapes with coatings. An everyday item can do the trick just as well. Remember way back when I made these puppy pops using plastic spoons for puppy dog ears?
Well, I thought it would be fun to use that same concept again, but this time, using the candy as the main attraction for butterfly wings.
Oh, but I guess I should tell you. I didn't create these for the blog and I don't have the how-to listed below.
I know. That's mean. I'm sorry to tease like that, but I just wanted to give you a heads up about something new.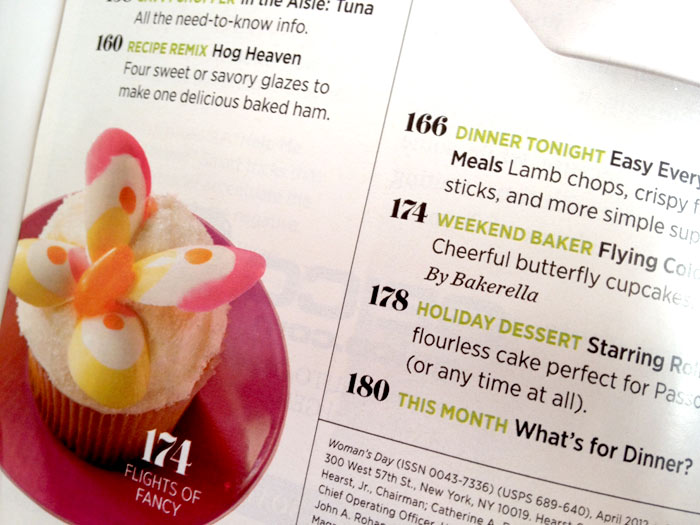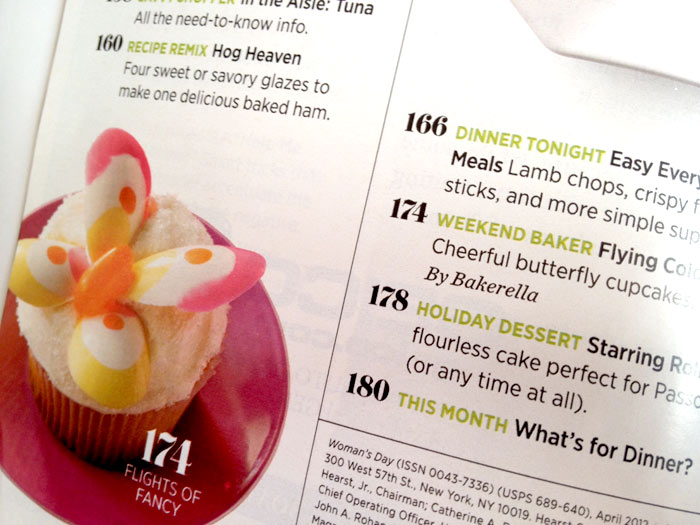 These cupcakes are for the April issue of Woman's Day on stands now. And I'm so excited about it.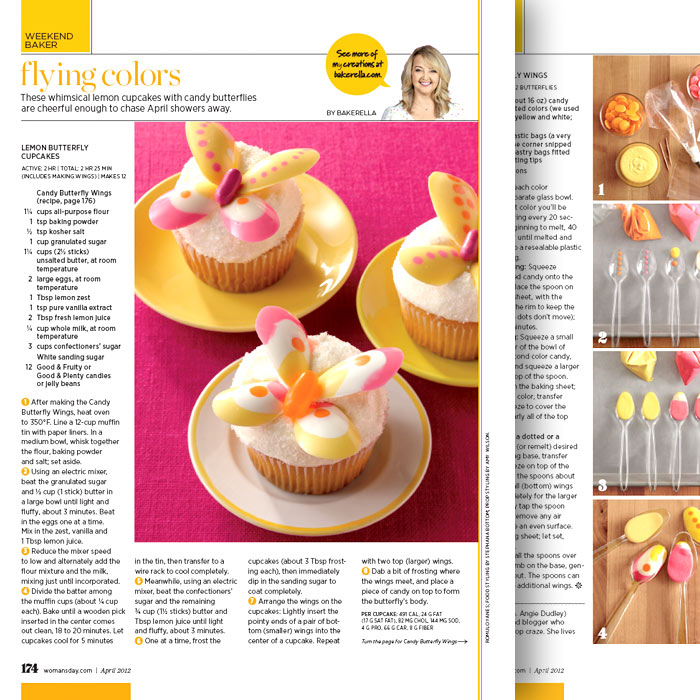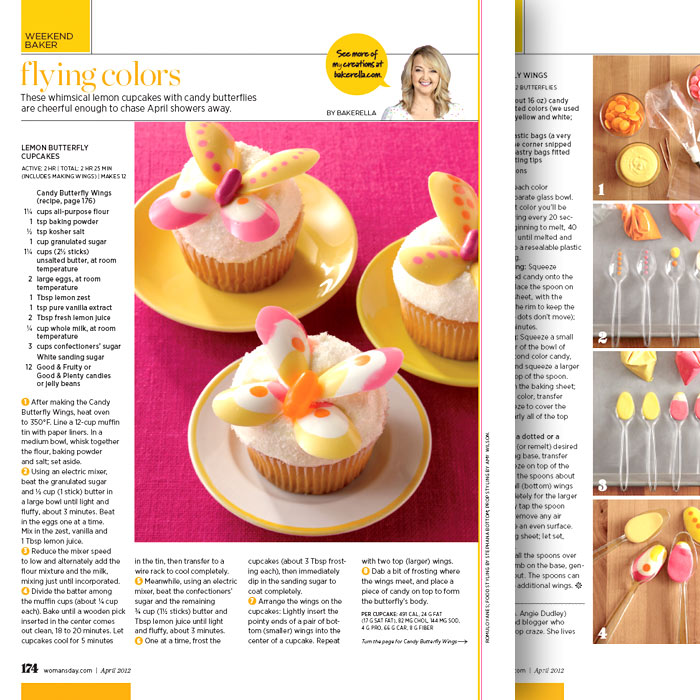 See. Yep. That's my little head up there.
And look under contributing editors. Umm. Angie? I guess that's me and it feels really strange to be listed – but I couldn't be more honored and thrilled.
So if you subscribe to Woman's Day magazine, be warned – you might see me pop up in an issue from time to time throughout the year.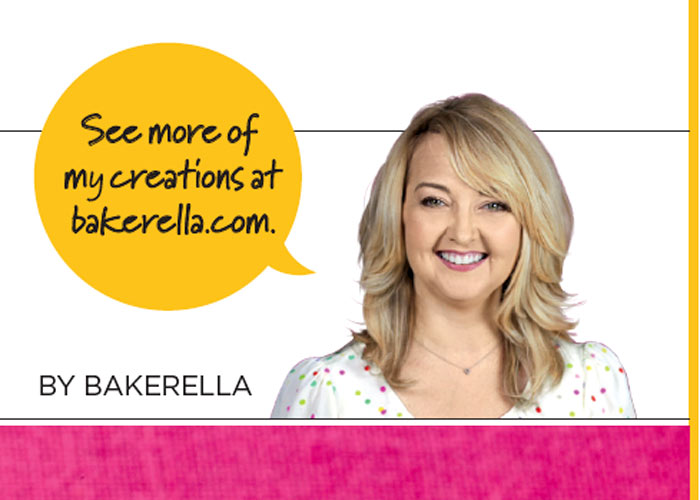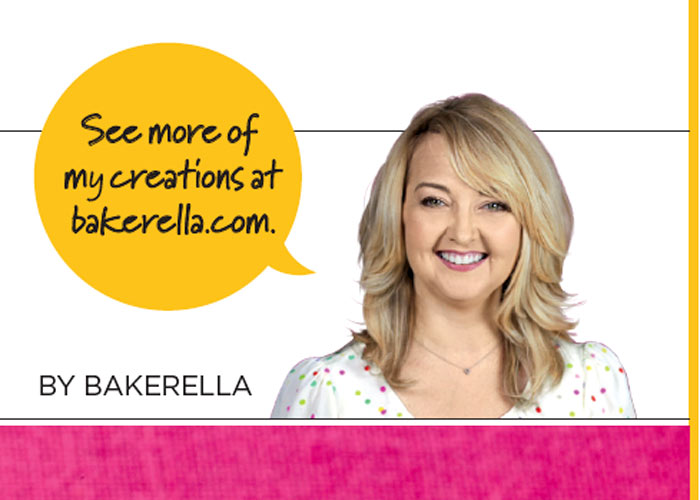 Hi. Yeah – this is kinda crazy. And fun. And just another part of this wild adventure that blogging and baking has taken me on.
Hope you guys like the cupcakes.
Additional credits: Photography – Romula Yanes, Philip Friedman; Food Styling – Stephana Bottom, Woman's Day; Prop Styling – Amy Wilson. Cover: Jonny Valiant, photographer, Maggie Ruggerio, food styling and Cindy DiPrima, prop styling.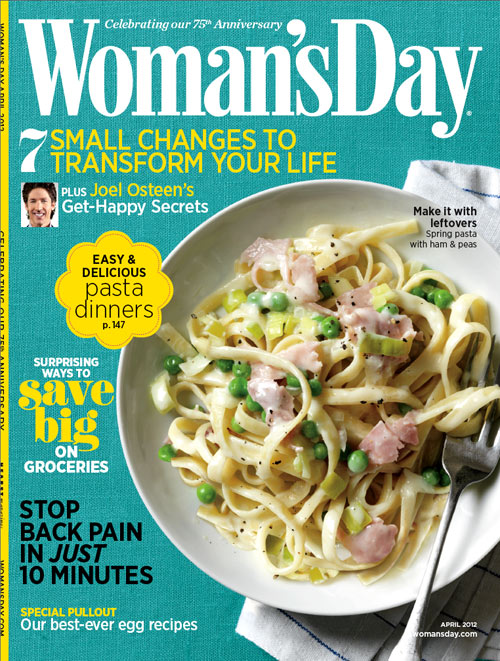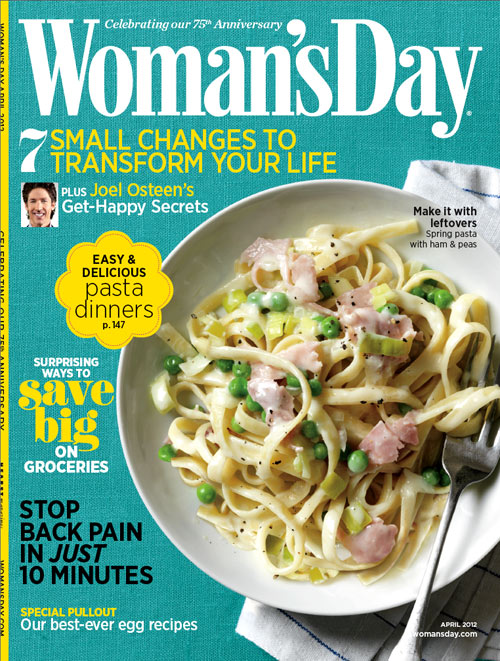 Here's the cover if you want to grab the April issue.
And now – I think I need to go make this pasta.