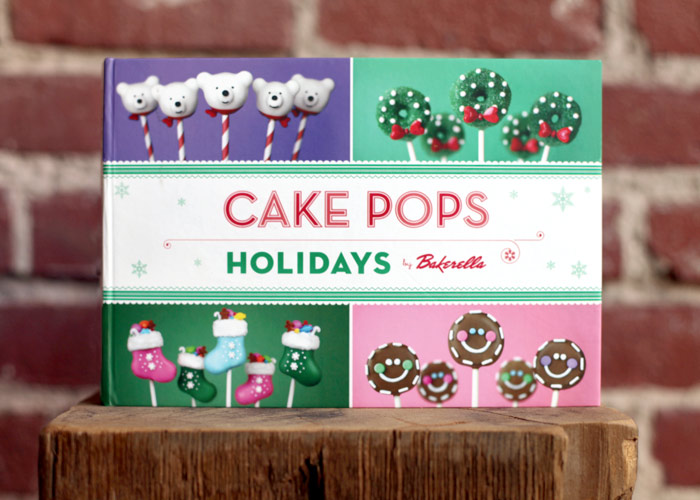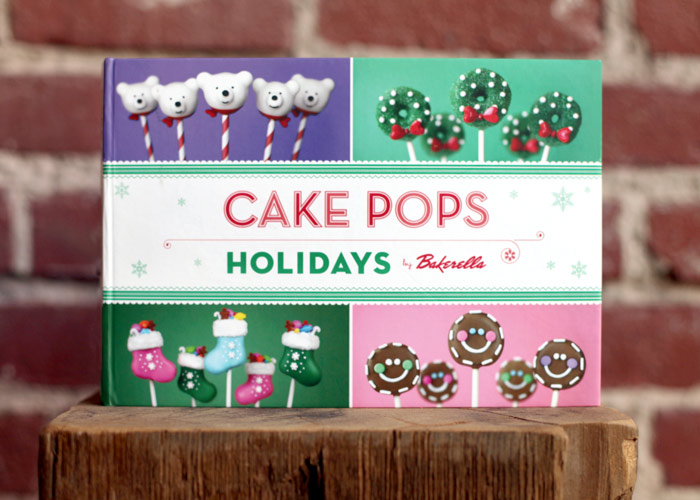 My new book is coming out this month. I can hardly believe it's finally here! If you missed the announcement post a few months ago… It's a follow up to the first book with more than twenty winter holiday cake pop projects. It comes in a cute little size with a great little price … perfect for gift giving and stocking stuffing. ; )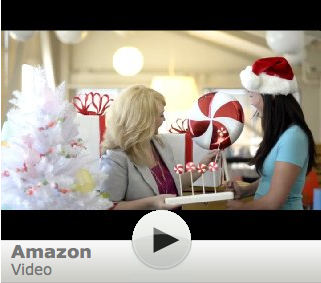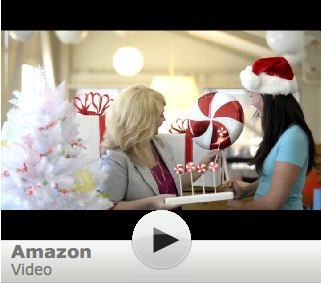 And yay… The new promo book video that White on Rice shot is now up on Amazon (Click here to view and just scroll down after the jump.) And  below is a larger format version on YouTube
Now the fun news. I'm going to be visiting several cities in November and December for the release of the book! I am super excited! I tried to fit as many stops in as I could before the holidays are over and wish I could do even more. I think I could do them all year long because meeting you guys when the first book came out was such an incredibly special time. Seeing all of your smiling faces meant so much to me. Like so much.
Okay, here are all the details (below). I hope you come say hi … and bring your cake pop questions, photos, stories and smiles. I'll bring hugs.
The fun starts November 1 and I would love to see you.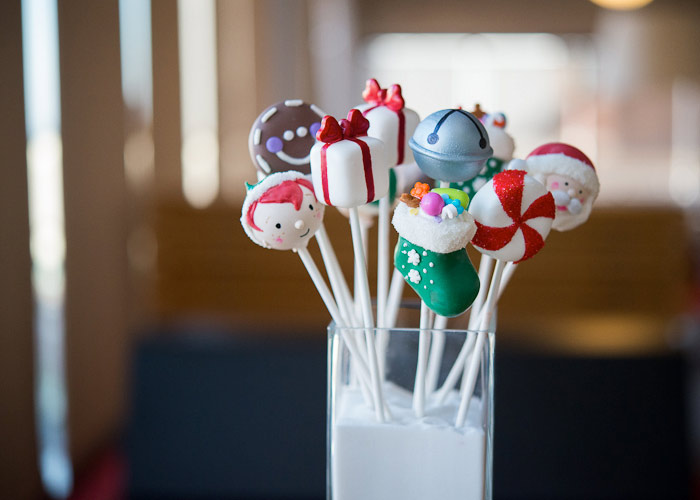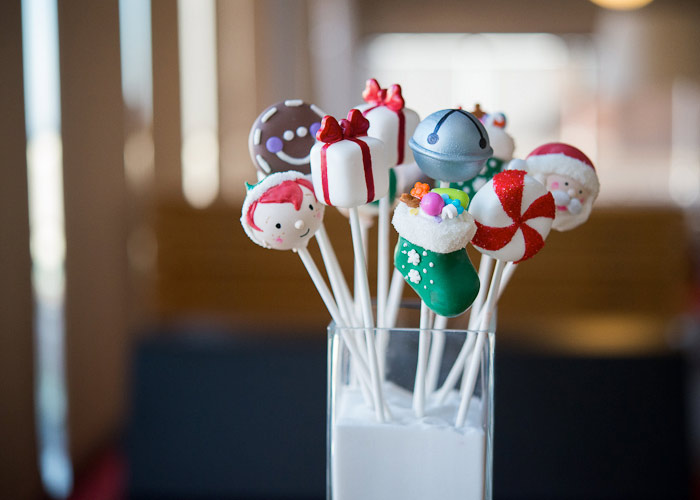 CAKE POPS HOLIDAYS BOOK SIGNINGS
GARDEN CITY, NEW YORK (RESCHEDULED to Huntington Station – SEE BELOW.)
Thursday, November 1, 2012
6:00 pm
Williams-Sonoma
Roosevelt Field
Garden City, NY
PARAMUS, NEW JERSEY (Cancelled)
Friday, November 2, 2012
6:00 pm
Chef Central
240 Route 17 North
Paramus, NJ
**This event is postponed. We will be looking to see if another date can be scheduled before the holidays.**
KING OF PRUSSIA, PENNSYLVANIA
Sunday, November 4, 2012
1:00 pm
Williams-Sonoma
King of Prussia Mall
King of Prussia, PA
CORAL GABLES, FLORIDA
Friday, November 9, 2012
8:00 pm
Books & Books
265 Aragon Avenue
Coral Gables. FL
STILLWATER, MINNESOTA
Thursday, November 29, 2012
6:00 pm
Cooks of Crocus Hill
324 S. Main St
Stillwater, MN
LONE TREE/DENVER, COLORADO
Saturday, December 1, 2012
2:00 pm
Barnes & Noble
Shoppes at the Meadows
8374 S. Willow Street
Lone Tree, CO
HOUSTON, TEXAS
Friday, December 7, 2012
7:00 pm
Barnes & Noble
12850 Memorial Drive
Houston, TX
DALLAS, TEXAS
Sunday, December 9, 2012
2:00 pm
Barnes & Noble
7700 West Northwest Hwy
Dallas TX
HUNTINGTON STATION, NEW YORK
Thursday, December 13, 2012
12:00 pm
Williams-Sonoma Walt Whitman
160-5 Route 110
Huntington Station, NY
BURLINGTON/BOSTON, MASSACHUSETTS
Friday, December 14, 2012
7:00 pm
Barnes & Noble
98 Middlesex Turnpike
Burlington, MA