Caramel Apple Oreo Cookie Pops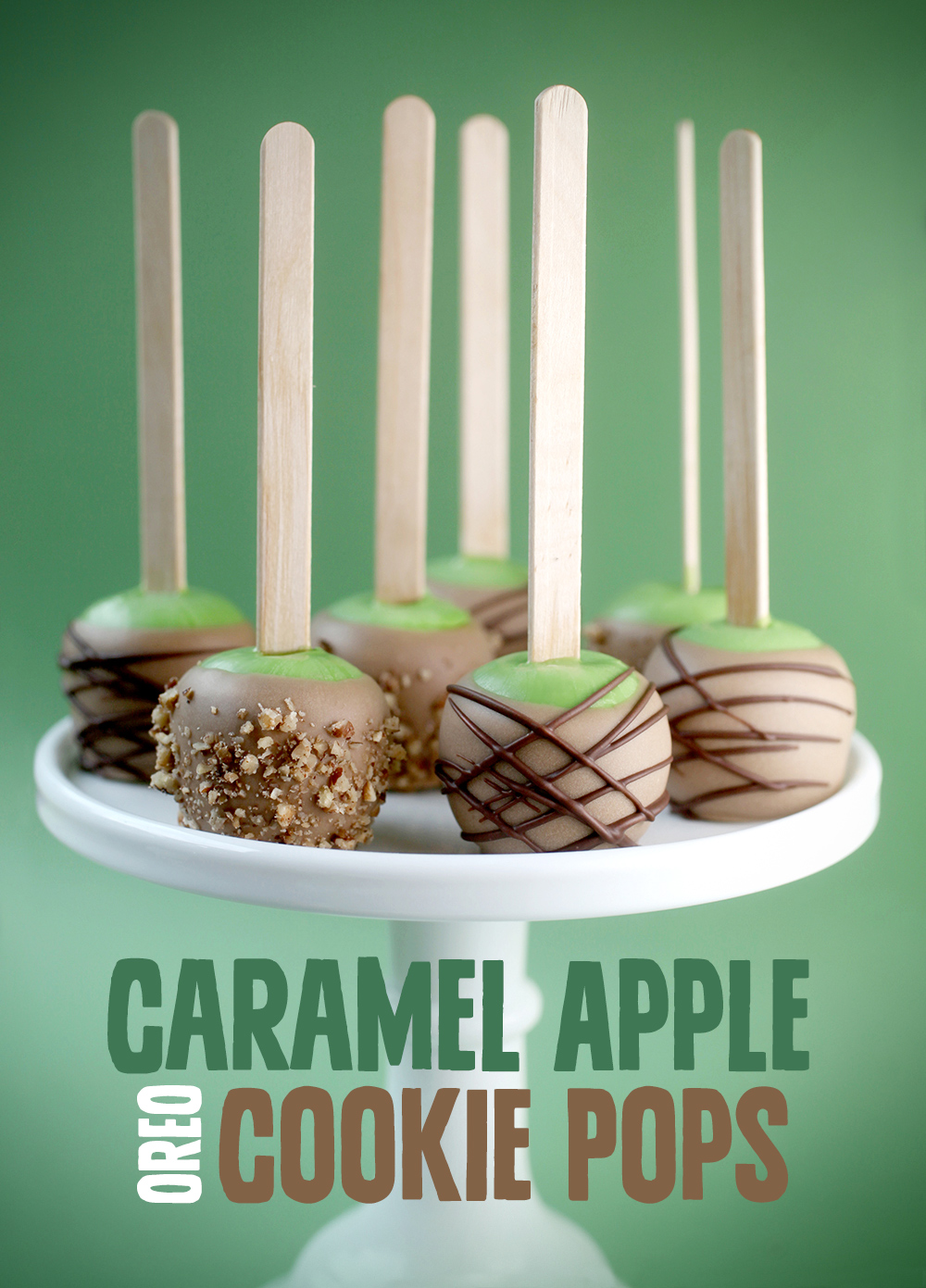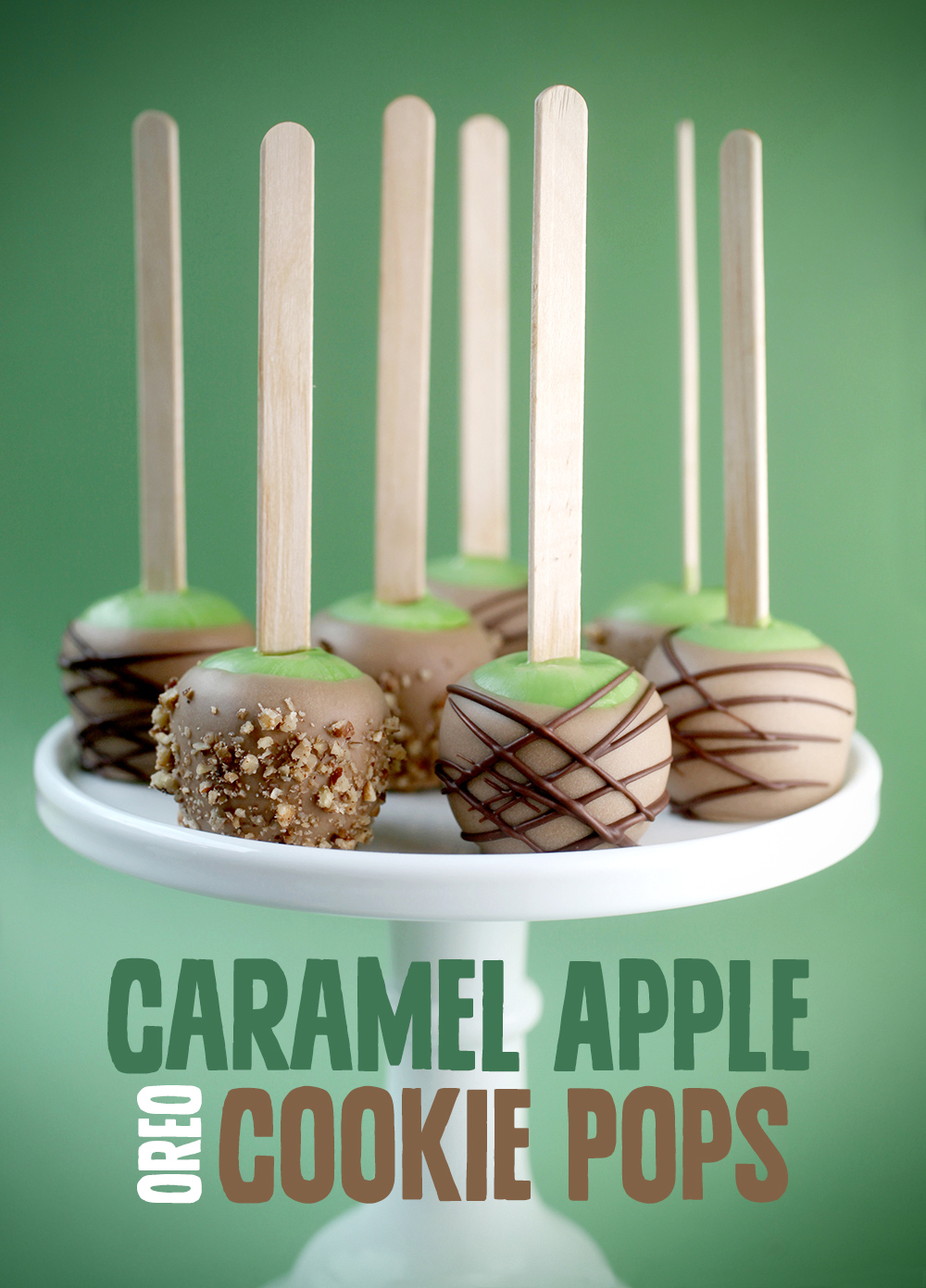 Check out these tiny treats. They are the cutest little pops made using Oreo's newest cookie – a limited edition Caramel Apple Flavor – that's available exclusively at Target in September. I made them for my friends over at Target's A Bullseye View.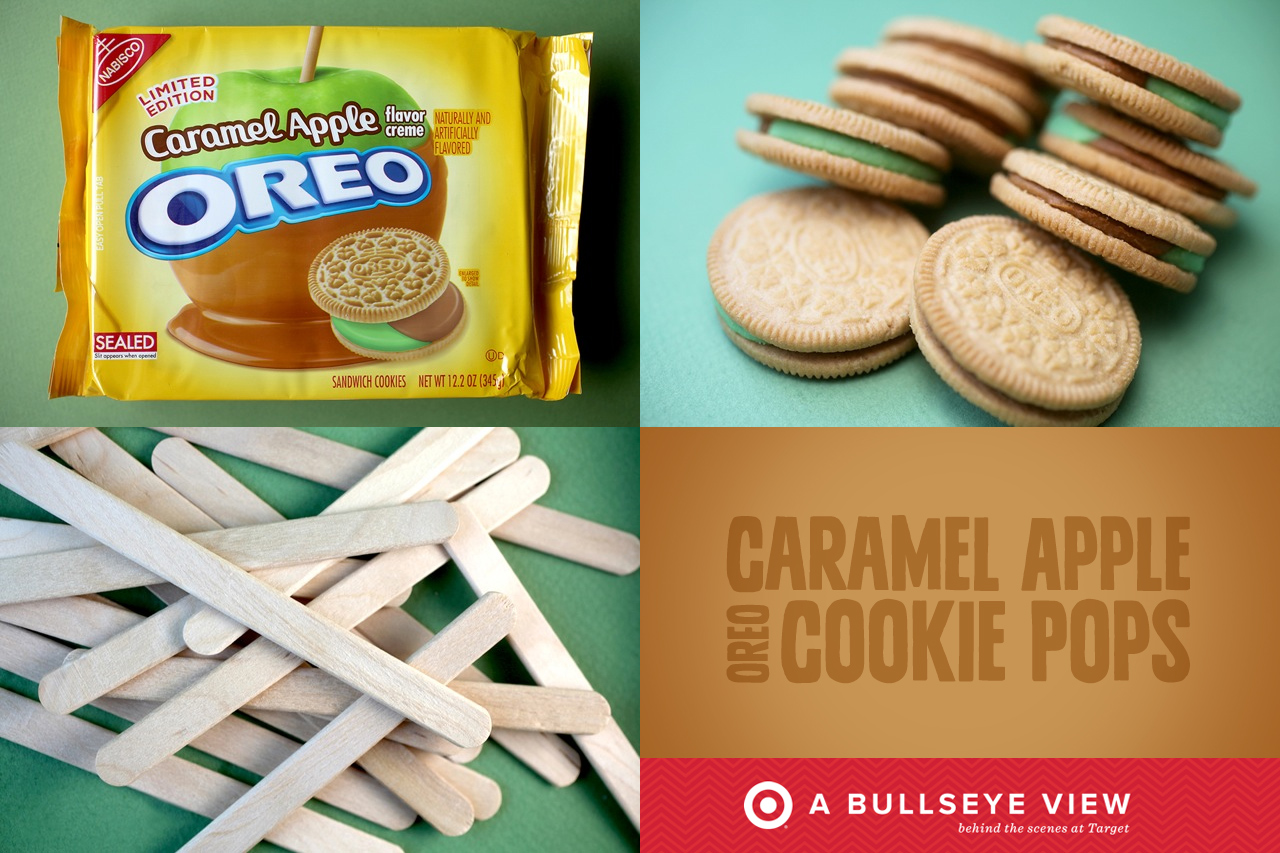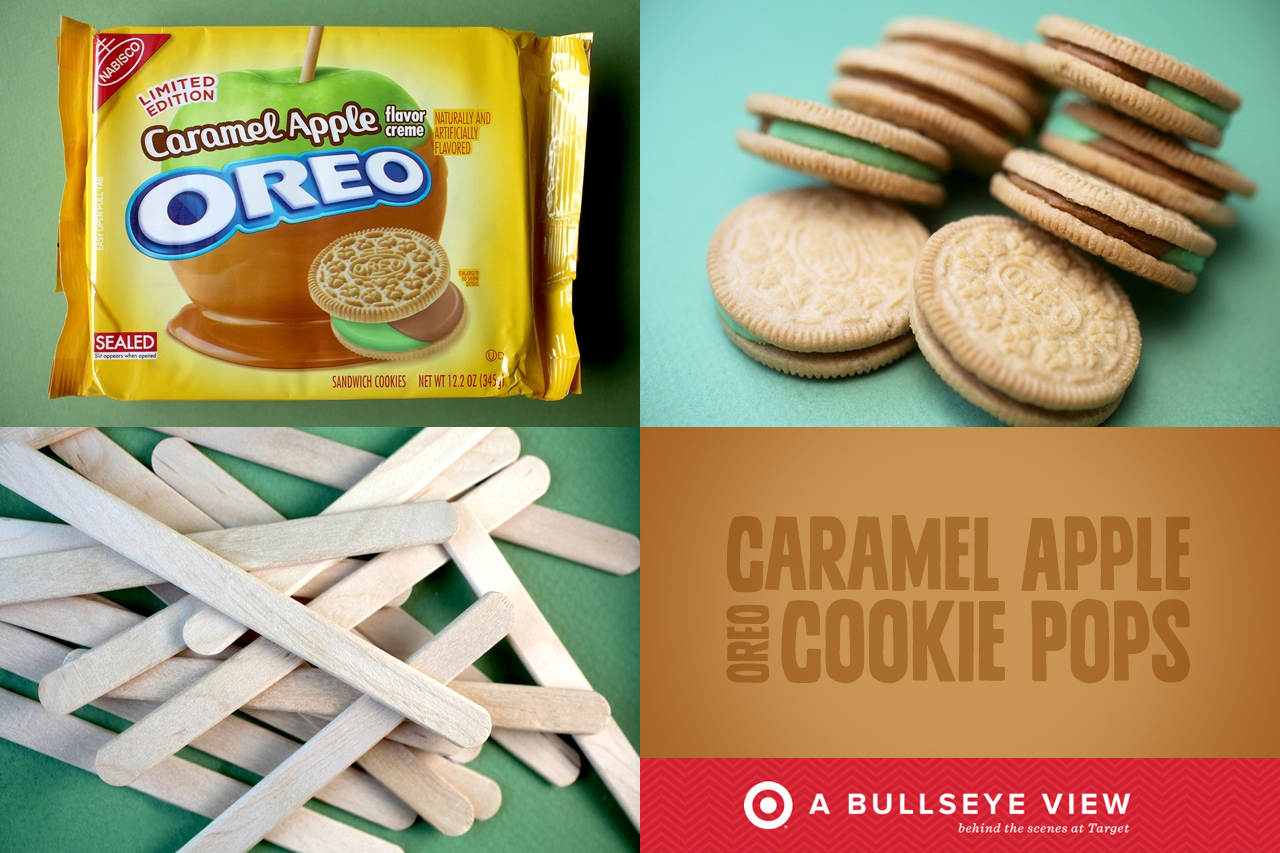 Check out the link below if you want to see how easy they are to make. Plus, read where the inspiration for these caramel apple cookie pops came from. I'll be posting more about it on the blog next week… Can't wait to share!
How to make: Caramel Apple Oreo Cookie Pops

PLUS, here are two other treats I've created for A Bullseye View in the past:
Bullseye Cake Pops
Beach Ball Cake Pops