Hey guys –
I'm posting something a little different today and helping my friend Amy Atlas with a fun photo scavenger hunt she is hosting. There's an opportunity to win a big bright blue prize if you want to play.
Here's what's happening. Amy will be sharing pictures across several blogs today from one of the dessert table chapters in her upcoming book, Amy Atlas' Sweet Designs.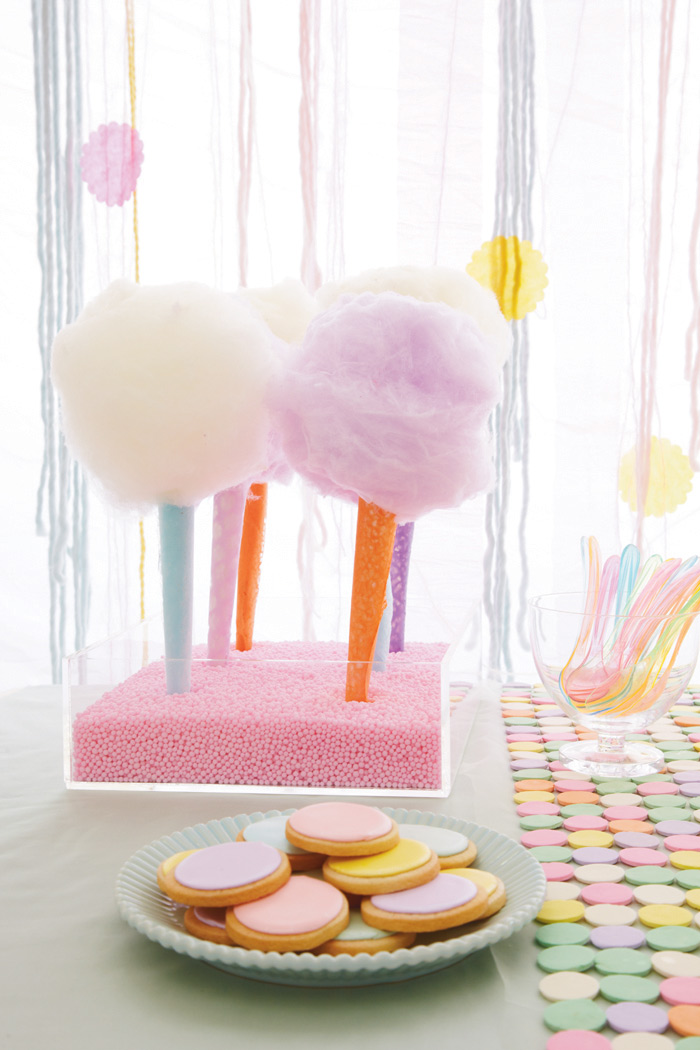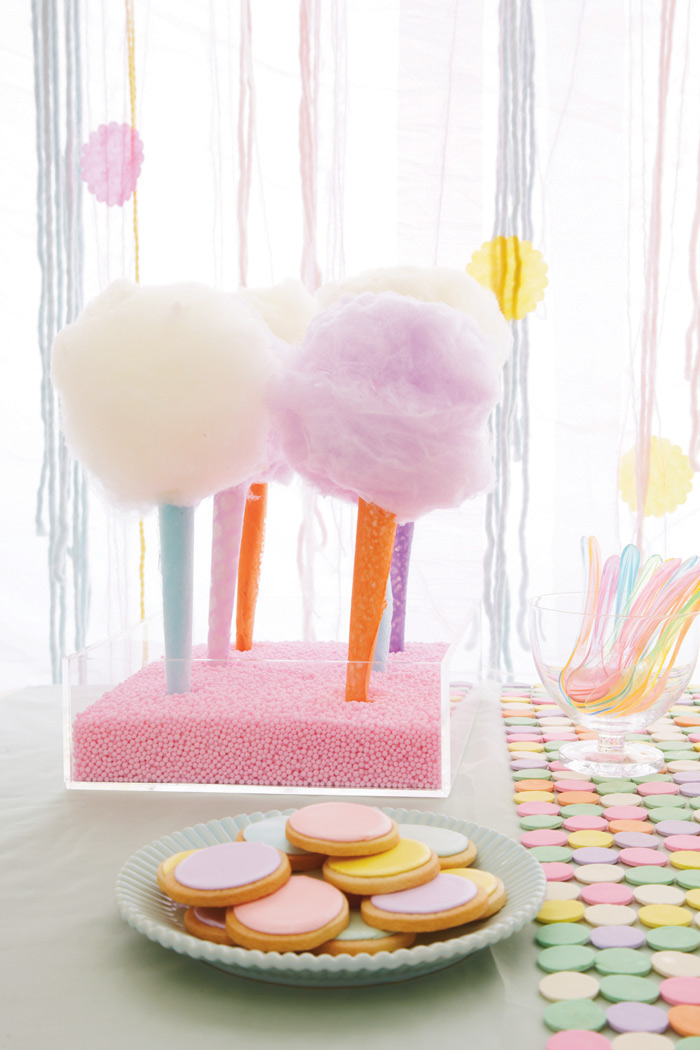 This is the first photo from the chapter she's showing and the first stop of the scavenger hunt. (Hi there if you are just visiting for the hunt.)
This photo is a glimpse into the full table from the Pastel Pretty chapter in her book. Perfect for Easter. And just look at that Necco Wafer table runner. So cute. I think I see Necco Wafer kitchen curtains in my future.
If you want to play in Amy's Sweet Easter Scavenger Hunt or even just see more pictures from her book before it's out, visit Amy's blog for rules and go here for the clues to the next blog locations popping up throughout the day. The next clue will be shared on her blog at 10:00 am. ET.
Now for the prize.
If you follow Amy's clues throughout the day, you can enter for a chance to win a gorgeous Crystal Blue KitchenAid mixer on her blog today at 4 pm. She's giving away 8 of them total. EIGHT! (that is one KitchenAid for one reader from each blog on the Scavenger Hunt) Pretty Awesome. So make sure if you enter, to tell Amy you are coming from Bakerella if you found out about the contest here.
And write the following code words down. You'll need them to complete the hunt with code words from the other participating blogs:
is pretty in pink

Good Luck and start hunting.
UPDATE: Amy's site went down before anyone could enter their answers to the scavenger hunt. Big bummer! But tomorrow she will be announcing when you will be able to submit your entries. I had fun with you today. I'm sorry we have to wait to see which one of you win. But thanks for playing and being so sweet and helping each other try and figure out the clues. I love you guys! So stay tuned to Amy's blog for updates.
UPDATE 2: Here's the information on how to enter the contest at 1 pm ET today (Friday, April 6th).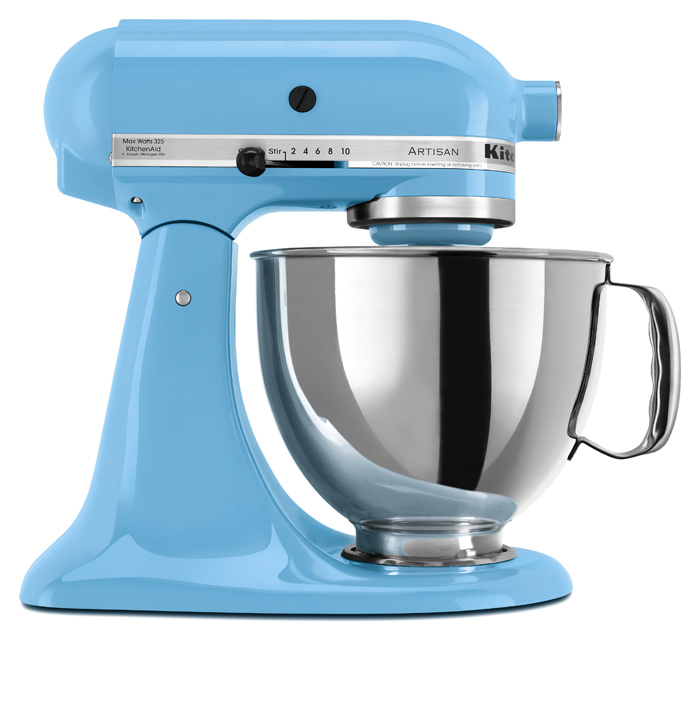 Can't wait to see who wins.
Photography for the pastel photo by Johnny Miller. Copyright Sweet Designs.