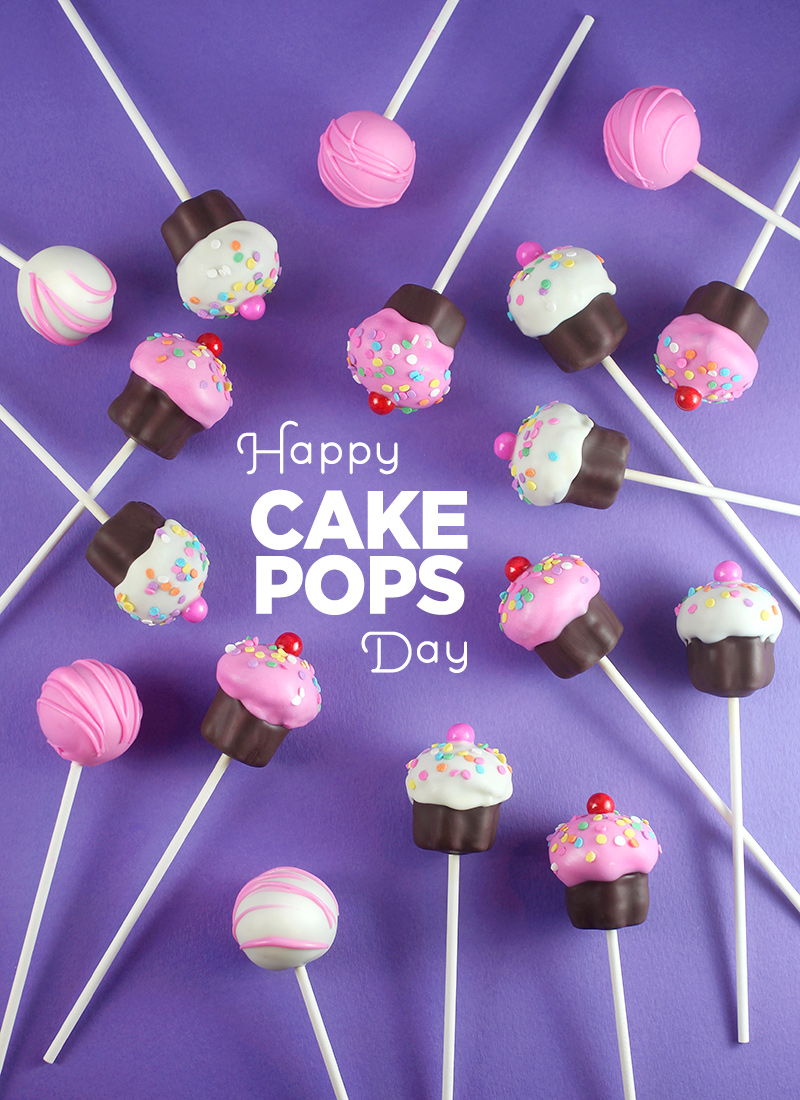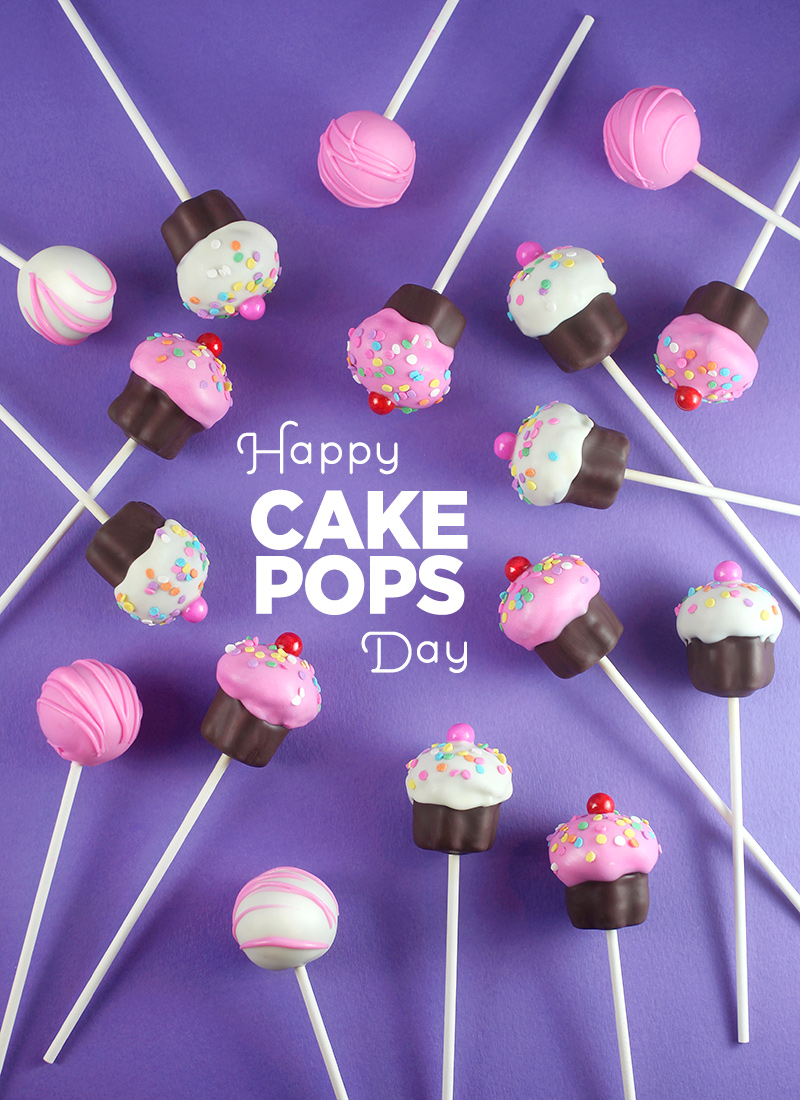 Here's a sweet little shoutout for National Cake Pops Day! YAY!
It's been way too long since I made my original cupcake pops so I decided I needed to start dipping. This design is still one of my all-time favorites. Partly because these are the ones that captivated the internet way back when, but also because they are just sweet and simple and perfect for so many occasions. Here's the first post I made about cupcake pops (don't laugh) when they debuted back on February 1st, 2008… can you believe it's been nine years ago now? Raise your hand if you've made or enjoyed cake pops sometime between now and then. Crazy, right! I still can't believe how they've brought smiles to so many people around the world.
Anyway, BIG hugs and I hope you have a super sweet day!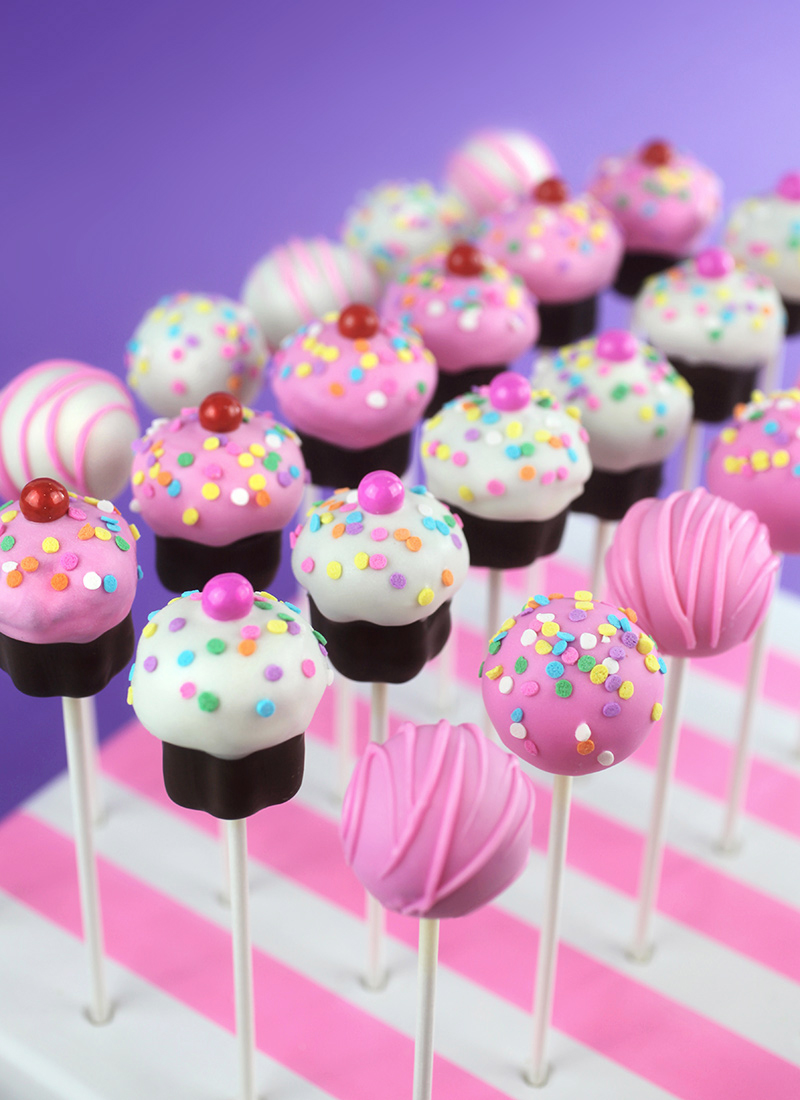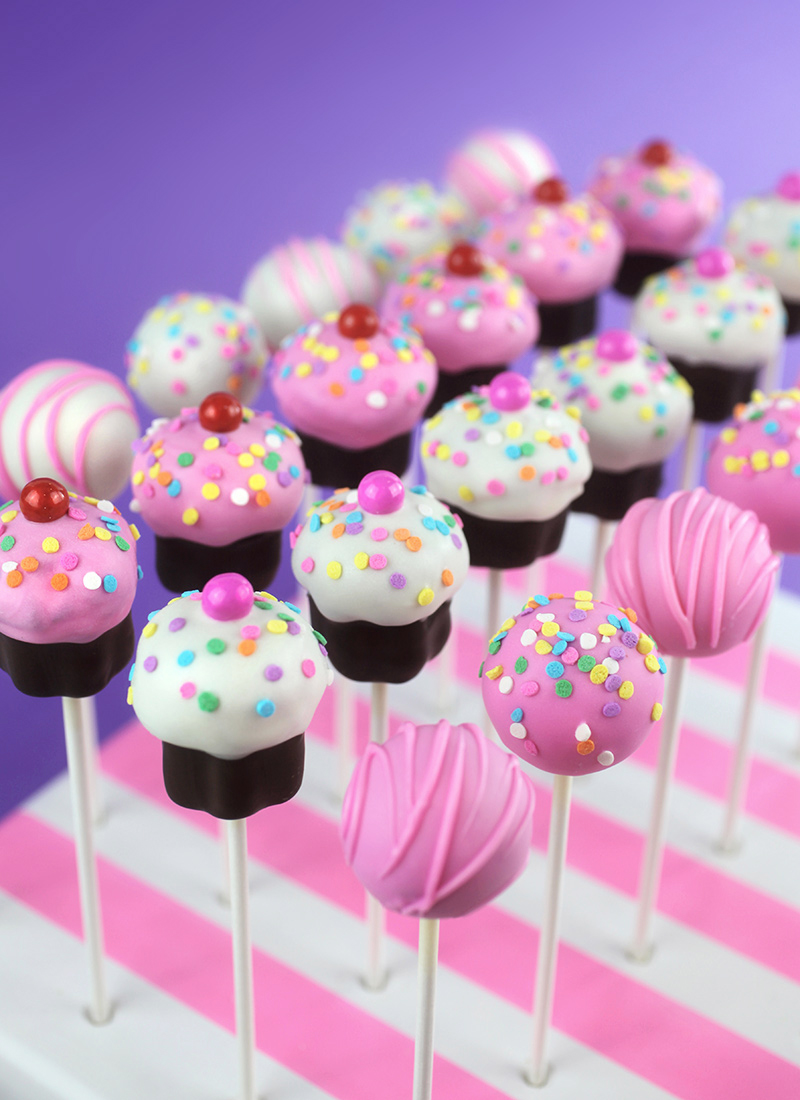 PS… here's the cupcake pops and cake pops basic how-to instructions if you decide you want to make some, too! And here's the first time I posted about plain cake pops (again, don't laugh) – I think you'll be able to tell by those old posts that I had no idea where these little treats on a stick were headed. : )