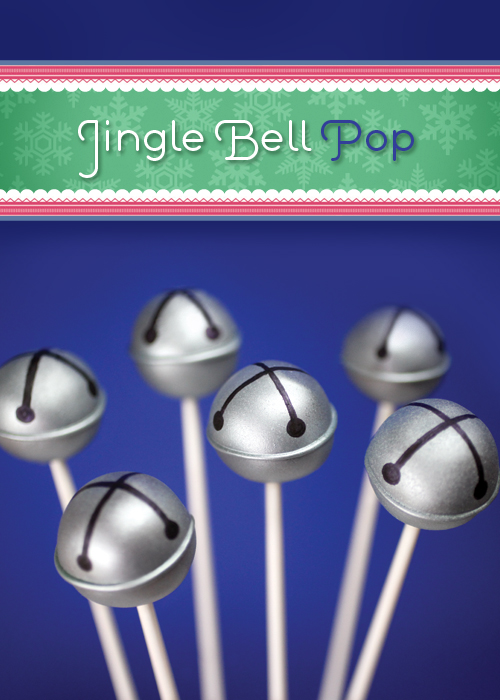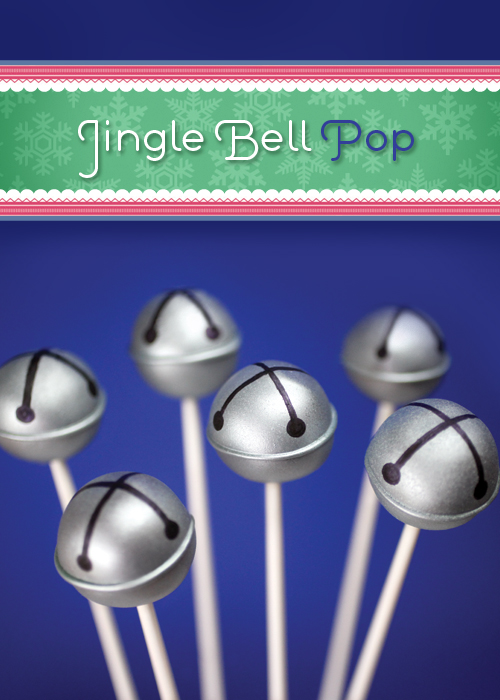 Jingle bell, jingle bell, jingle bell POP!
It's the right time to dip the night away don't you think.
It's here! It's here! And I'm super excited Cake Pops Holidays is available online and in stores and even at scholastic book fairs, too I hear.… just in time for some fun holiday cake popping!
And I know you guys are gonna bring some serious cuteness this Christmas. I'm constantly blown away by the cake pops you all share on the Bakerella Facebook page. I mean super, super, super stuff. I often find my jaw dropping.
I hope the book continues to inspire you to make lots of people happy this holiday season. Lots of sweet smiles.
The book is full of cute winter holiday cake pop projects just like these.
Elves, Santas, stockings, presents … and gingerbread houses, Christmas lights, dreidels, wreaths and more.
It has a wiro-binding like the first book.
So you can lay it flat while you dip.
And to celebrate I'm giving away five (5) copies of the book.… Signed if you'd like.
(The book is available on Amazon, at Barnes & Noble, and Target, too.)
But that's not all.
Each of the five winners will also be getting something else.
Something fun!
And something to have fun with!
The Cake Pops Toy that's available at Toys R US…
It comes with all this cute stuff to play with. And help little ones make real cake pops with.
A toy for tiny treats.
:::::::::::::::::::::::::::::::::::::::::::::::::::::::::::::::::::::::::::::::::::::::::::::::::::::::::::::
Enter for a chance to win Cake Pops Holidays and the Cake Pops Toy
To enter the giveaway, just answer one of the following questions.
How do you usually spend Christmas Eve? Or What's your favorite part of the holiday season?
The deadline to enter is Tuesday, November 6, 2012 at 7:00 p.m. ET. Sorry, Time's up! Winners announced below.
Five (5) winners will be picked at random and announced sometime Wednesday evening.
Please note: The toy manufacturer is currently only shipping to the US and Canada. If a winner is chosen outside those countries, the winner will receive two signed Cake Pops Holidays books instead.
Good Luck!
P.S. I had my first book signing earlier today in King of Prussia and I want to thank all of you that came out to say hi. It was so much fun and I hope you enjoy your books. The first two signings were supposed to be in New York and New Jersey, but with the devastation from Sandy, we are going to try and reschedule. I hope all of you in those areas affected are safe.
Here's the remaining Cake Pops Holidays Book Signing Dates. I'd love to see you.
P.P.S. I know there's been a lot of cake pops on the site lately, but I'll be back to regular baking too soon. I need a brownie or a cookie or 12.
::::::::::::::::::::::::::::::::::::::::::::::::::::::::::::::::::::::::::::::::::::::::::::::::::::::::::::
It's time to pick winners from all the comments? These were some of the best, feel good responses and oh my goodness can I come over on Christmas Eve? So many wonderful memories are going to be happening this year too. Hope you all have happy holidays!
And now for the winners…