I had the most wonderful, incredible, emotional and unforgettable few days at the first-ever international cake pop conference in Philadelphia this weekend hosted by KCBakes. I was the keynote speaker and shared my story of creating cake pops back in 2008. It was the most humbling experience talking to so many people whose lives have been touched by cake pops. From simply inspiring creativity in the kitchen to completely changing the way people make a living through home businesses and large scale bakeries, pop products, boxes, books and more – Cake Pops are so much more than just a little ball of cake on a stick.
Here are some of my pics from the weekend – view them individually on Facebook.
Now … since I was away from the kitchen this past weekend, I didn't have a chance to bake anything fun for you today. So I thought I'd continue the cake pop love and give away something here on the blog that I also gave away at the conference.
Enter for a chance to win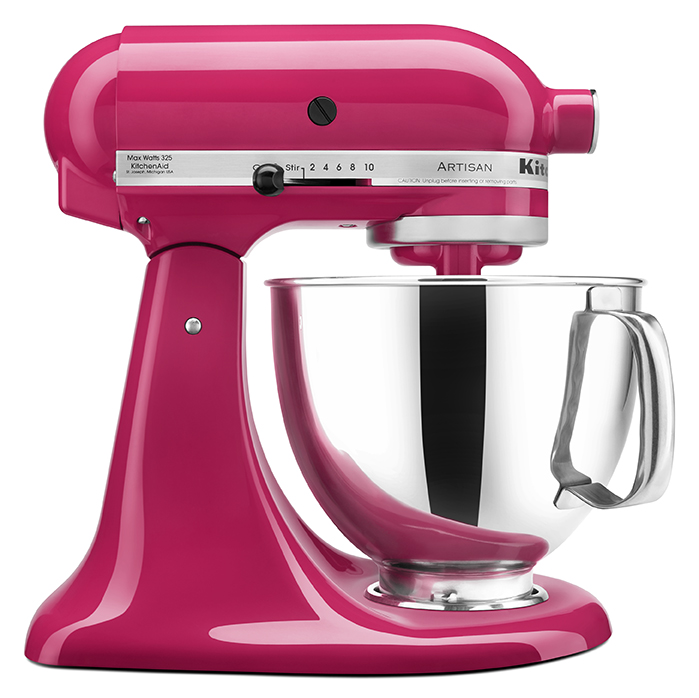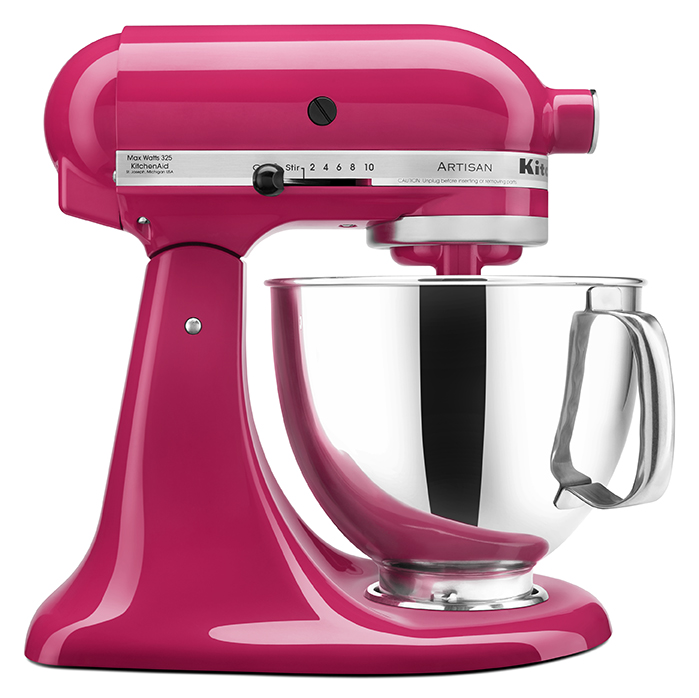 1. A 5 qt. KitchenAid Stand Mixer in Cranberry … or color of your choice if you don't like pink as much as I do. : )
AND
2. The NEW line of Bakerella for Make'n Mold products now available in stores exclusively at A.C. Moore Crafts.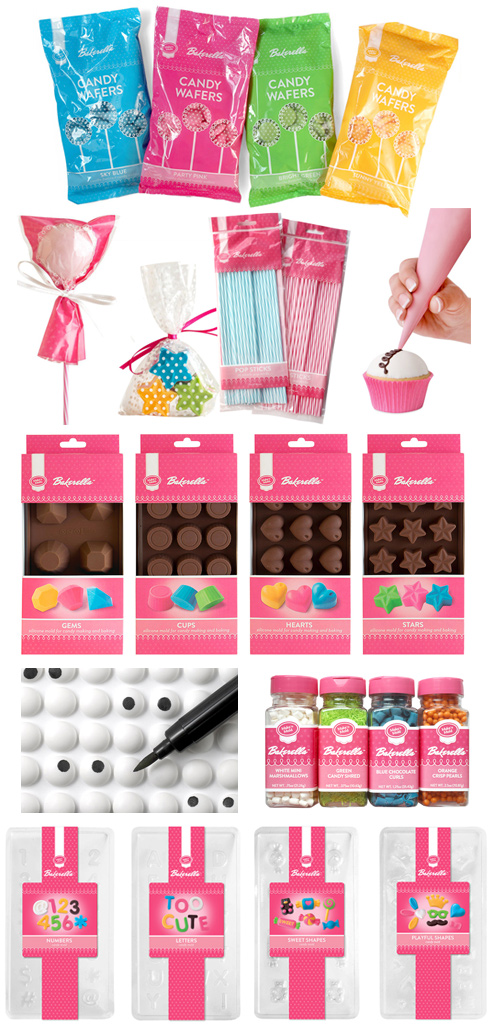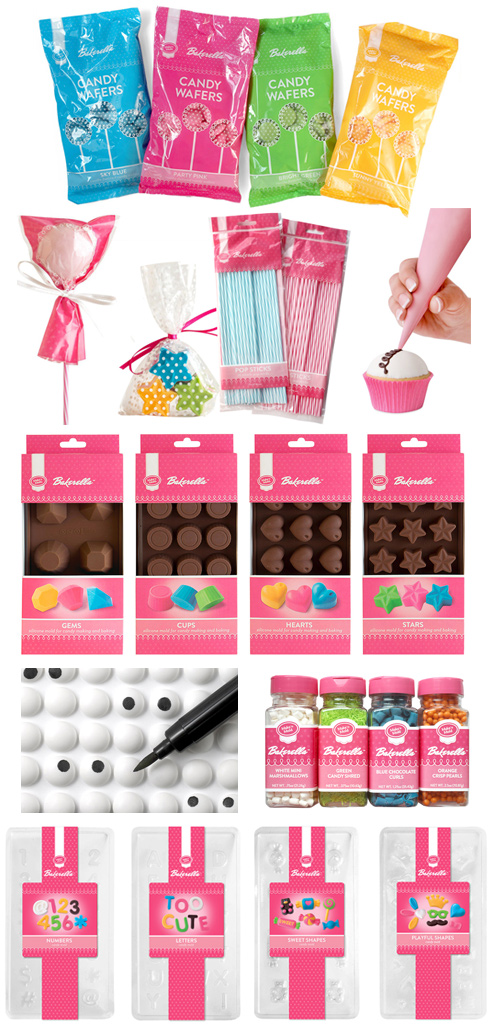 To enter for a chance to win:
Leave a comment on this post and tell me what your favorite dish for Thanksgiving is. Easy as Pumpkin pie.
Deadline to enter is November 14, 2014 at midnight ET. SORRY, TIME'S UP! Winner announced below.
One winner will be chosen at random and announced sometime Saturday!
Good luck!
:::::::::::::::::::::::::::::::::::::::::::::::::::::::::::::::::::::::::::::::::
We have a winner! And, Oh my gosh, I am totally craving Thanksgiving dinner right now. I think my favorite is dressing and cranberry sauce, oh and cream corn casserole. Yum! Thanks for sharing your favorite dishes. And the winner of the mixer and products is…………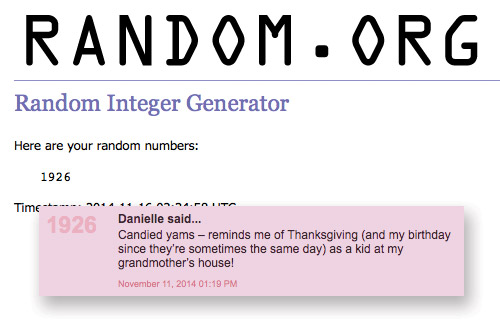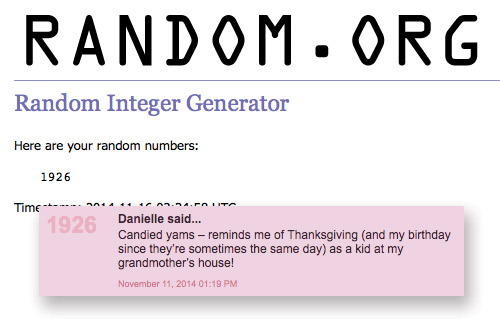 Congratulations Danielle! Enjoy!
Giveaway sponsored by me.