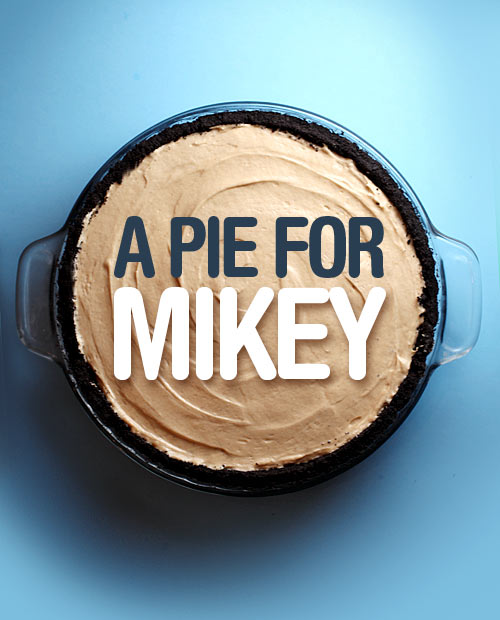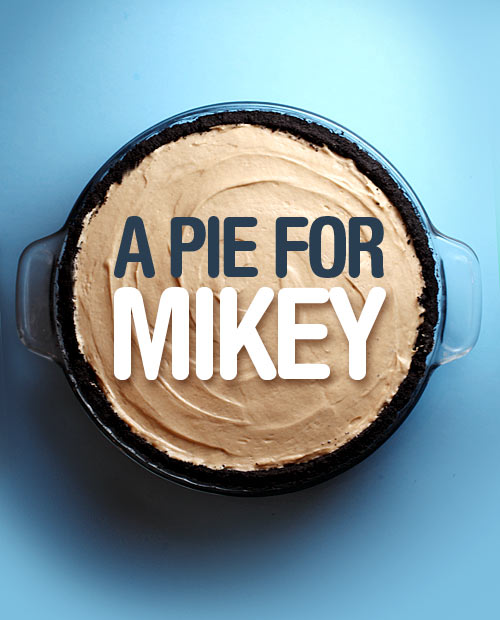 This is a pie for Mikey. It's a peanut butter pie to honor Jennifer Perillo's husband.  He passed away suddenly from a heart attack. I don't know Jenny, but I have friends that do and I see her name in my twitter feed often. When I read her post about his passing and saw the outpouring of love and peanut butter pies from this wonderful community of food bloggers, I was overwhelmed.
It reminded me of the kindness of I am Baker when Amanda reached out through her blog and so many joined her to help others.
It reminded me of the kindness of all of you who helped with hope for me.
And now we can all come together to help Jennie heal.
I'm really proud to be a part of such a caring community.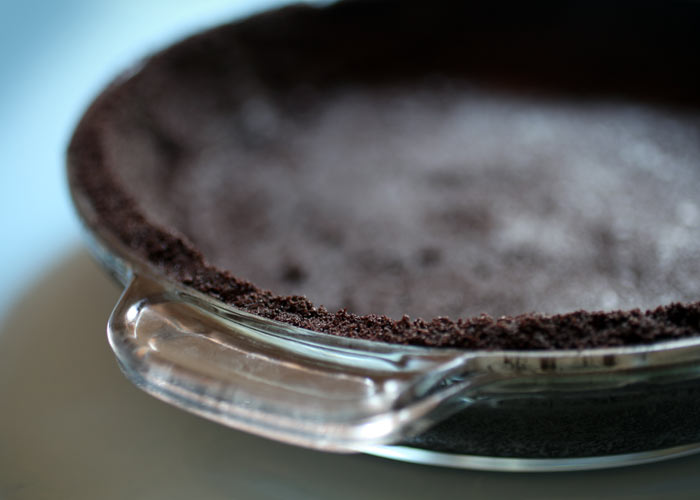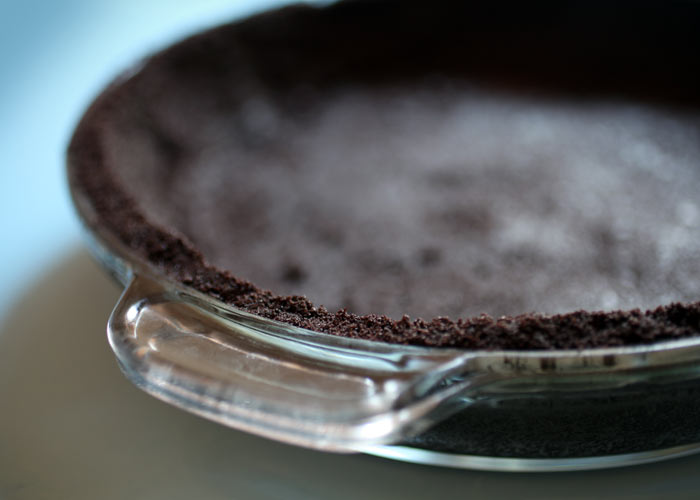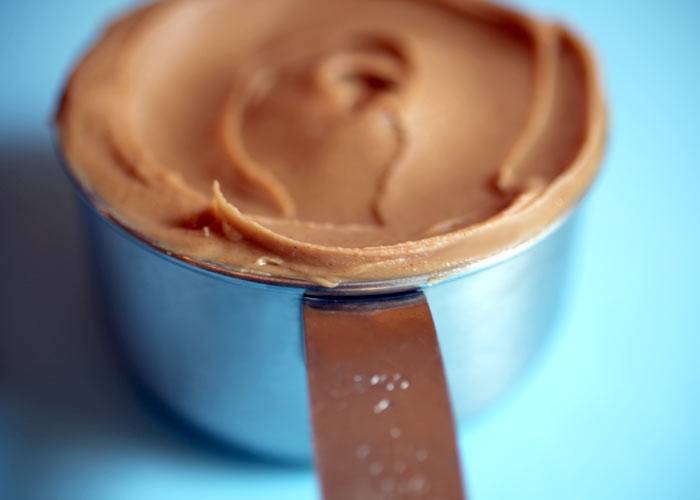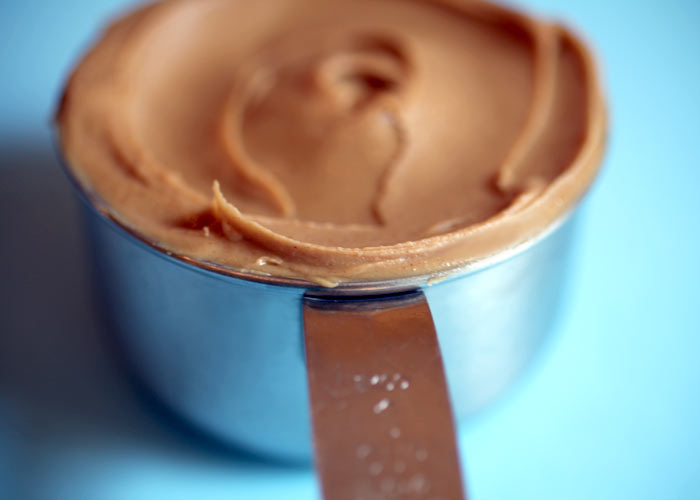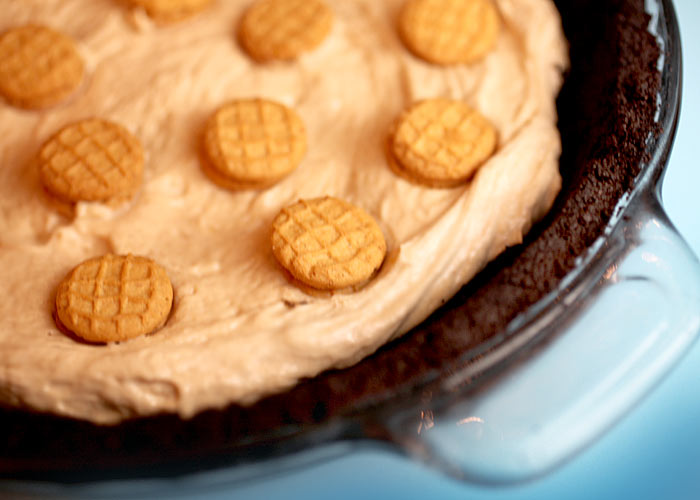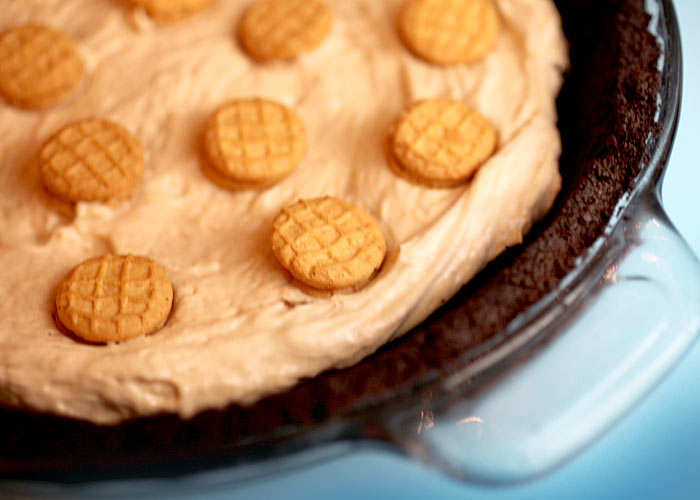 Here's a recipe from Pioneer Woman for Peanut Butter Pie … with added Nutter Butters in the middle for good measure.
Or peruse this list of the dozens of pies from others who are thinking of Jennifer and her family tonight. It is pretty amazing.
Make one to share with someone you love.
Also, here's Jennie's inspiring post. You may want to grab a tissue.