It's finally time to announce the winners of the Shutterfly Giveaway. The winners will be contacted by email associated with their entry.
This was a lot of fun. I really enjoyed looking at all of your photos. And there were a bunch. Hope you all enjoyed seeing them, too.
Congratulations to the winners of the $25 Shutterfly gift card:

Brittney Dixon
Jeanne Kuhn
Kim
Navibe
Jamila
Coco
Brandy Nicholson
Jessica Neese
Kristin Morris
Colleen Daruk
Lori McFeeters
Chad Zimmerman
Alicia
Heather Hedrick
Trina Curran
Ligi
Amy Ryan
Christy Dean
Julie Snider
Bakingteen
Angela
B. Sics
Rachel
Amy Williams
And a big Hooray for the winner of a $25 gift card and Canon 7d camera is:

Karissa
YAY Karissa!!!
I hope you guys have lots of fun making photocards or whatever you decide to do with your photos. I know I did.
And thank you all for helping me pick out my holiday cards for this year.
I decided to go with this one…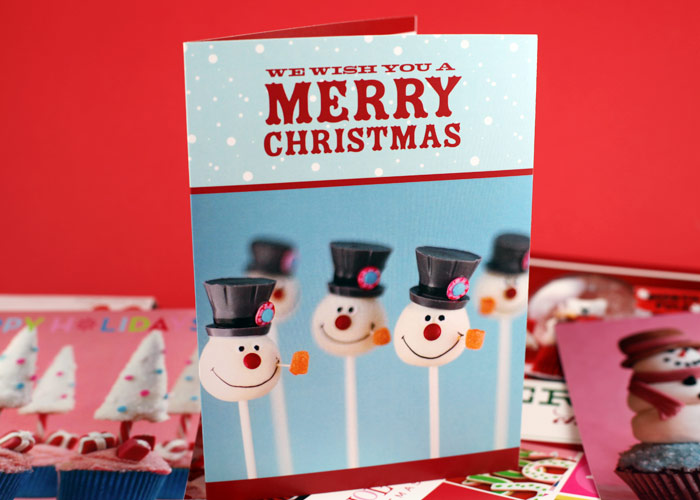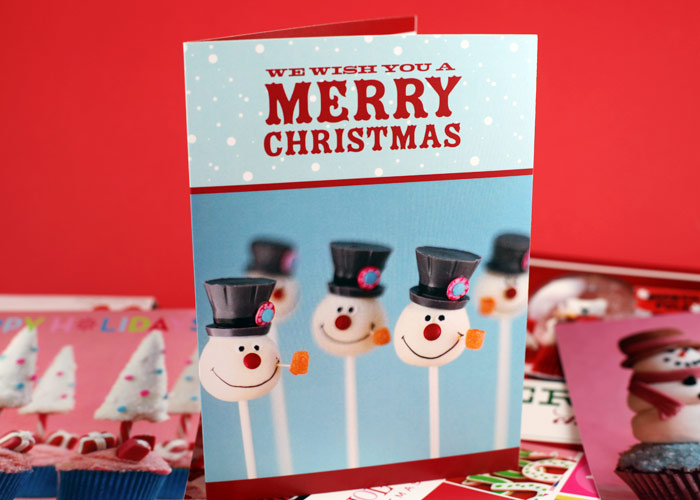 Okay and this one, too.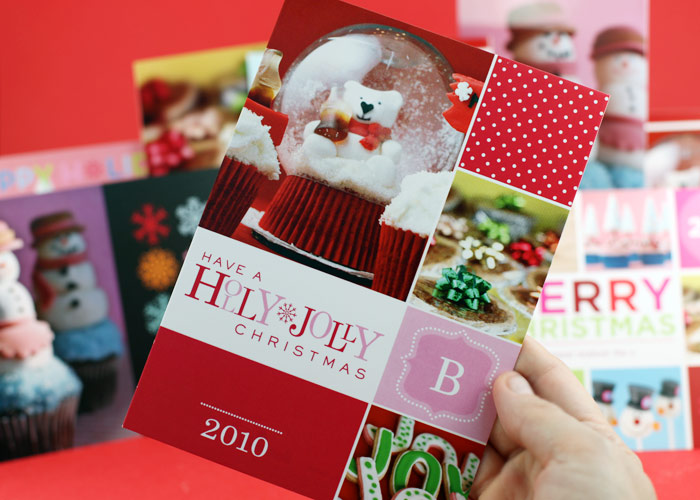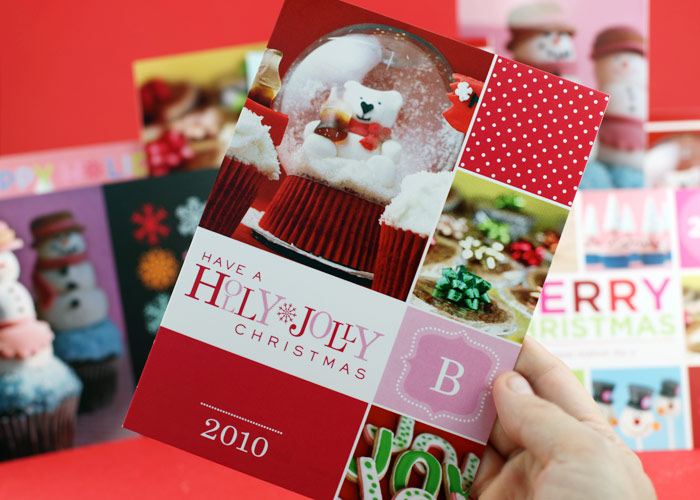 I couldn't resist the initial cap detail. So cute.