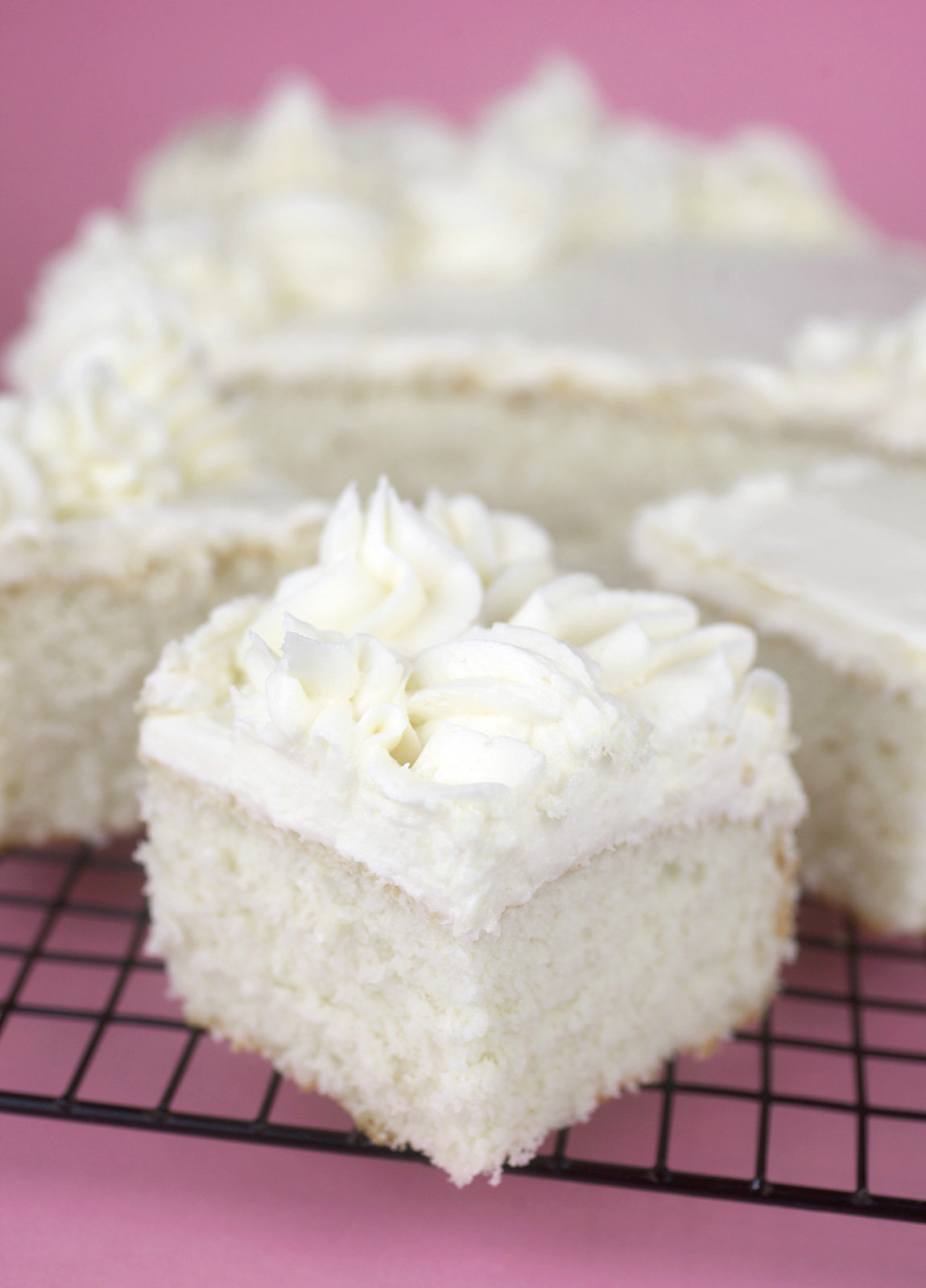 Sunday snack cakes are the best. Knowing there's a 13 X 9-inch covered dish filled with cake sitting on the kitchen counter makes me happy. And this one in particular made me very happy today.
It's all vanilla. And no fuss… except maybe for the buttercream swirlies I decided to add at the last minute.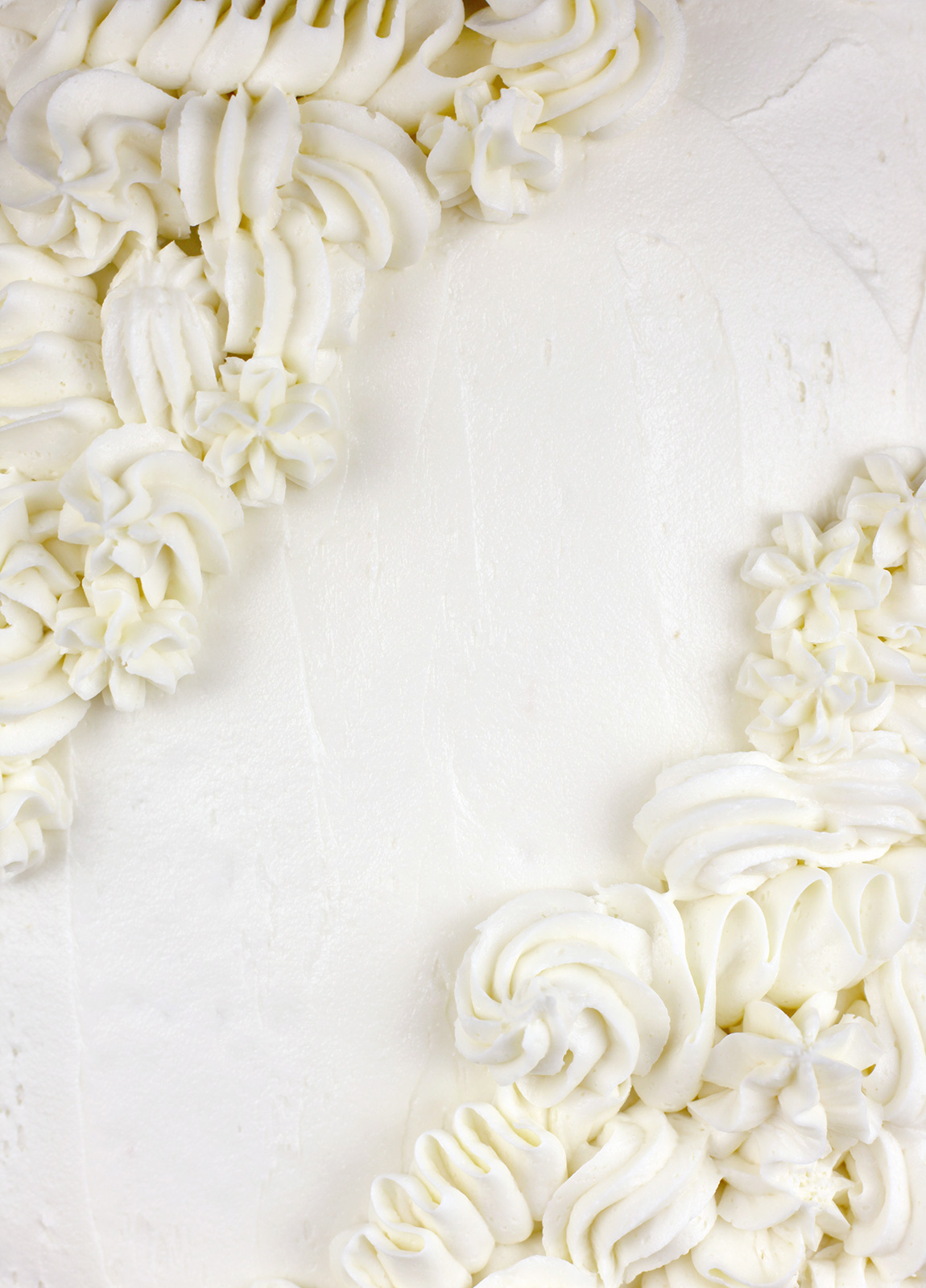 But only because today's a meaningful day to me. Today marks the 30th year since my first kidney transplant and even though that kidney did not last as long as I had tried and hoped it would, it's still special and important to me to this day. It helped me live nearly 20 more years of life and when I started getting sick again, it allowed me the time to receive a second transplant from my mom which is still doing good thankfully after 11 years. So today, we're going to enjoy the heck out of this cake. And I hope you get the chance to try it and enjoy it as well.
That being said, I'm going to keep this post short so I can get back to snacking.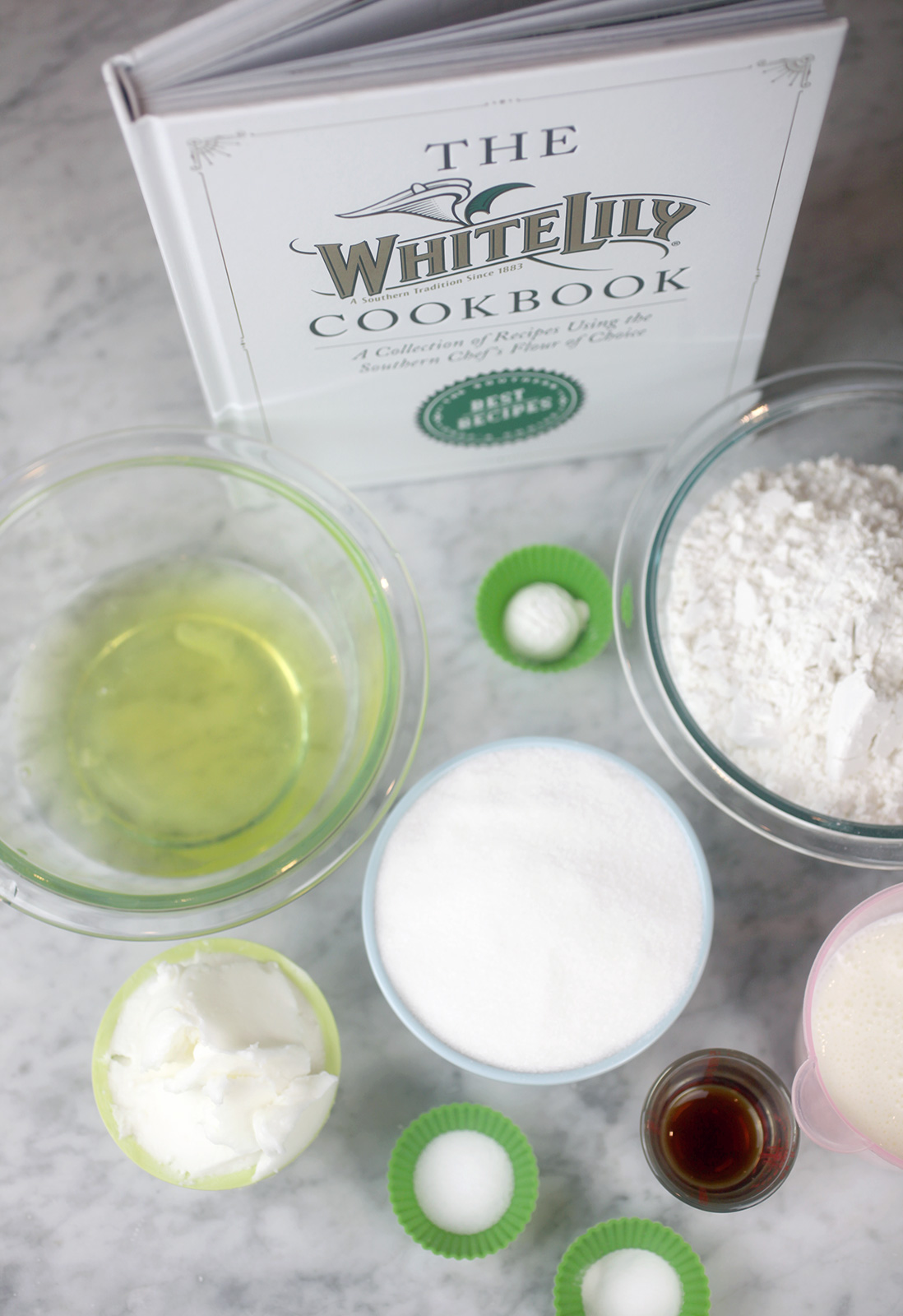 The recipe is from The White Lily Cookbook** which I snagged a copy of as soon as I saw it go on sale. It's not in print currently but you can get the recipe to their White Lily Cake below.
And if you like chocolate snack cakes, check out this one that I also made from their book. They are both keepers for sure.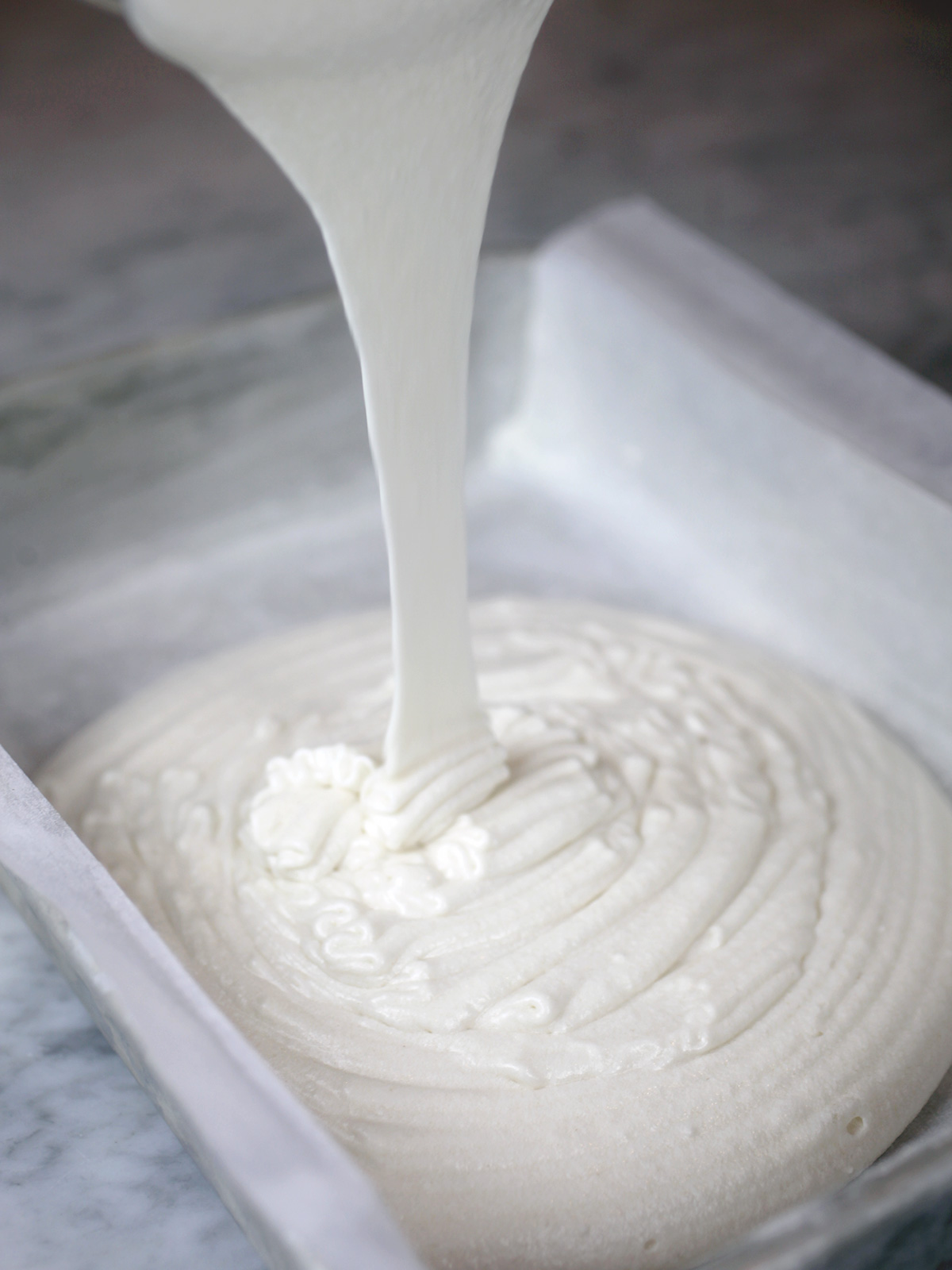 Look at that cake batter.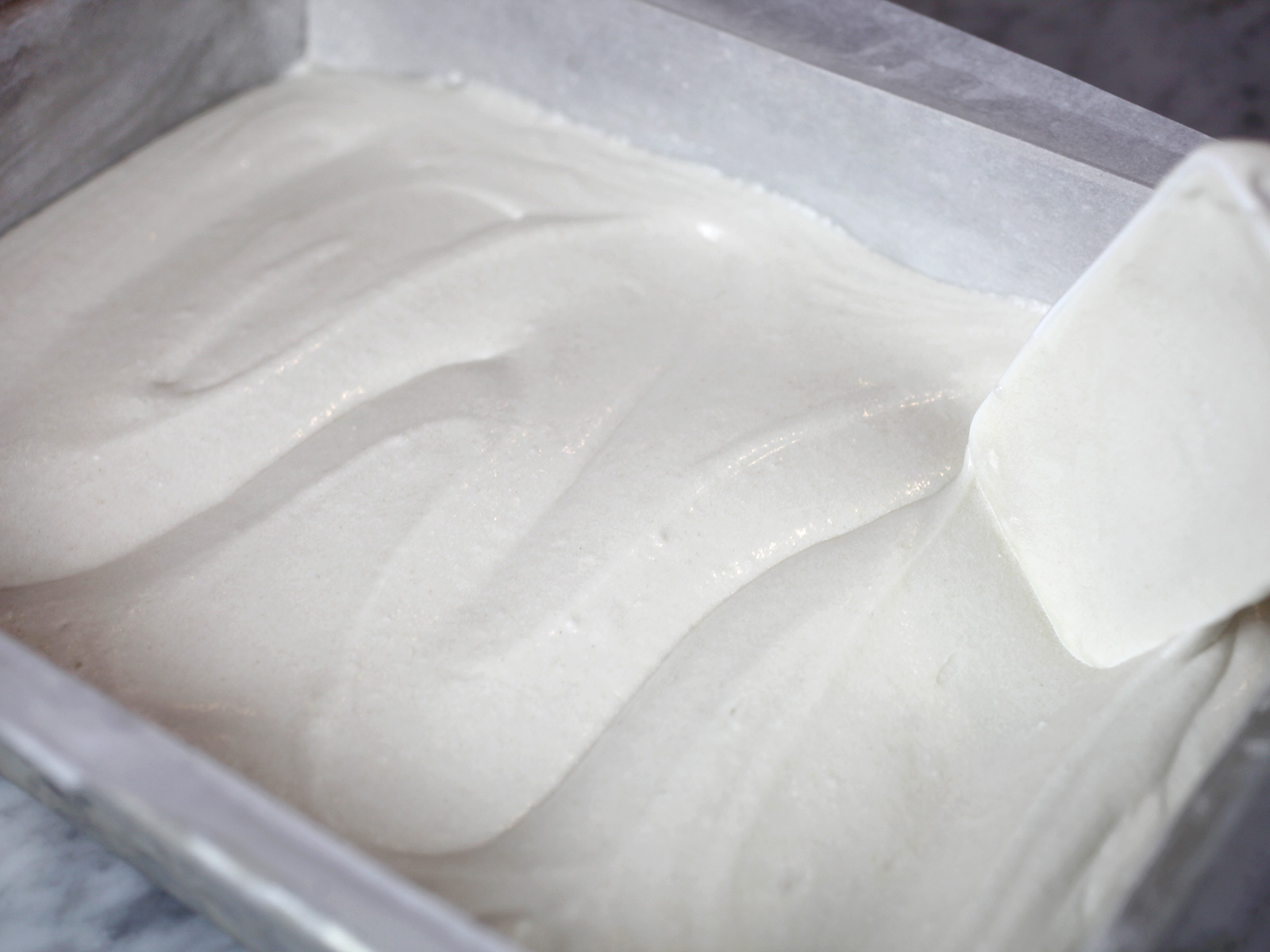 Just luscious.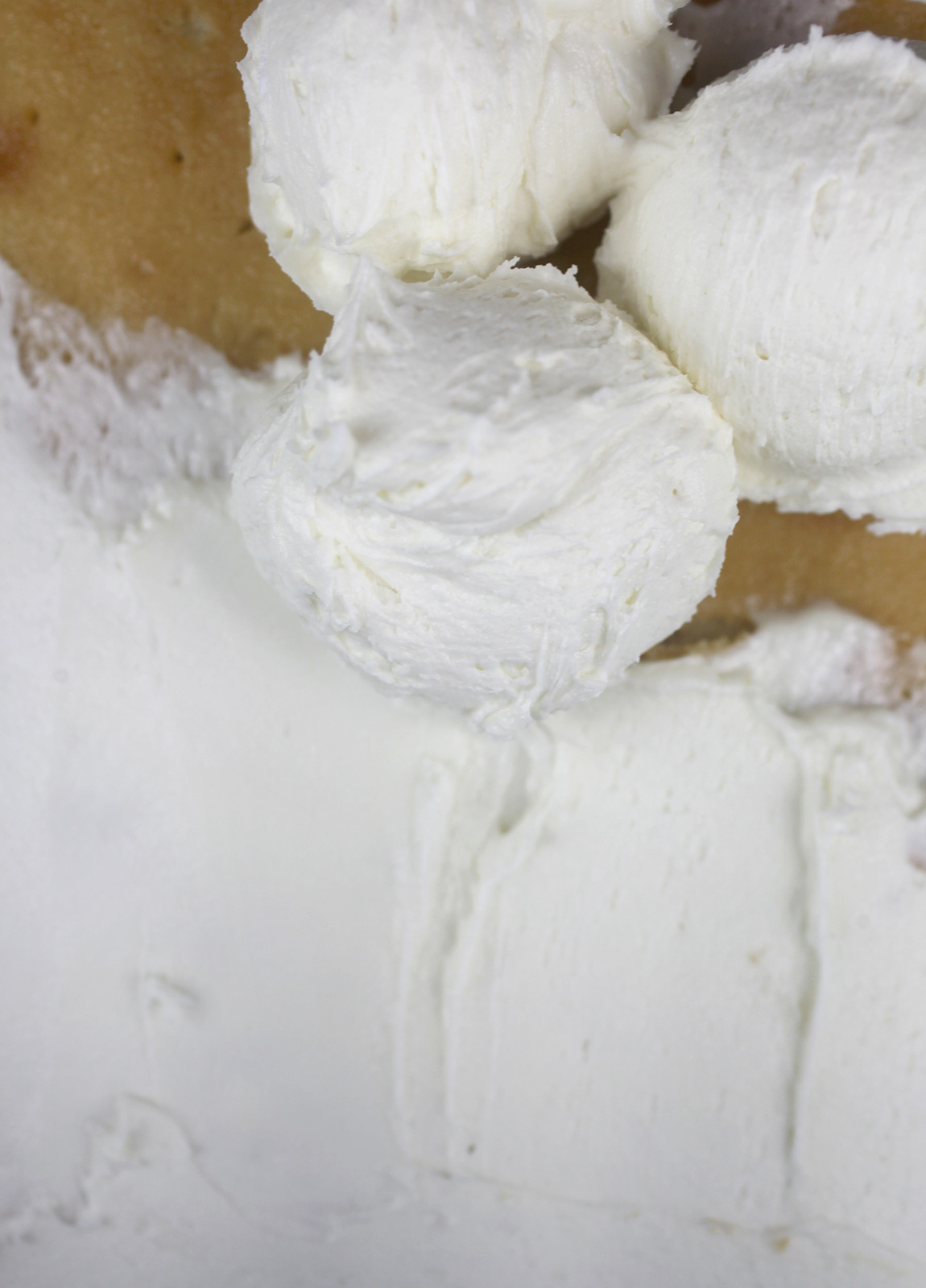 And the buttercream frosting is delicious as well. Scoop a bunch on top of the cake and start spreading the love around with an offset spatula.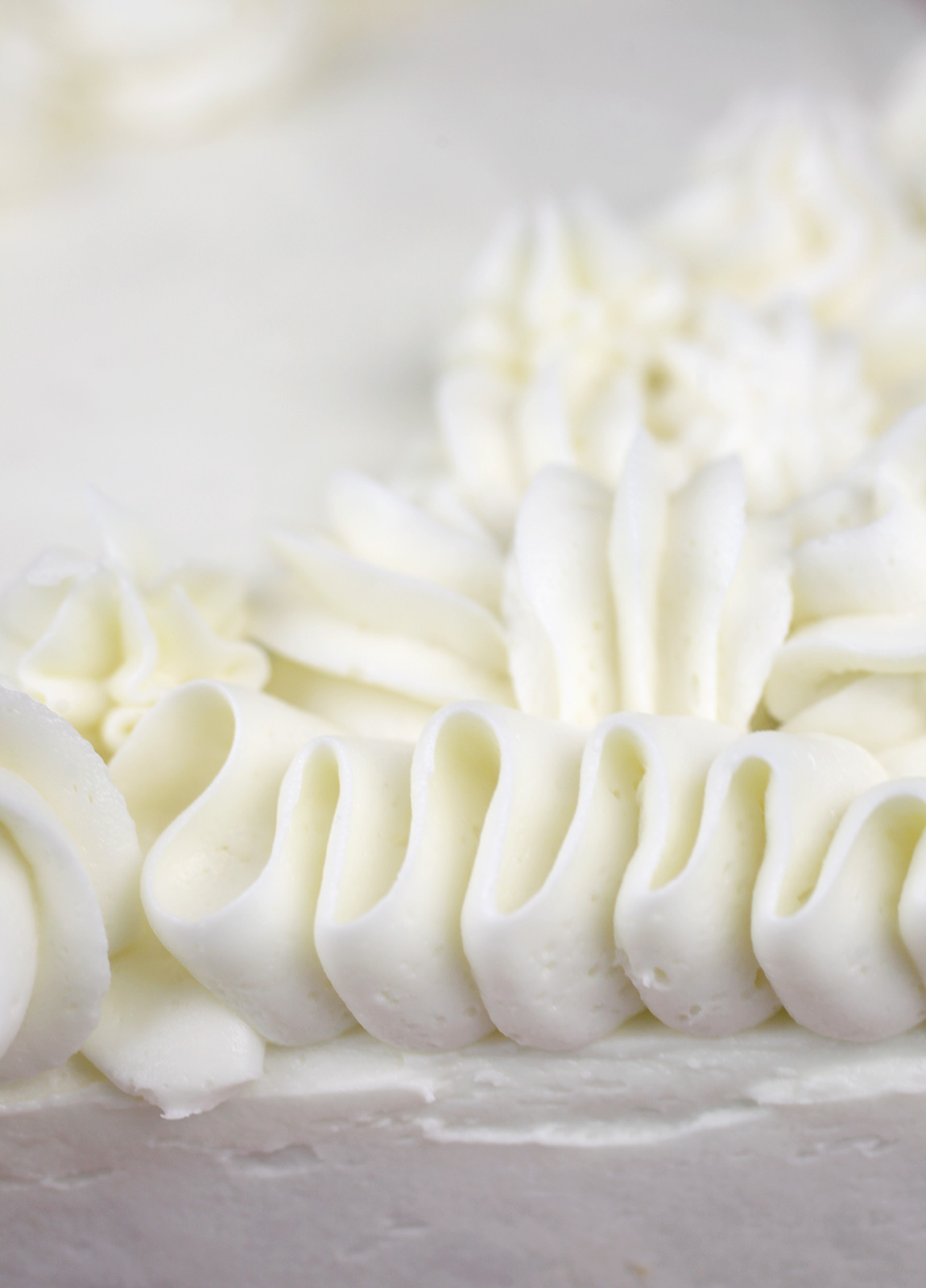 Add some swirls if you like, but totally not necessary for a lazy day snack cake.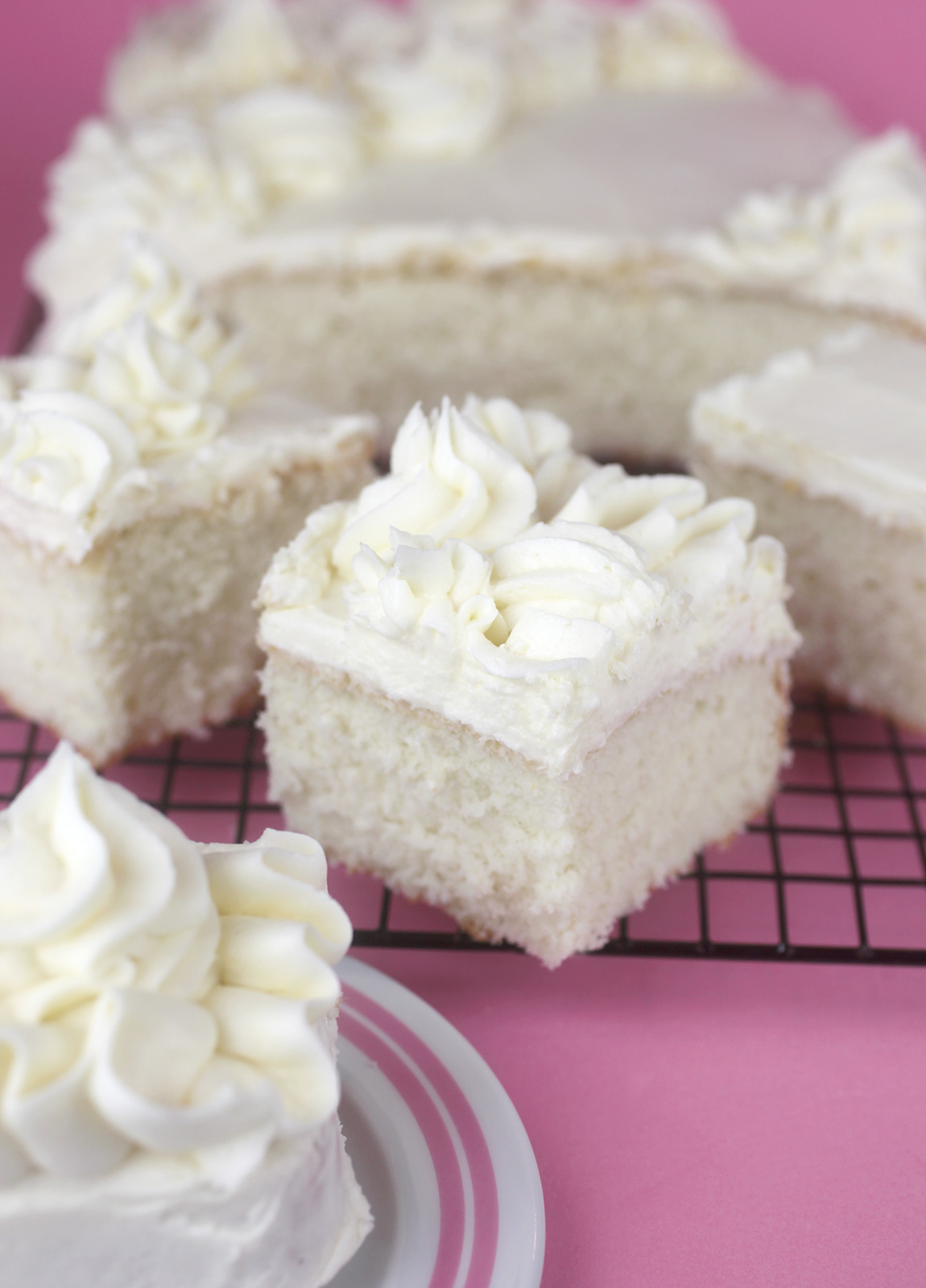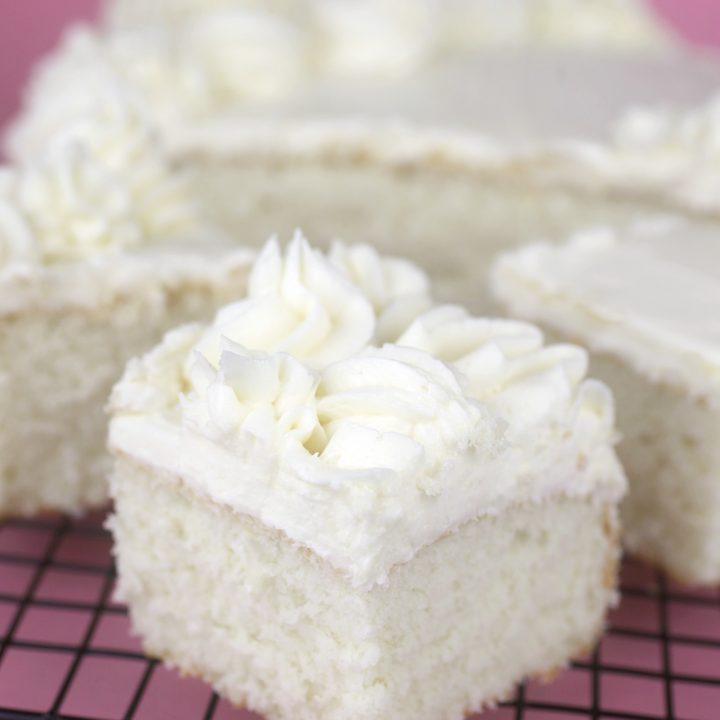 Yield: one 13 X 9-inch snack cake
The White Lily Cake
Prep Time 20 minutes

Cook Time 35 minutes

Additional Time 20 minutes

Total Time 1 hour 15 minutes
Ingredients
Vanilla Cake
2-1/2 cups White Lily All-Purpose Flour
1-1/2 cups granulated sugar
1 teaspoon baking powder
1 teaspoon salt
1/2 teaspoon baking soda
1 cup whole buttermilk, room temperature
3/4 cup all-vegetable shortening, cubed
4 large egg whites
2 teaspoons vanilla extract
Vanilla Buttercream
6 cups confectioners' sugar
1-1/2 cups salted butter, room temperature
1 teaspoon vanilla extract
1/4 cup whole milk or heavy whipping cream
Instructions
Vanilla Cake: Preheat oven to 350 degrees Fahrenheit. Grease and flour bottom and sides of a 13 X 9 inch baking pan.
In bowl of a stand mixer fitted with the whisk attachment, mix flour, sugar, baking powder, salt, and baking soda on low speed until combined.
Switch to the paddle attachment, add buttermilk and shortening and beat on medium-low for two minutes, stopping to scrape down sides of bowl.
Add the egg whites and vanilla. Beat for another two minutes, stopping to scrape sides of bowl.
Spread batter into prepared pan. Bake until toothpick inserted in center comes out clean; about 30-35 minutes. Cool cake in pan on a wire rack.
Vanilla Frosting: In the bowl of a stand mixer fitted with the paddle attachment, beat butter until creamy. Add confectioner's sugar and vanilla and beat until combined about three minutes. Add milk and beat until smooth, about three minutes. Use an offset spatula to spread frosting on top of cake.
Notes
This recipe can also be baked as 3 (8-inch) layers, 2 (9-inch layers). If making as a 2- or 3-layer cake, check baking time beginning at 20 minutes. Increase confectioners' sugar to 8 cups, butter to 2 cups and milk or heavy whipping cream to 1/2 cup to allow a bit more frosting for decorating.

Recipe from The White Lily Cookbook, © 2021 by Hometown Food Company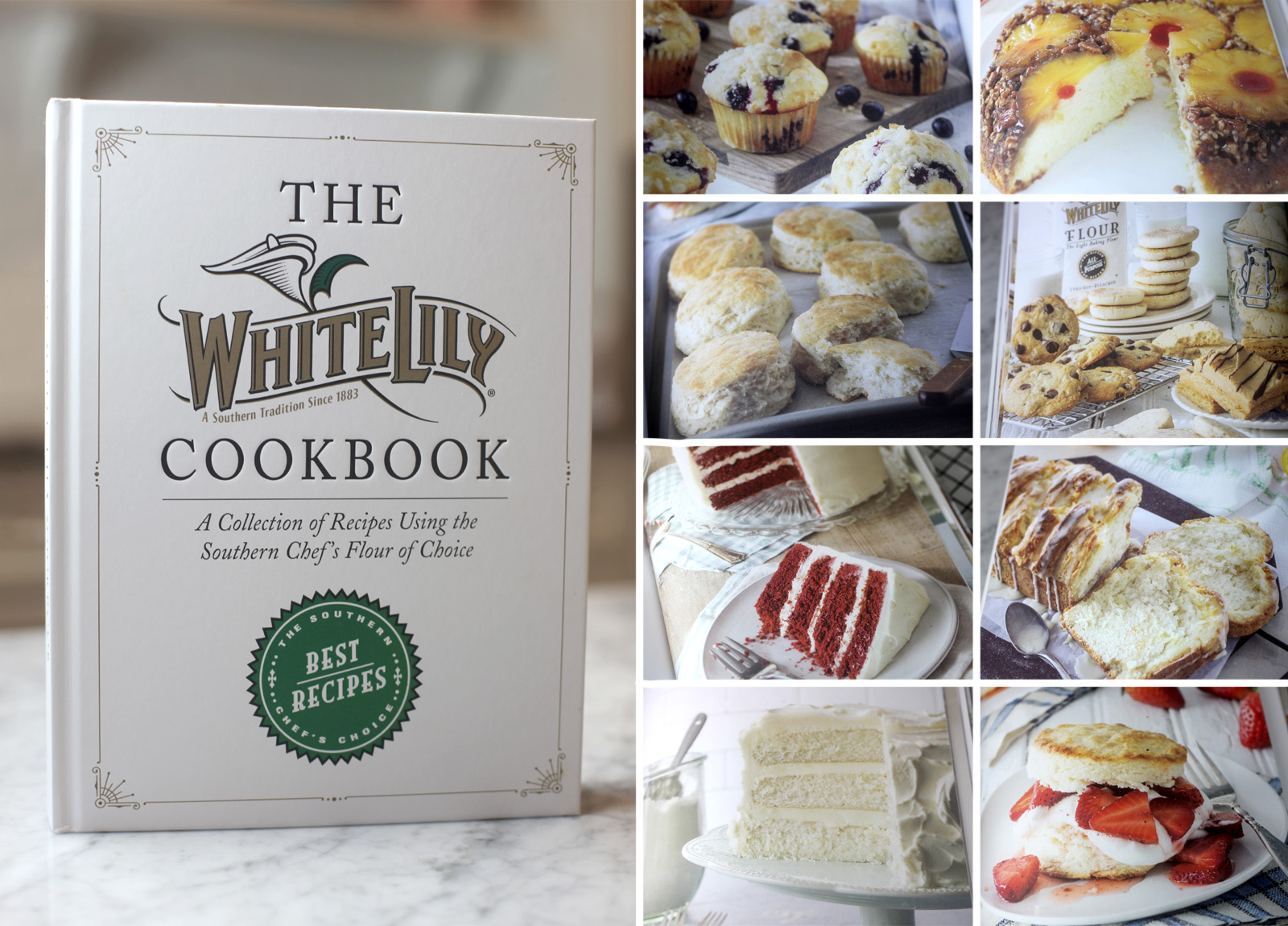 **About the Cookbook: The cookbook is sold out. On the bright side, I found on their website where they offer FREE DIGITAL COOKBOOKS from the 1940s to the 1990s… kinda fun! Hopefully they'll add this gem to their list in the future. A little about White Lily All-Purpose Flour: Made from soft winter wheat, which has lower protein and gluten content, this flour is a great choice for baked goods like cakes and biscuits to yield a lighter, fluffy texture. White Lily Flours are easier to find in the south. Southern bakers have sworn by it for decades. If you have trouble finding in your area, check out this White Lily store locator or you can also try purchasing the all-purpose flour on Amazon.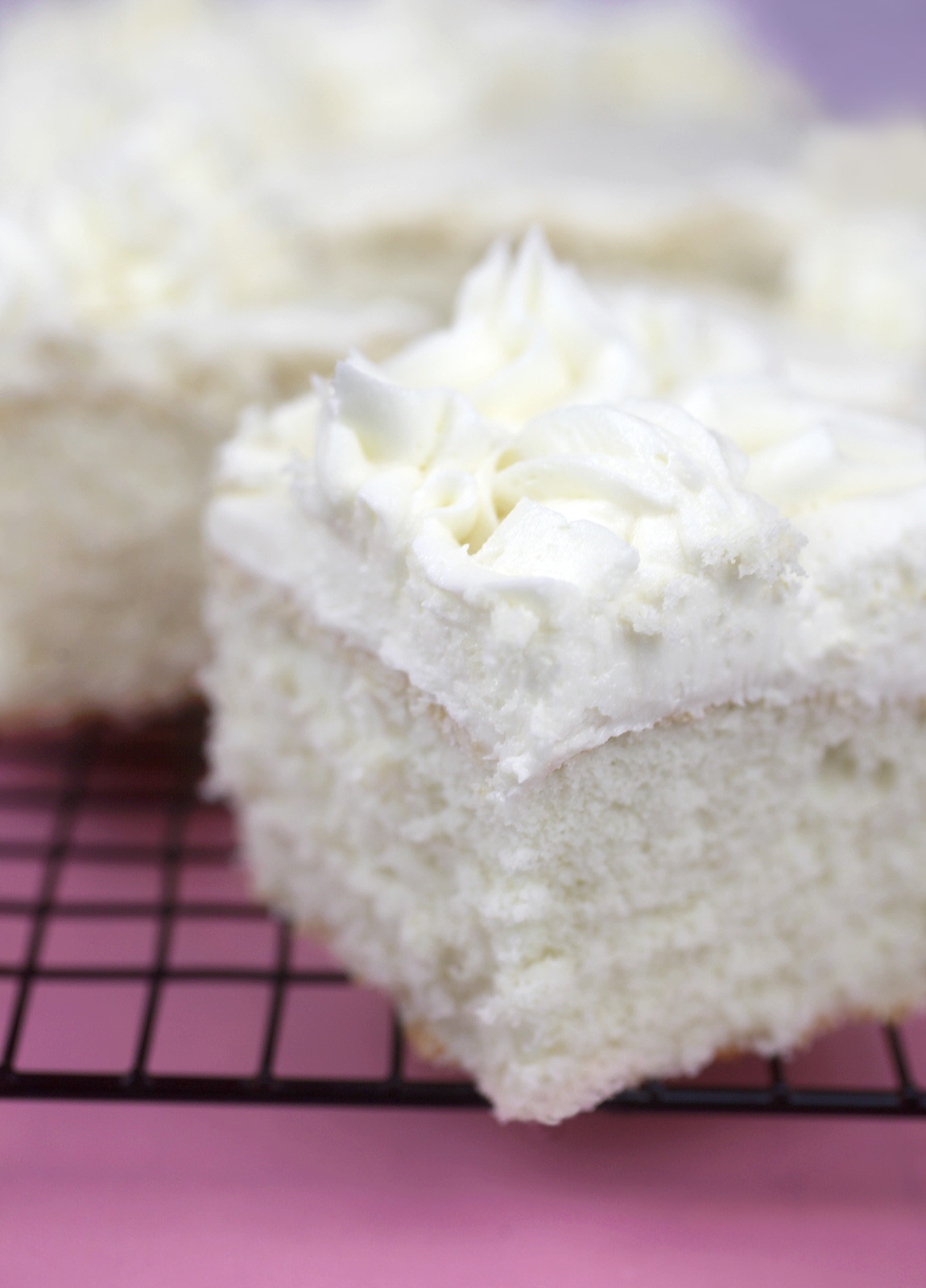 Snack your heart out.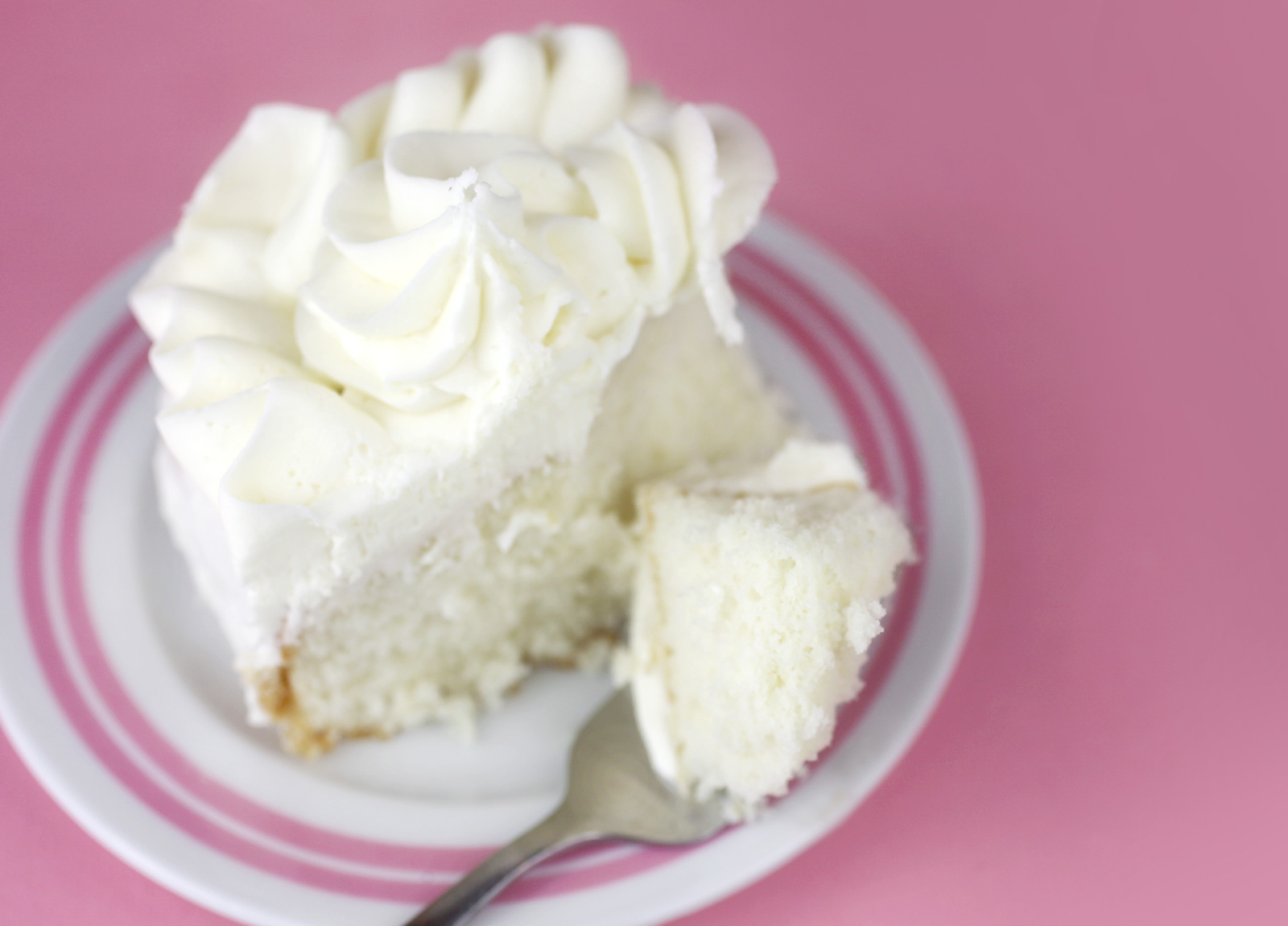 Enjoy every last delicious bite!