Here's some cool cake and baking related stuff you might be interested in. Whether you're competitive with cake, still learning, like baking at home or even just watching others do it, here are a few fun links.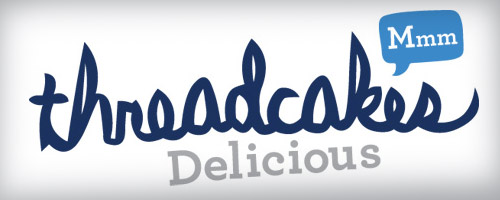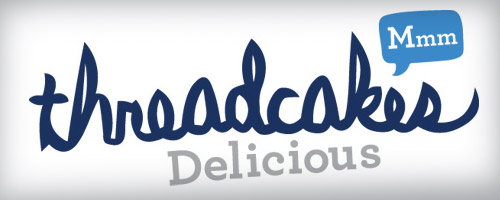 THREADCAKES COMPETITION
Threadcakes is an online cake competition by Chris Cardinal and Threadless.com where you can turn your favorite Threadless T-shirt design into cake. Go crazy and get creative. What's Threadless you say? Just about the most awesome online t-shirt community where you can buy shirts or even submit your own design for evaluation. Threadless will also be giving sweet prizes (to be announced soon)!
Deadline to enter: August 16th
Get all the details: Threadcakes
See the submissions so far: Threadcakes Gallery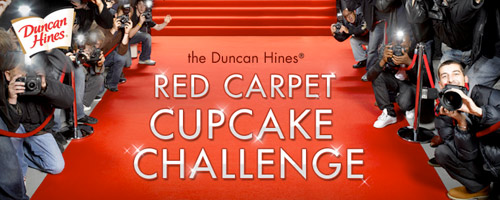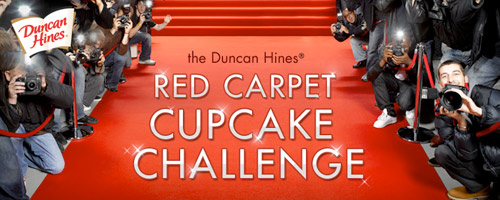 DUNCAN HINES RED CARPET CUPCAKE CHALLENGE
Have a superstar cupcake recipe you want to share? If so, Duncan Hines might just send you to L.A. to attend the 62nd PrimeTime Emmy Awards red carpet. Just submit your best cupcake recipe using a Duncan Hines product to be entered to win. The winner will have their cupcake creation sampled by the Emmy winners, celebrities and guests who attend this year's Nominees Reception on August 27th. The winner will also receive a trip for two to Los Angeles, California and two tickets to Fans in the Stands for all the pre-Emmy, red carpet excitement.
Deadline to enter: July 21, 2010
Get all the details: The Duncan Hines Red Carpet Cupcake Challenge
See the submissions so far: View Recipes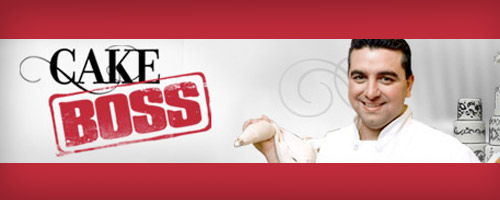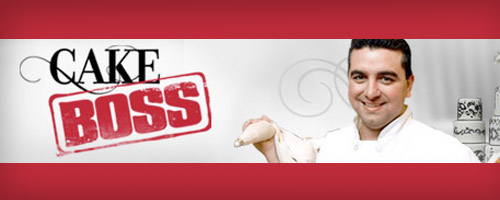 CAKE BOSS IS CASTING A NEW SERIES
The Cake Boss is starring in a new competition series on TLC! The series will follow 10 aspiring cake makers as they compete in a series of challenges to see if they have what it takes when it comes to cake. The winner will apprentice at Carlo's Bakery, the setting of TLC's Cake Boss. The series won't debut until later this year, but TLC is casting NOW. No culinary experience required.
Get all the details: Cake Boss New Baking Competition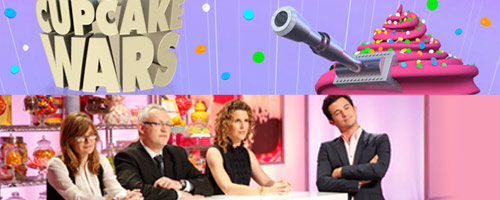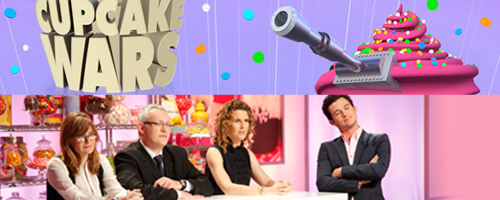 CUPCAKE WARS
Have you caught Cupcake Wars on the Food Network. Each week on Cupcake Wars, four cupcake bakers face off in elimination challenges until only one decorator is left standing. The winner gets $10,000 and the opportunity to showcase their cupcakes at the winning gig. Candace Nelson (owner of Sprinkles Cupcakes) and Florian Bellanger (chef and co-owner of online macaroon company MadMac) serve as permanent judges with a third rotating judge each week, and Justin Willman hosts.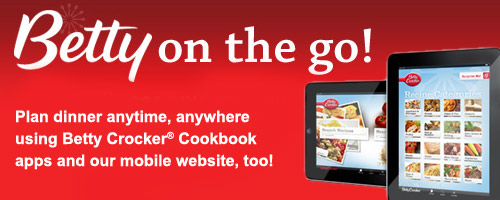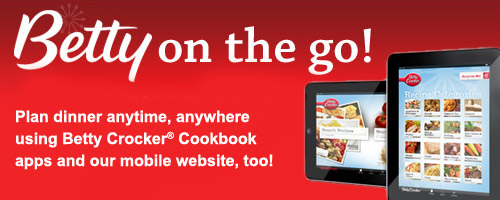 Not a competitor? Like the comfort of your own kitchen? I hear ya. Download the Betty Crocker Cookbook App for your Ipad, Iphone or smartphone and get fun recipes right at your fingertips?
Download the Betty Crocker Cookbook App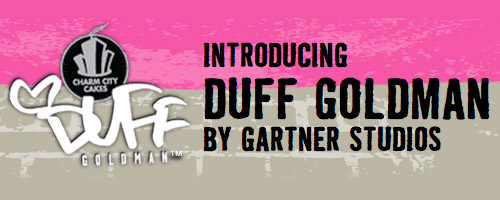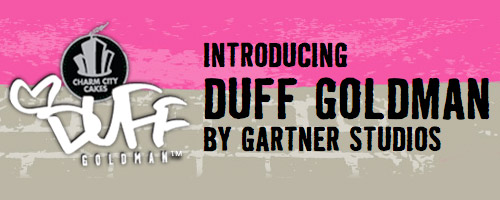 CAKE BAKING AND DECORATING SUPPLIES BY DUFF
Duff – you know, the owner of Charm City Cakes and star of the Food Network's "Ace of Cakes" – well, he's launched a line of cake baking and decorating supplies for home bakers of all skill levels. The line is called "Duff Goldman by Gartner Studios," and is available at Michael's Arts and Crafts stores. Spatulas, pans, fondant, cake tattoos, and tools. Cool!
Get all the details: Duff by Gartner Studios
That's it. So are you competitive or content?
And If you were going to compete in one of these, which one would it be?
Fill me in. I'm curious.