It's everybody's favorite beagle's birthday! And I'm celebrating with the sweetest Snoopy Cake Pops for his special day. It's a big year for Snoopy and the Peanuts Gang because they make their big-screen debut this November in 3D animation for The Peanuts Movie and I can't wait.
If you're excited and want to make Snoopy, too… then check out my complete instructions for making Basic Cake Pops.
Once you have round uncoated cake balls, keep reading to find out how to decorate these lovable pup pops.
Reshape the round balls to make Snoop's head. I made two different versions because I wasn't sure which one I'd like best once they were decorated.
One version is made by shaping the cake pop mixture into a somewhat flattened kidney shape (on left in above pic). This Snoopy is more like the cartoon drawing where his facial features appear on one side. You'll just need one ear for this one.
The second version is made by shaping the cake pop mixture into more of a rounded light bulb shape (in middle in above pic). This Snoopy needs ears on both sides since it is more three dimensional.
For the ears I used almonds and they turned out to be perfect. YAY! I love it when I find candies or edible add-ons that are just the right size and shape.
Attach almonds to Snoopy's head with a little bit of melted white candy coating to act as a glue. When dry, dip the shaped cake pop in the melted coating and gently tap off any excess. Let dry completely in a styrofoam block or cake pop stand.
When dry, use an Americolor black edible ink writing pen to color in the ears, draw eyes, eyebrows and a big smile. When using the pens, draw on as gently as possible. If you press down, candy residue will clog the tip.
For cute little noses, use coated black sunflower seeds and attach them in position with a small dot of melted white coating. For the best noses, sort out the ones that are more rounded from the ones with a pointed end.
Draw on collars with a red edible ink pen.
So so cute. But it's his birthday and I think he needs to celebrate with cake and party hats, too.
See. All smiles!!!
I like this cartoon-inspired version the best because you can have more fun with his expressions.
To make little layer cakes, shape cake pop mixture into a marshmallow shape… OR you can use marshmallows : )
Dip in melted candy coating in your favorite cake color and let dry.
When dry, use a toothpick to draw a line around the middle with white candy coating. Let dry and then dip the tops in more white candy coating. Use a toothpick dipped in coating to make waves in the top layer of frosting.
Top off the cake with tiny candles and multi-color nonpareils.
The candles I used are super skinny. I just cut them into 1/2 inch pieces. Make sure you take them out before eating though.
For the party hats, I didn't have a candy shape on hand. No worries, I just made tiny cones from the cake pop mixture and used a toothpick to dip the tops in coating.
When dry, attach them to Snoopy's head with a dot of melted coating and then draw a line around the base of the hat with more coating.
Sprinkle with nonpareils and use the side of a toothpick to straighten the line if needed. The benefit of doing this is that it camouflages the gap where the hat meets Snoopy's head and makes it look like it seamlessly sits sweetly on top.
Here's the second version. They're cute, too.
So cute I want to bite their noses off.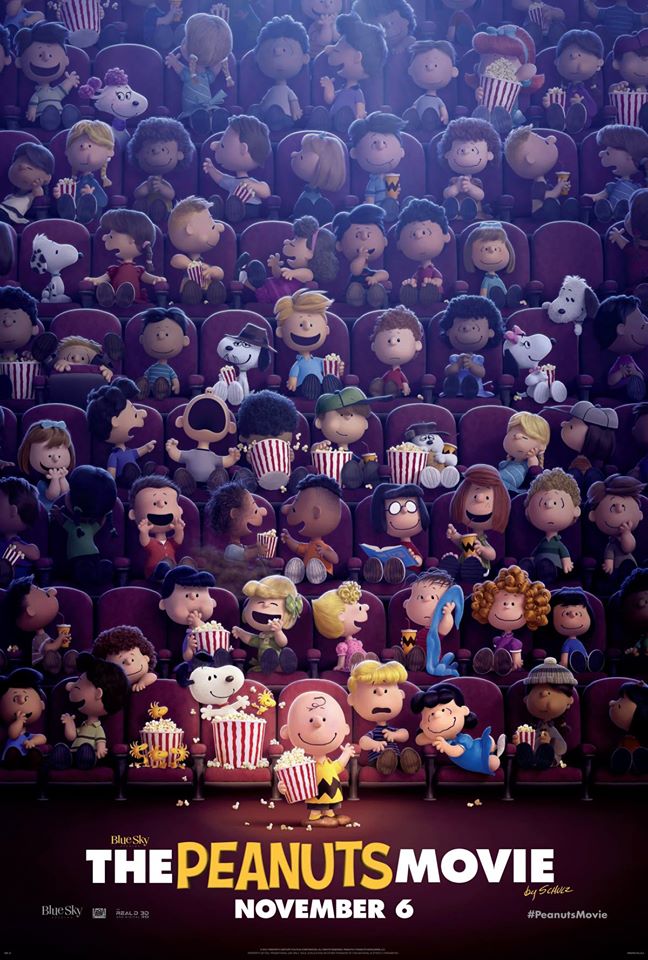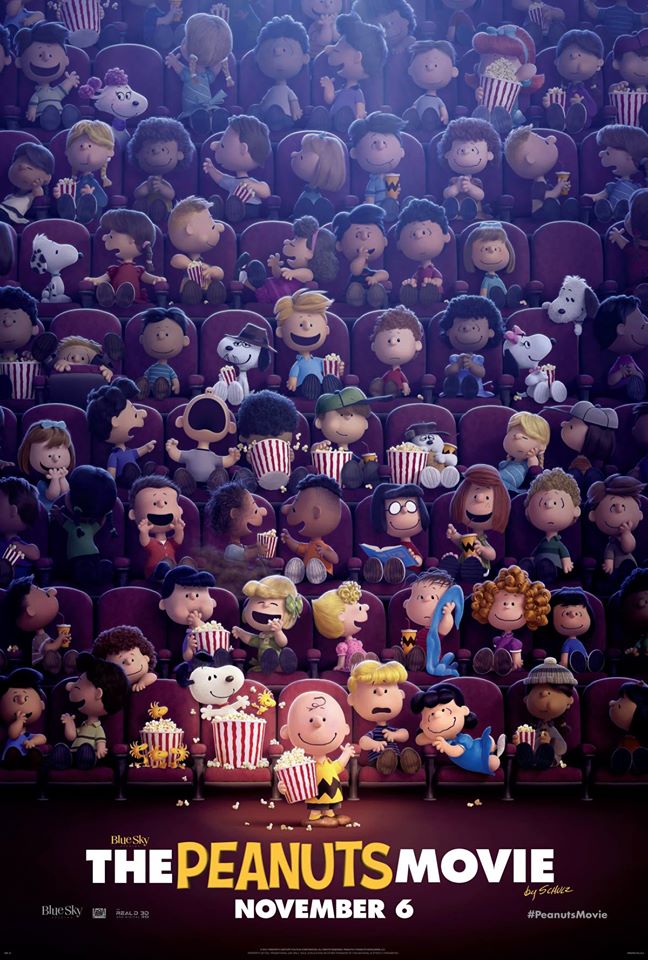 This post is sponsored by the #PeanutsMovie coming to theaters this November.