I'll be visiting you soon. I'm heading out to the Oregon Coast for some cupcake fun at the beginning of October – right before the book tour gets going.
I'm attending my first cupcake camp. Have you heard of these or been to one before? They sound super fun. It seems like they're all structured a little different though, so I don't know what to expect. Lots of cupcakes I hope. But there will be cake, too. No complaints there.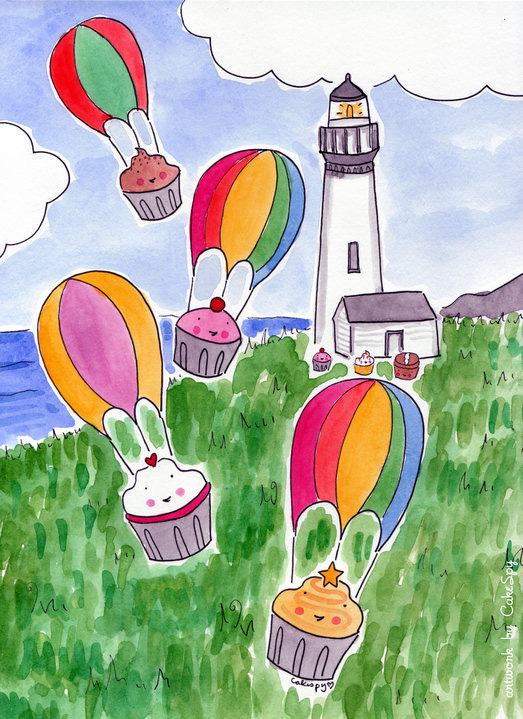 Actually, it's called the Oregon Coast Cake & Cupcake Camp. Celeste of Celestial Cupcakes in Newport, Oregon is organizing it all. And boy is she ambitious. Lots of events over two days. They'll be classes and socializing, crafts and book signings. And cakes and cupcakes of course. And the proceeds will go to a good cause. Even better.
Celeste wanted to pick a charity that meant something to the people attending. I told her my vote would be for something related to organ transplants. That clicked for her since a couple of her friends have received transplants and she knows others still waiting. So Donate Life NW was chosen and I'm thrilled about it.
Live near the Oregon Coast? Want to come? Need more info?
Here's who will be doing what:
Me
Cake pop classes complete with book. YAY!
Michelle Bommarito
Fondant 101
Romantic Wedding Cake Design
Cupcakes Meet the Wedding Cake Designer
Cakespy – finally we meet
Cupcake Watercolor Class
Cupcake Julie
How to Make Felt Cupcakes
Dianna Lopez, Carlo's Bakery
Modelling Chocolate Sculptures
Hand Painting on Fondant
Hobby Cake Maker Turned Pro
Charity Pykles-George, Sweet Cheeks Baking Company
Sugar Art 101
Ocean-Themed Cakes
Baking for Allergy Sensitive
Plus…more fun stuff!
Here's the full class/event schedule for Friday, October 1 and Saturday, October 2.
You can register here for Friday Events
You can register here for Saturday Events
Don't want to attend a class on Friday? No problem. Just register for some of the cupcake or cake fun on Saturday.
Here's where the Cake Pop Class will be. Celeste also owns this Nye Beach Market. Cute shop. Can't wait.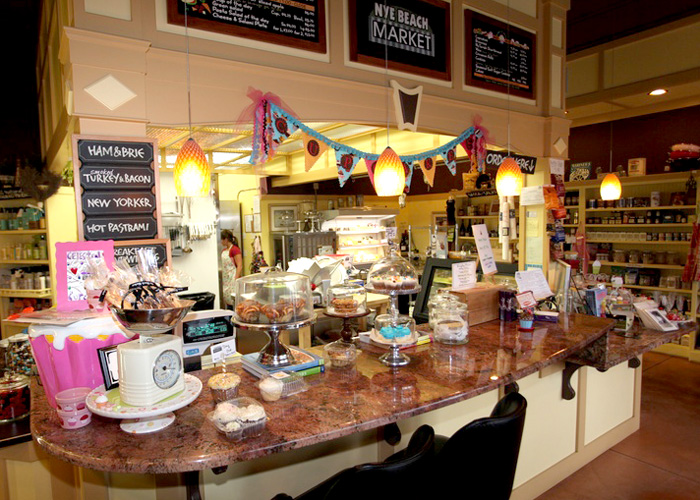 P.S. Since I'll be kicking things off in Oregon – Portland was just added to the tour. Yippee! Details here.