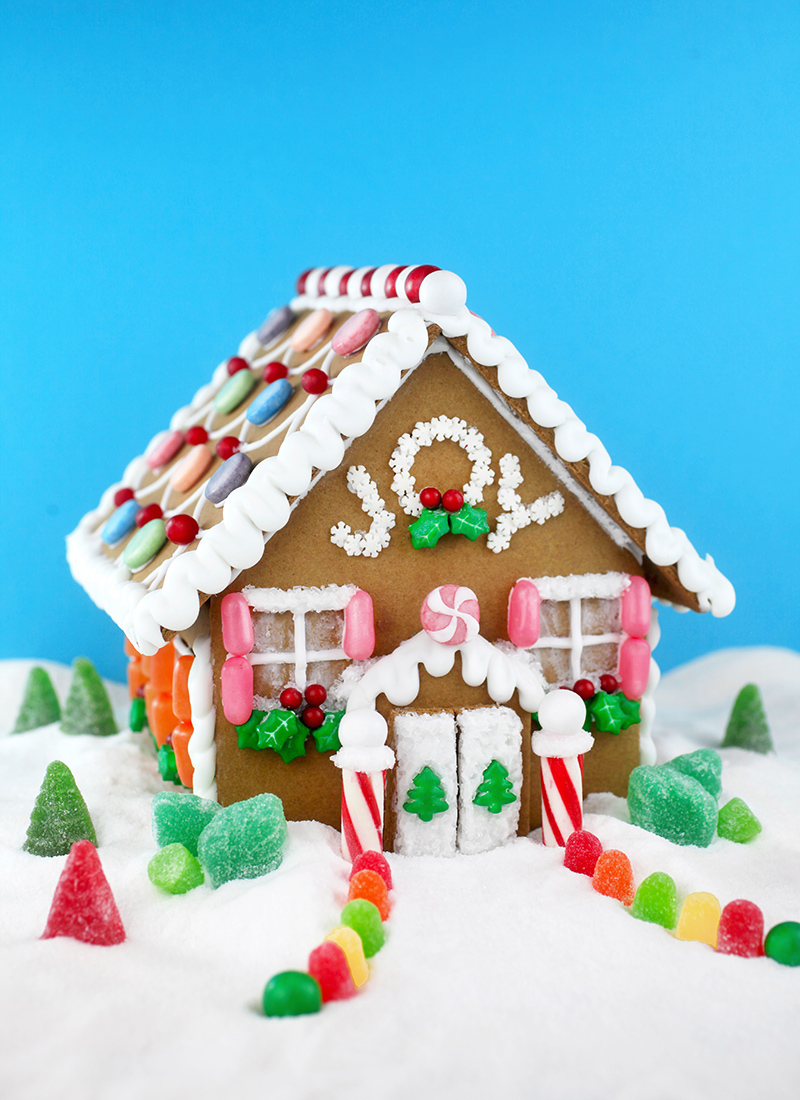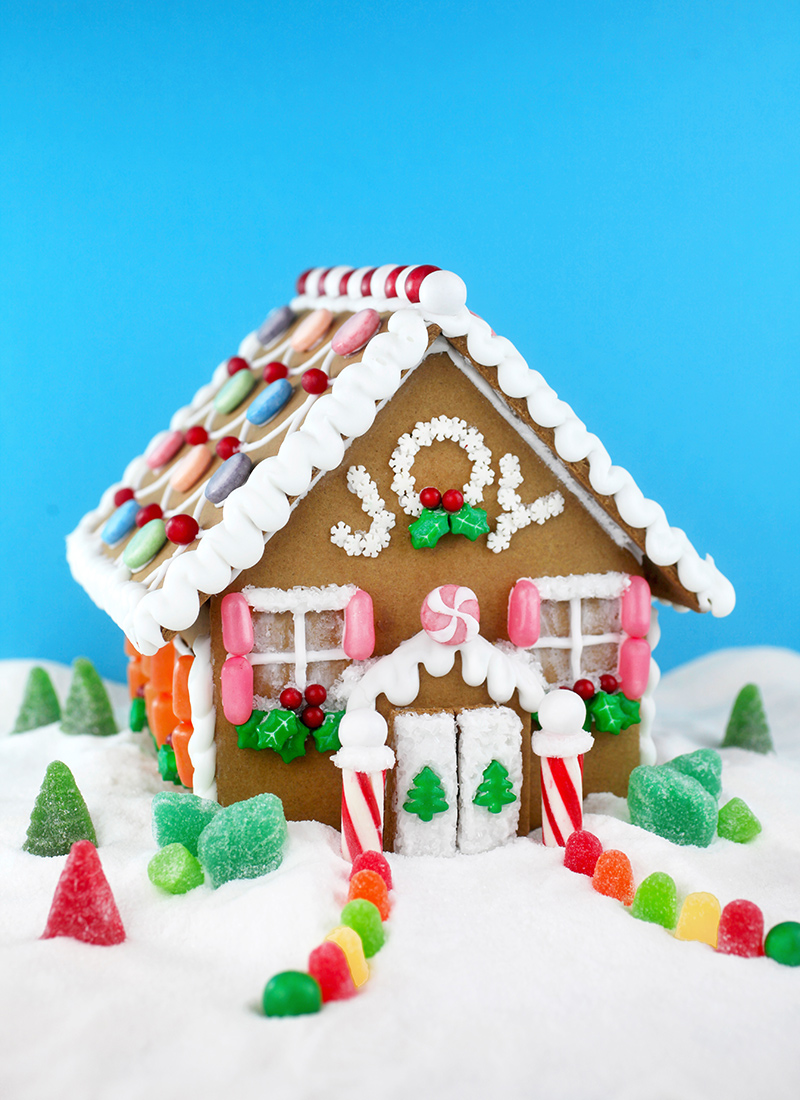 The holiday season is in full swing and oh my gosh, I had so much fun creating this cute little cookie cottage. I made it in partnership with Target's blog, A Bullseye View, using one of their Build-Your-Own Gingerbread House Kits. I've worked with them before to make Spot Cake Pops, Beach Ball Cake Pops and some fun Cotton Candy Cupcakes.
But this project might have brought me the most joy.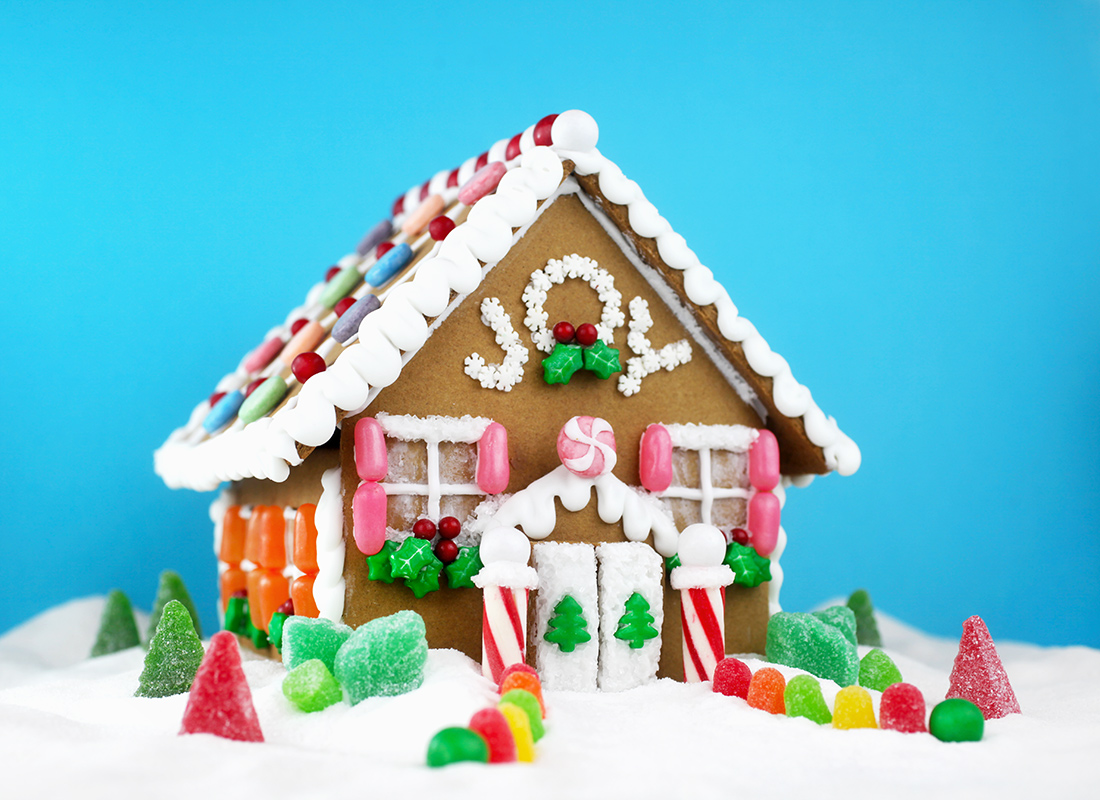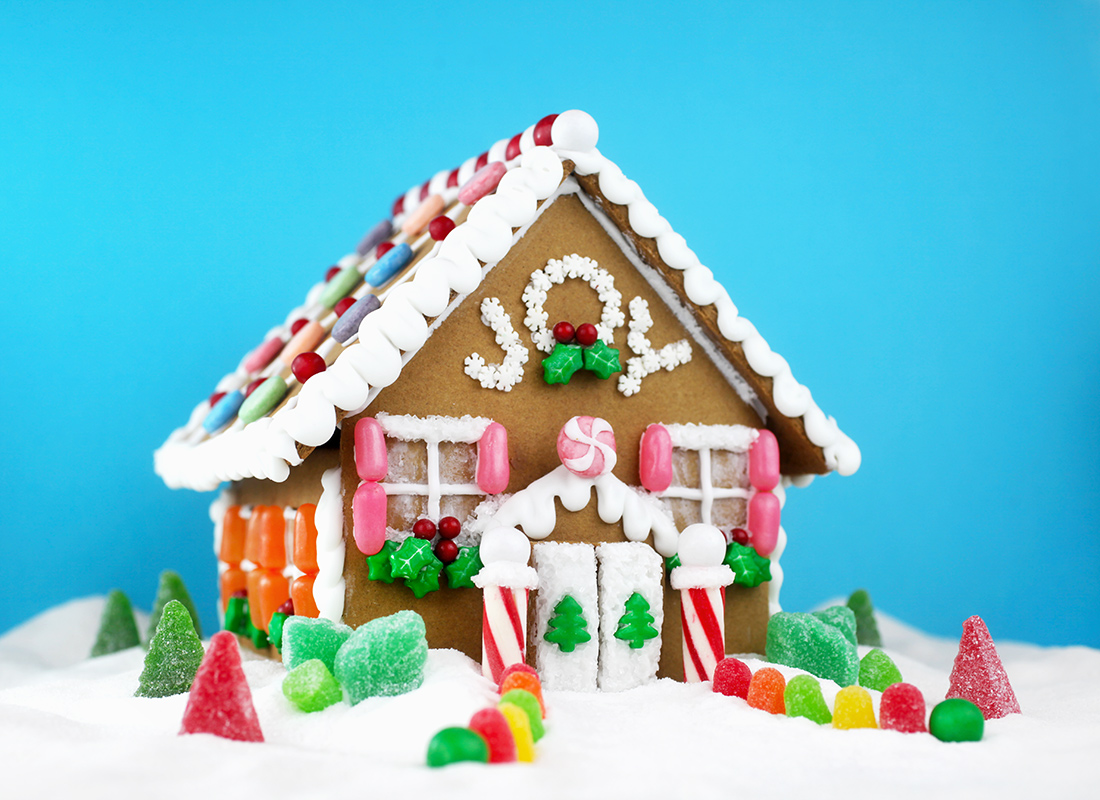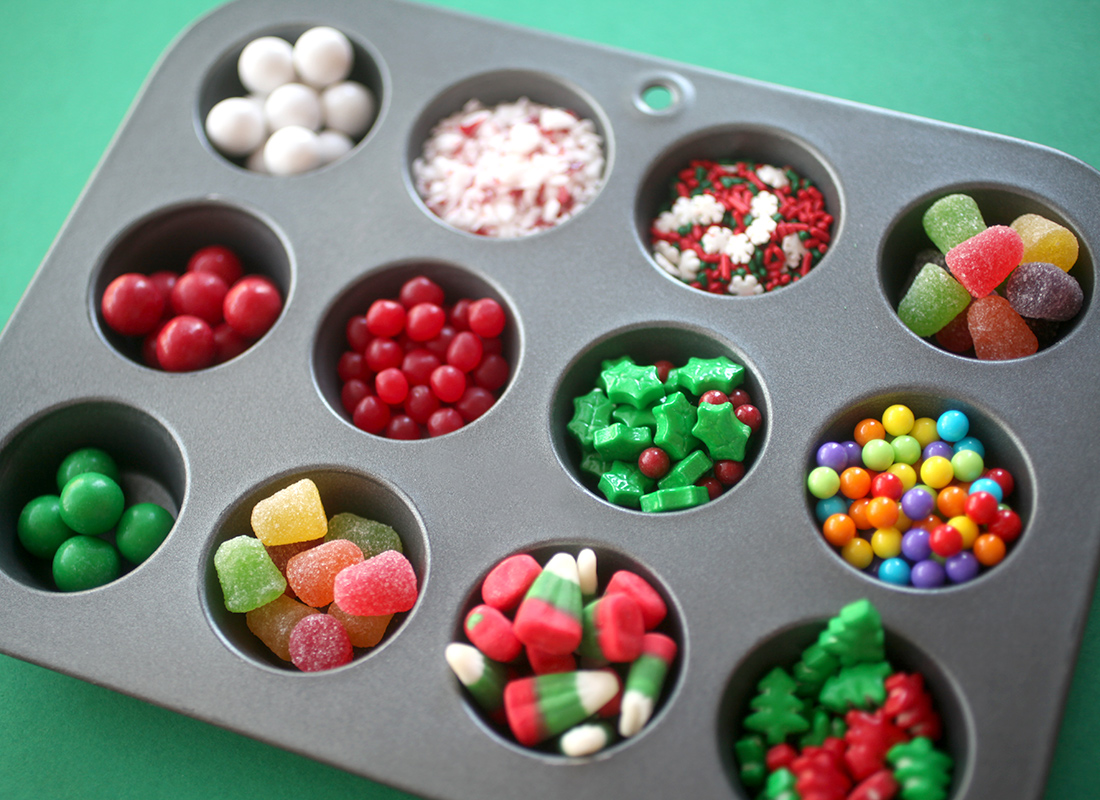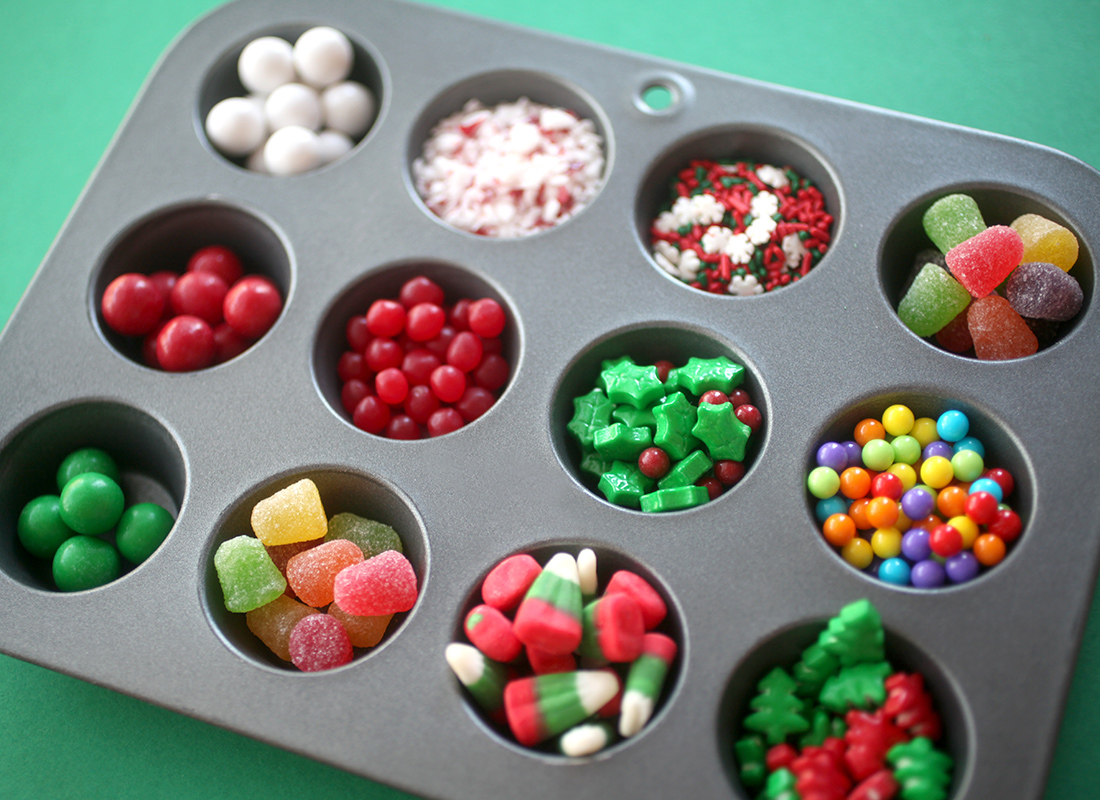 I mean, how can you not love looking at all those candy colors and feeling happy inside.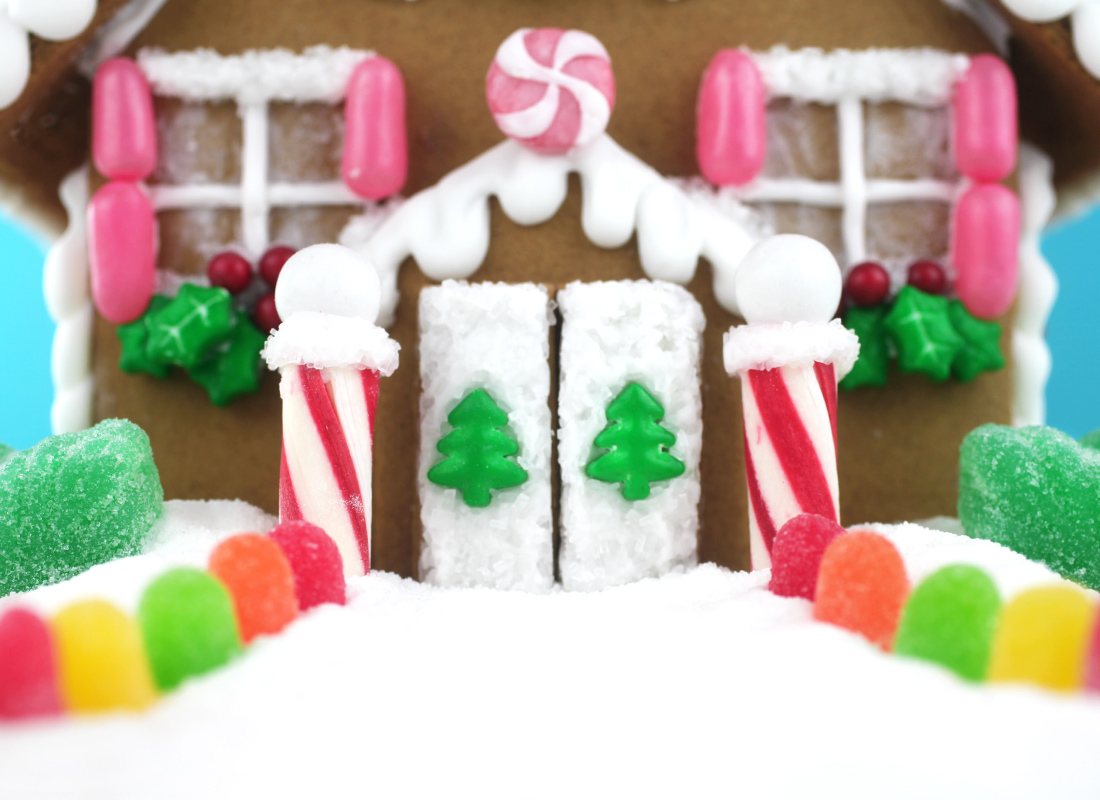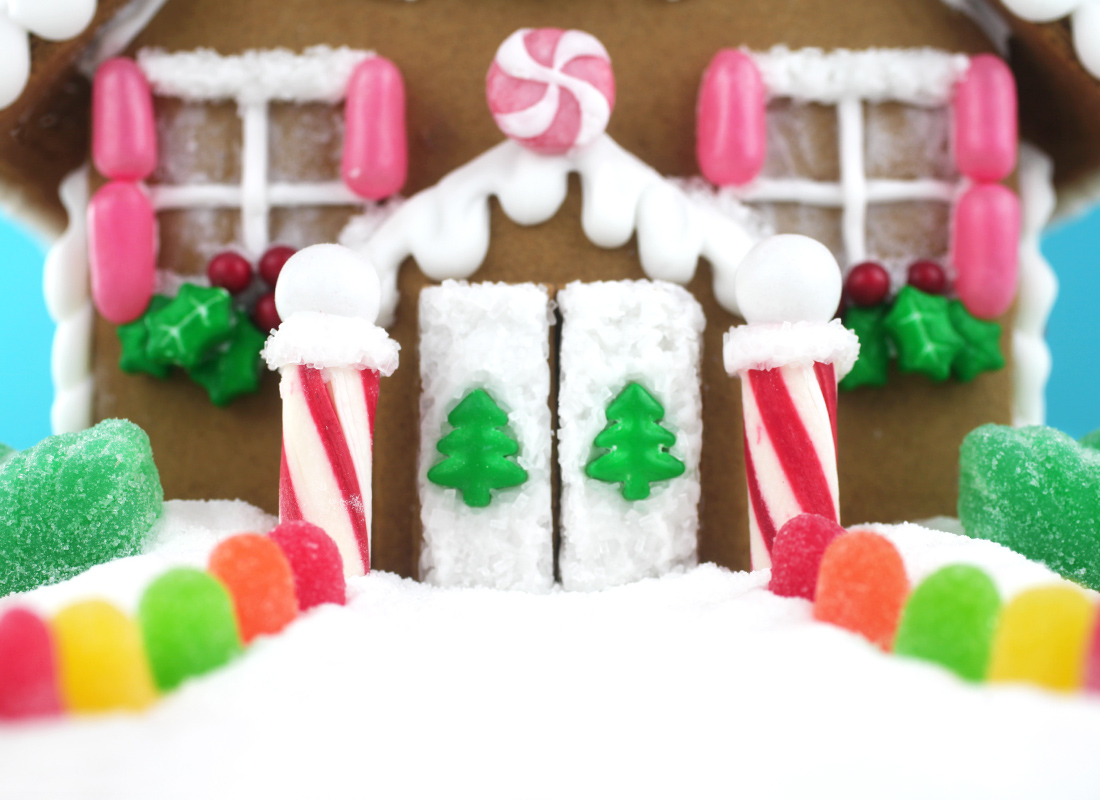 Candy cane poles, Christmas tree door knockers, gumdrop-lined walkways.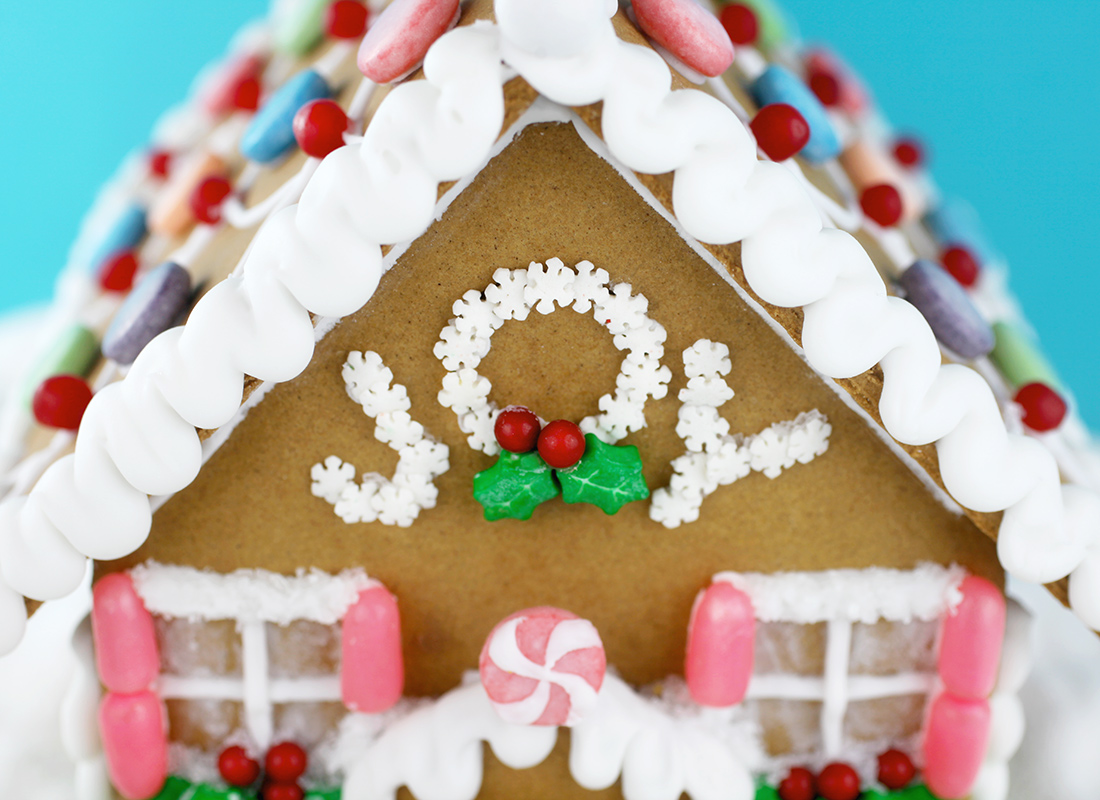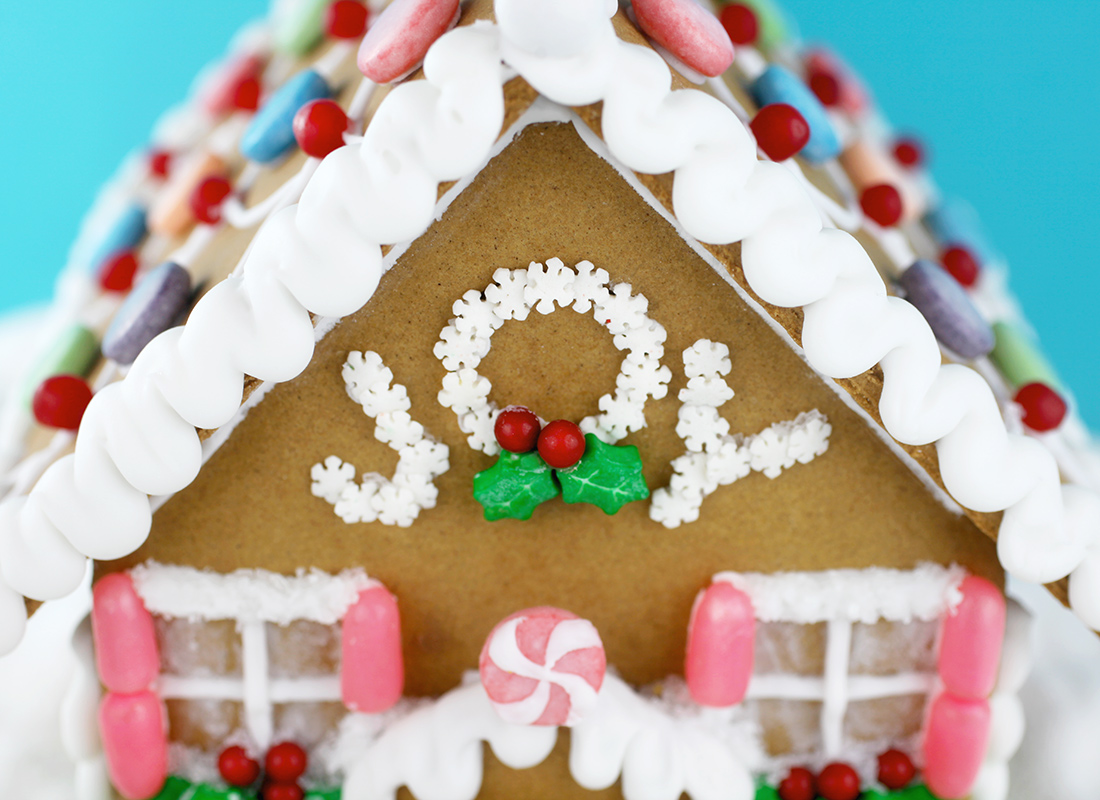 Happy, happy, joy, joy!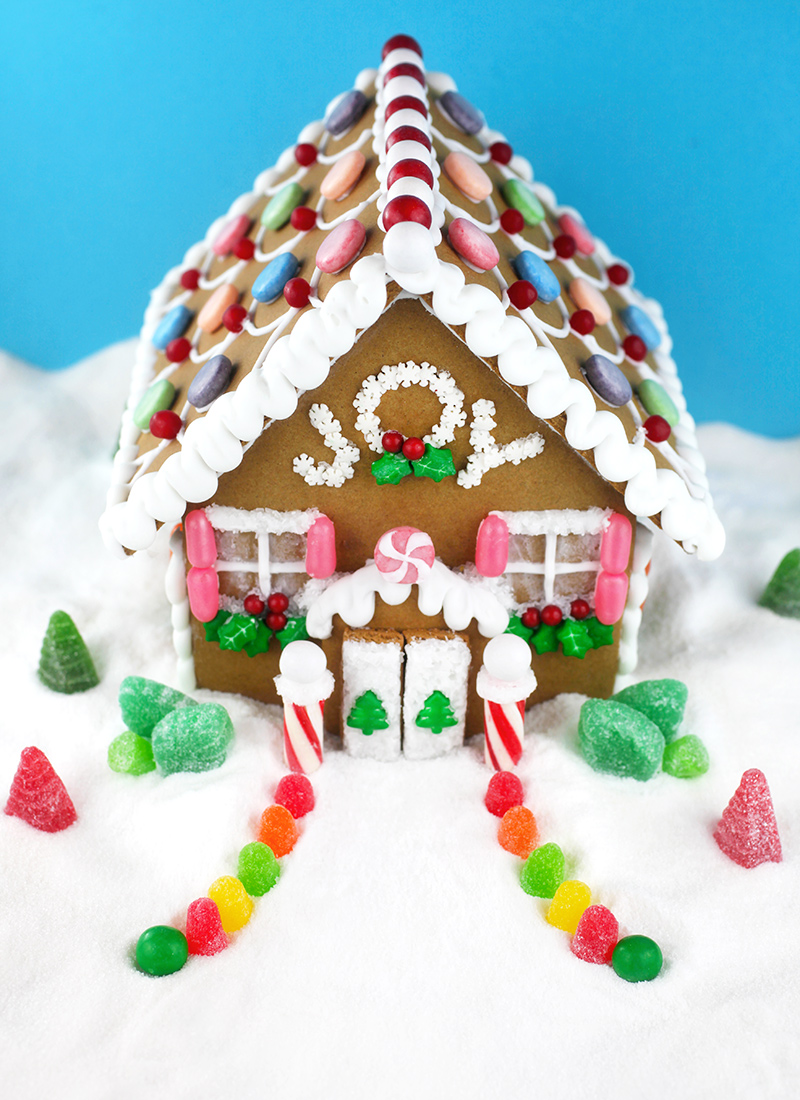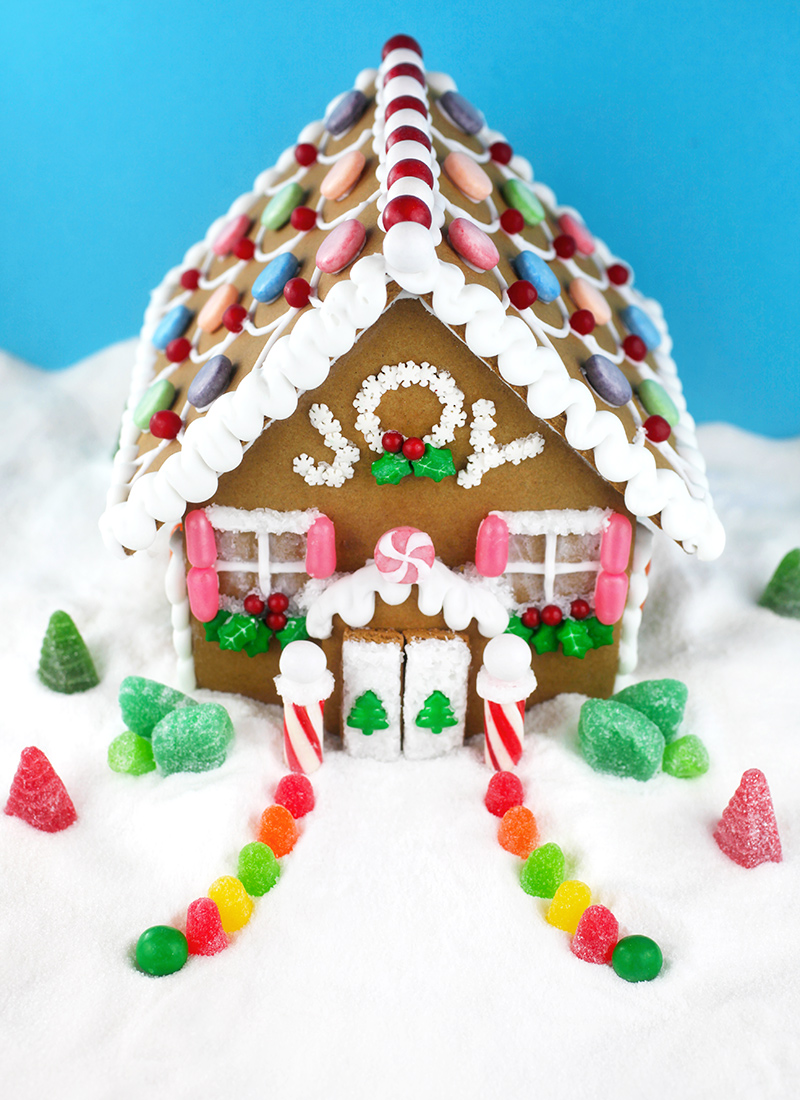 P.S. this is my first attempt putting a gingerbread house together and decorating it. I know, it's crazy that it's taken this long! If you've never made one either but have always wanted to, consider a kit for your first time to ease yourself into it. Right now, my little house is sitting on top of a tall cake stand filled with sugar in the middle of my kitchen island and I can't tell you how much it makes me smile every time I walk by it.
If you want all the fun decorating details, hop on over to Target for the full post and enJOY!
This project in partnership with Target's A Bullseye View.