Earlier this year I posted a cute candy button display that my friend Julie made following a tutorial on a website called Bake it Pretty. And even though I had heard of and seen their site, I had not really looked around it all that much… until recently.
**Warning… enter their site at your own risk or else you might just leave it with a whole bunch of stuff you didn't know you had to have…
… like these superty-duperty cute baking cups.
They sell lots of fun designs you probably won't find in your local craft or grocery store…
… unless you can read this.
or know where to find these.
If you visit them, you might be tempted by shiny things.
Or these. I was forced to buy them in several colors…
… and sizes.
The website made me do it. I promise. I mean if I just bought one color, which one?
Red? Of course, but what about black? How often do you come across black gingham print baking cups? Or orange? Or blue?
You know… I didn't even need any more baking cups. Like for the next couple of years … I'm good.
But, then there's these. I mean how cute can you get?
It's funny – right before I found them I was wanting to make some popcorn bucket cupcakes, but figured I would have to make my own wrappers because I knew I would never find any with stripes. So instead I made these flat brownie popcorn bags. Then, right after making them, voila – perfect little cups.
And now, I can't bring myself to even bake in them. They're so cute I don't want to be without them. I just want to look at them. Is that weird?
Don't answer that.
And the cute little poem doesn't hurt either.
More baking cups. These, like the striped ones stand up on their own. You can place them right on a baking sheet and go.
However, I haven't used these yet either. I have a problem.
I worked my way through all the sections of the site and couldn't leave without having these tapes and twine in my life.
And look at these cute little twist ties in pink, purple and tiny hearts.
Adorable.
But they don't hold a candle to these…
Dying over here. Plus, they're kinda perfect for packaging cake pops.
You can even make your drinks look cute. Love these straws.
If you want to see them in action, check out how good they look with Tartelette's ice cream sandwiches. Not that her pictures aren't already perfection.
And look, a button mold.
I had to have one of these, too. You know – just in case I ever want to make my own candy button display like this one.
P.S. – I may or may not have also purchased these not exactly kid friendly candies. But, if I did – the website made me do that, too.
Want to pick out your own stuff?
Want me to foot the bill?
Okay, you talked me into it.
Enter to win a $50 gift voucher to BakeItPretty.com
Leave your comment on this post.
Just tell me what stuff you can't stop yourself from buying. Anything. I'm curious.
Deadline to enter is

Tuesday, April 27 at 5 pm ET.

TIME'S UP. Winner announced below.
Three (3) winners will be chosen at random and announced sometime Tuesday evening.
Good luck.
And the winners are…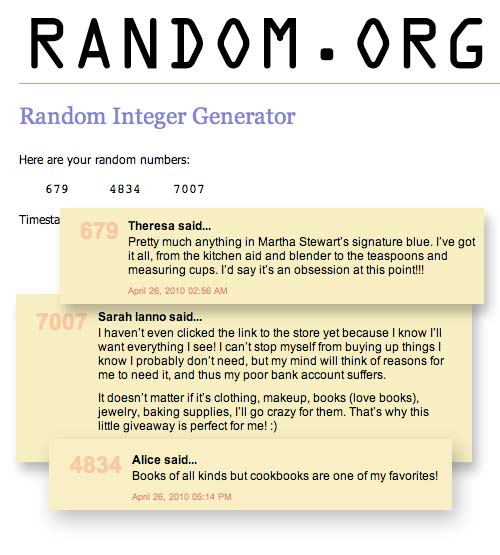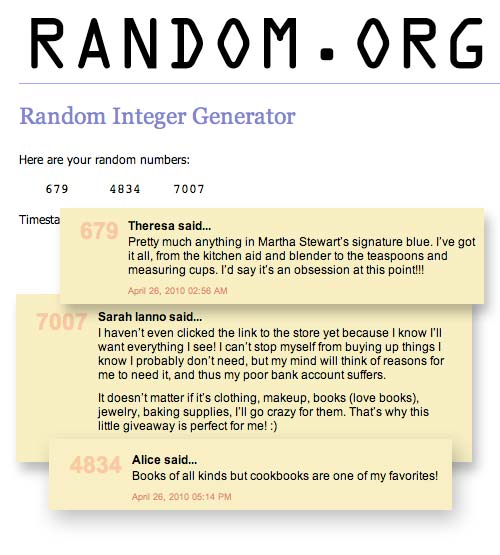 YAY guys! Have fun shopping. And thanks everyone for sharing your shopping compulsions. I'm in good company.