Who's familiar with Threadless? Okay, not sure what I'm referring to? Well, it's the super awesome online community where members can submit t-shirt designs and have them put to a public vote. Winning designs are printed and sold on Threadless.com and the winning designers receive cash prizes and store credit. Cool. Fun. Addictive.
But why am I telling you this?
Here's why.
A couple of years ago, Chris Cardinal launched Threadcakes, an online cake competition where you can transform any printed Threadless t-shirt design into cake. And there are tons and tons of designs for you to choose from. Winning cake designs are chosen in two categories. 2-D and 3-D and cash and other prizes are up for grabs. So if you like sugar and shirts, this could be for you. Just bake the cake yourself and take pictures of the process. If you want to see some past examples, take a look at the pictures below. Just click on the links and you'll see step-by-step photos for the designs on threadcakes.com. I have to say, it was really hard to pick some examples to show you, so I stuck with shirts that had a food theme. But trust me, there are tons of other great designs from super cute to cool and even a little creepy.
For more contest info visit Threadcakes.com. Deadline to enter is August 15th, 2011.
One more thing, I'm one of the judges this year and I'm beyond excited to see what amazing creations people come up with. Hope some of you enter. And WIN!!!
Examples: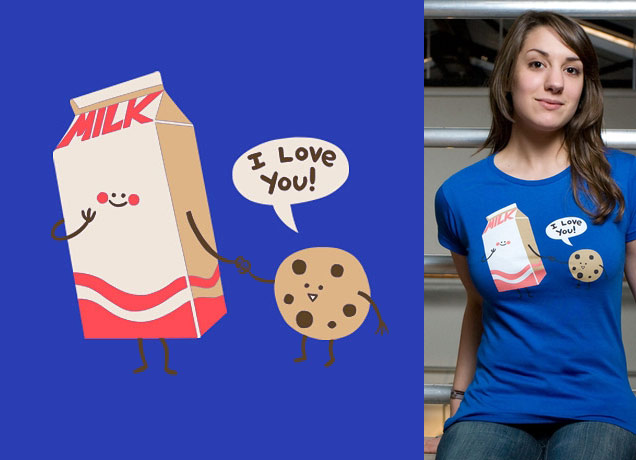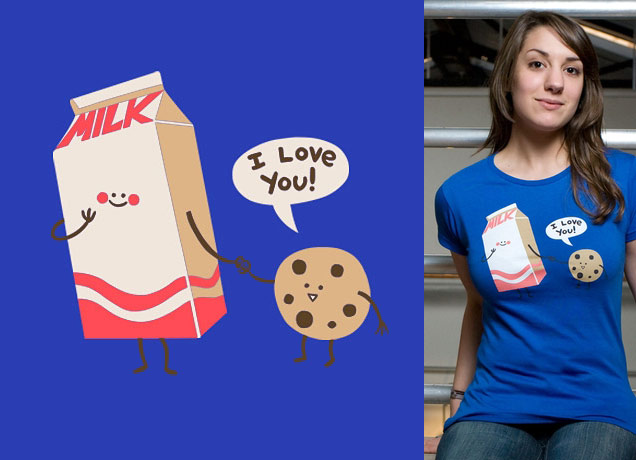 T-shirt: Cookies Love Milk by Jess Fink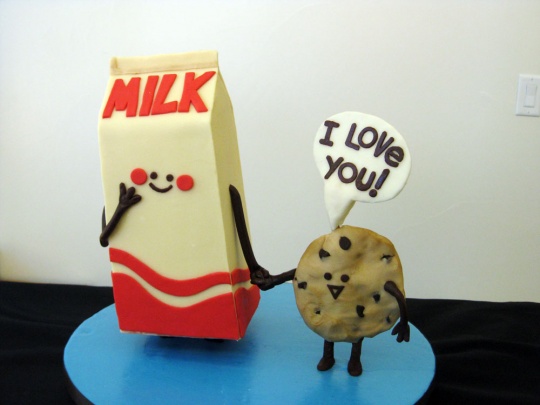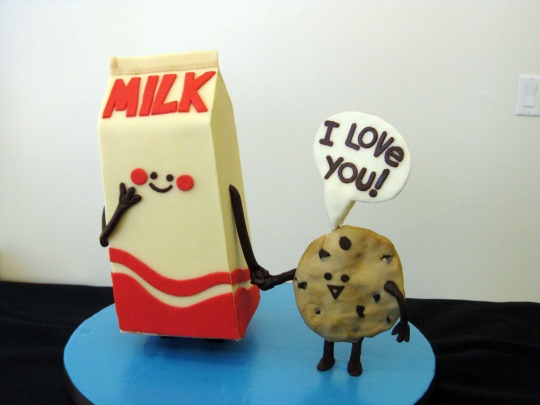 Cake: Cookie Loves Milk by Lien Sanchez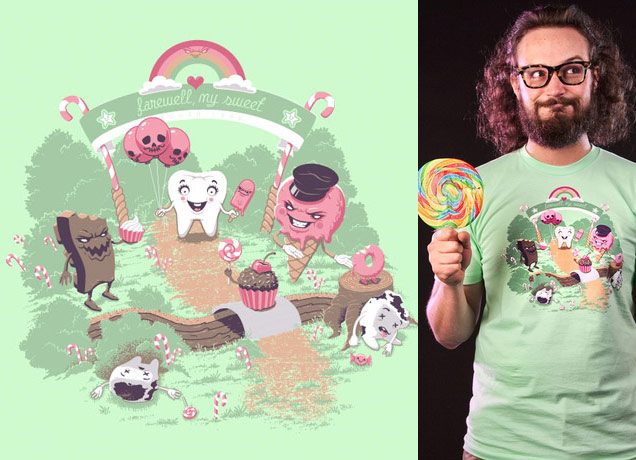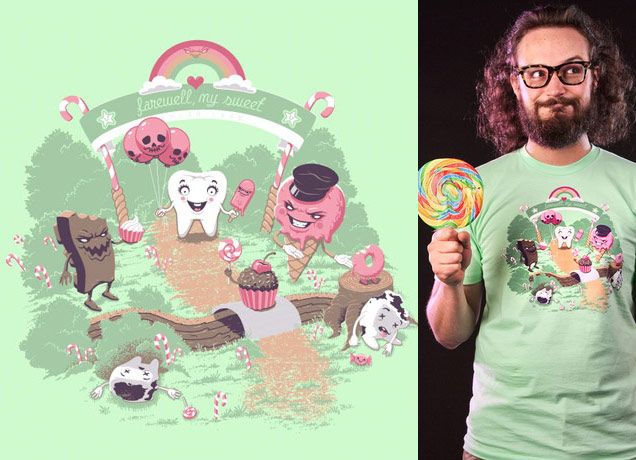 T-shirt: Sugar Land by Andreas Krapf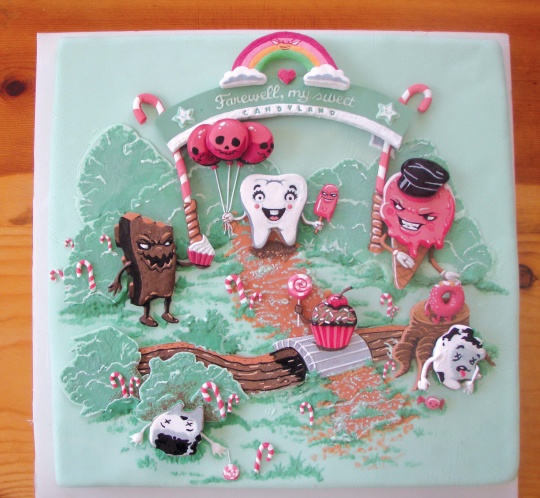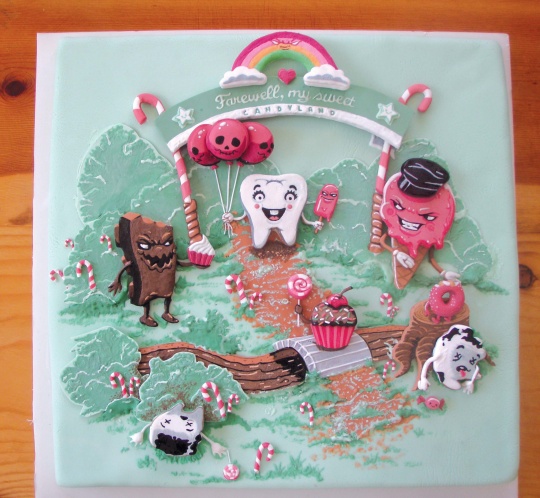 Cake: Sugar Land by Kim Rountree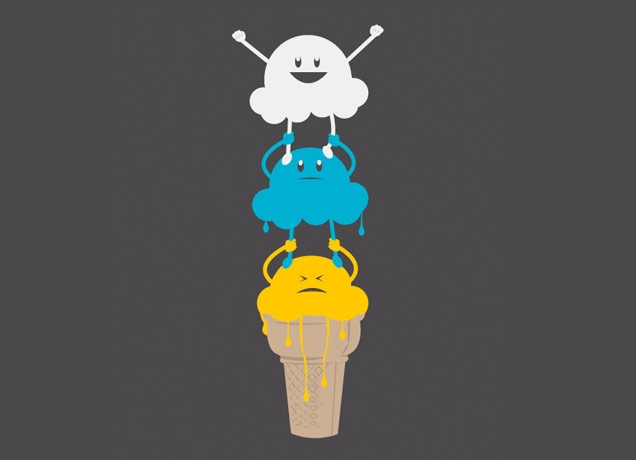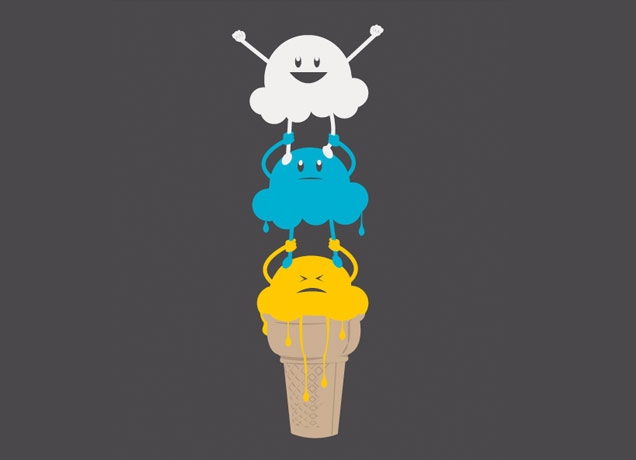 T-shirt: Ice Cream Cheerleading Stunt by Ava – Marie Guerrero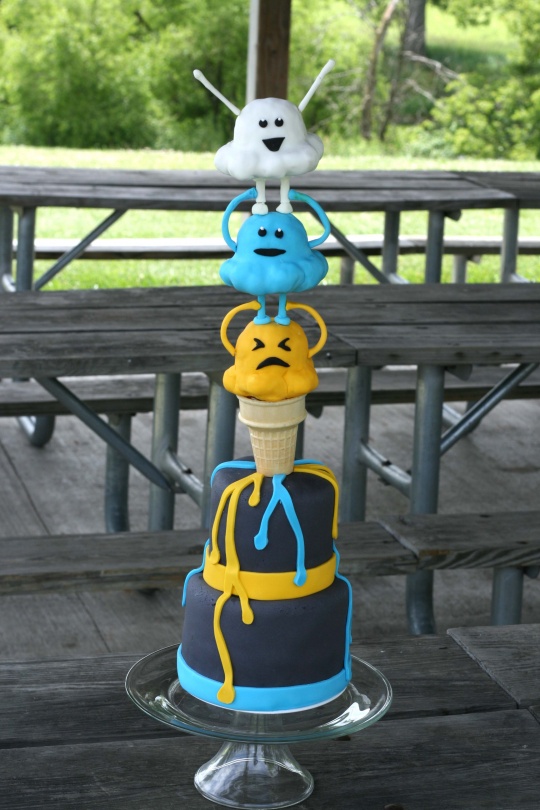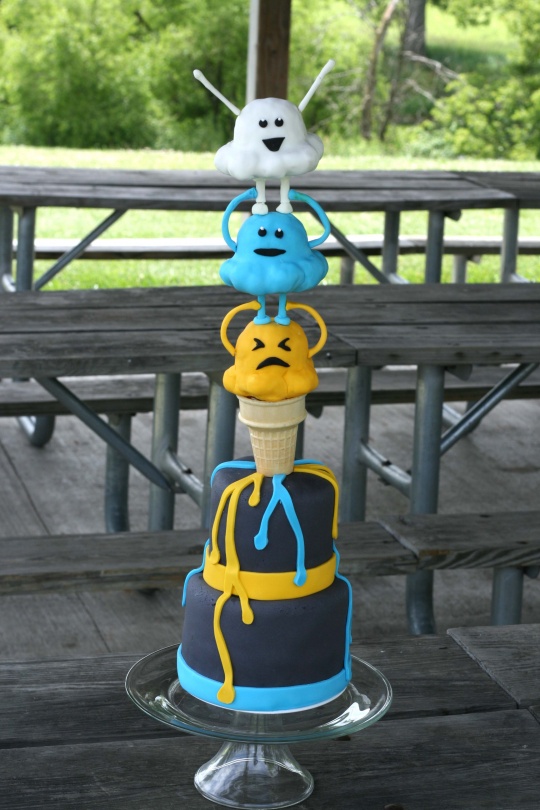 Cake: Ice Cream Cheerleading Stunt by Kaitlin Flannery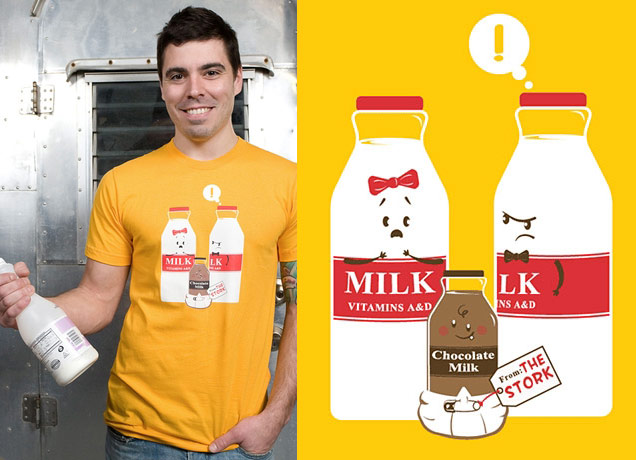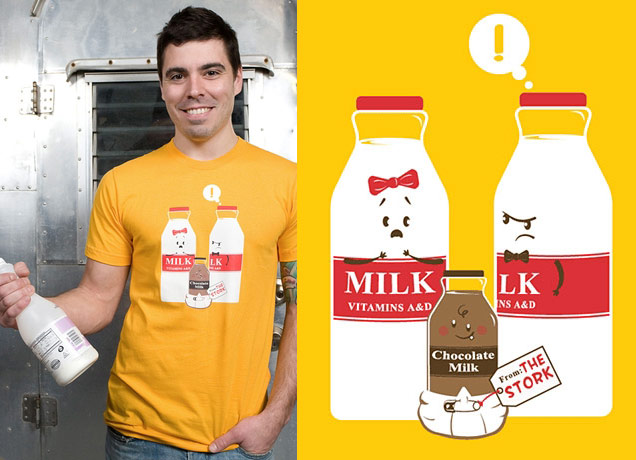 T-shirt: You've Got Some Splainin To Do by Andy Wilhite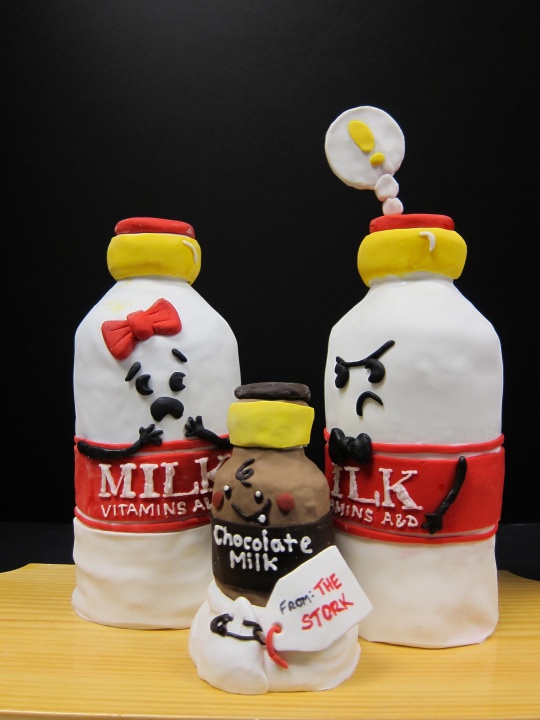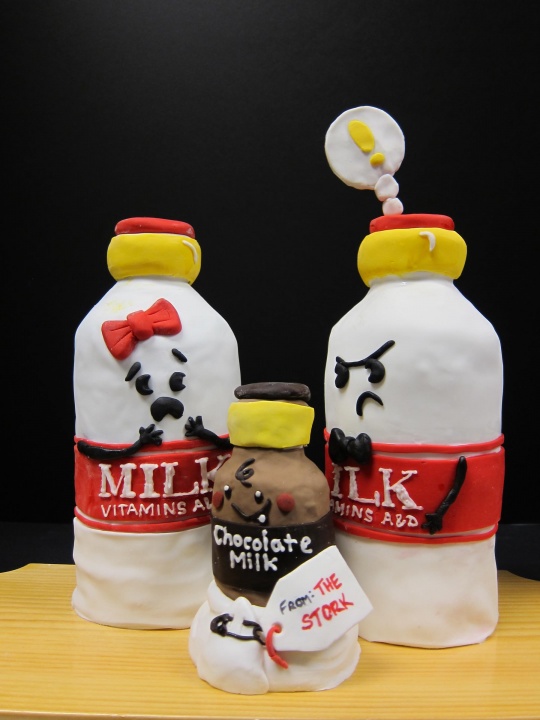 Cake: You've Got Some Splaining To Do by Jennifer Roberts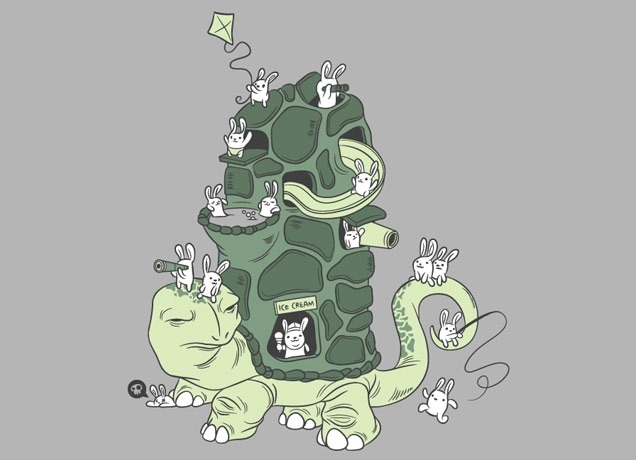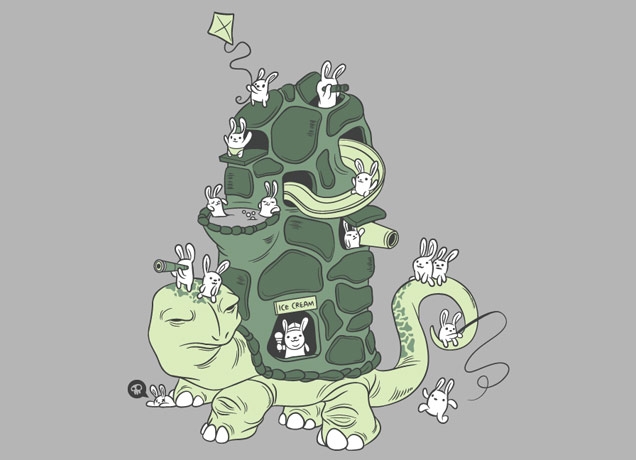 T-shirt: Make Yourself at Home by Scott Bartlett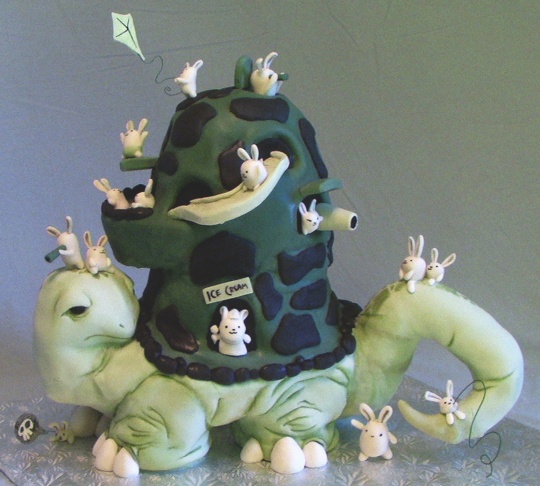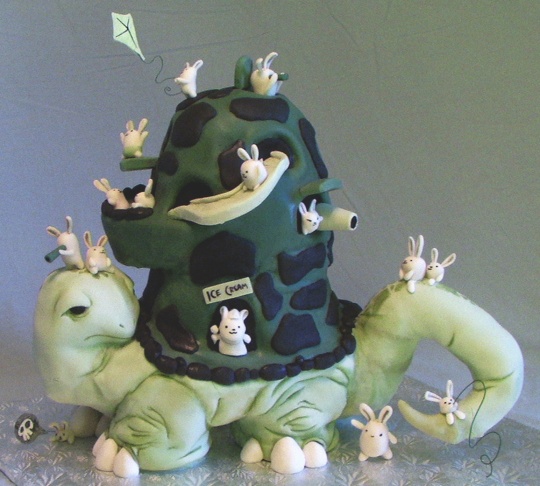 Cake: Make Yourself At Home by Kandy Cosstick
Okay, barely food related, but there are cute bunnies and one with an ice cream cone.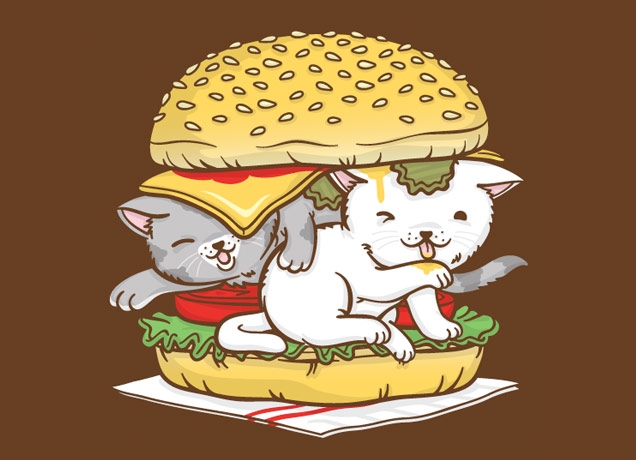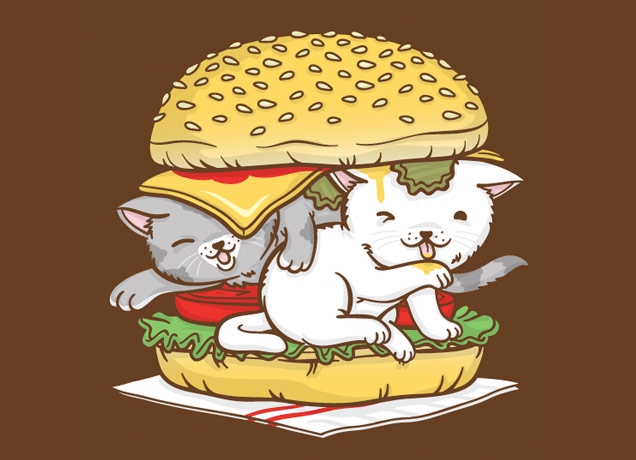 T-shirt: Catburger by Philip Tseng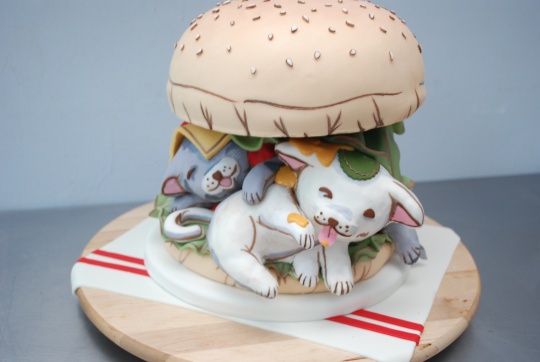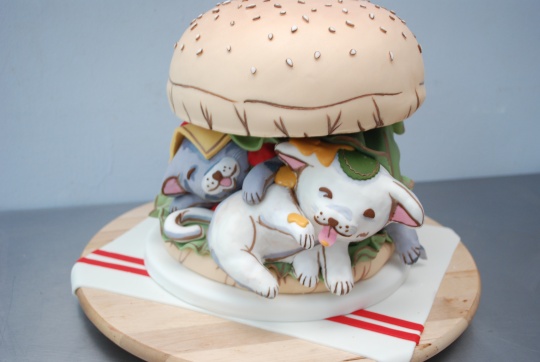 Cake: Catburger by Katie Robinson
Poor kitties.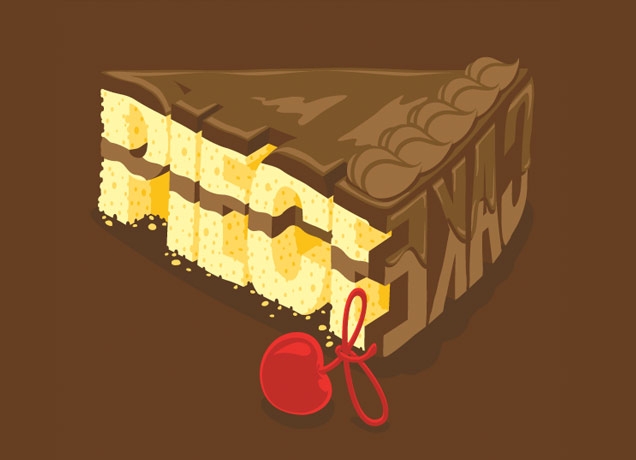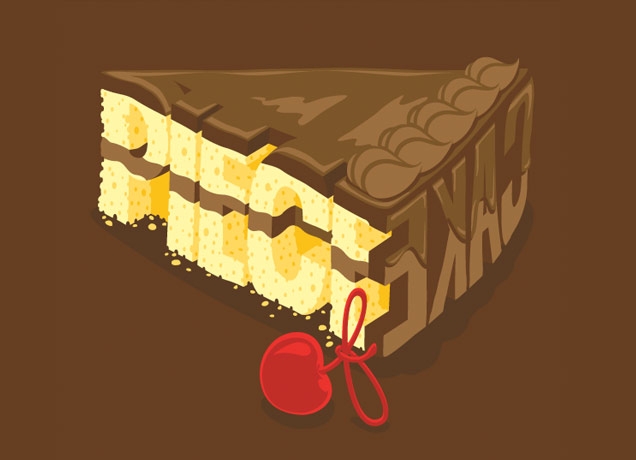 T-shirt: A Piece of Cake by Philipi Tseng
Love this design.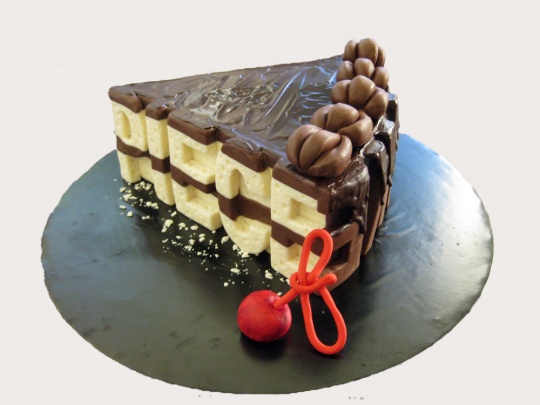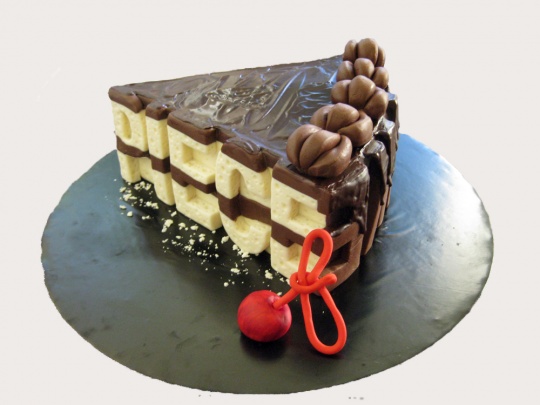 Cake: A Piece of Cake by Lien Sanchez
So, whose up for the challenge?
Holler if you're a cake decorator or maybe just a t-shirt wearer. Either way, I'd love to know which design you like.
Here are some of my fellow judges. Seriously, I couldn't be in better company.
Natalie Slater – Bake and Destroy
Jennifer McHenry – Bake or Break
Me – Bakerella
Nicole – Baking Bites
Jen Yates – Cake Wrecks
Mary Alice – Charm City Cakes/Ace of Cakes
Rachel Kramer Bussel and Nichelle Stephens – Cupcakes Take the Cake
Robyn Lee – Serious Eats
Chris Cardinal – Threadcakes
Jen Yu – Use Real Butter