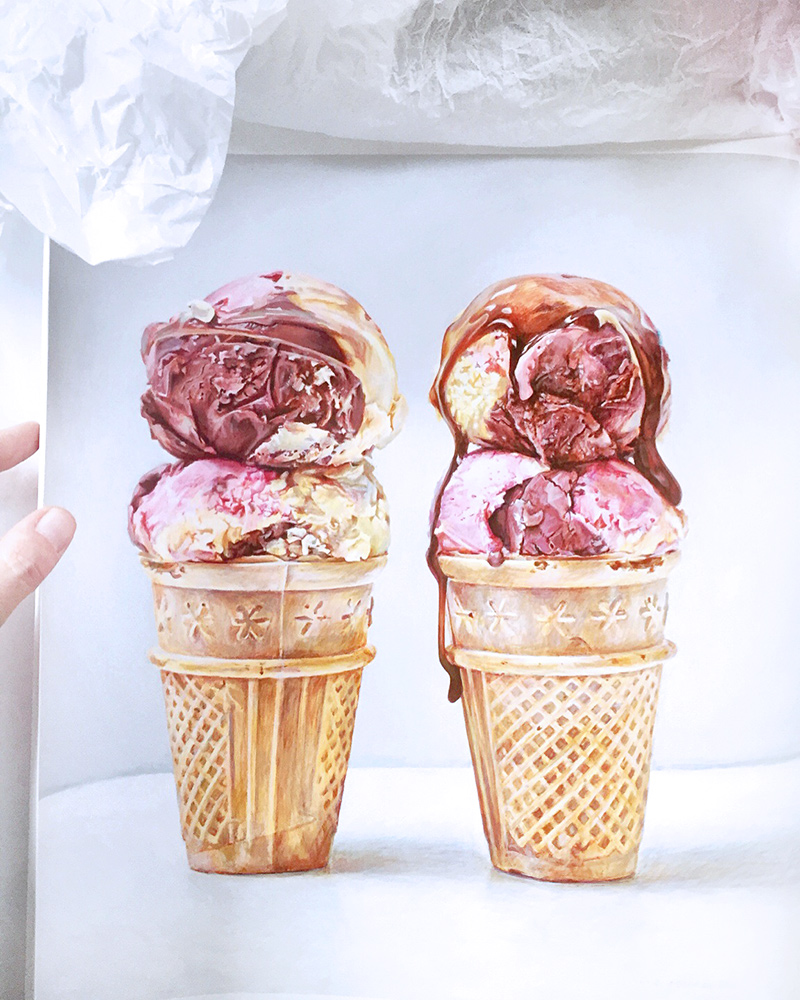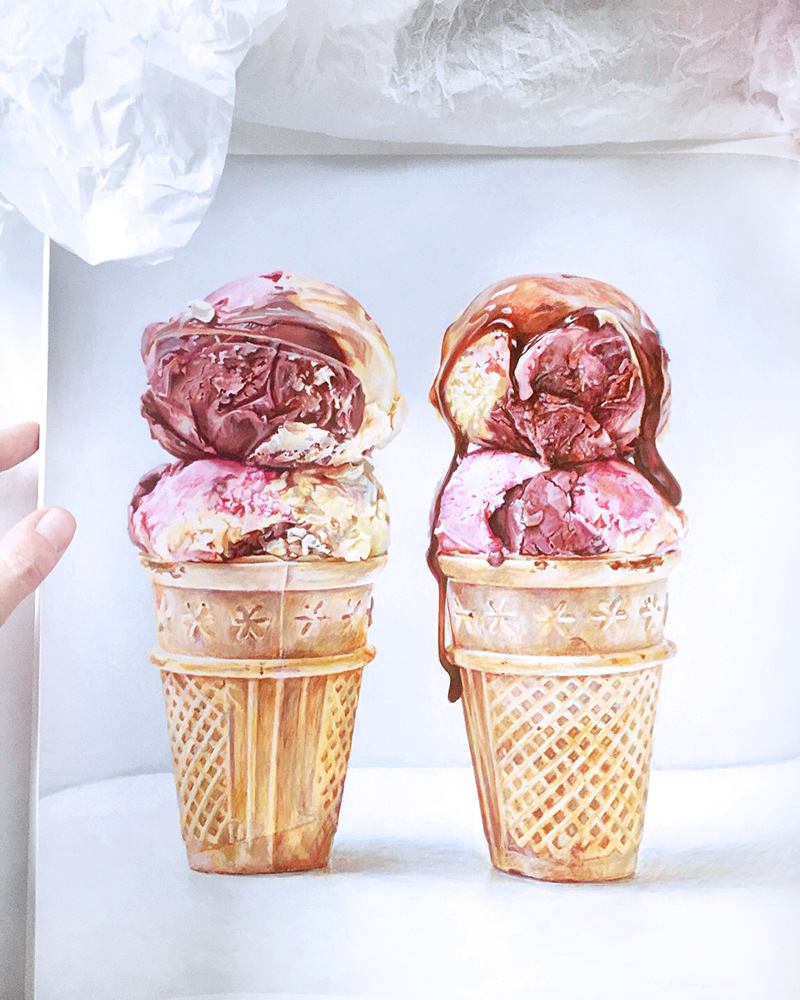 I ordered this delicious ice cream print a few weeks ago and I love love love it more in person than I did when I first saw it online. It's part of a series of three different ice cream cone pairings. And I may have just ordered the other two. Whoops. I think I'm obsessed.
The artist is Joël Penkman and she creates the most amazing still life paintings of food and everyday objects.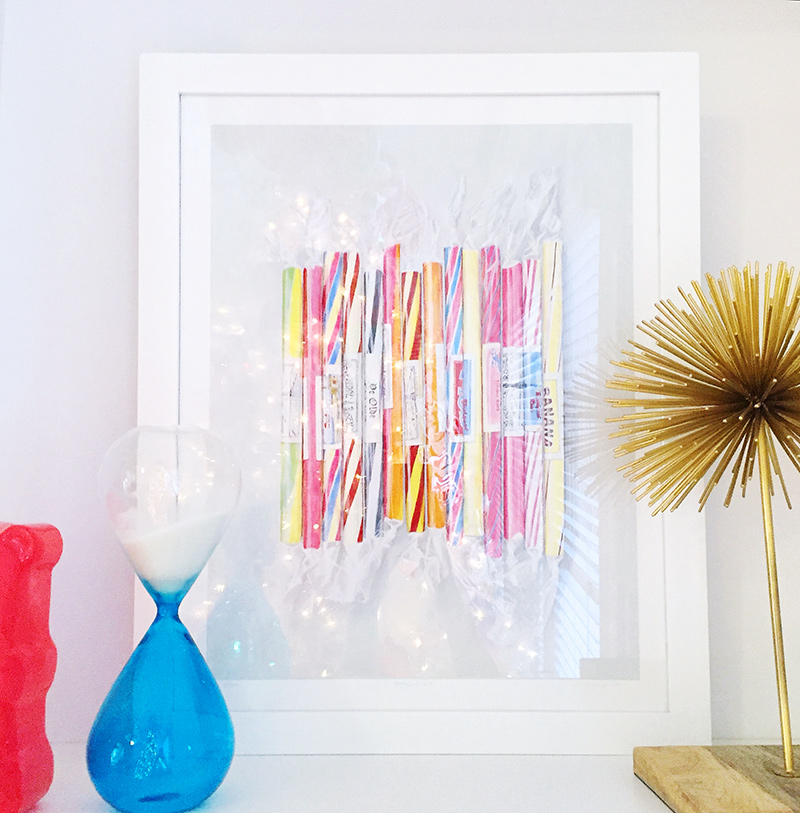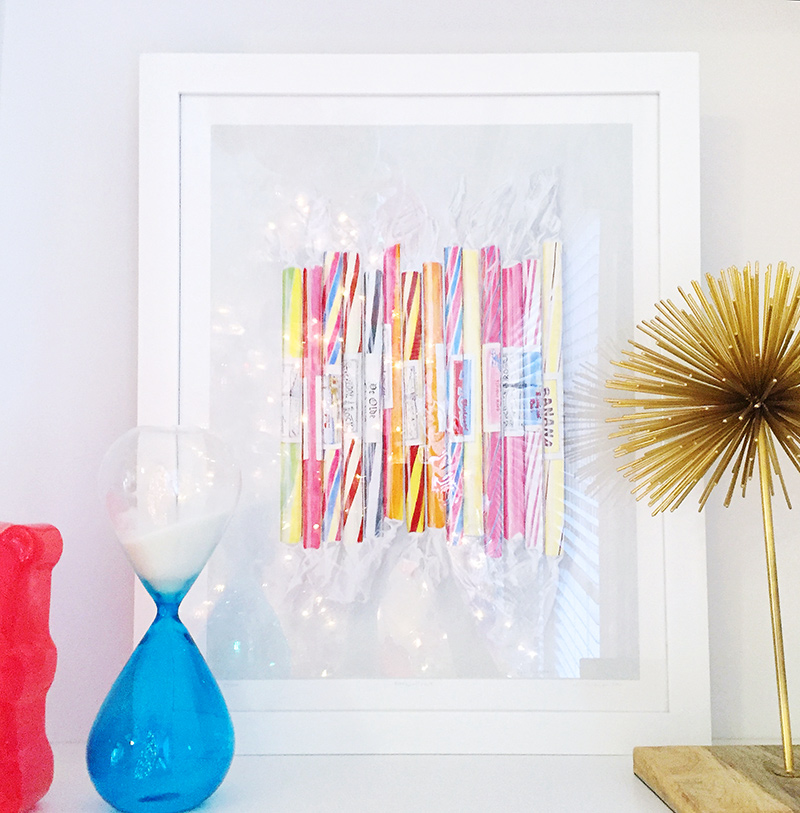 Here's a print that I bought a couple of years ago, but I think it may be sold out now. These sweet candy sticks are so happy and colorful … they make me smile every time I look at them.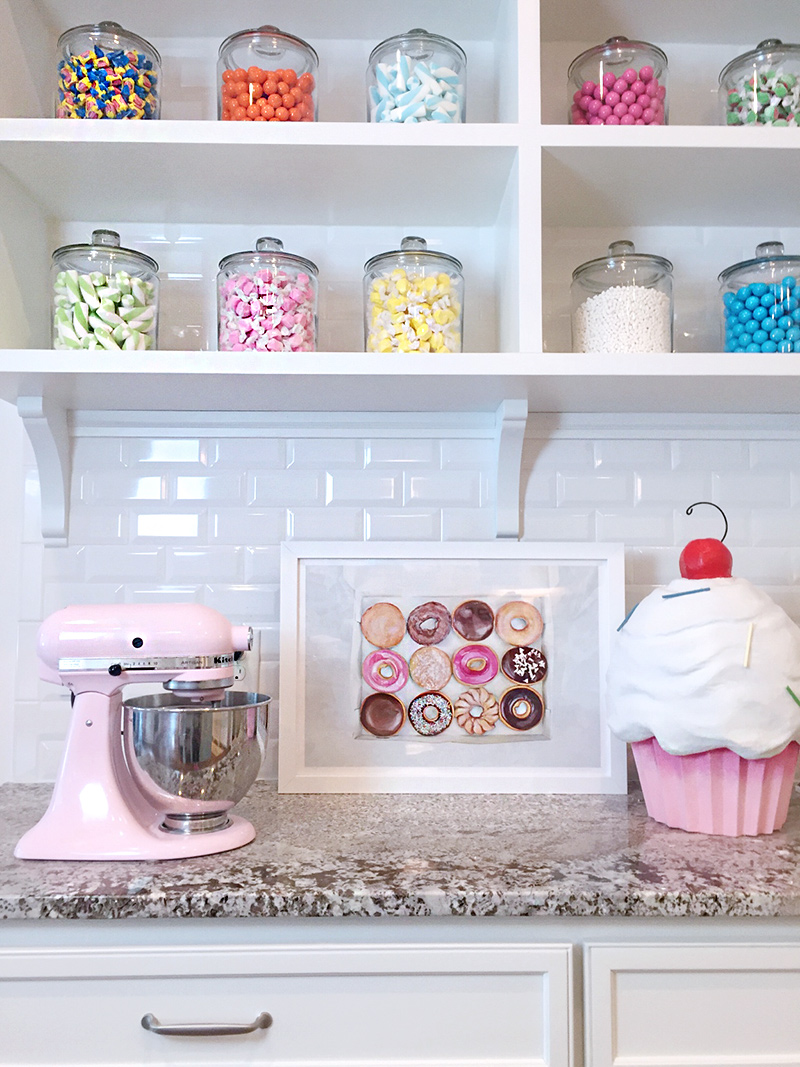 And here's another one. Just look at those doughnuts. A stunning dozen!
So if you're looking for a fun gift for your favorite food lover, then check out Joël's Etsy shop for some sweet art.