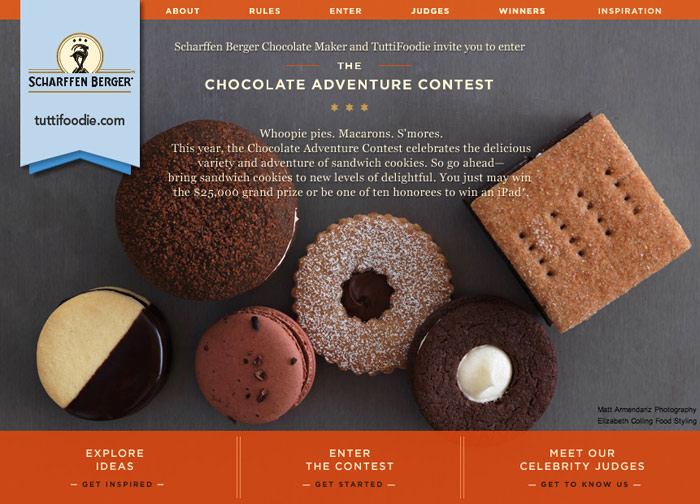 Oh my gosh. I am so excited about this. The Scharffen Berger Chocolate Adventure Contest launched this week. And the theme is sandwich cookies. Think s'mores, whoopie pies, ice cream sandwiches, macarons and more.
Are you up for the adventure? I hope so because Scharffen Berger Chocolate Maker and TuttiFoodie.com invite you to enter the fabulous, 6th annual Chocolate Adventure Contest. So go ahead … invent, create, and explore the boundaries of your own culinary imagination. This year the contest accepts entries in one category — Sandwich Cookies — for the chance to win a $25,000 grand prize.
Yes. Twenty. Five. Thousand. Dollars! Oh my.
Plus… Ten honoree winners will receive an engraved iPad.
Pretty sweet prizes!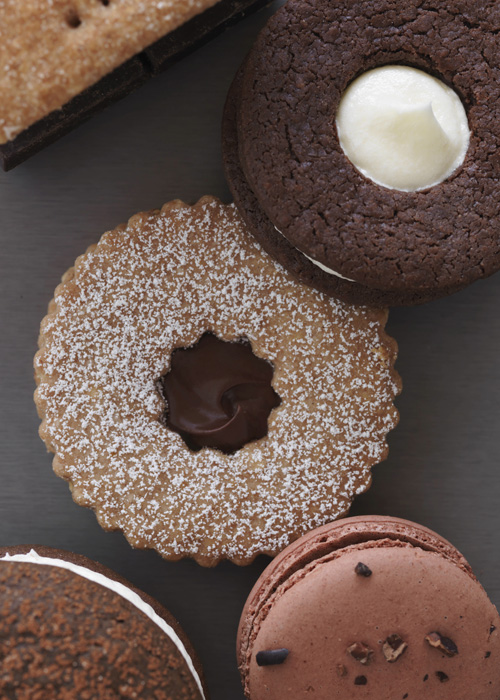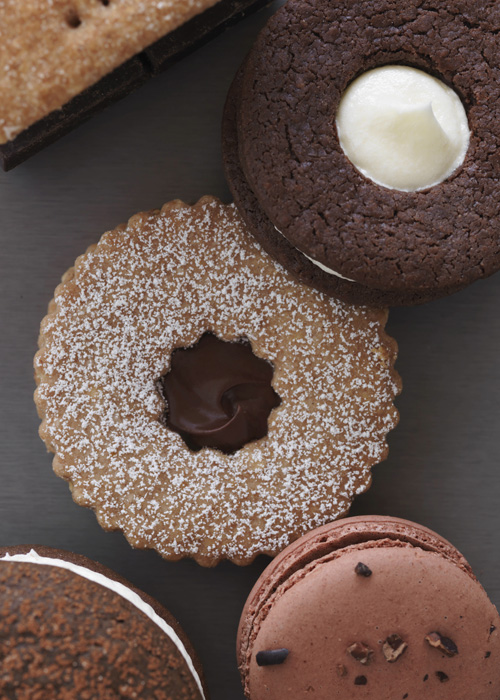 To be eligible, combine any Scharffen Berger chocolate or cocoa with one or more of the following 12 select "adventure ingredients" in an original recipe.
Banana
Sweet Potato
Cacao Nibs
Yerba Mate
Coconut Cream or milk
Tapioca or tapioca flour
Tequila
Sumatra Coffee
Corn Meal
Pine Nuts
Chili Pepper
Fresh Ginger
Sounds fun. And adventurous!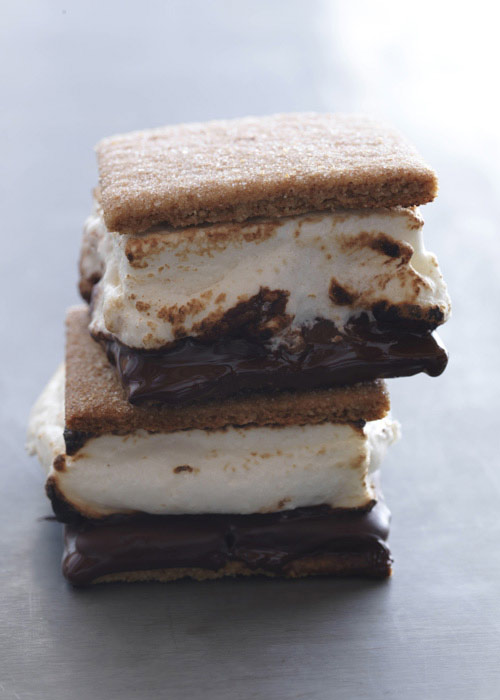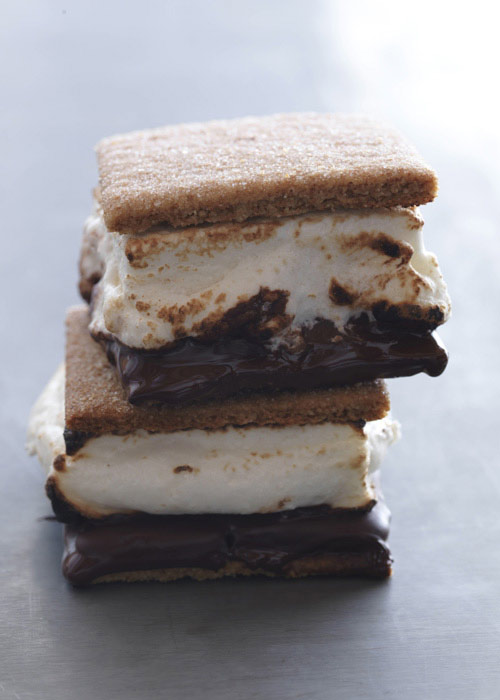 The contest period is October 1 – January 2, 2013 which is great because that's plenty of time to come up with some amazing and hopefully prize-worthy recipes. Yes, recipes plural.
Each contestant can enter up to 10 recipes. That means more chances to win.
So start baking. I can't way to see your creative twists on the sandwich cookie.
And I can't wait to taste them, too…because I am one of the judges again this year along with John Scharffen Berger, Top Chef Elizabeth Falkner, Matt Armendariz (Matt Bites) and renowned and author Alice Medrich. Here's a look at the last time I judged – so much fun.
It's going to be a tough and tasty job.
You can submit your recipes and view the complete contest details at www.chocolateadventurecontest.com.
If you have questions after visiting the site and reading the rules, feel free to reach out to lisa@tuttifoodie.com.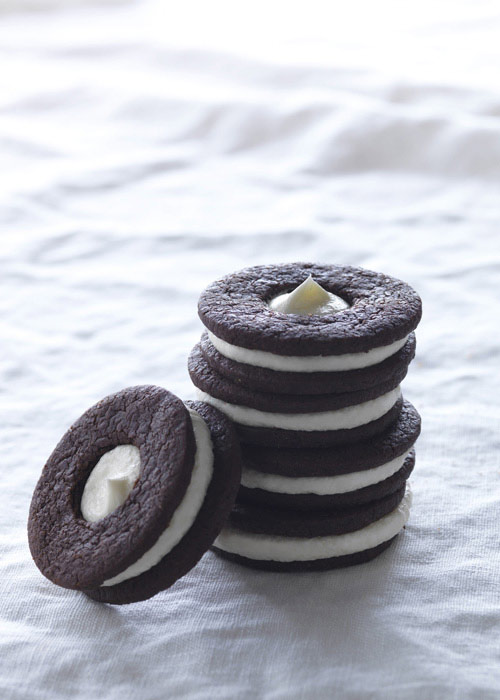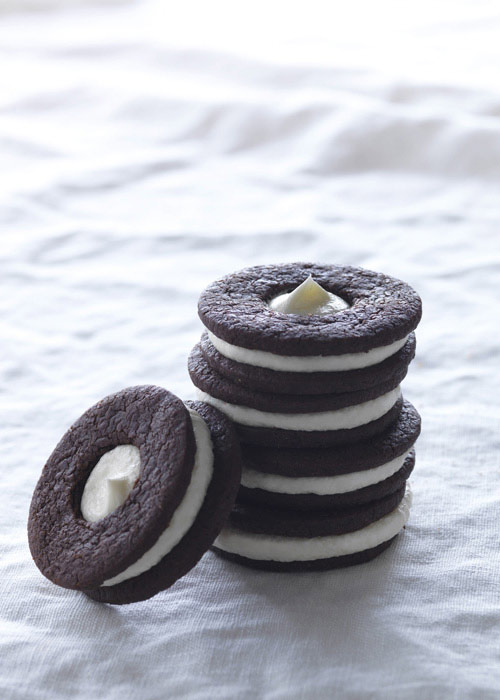 _____________________________________________________________
Up for the adventure? Think you have a $25,000 sandwich cookie recipe?
What adventure ingredient sounds the most fun to work with?
I'm so excited for you guys and I hope someone that reads this site wins.
Good luck and happy, adventurous baking!
_____________________________________________________________
Credits: Matt Armendariz photographer, Elizabeth Colling food stylist, Scharffen Berger Chocolate Maker chocolate