Just wanted to let you know about some last minute book signings that are right around the corner.
I'll be in San Francisco on Saturday, February 19th and Minneapolis on Sunday, February 27th. It's the second signing in San Fran, but the first in Minneapolis. Yay!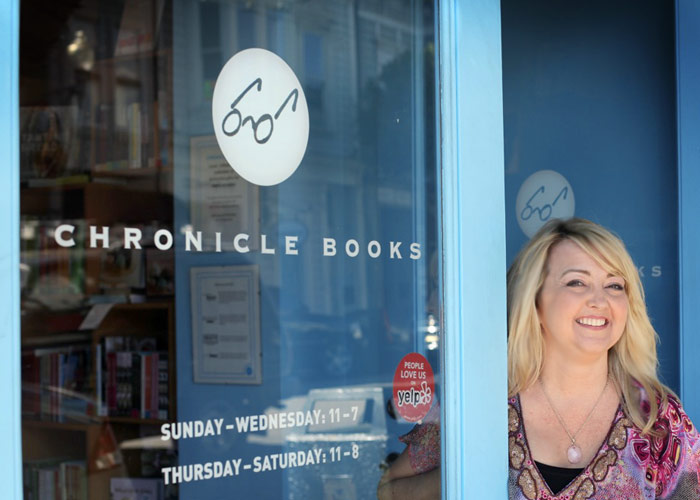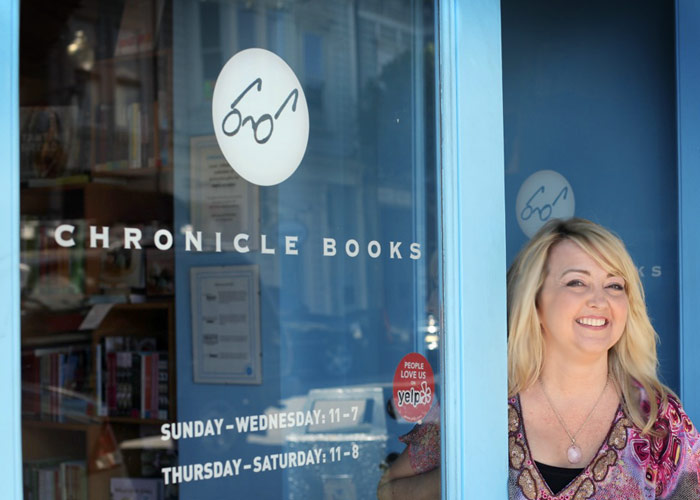 If you're in San Francisco, I will be at one of Chronicle's super cute book stores from 1-3 p.m. on Saturday.
I know it's short notice, but I hope you can stop by and say hi.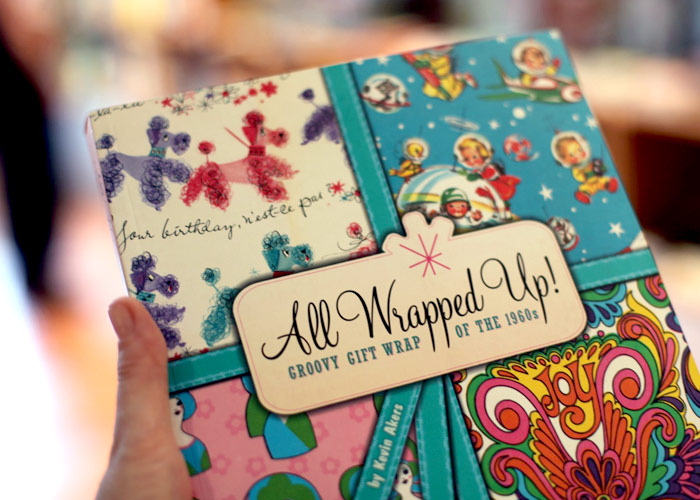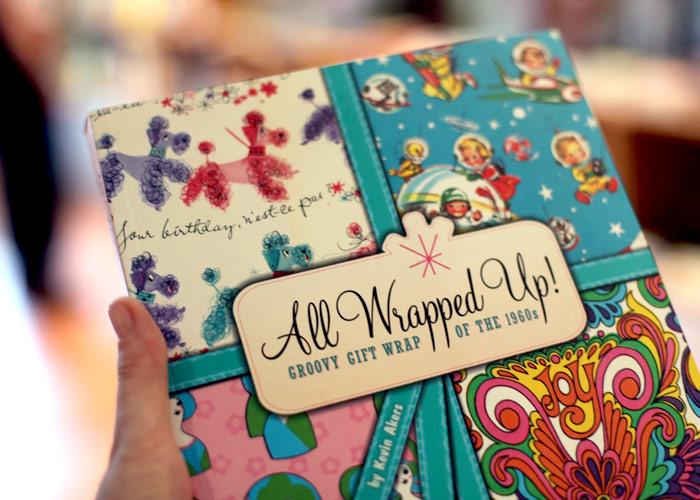 Seriously, I can't be left alone for two hours in a store stocked with crazy cute books like this. I'll be in trouble.
San Francisco | Saturday, February 19, 2011
Chronicle Books Retail Store
1846 Union Street
San Francisco, CA 94123
1-3 p.m.
___________________________________________________________
Then, the following week on Sunday, I will be at Williams-Sonoma in Minneapolis.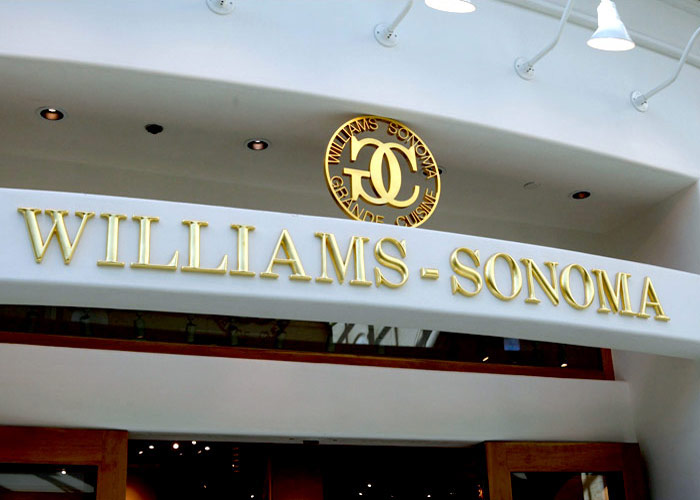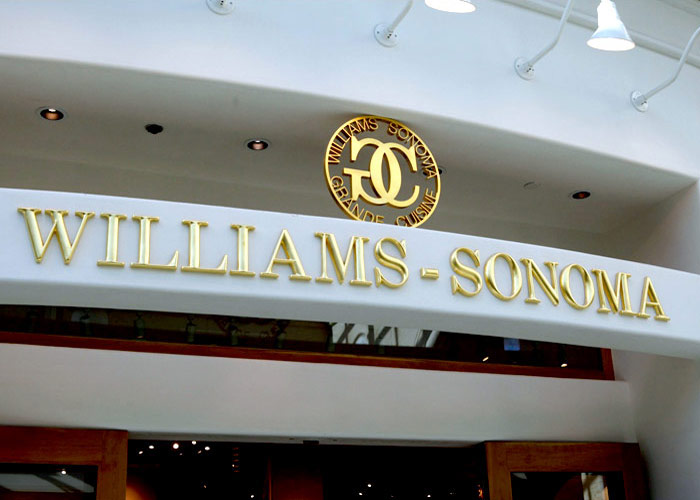 It's gonna be fun.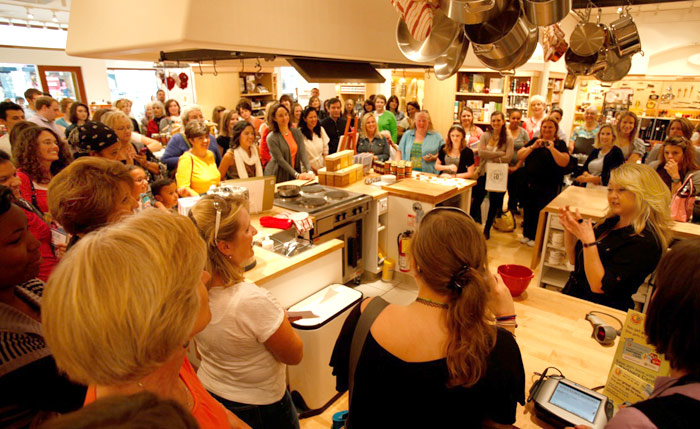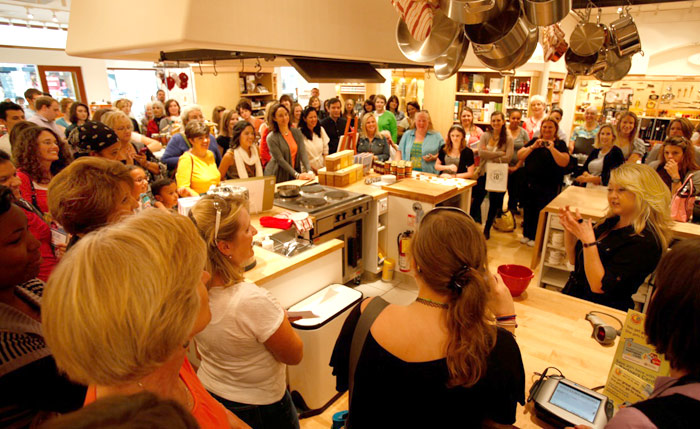 Lots of fun.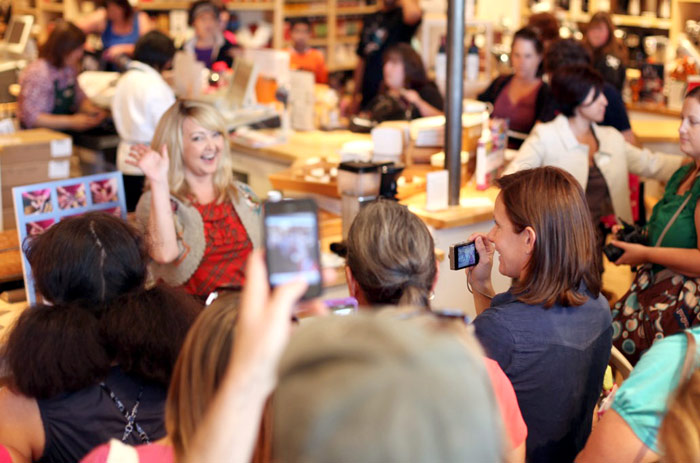 Dork wave side-smiles and all. Hope to see you there.
Minneapolis (Edina) | Sunday, February 27, 2011
Williams Sonoma at Edina Galleria Mall
3512 Galleria
Edina, MN 55435
1-3 p.m.
There may also be a few more cities coming this spring.
Some cities that I didn't make it to in the Fall, so let me know if yours was one of them.
Can't wait.