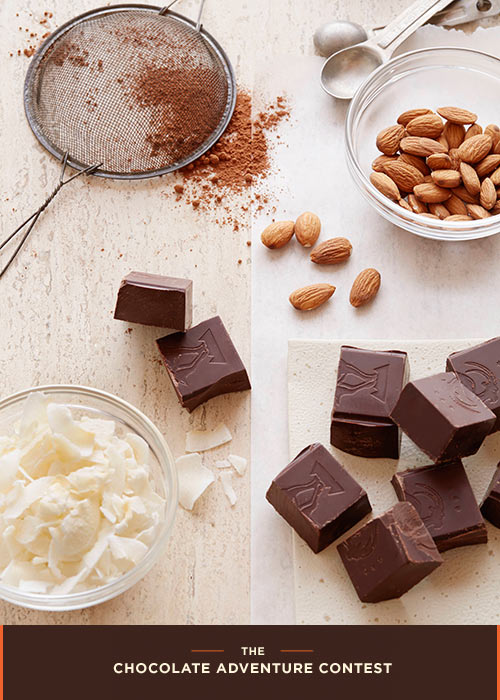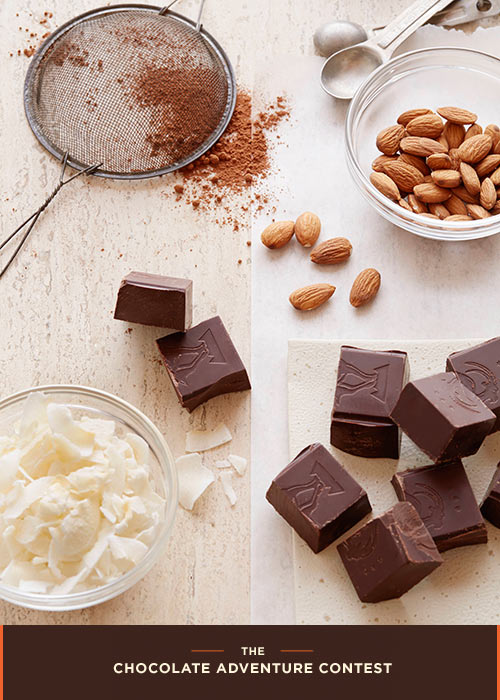 Who's up for a baking adventure? One that's centered around what else, but CHOCOLATE!
Oh my… I'm so excited about this.
Scharffen Berger Chocolate Maker and TuttiFoodie are hosting another amazing Chocolate Adventure Contest and this year the theme is all about BARS.
That's right. Chocolate and Bars. That's any kind of bar as long as it uses Scharffen Berger Chocolate and at least one adventure ingredient from this year's list.
You guys can so do this.
You'll want to do this.
I hope you do this.
Why, you ask? Well how about a $25,000 winning prize. That's pretty sweet! … Plus ten Culinary Honorees will also be chosen to win an iPad mini and more. Awesome!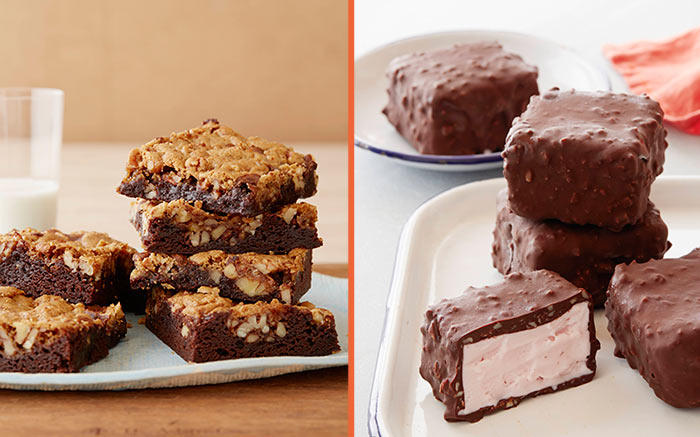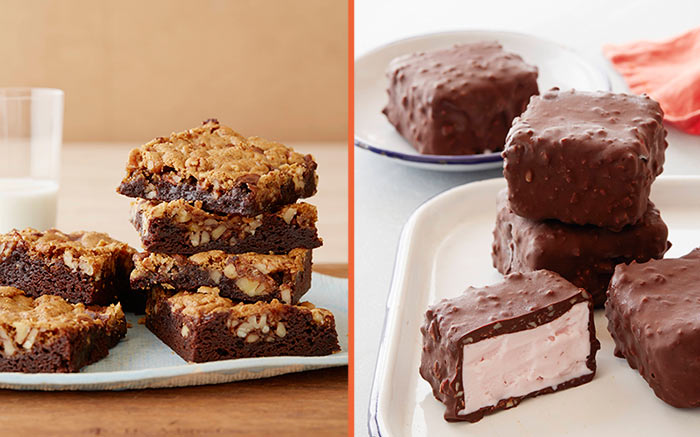 Want to make brownies? Blondies? Ice Cream Bars?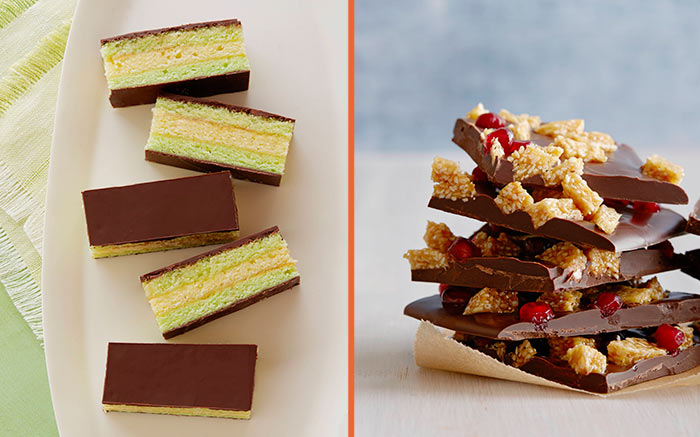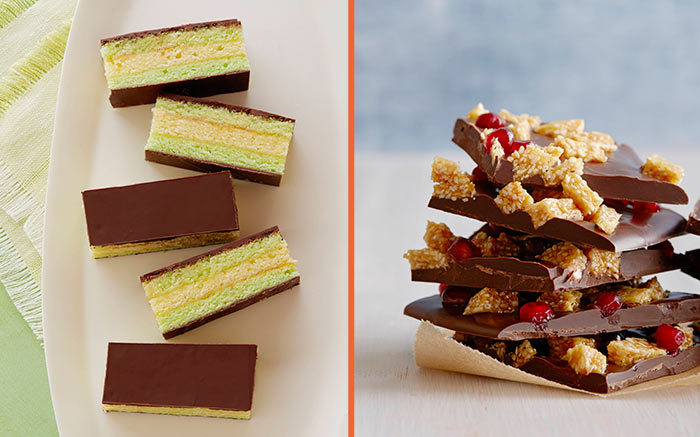 What about layered bars, cookie bars or even chocolate bark?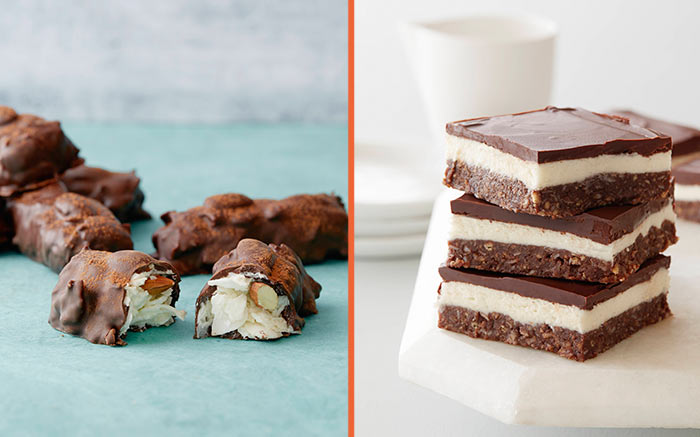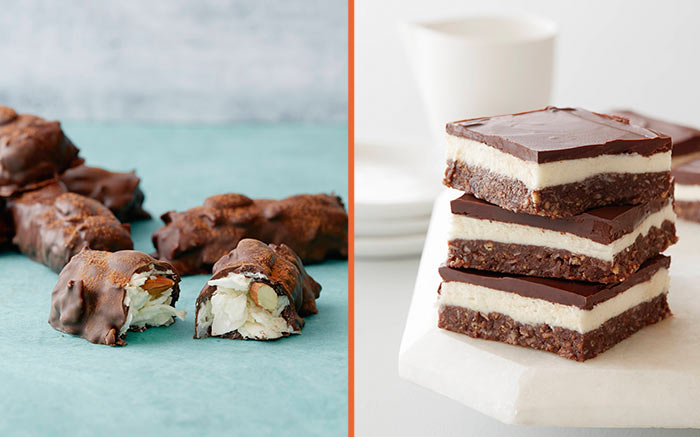 How about candy bars or get in my face bars? We're talking any kind of bar.
Are you in? Good. I'm glad.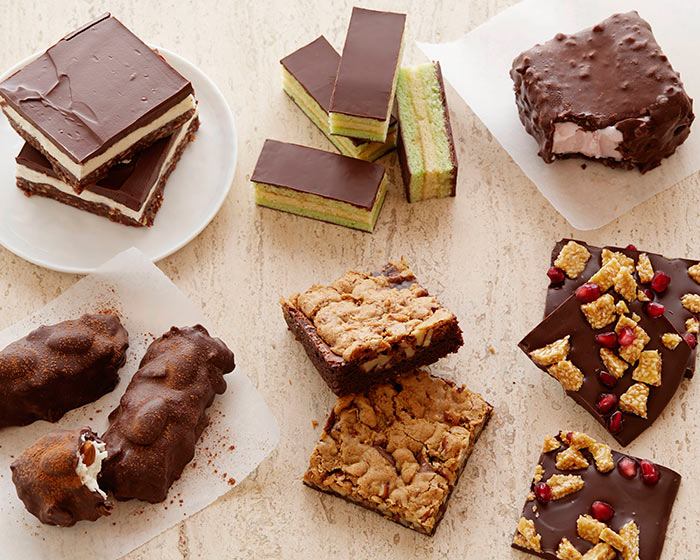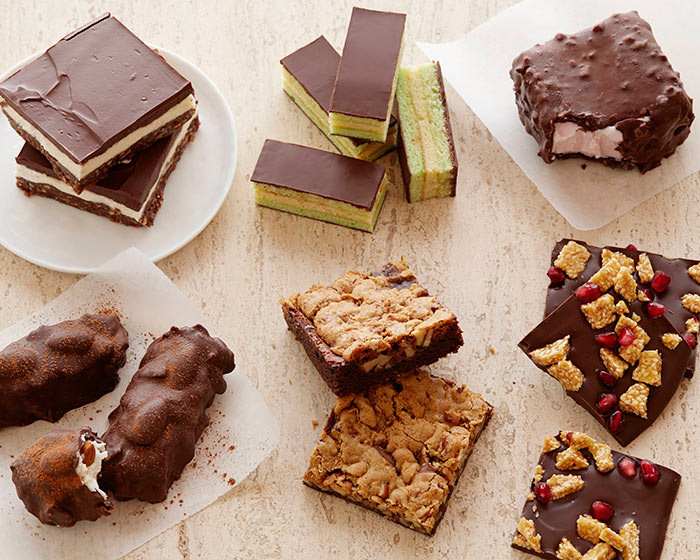 It's time to set the bar!
Just create an original bar recipe using Scharffen Berger chocolate and one of the following 12 adventure ingredients.
Adventure Ingredients
Bourbon
Turbinado Sugar
Fresh Pomegranate
Hibiscus
Extra Virgin Olive Oil
Peppercorns (Any Type – Black, Red, Green)
Pandan Leaf or Pandan Leaf Extract
Coconut Milk, Cream, Butter or Oil
Oat Flour
Carrot
Sesame Seeds (Black or White)
Fresh Croutons or Crostini
I'm helping judge the contest again this year with John Scharffenberger, Alice Medrich, and Matt Armendariz and we can't wait to taste your creations. Entries will be judged on creativity, taste, ease of preparation and whether the recipe reflects a spirit of adventure. So get your creative juices flowing.
The contest began October 1, 2013 and goes through January 2, 2014. So you have plenty of time to come up with a recipe. Or ten. Yep. You can enter up to ten recipes. That's more chances to win.
Check out chocolateadventurecontest.com for official rules and how to enter.
GOOD LUCK!
So… which ingredient sounds adventurous to you?
Photography by Matt Armendariz. Food styling by Adam Pearson.