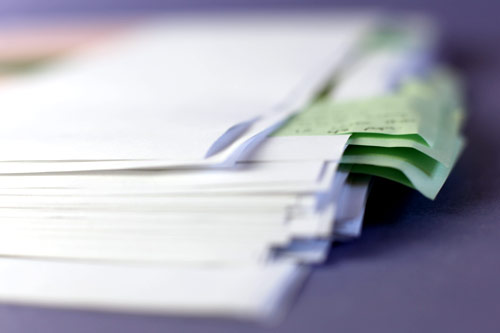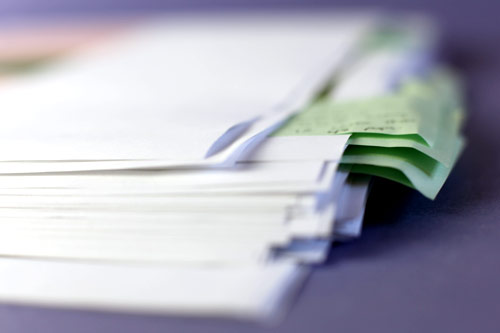 See all these pages?
I've been pouring over them this weekend trying to meet a deadline for a project I've been working on for more than a year now. It's a book. Yeah, a book. Crazy, right?! Well, it's written, designed and now it's in the final stages of edits before it goes to press. Man, that's weird to me. I'm soooo not someone who ever thought they would have a book. And, definitely not a book you could walk into a bookstore and find. I must be dreaming. Somebody pinch me.
Do you want to see some of it?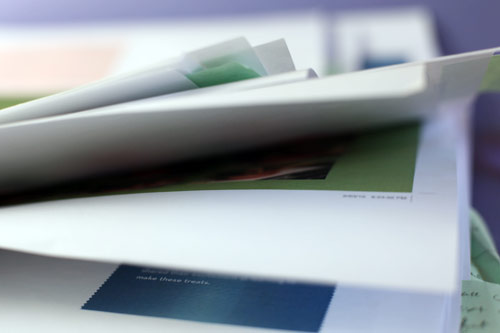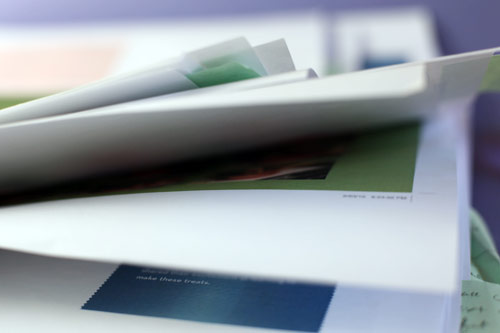 Sorry… I can't show you the inside just yet. That would spoil all the fun.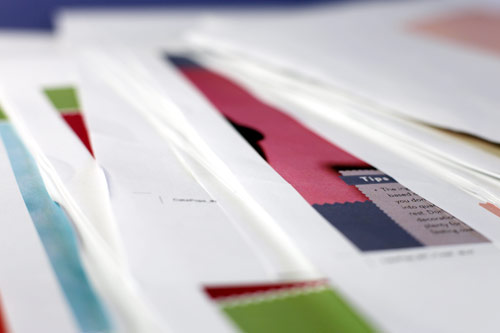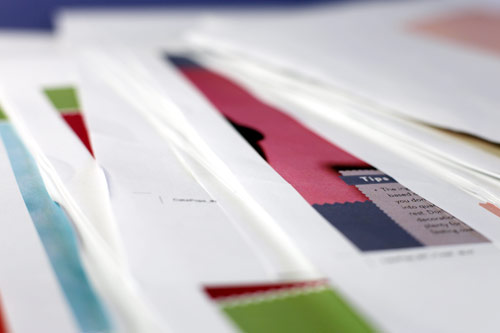 I wish I could though. Really, I do.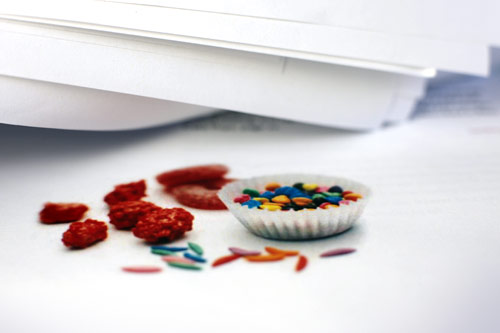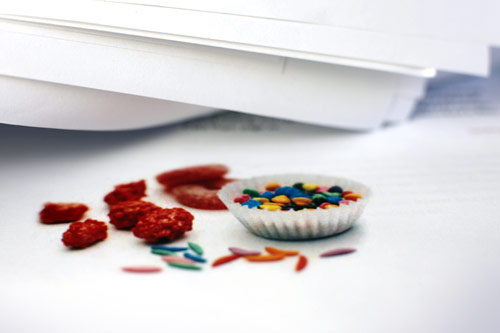 For instance, I'd love to tell you what I did with these.
I think you'd smile.
But, I can't
I can tell you this, though…
The book has everything to do with these…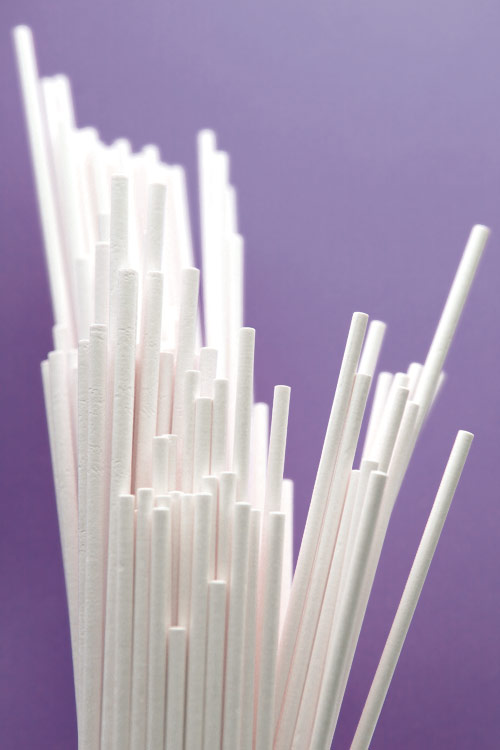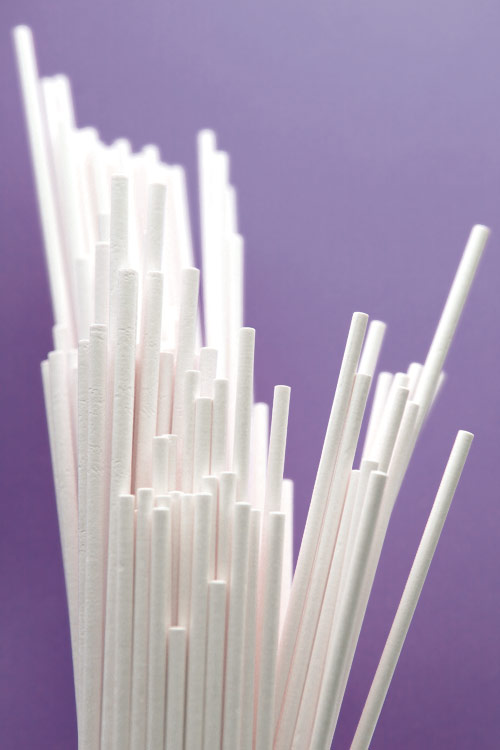 At the end of 2008, I went cake pop crazy for a few weeks and made a gazillion pops in different designs. Many of them you haven't seen yet. I decided back then not to show them all on the site… just in case I ever put a book together and tried to publish it on my own, I wanted to have some that were a surprise to make it more fun.
Try to publish on my own… hahahaha! I'm so glad I didn't go that direction because I don't think I would have ever finished it, let alone be able to stock and ship books from my pantry. I don't picture that going well.
Luckily, I didn't have to. The publisher I'm working with has kept me focused with deadlines. Deadlines, as much as they stress me out… deadlines help. I had no idea the amount of work that would be involved when I started this. From the hours and hours of writing, baking, dipping, decorating, photographing, and hair pulling for me … to all the time editing, typesetting, and designing on the publishers part. I have a huge respect for anyone who has ever written a book or been part of the process. It's a monumental project.
I don't have firm details yet, but it's on target to come out later this year.
My biggest hope is that it answers your questions about cake pops and inspires you to create more fun designs of your own.
Thank you guys so much for loving these little cakes on a stick. I never would have thought I'd be here right now when I made these.