Earlier this year I did a post announcing two more book signings for February.
One in San Francisco that I made it to and one in Minneapolis that I didn't.
I got sick and had to cancel at the last minute. I wasn't doing well as you know.
My transplanted kidney was failing and I had to unexpectedly start dialysis in March.
By June I was off dialysis because I received another kidney transplant thanks to the wonderful gift of life from my mom.
Now, it's September. Several months later and I am doing great. Mom, too. Feeling worlds better and I'm so grateful.
Your kindness during those tough months still means so much to me. Thank you.
It's been a crazy year, but next month on October 8th, I'll be in Minnesota for the book signing I missed in February. Yay!
If you had planned on coming last time, I hope you can make it again. I would love to meet you guys, share cake pop stories and give you a big hug.
Coincidentally, I'm also going to be in San Francisco again later in October. My mom and I will be attending a charity event with my publisher benefitting the National Kidney Foundation that serves Northern California. Chronicle was kind enough to make a donation. I love those guys.
While I'm there, I'll be doing a book signing at the Chronicle Headquarters store. Hope you can come by and say hi. There will be more hugs.
Here are the details for both.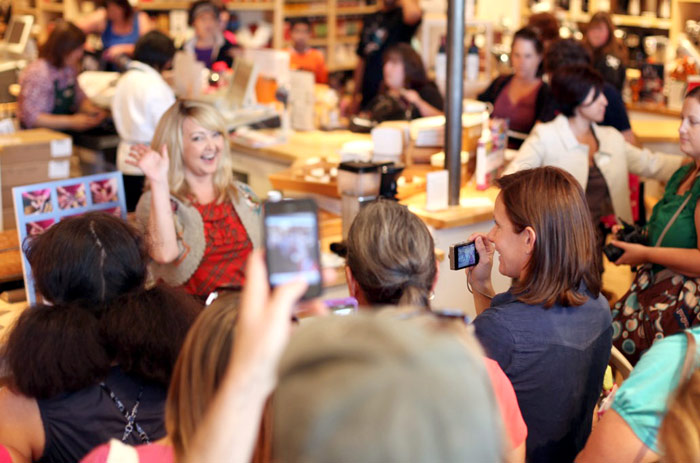 MINNEAPOLIS
Saturday, October 8, 2011
12 p.m. – 2 p.m.
Williams-Sonoma – Edina Galleria Mall
3512 Galleria Williams-Sonoma #717
Edina, MN, 55435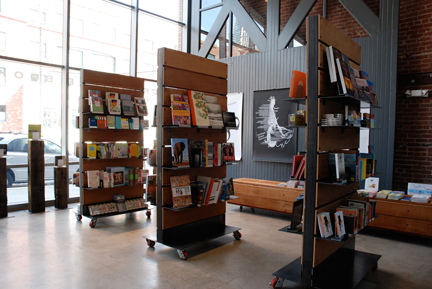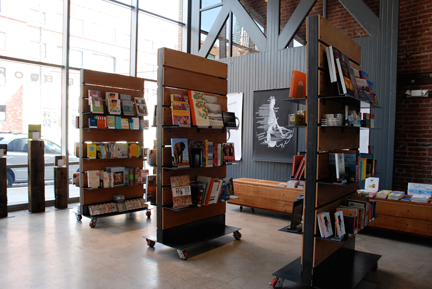 SAN FRANCISCO
Friday, October 21, 2011
12 p.m. – 2 p.m.
Chronicle Books Corporate Headquarters
680 Second Street
San Francisco, CA 94107
………………………………………………………………………………………
I just wanted to let you know.
I also want to let you know that I made some really cute cake pops this weekend. I just need to finish the photos and pull the post together.
Want to take a guess what I made?
The first person to guess correctly will win a signed Cake Pops book.
One guess per comment please.
Here's a hint: It's a cartoon character.
If no one guesses correctly, I'll do a random draw.
Deadline to leave your guess on this post is Monday, September 12 at 9 pm ET. Time's Up. Cake Pop and Winner announced here.
Good Luck!