Who's baking for the holidays right now? Who's going to be baking over the next few days? And who's over baking already? Not me. I haven't even gotten started. I'm like way behind. Last weekend was my final book signing for the year and while I was out of town, I really thought I had two weeks before Christmas. Not so much. More like one week and now it's just a few days away. Yikes. I need pecan pie and fudge and reindeer chow and cookies and cake balls and MORE time. Help.
While I'm trying to decide what to bake, I thought I would share some past treats. I hope they help make your holidays a little sweeter.
Candy Cane Christmas Tree Cupcakes
These were so much fun to make. Candy cane trunks and ice cream cone trees covered in candy and sprinkles. These are pretty in pink but would be sweet in green, too. Change up the colors for a traditional and festive look.
Yes, please!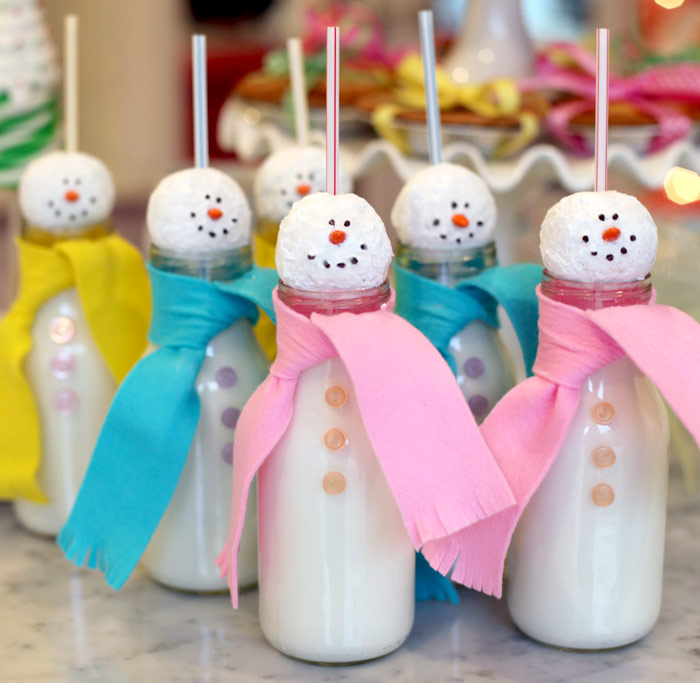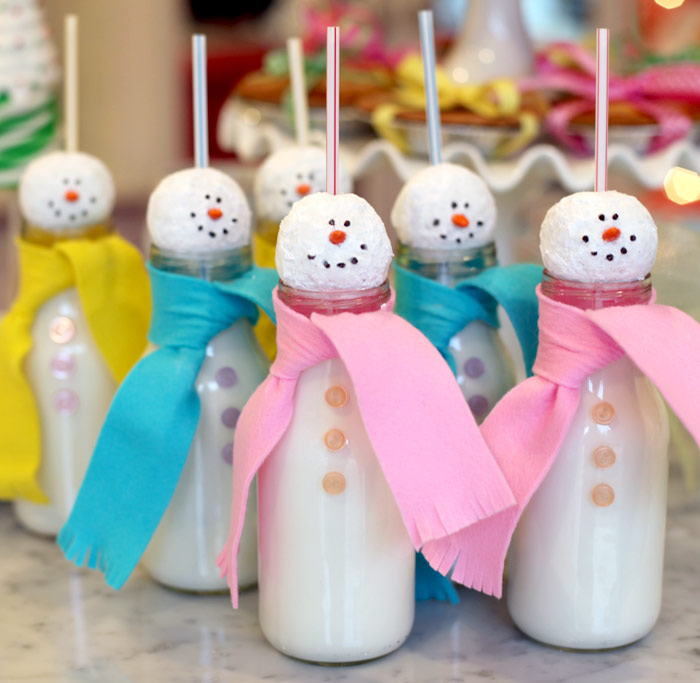 These are just about the sweetest things ever. Snowmen made of donut holes and milk make me melt.
These chocolatey cookies are so pretty for the holidays. I love how the powdered sugar looks like snow.
Major yum. They are so rich you'll only need one… if you can stop yourself.
These cookies make me smile every time and they are a blast to decorate. You can make the cutest faces with confetti sprinkles and white royal icing.
These may be the easiest things to make ever. And biting into a brownie with a Reese's peanut butter cup baked into it is like heaven. These are great to serve at a party too.
This is one of my must makes every year during the holidays. So easy to sink your teeth into. And it keeps for ever. I like to cut them into small squares so I feel like it lasts longer.
These look just like they could pop off the screen and start talking.
The first time I bit into one of these was at Christmastime. They are the perfect bite-size treat.
Make 3 regular or 36 mini pies with this recipe and make lots of people happy. Perfect to keep and give away.
Peanut butter and chocolate lovers – this is for you. You can have a giant bowl ready in just a few minutes … no baking.
These cookies were a sweet surprise. I had not expected to love them so much when I first tried them. But they are one of those recipes I could never get tired of. So good.
Make this the star of your holiday table and you won't need anything else.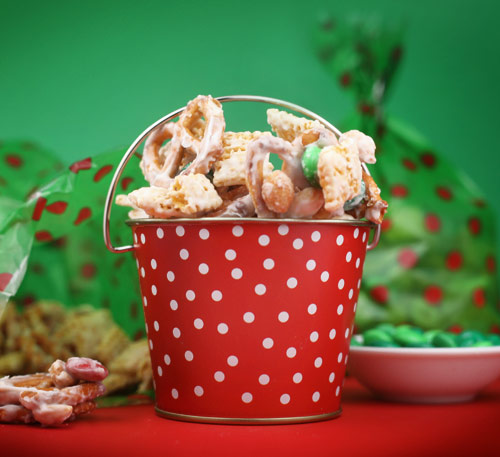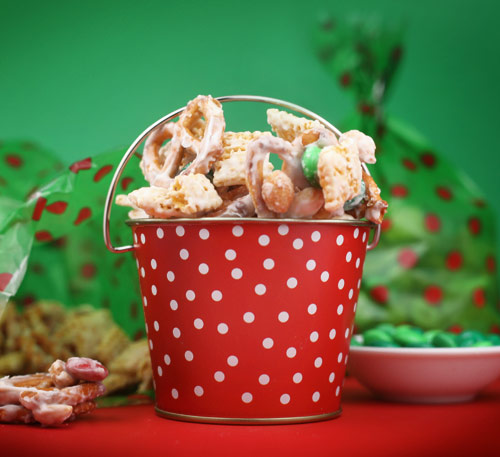 Whatever you do… don't make this… unless you make a triple batch. It's super-addictive.
I originally made these for St. Patrick's Day. Just change up the shamrock sprinkles and they'll be perfect for Christmas.
These Santas were made using an ice cream cookie cutter. Look through your cookie cutters and get creative with reusing shapes.
These make a great last minute gift. Change the M&M's to red and green for a festive present.
Double Decker Nutcracker Cake Pops
There isn't really a how-to for these but, check out the link for my friend, Julie's Candyland Christmas decorations. It's worth it. And if you make cake pops often, you can probably figure out how to recreate these sweet soldiers.
Yes, I like bite size balls. : ) These oreo truffles are like crazy good. CRAZEEEEE. Plus you can whip them up quickly. No baking for these either.
I made these recently for Betty Crocker's Red Hot Holidays. Try them with red hats for a merry alternative.
Fun to package and even more fun to present to someone and make them feel special.
These cupcakes go with an old giveaway post from a few years ago. I haven't seen the round soft drink bottles this year but the cupcakes are just so cute I had to share again. I hope they bring a smile and you can always make them without the globe. Still super cute.
Enjoy! … And I hope your holiday baking is full of sweet, wonderful memories.
Now, I need to go see how much butter I have handy. What are you guys baking?