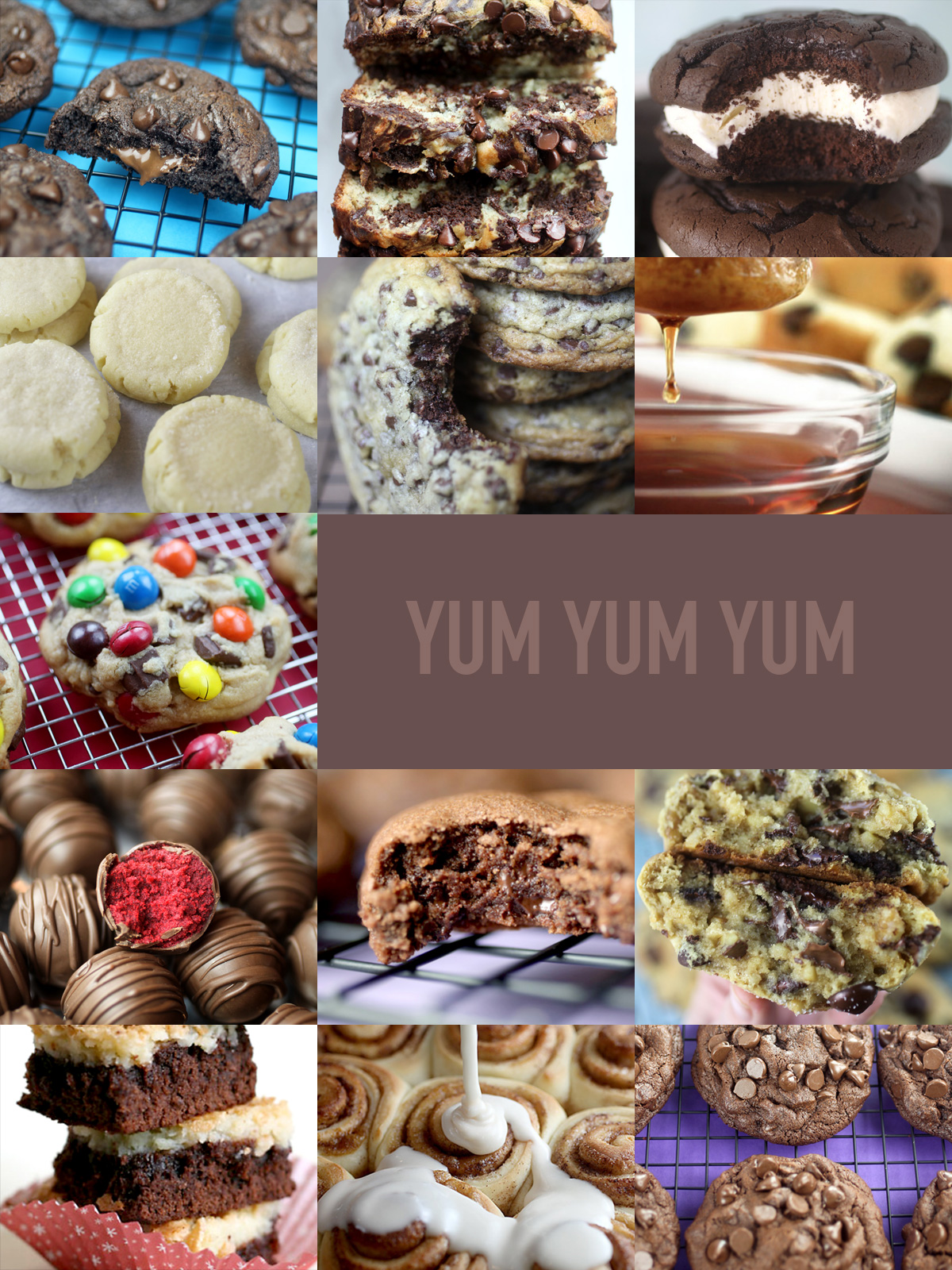 Are you guys doing all right? I hope so. I'm self isolating at home and trying to be as safe as I can. This is definitely a crazy time. The news and events around this Coronavirus are stressful, unnerving, scary, anxiety-inducing and all I want to do lately is curl up and enjoy something sweet and comforting. Yesterday, I made a batch of some of my favorite sugar cookies and placed half of them in the freezer to have some to enjoy again later. 
They were so quick and easy to make and definitely made me feel little bit better. Anyway, I thought I would put together a list of some of my must-make bakes … the ones that are pretty easy and have relatively everyday ingredients … in case you want to bake some of your stress away, too. 
Most of these are going to be cookies and mostly chocolate, but that's not surprising. Okay, here goes a list of some things that make me go yummm!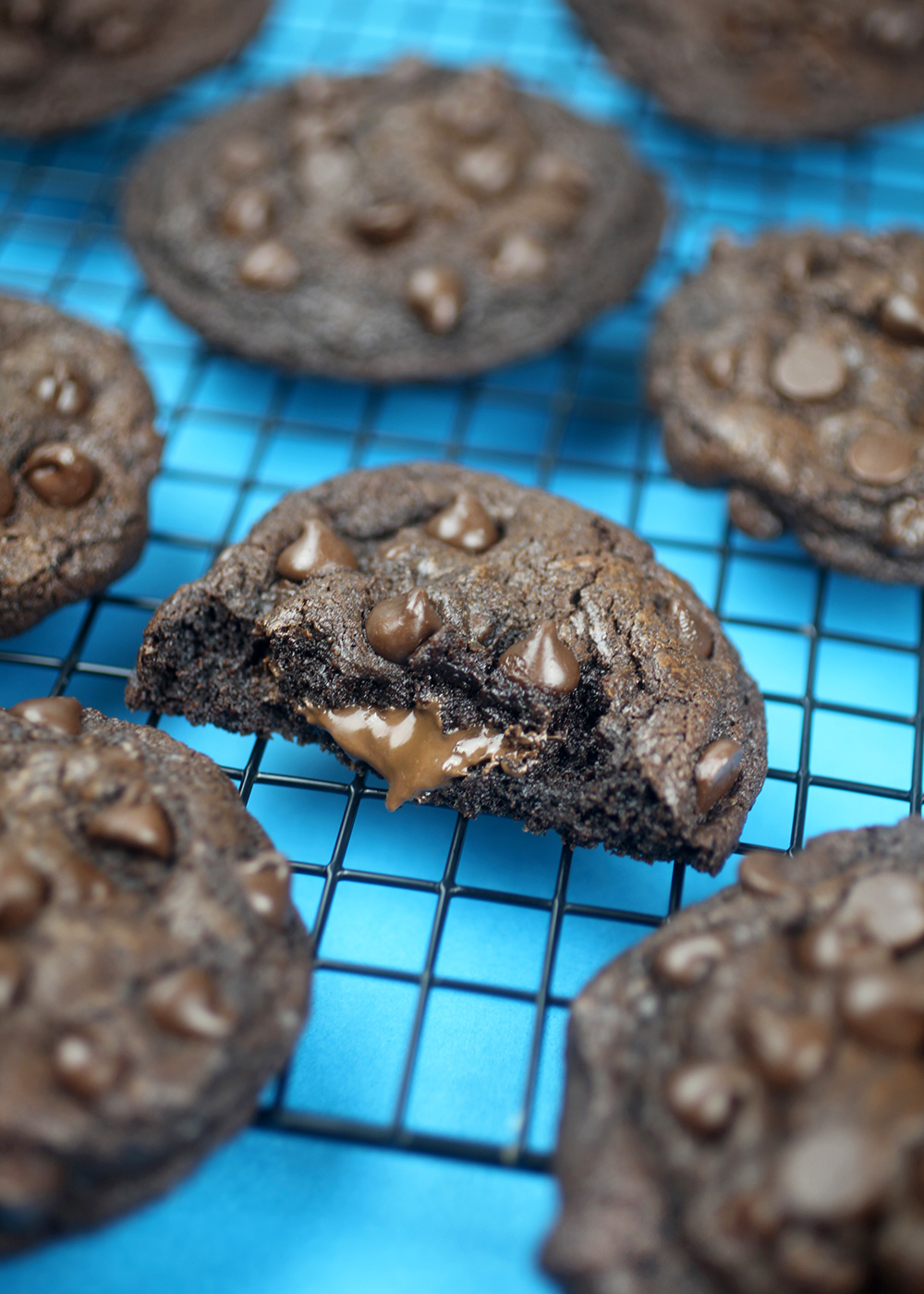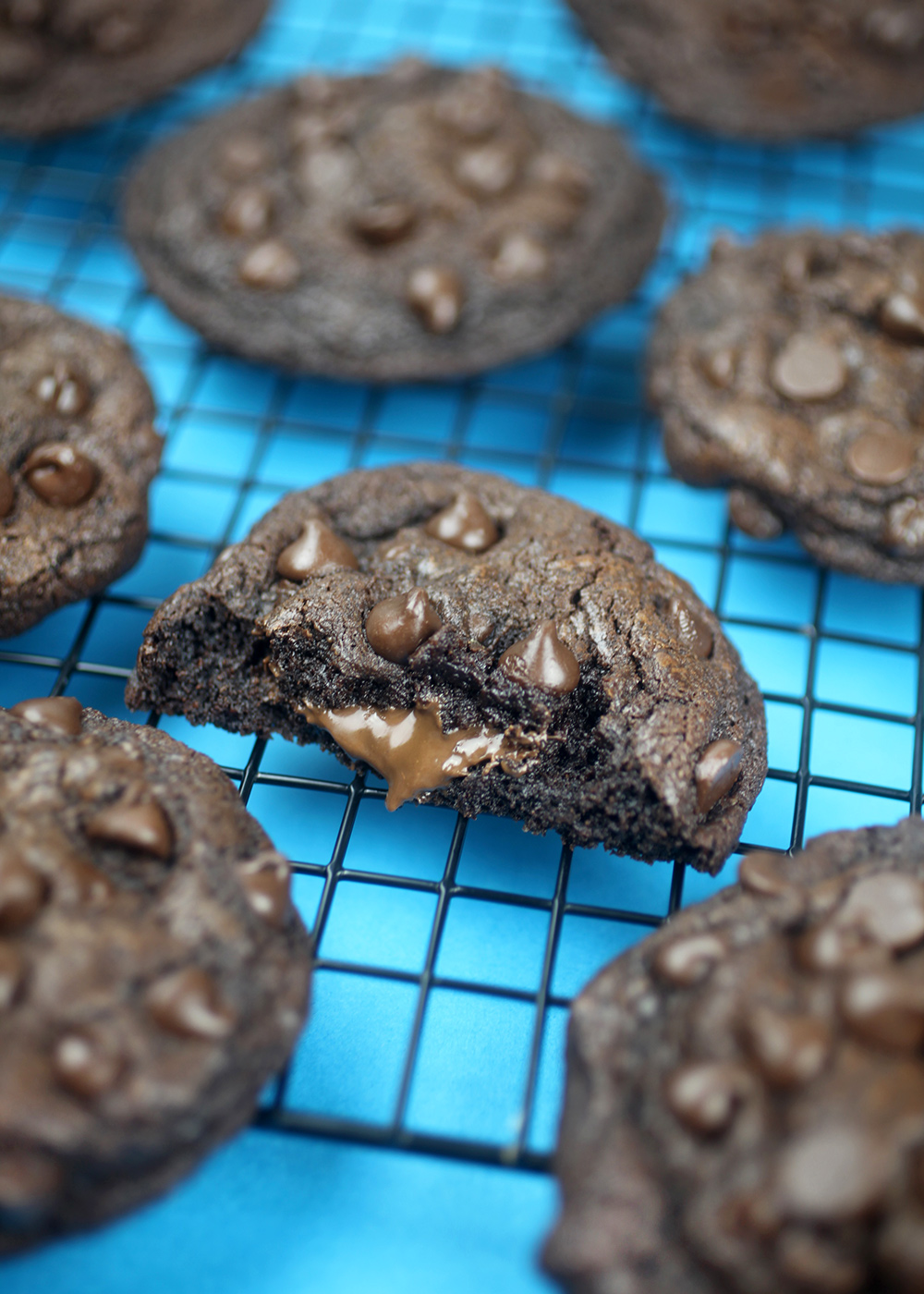 Double Chocolate Nutella Cookies
If you keep Nutella in your pantry as a staple, then these soft, chocolatey cookies want you to make them right away.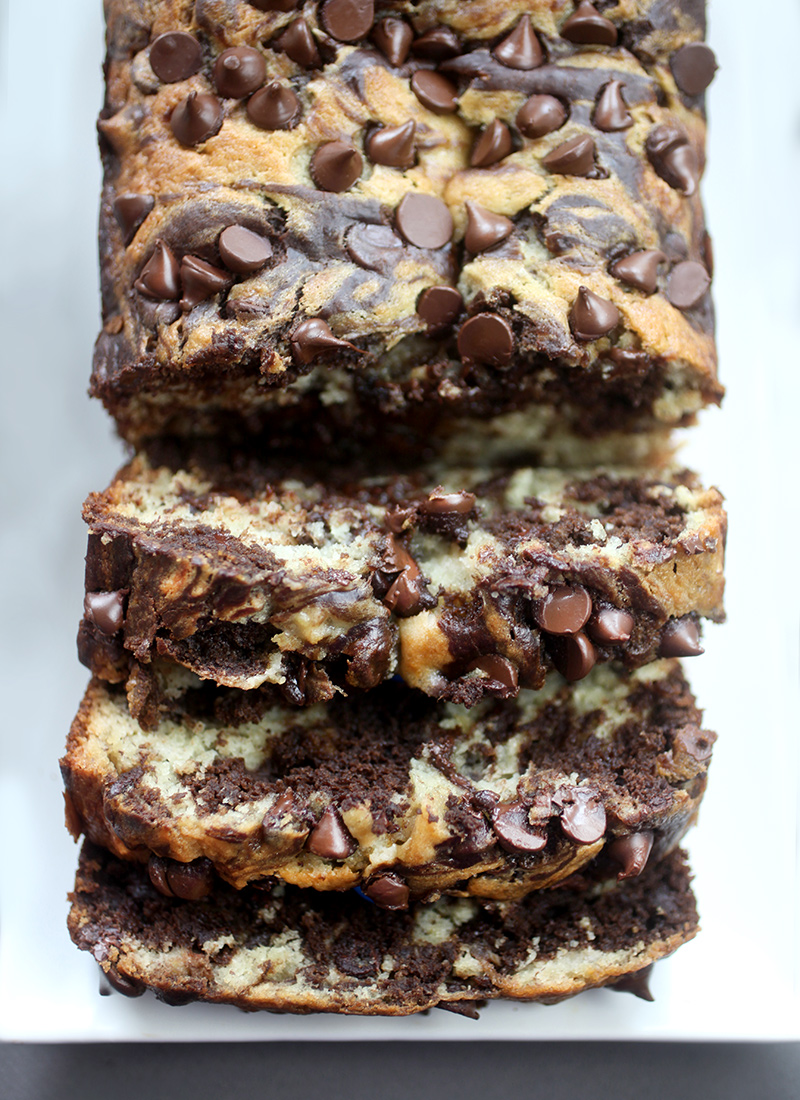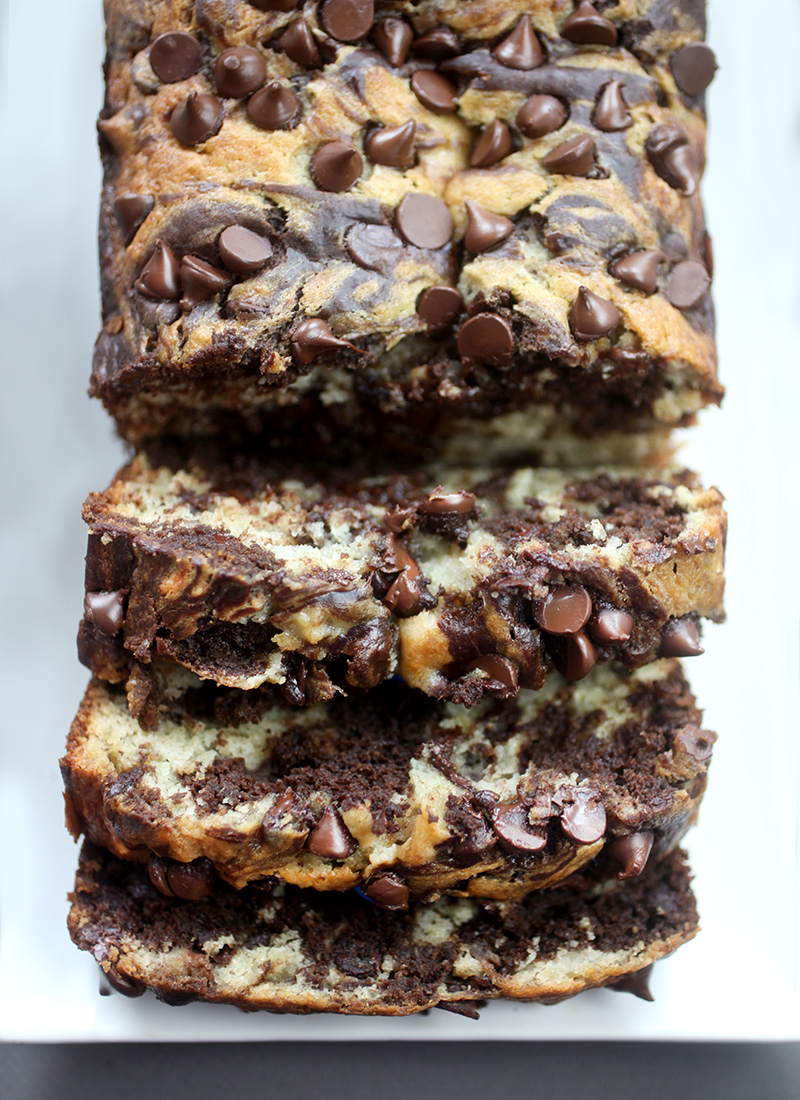 Chocolate Marbled Banana Bread
I love a loaf cake and this chocolate and banana combo is sure to satisfy your sweet tooth. Whether enjoyed for breakfast or dessert, don't let those bananas go to waste.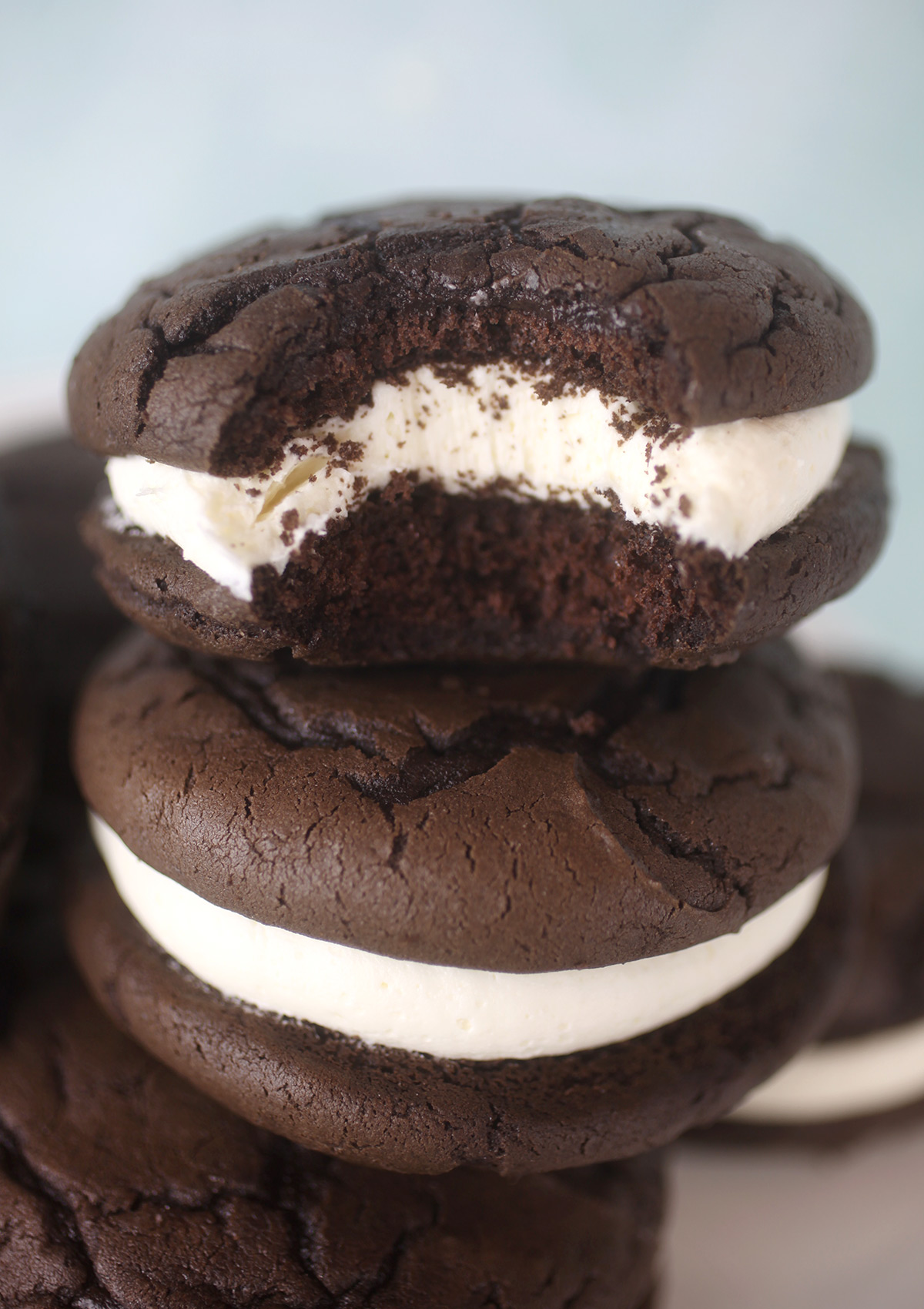 I made these recently and they are a FAVE. I love them. The frosting is made with marshmallow fluff, but feel free to substitute regular buttercream if you don't have any on hand.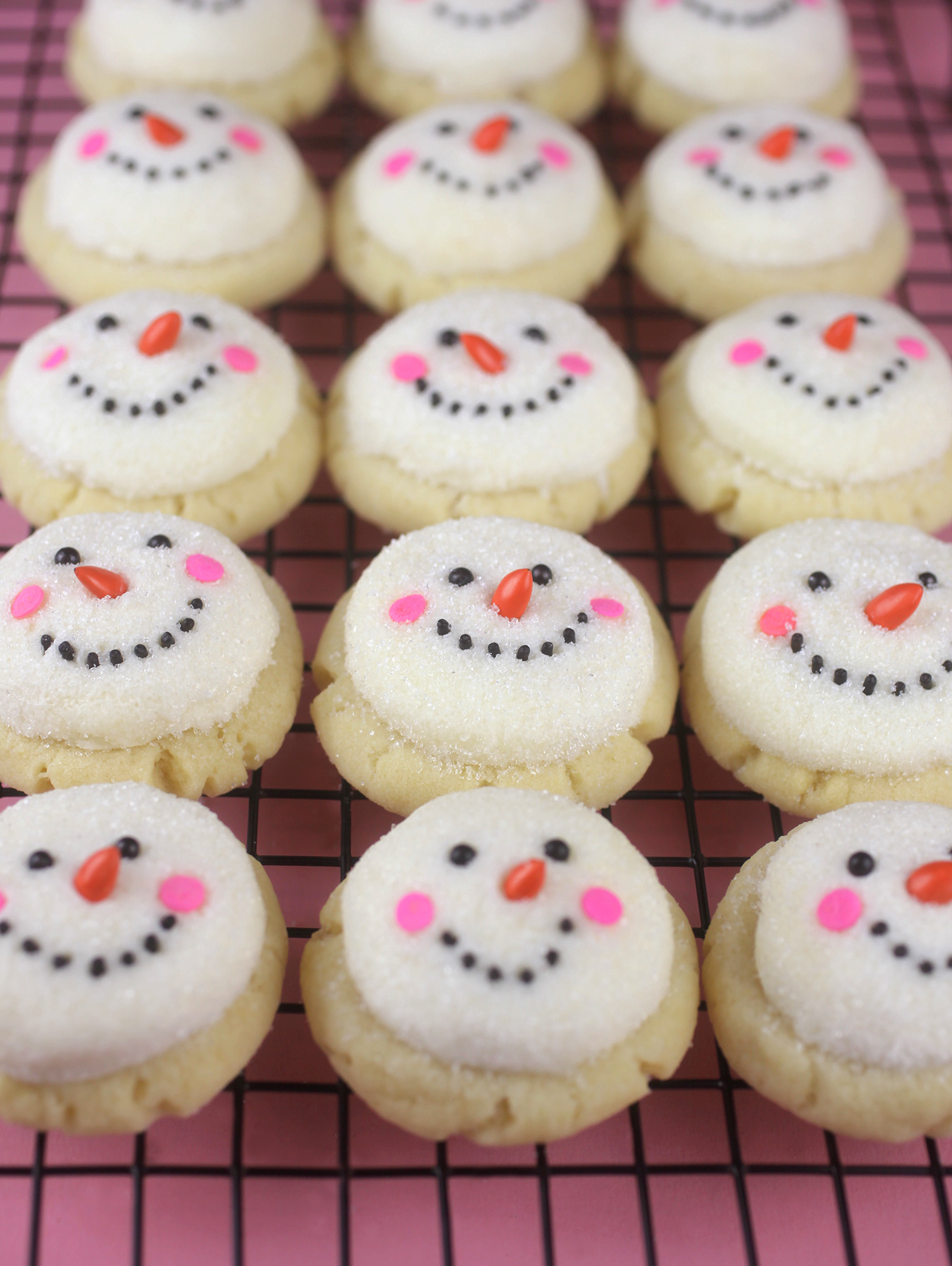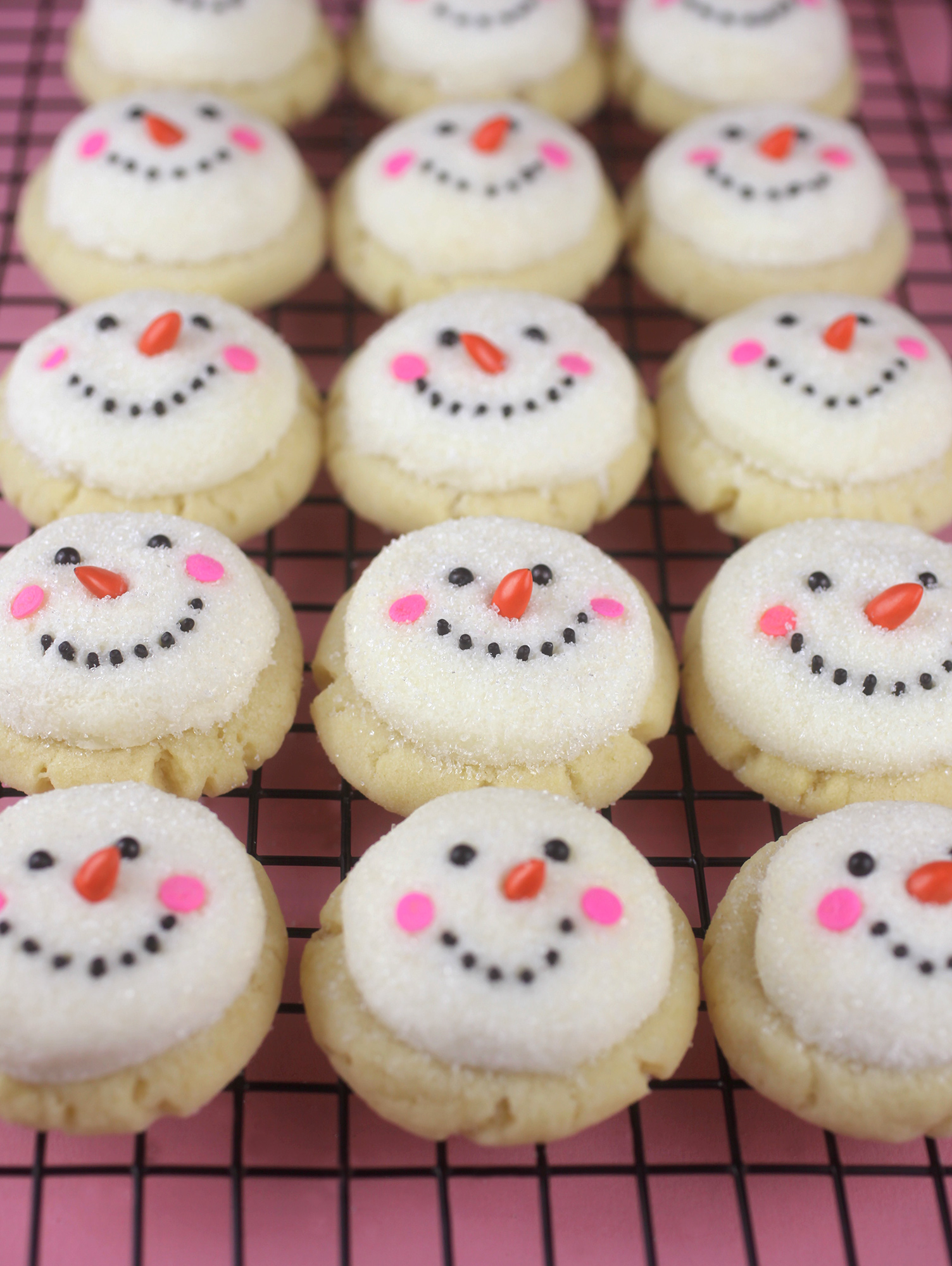 These are the sugar cookies I mentioned above. The recipe is from Two Peas and Their Pod and they are now on my forever baking list. So delicious! And don't think you have to decorate or even make the frosting either. The cookies are true stars all in their own right.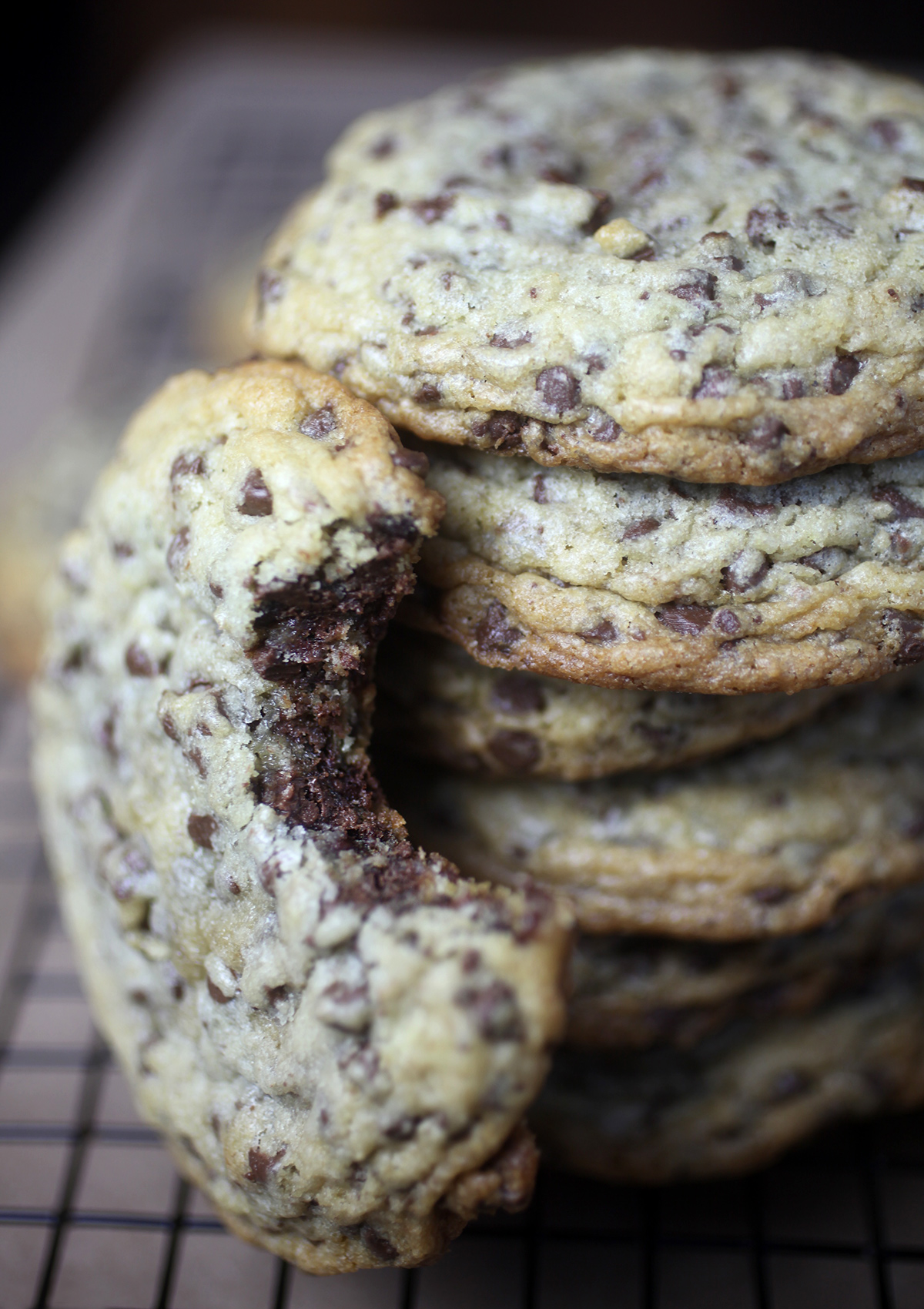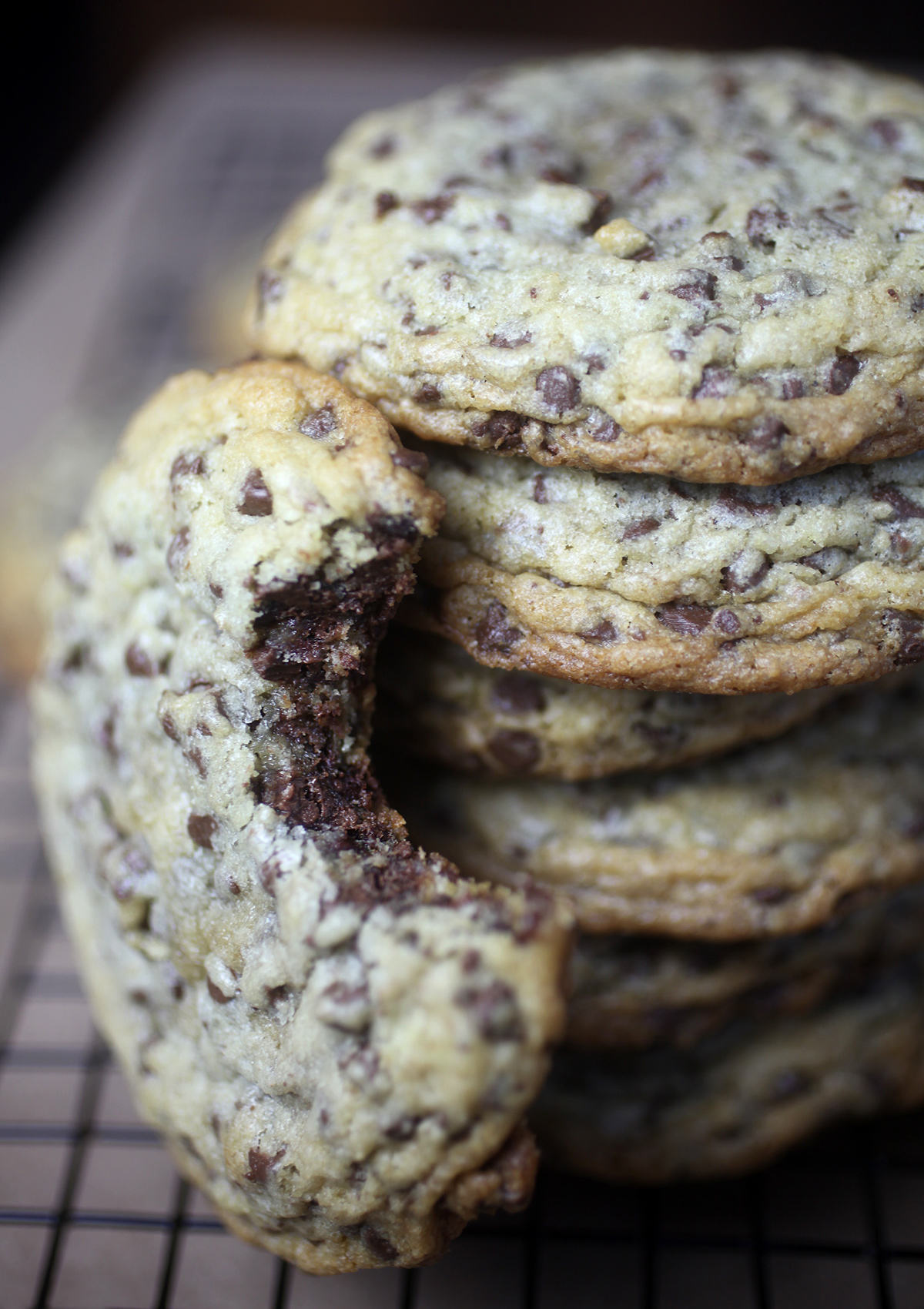 These take two whole bags of semisweet mini chips. If you have extra bags in your pantry, you won't be disappointed.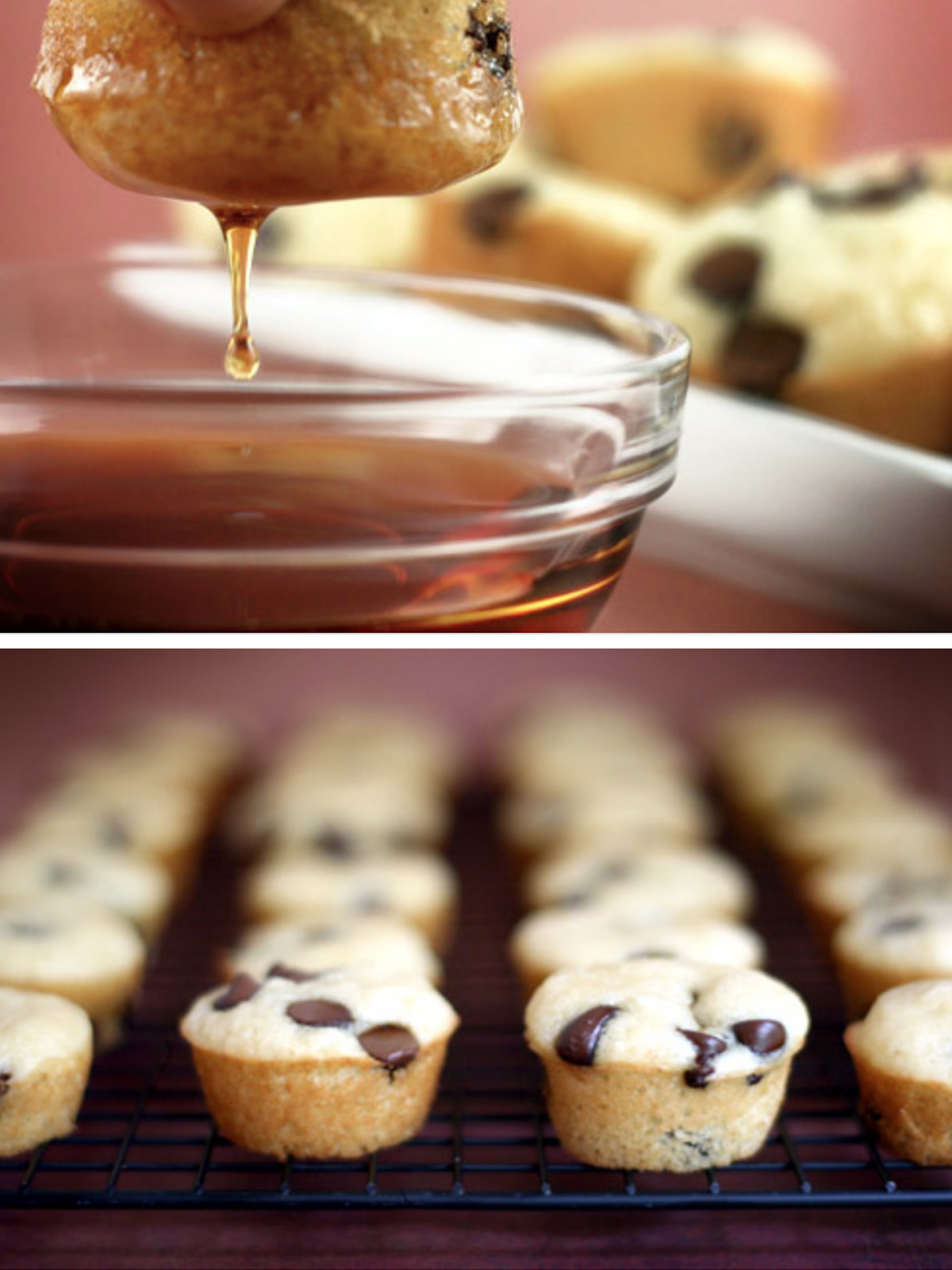 This recipe always gets rave-reviews. Instead of making pancakes, bake them in a mini muffin tin. Their petite size makes them super handy for dipping in maple syrup. Plus, you can freeze them and pop a few at a time in the microwave to enjoy as you crave them. Actually, I need to make these myself this week, too.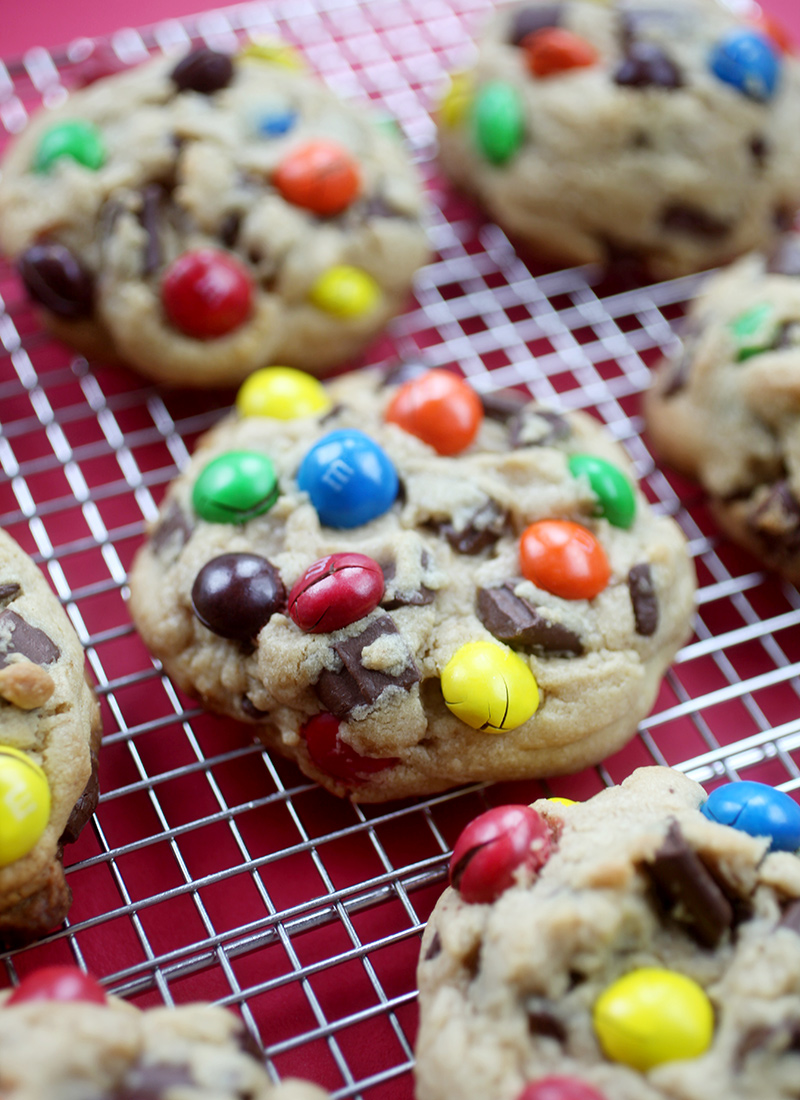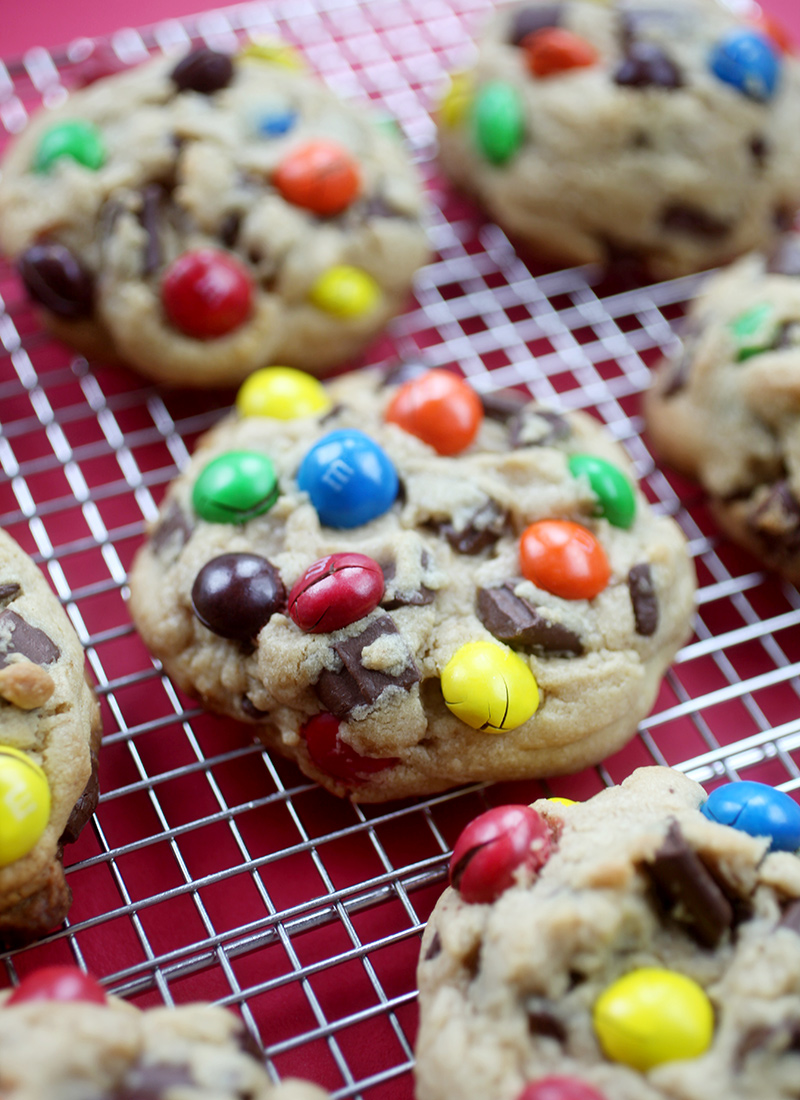 Did you buy a giant bag of M&M's to snack on like I did?! If so, these are bright and will hopefully make you happy. The recipe uses peanut butter M&M's, but you can swap them for regular ones, too.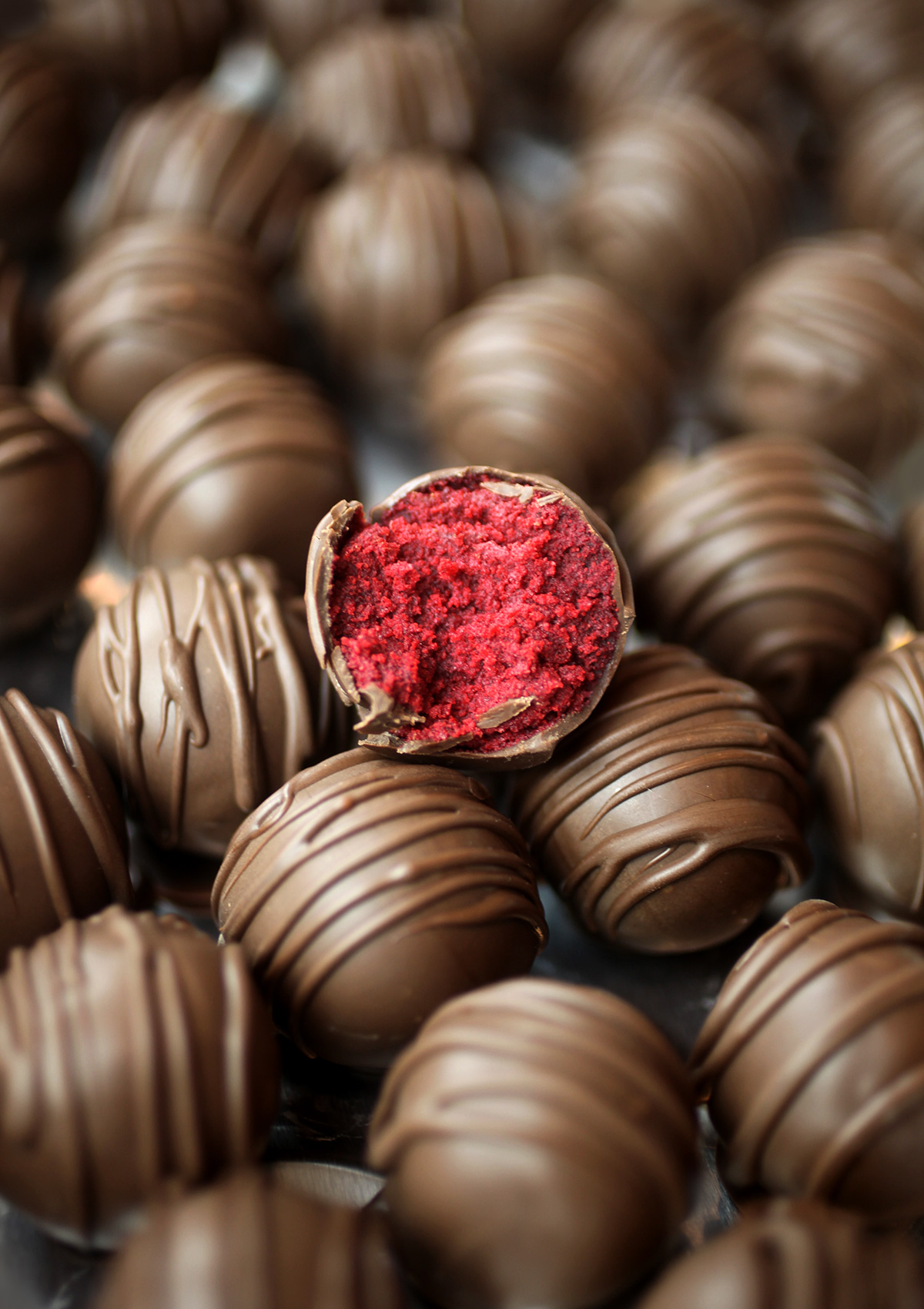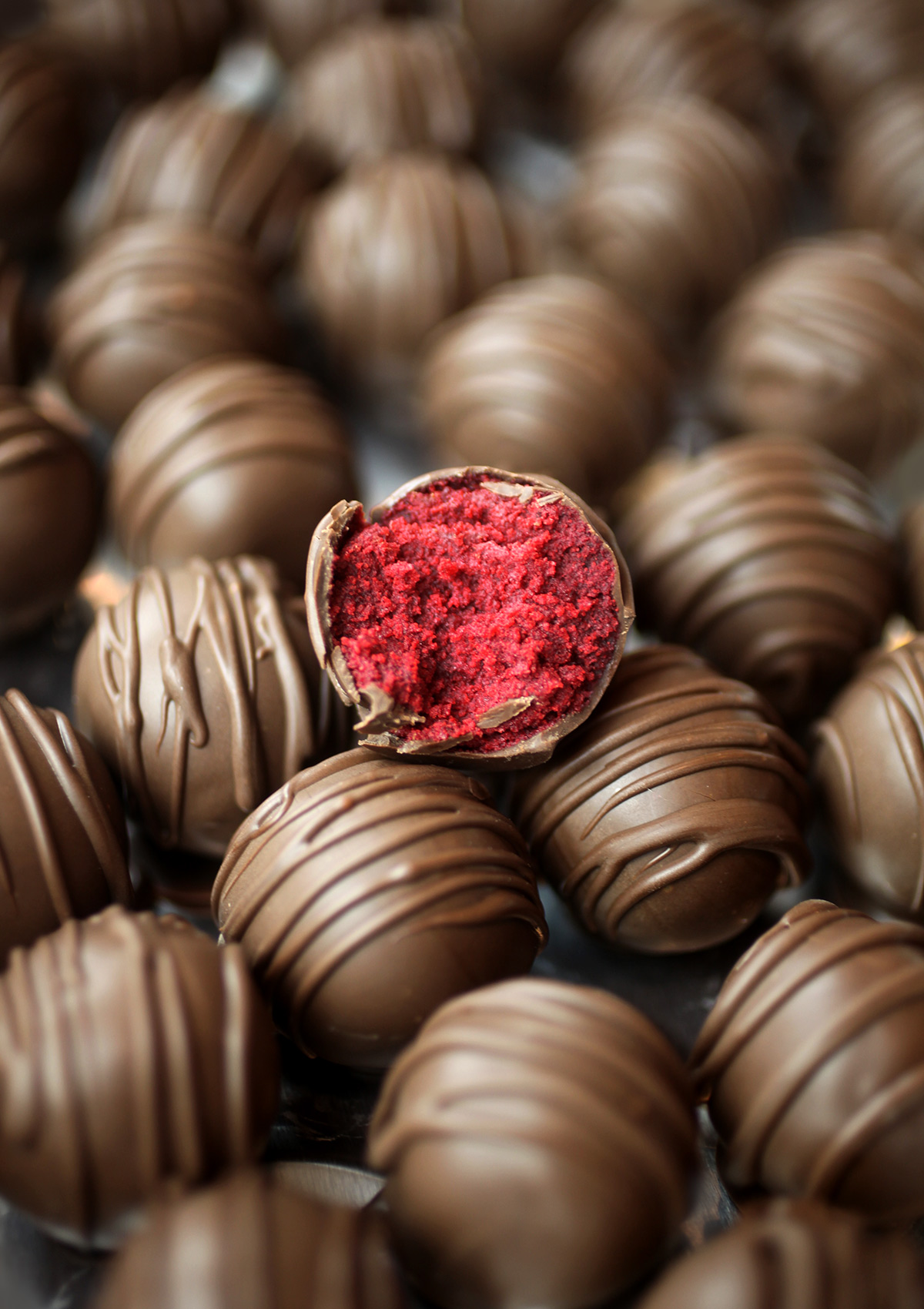 Of course, I had to include these. An all-time favorite and they're great to have around the house to enjoy over several days. Make them with your favorite flavor of cake and frosting combo.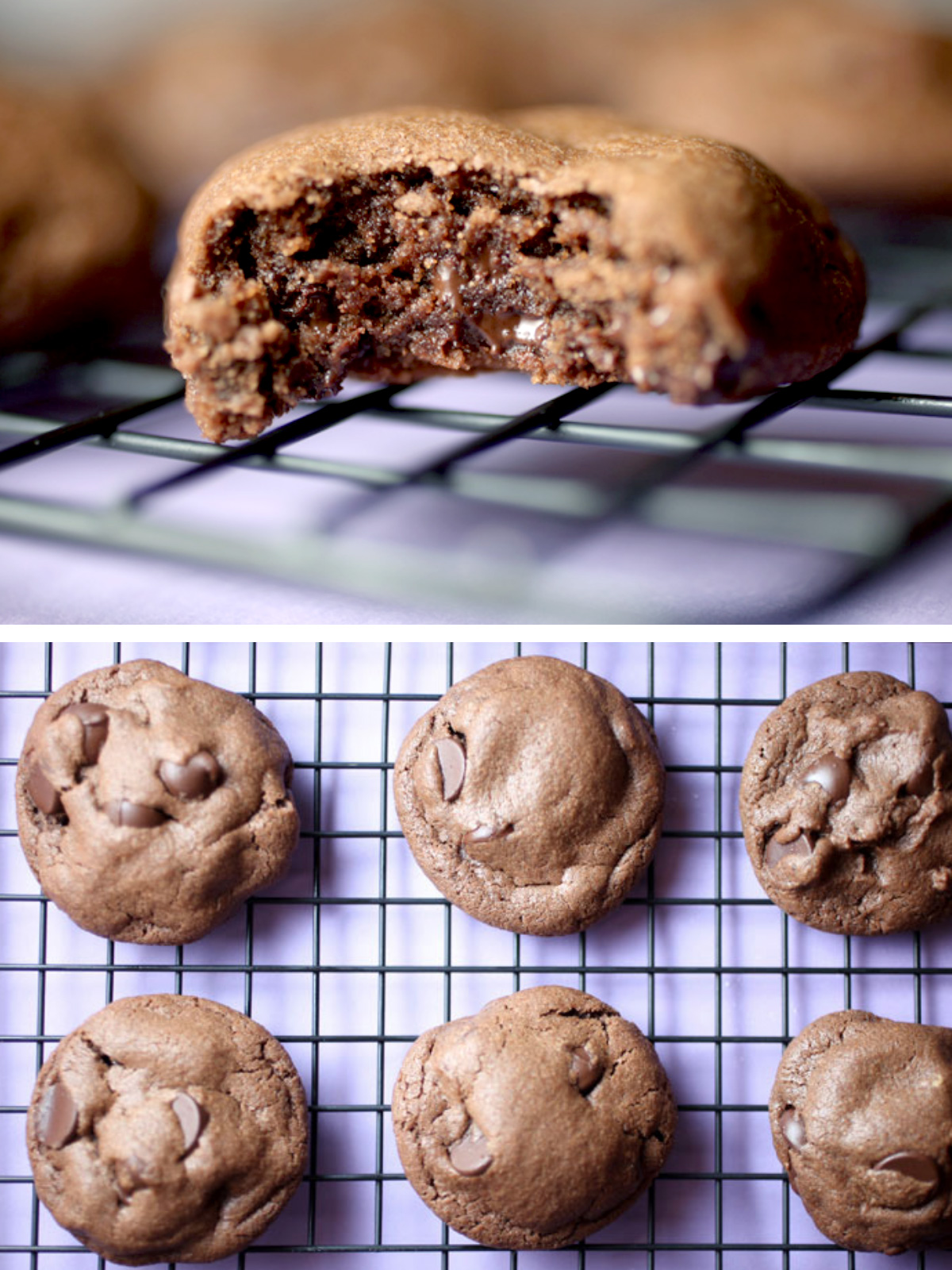 Cookies always make me feel better and the title of these are a good sign. Chocolate and a little peanut butter go a long way in making things alright.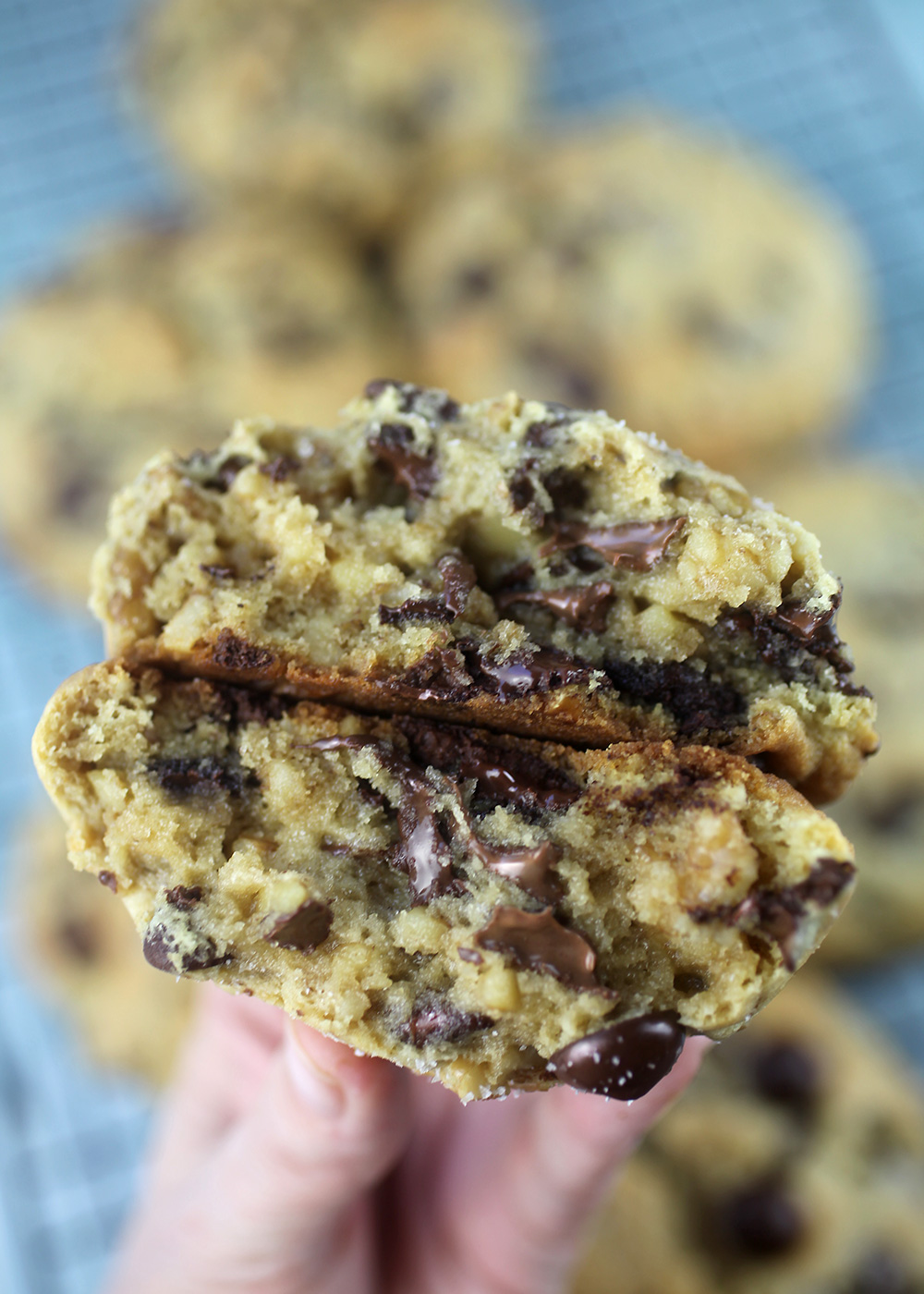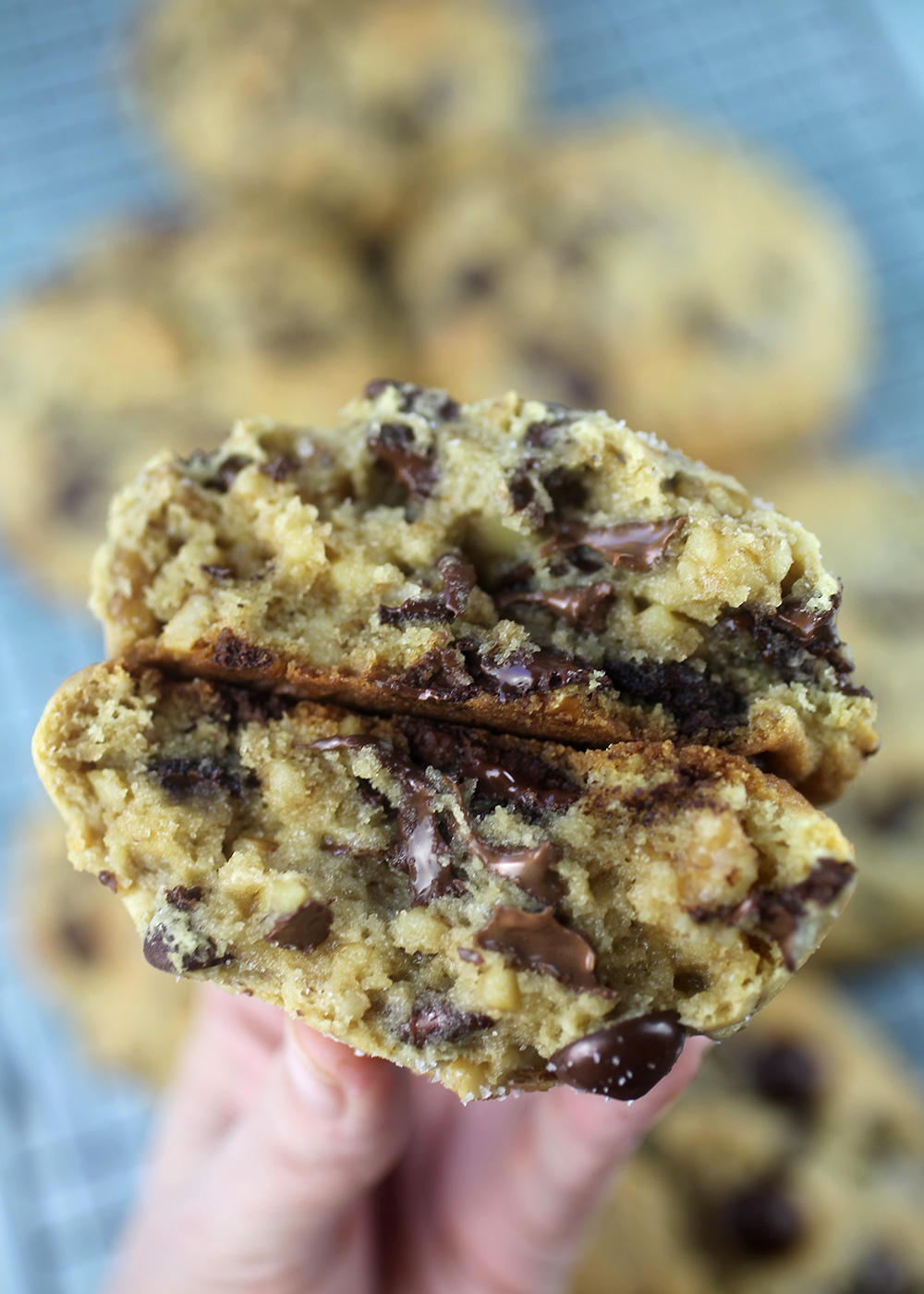 Super Thick Chocolate Chip Cookies
These are really thick and really good chocolate chip cookies. Feel free to leave out the walnuts and nutmeg if you don't have any on hand.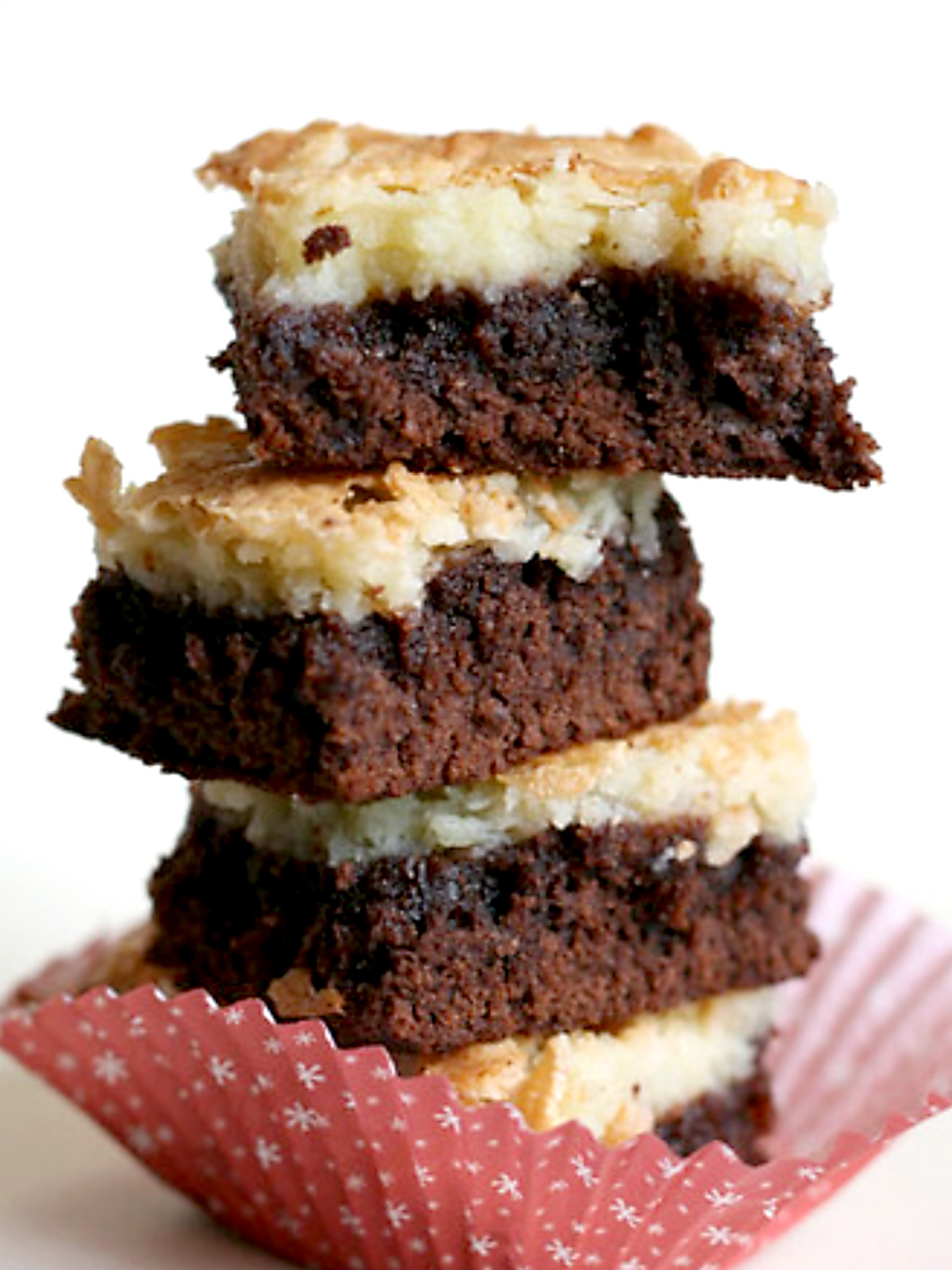 These are super easy, super sweet and something I make every year at Christmas. These bake in a 9 X13 pan, are stored in the fridge and can be enjoyed over several days. They are pretty decadent, so cut into smaller squares.
It's a fact, cinnamon rolls are a true feel good food. If you happen to have active dry yeast on hand, you are already on your way to a better day.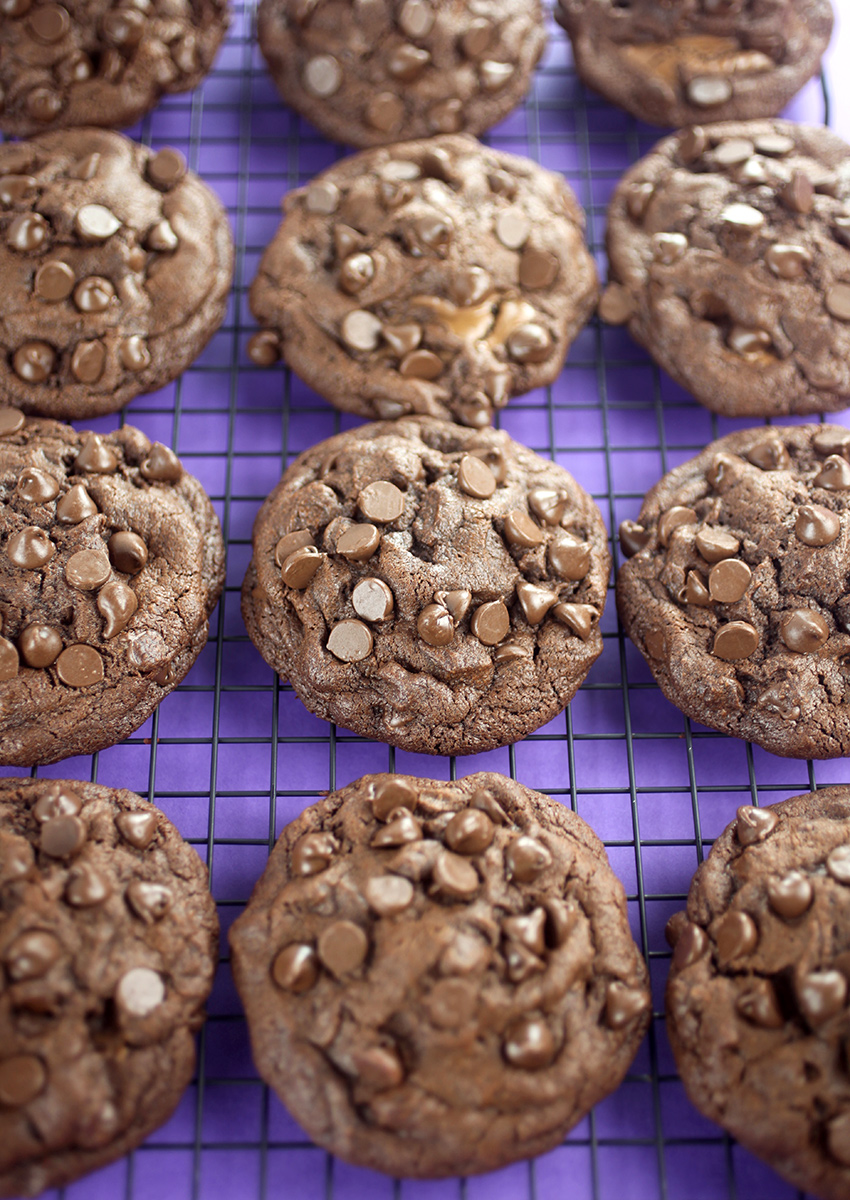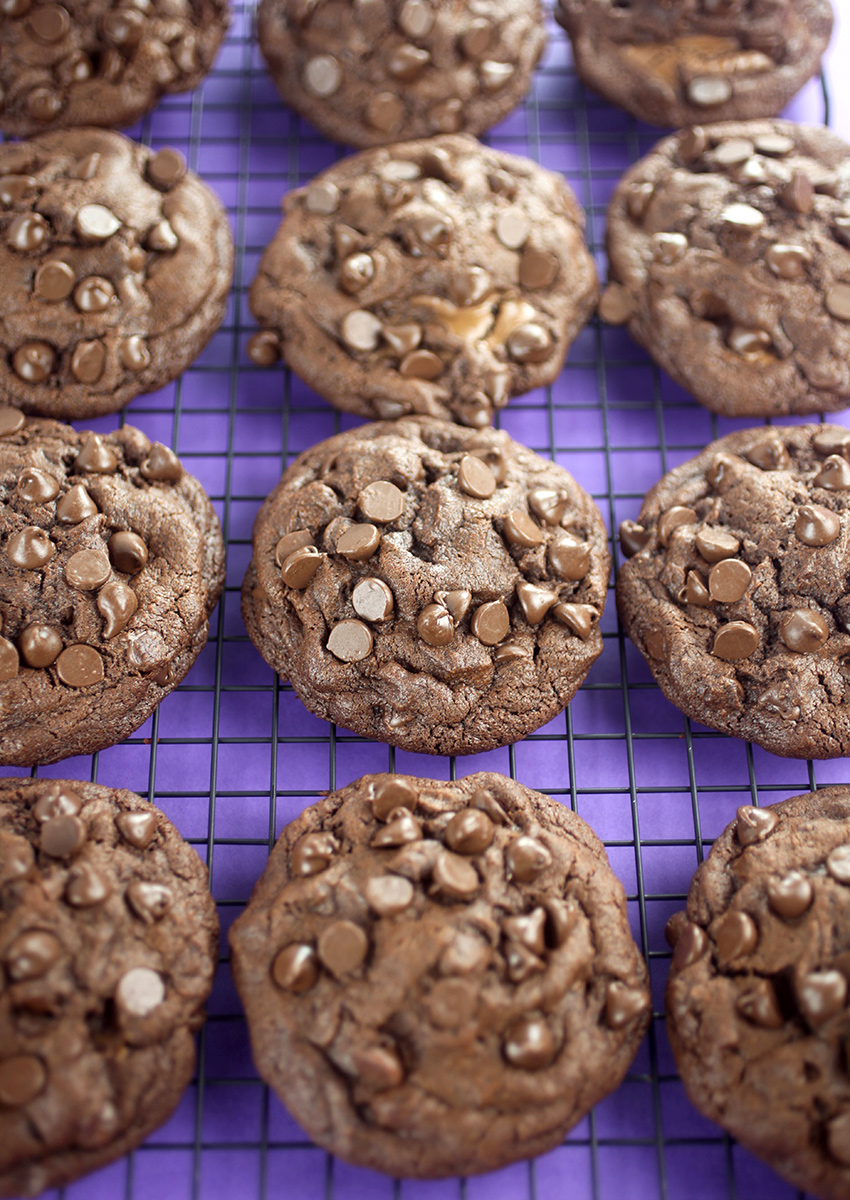 Peanut Butter Cup Chocolate Cookies
Thsee are similar to the first cookies above, but for peanut butter cup lovers. You can use miniatures or seasonal shaped Reese's candies, too.
Hope you get a chance to enjoy one of these sweet treats.